Rose Dildo
Material: ABS + Silicone
Color: Pink, Red, Purple
Size: Approx. 30.6*5.5*7cm (L*W*H)
Net Weight:205g.
Waterproof: IPX7.
Noise level: <40db
Mini vibrator, can be used alone or with a partner! easy to carry, comfortable to wear.
The surface of the product is smooth and soft, which can prevent it from being hurt during use.
The product is waterproof, you can use it in the bathtub or shower freely!
2022 new rose toy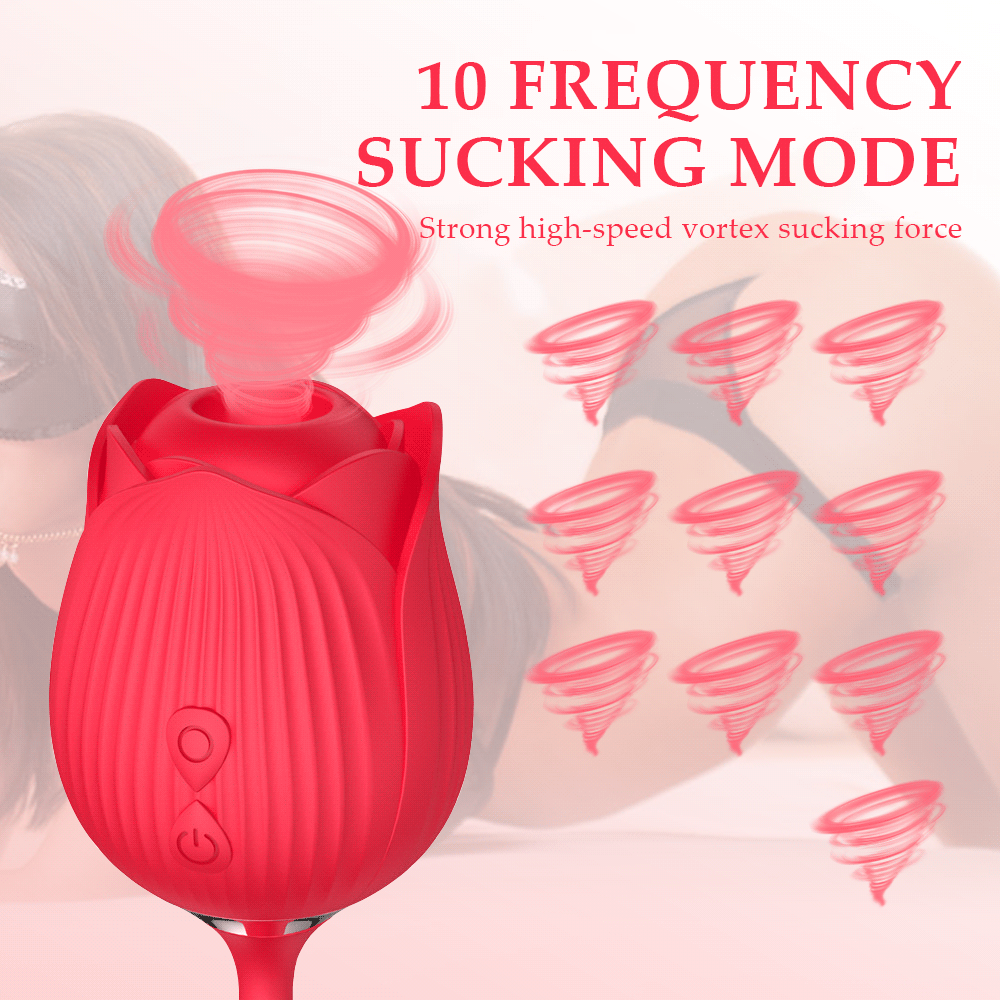 10 Vibration mode for rose dildo, there is always a pattern that will make you orgasm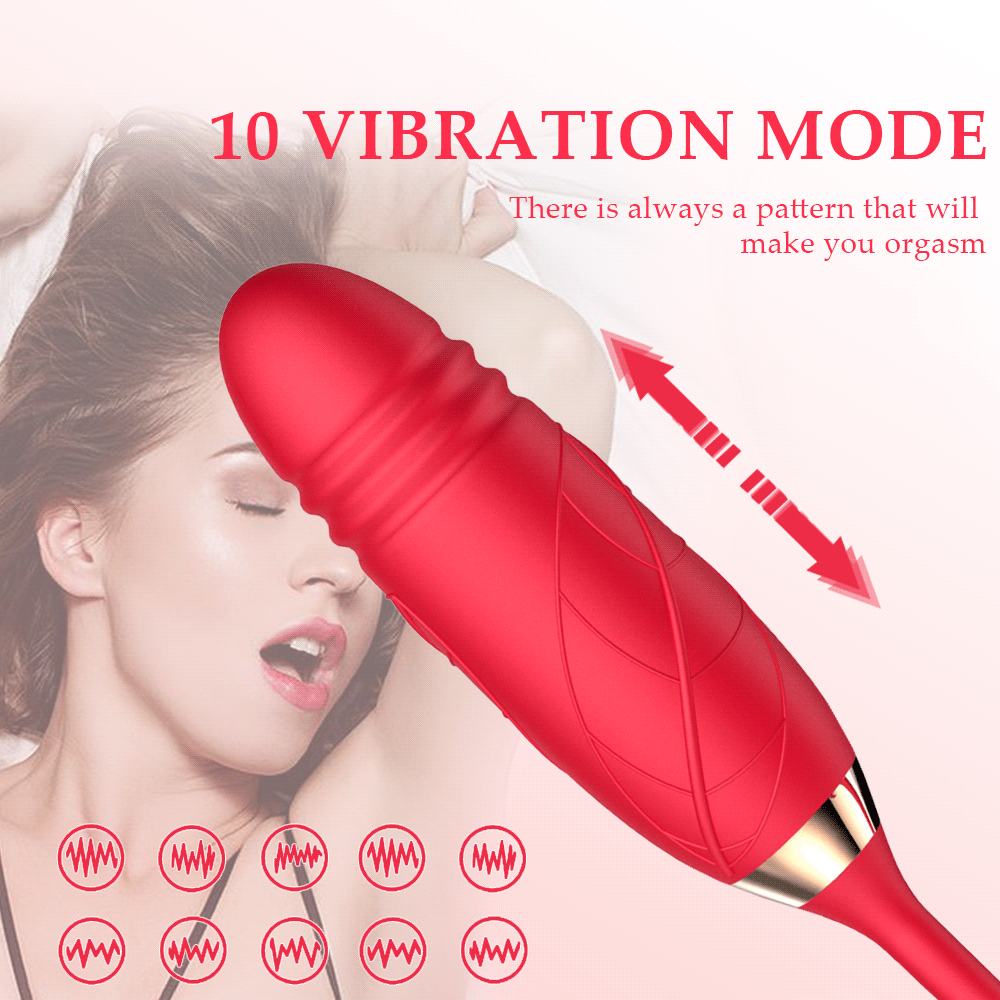 rose dildo using 100% waterproof design, it it perfect use in the shower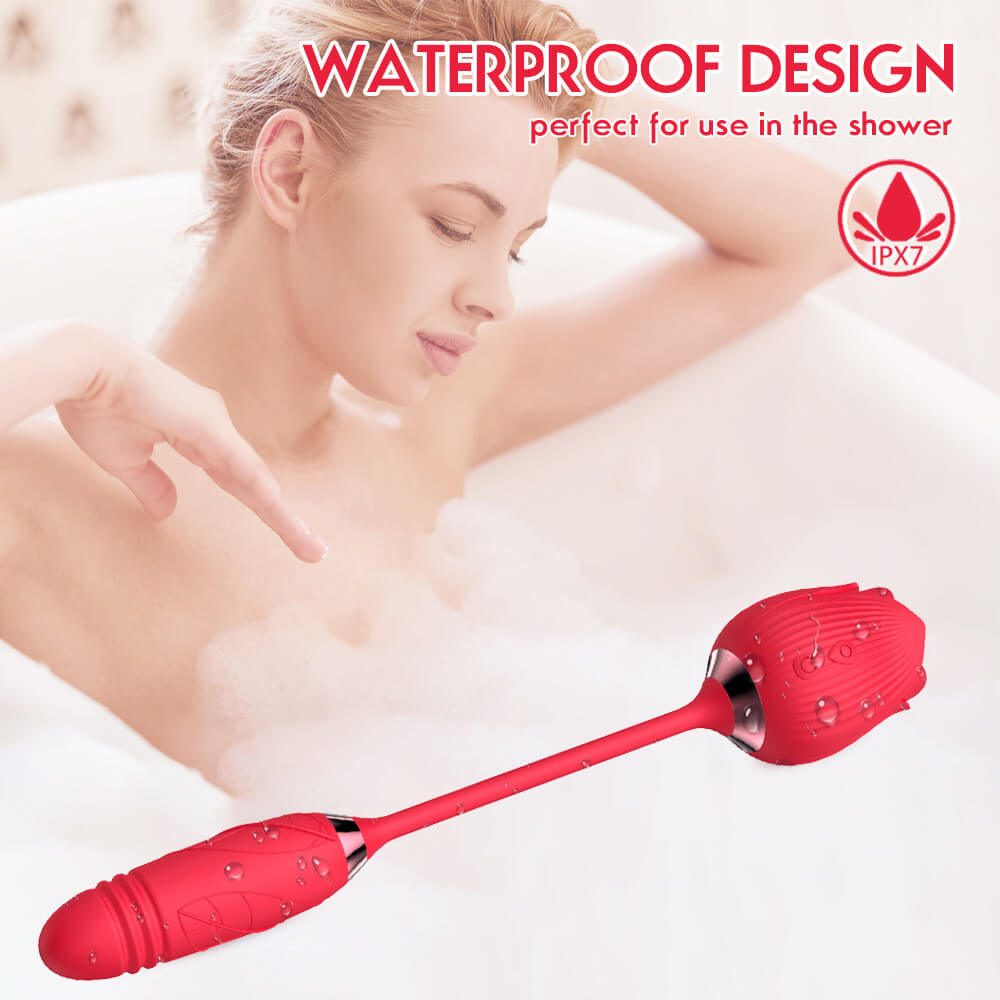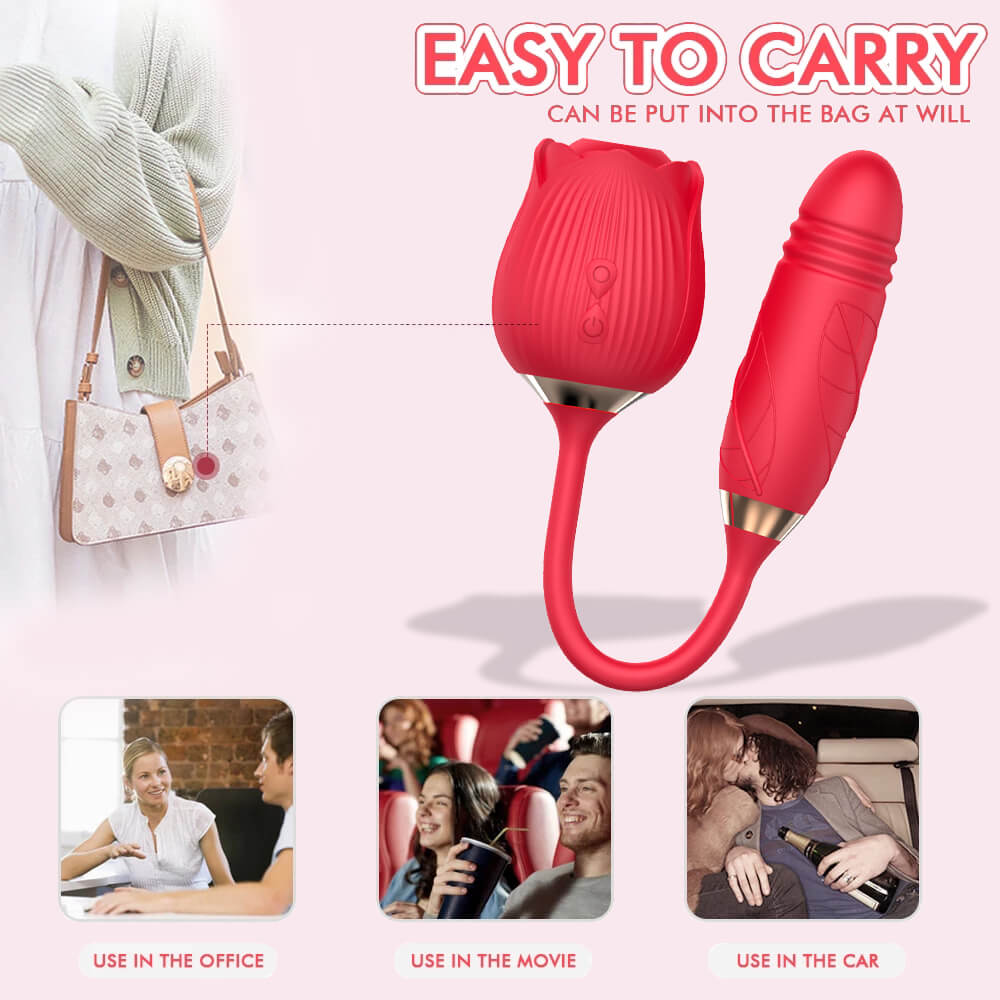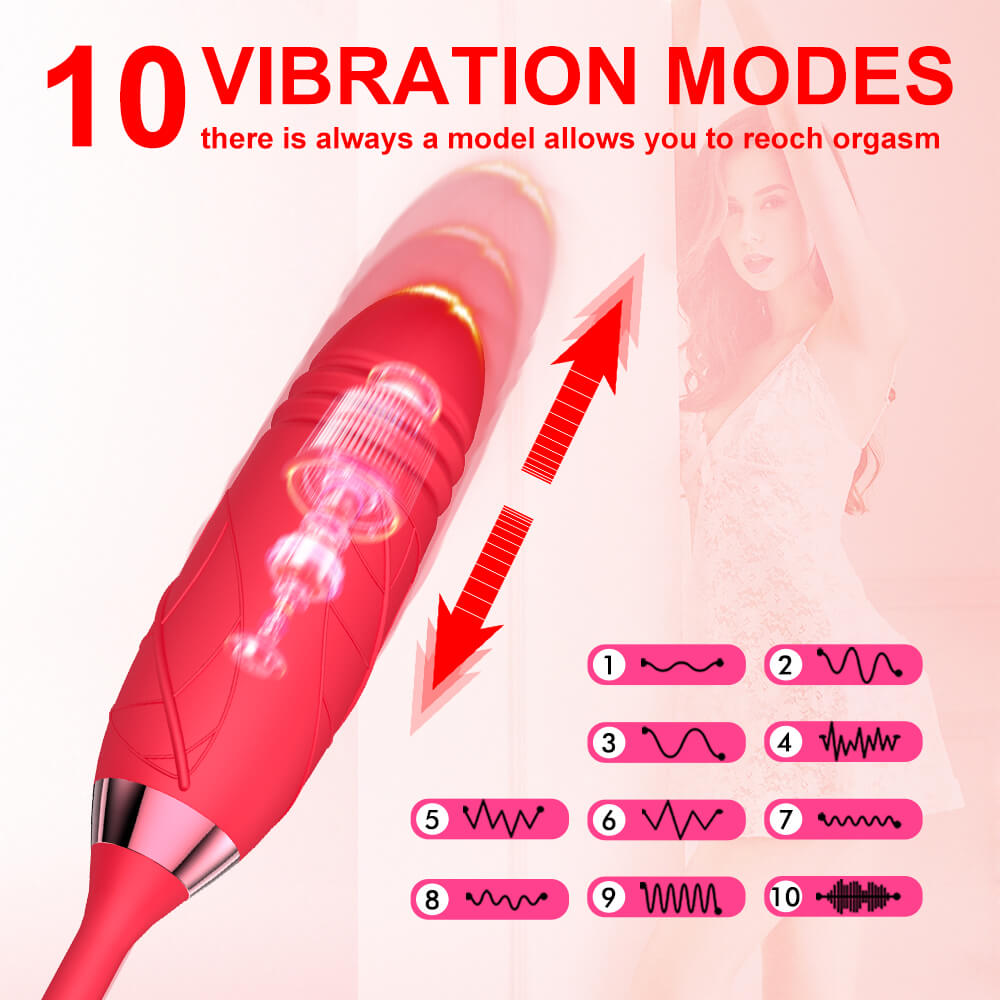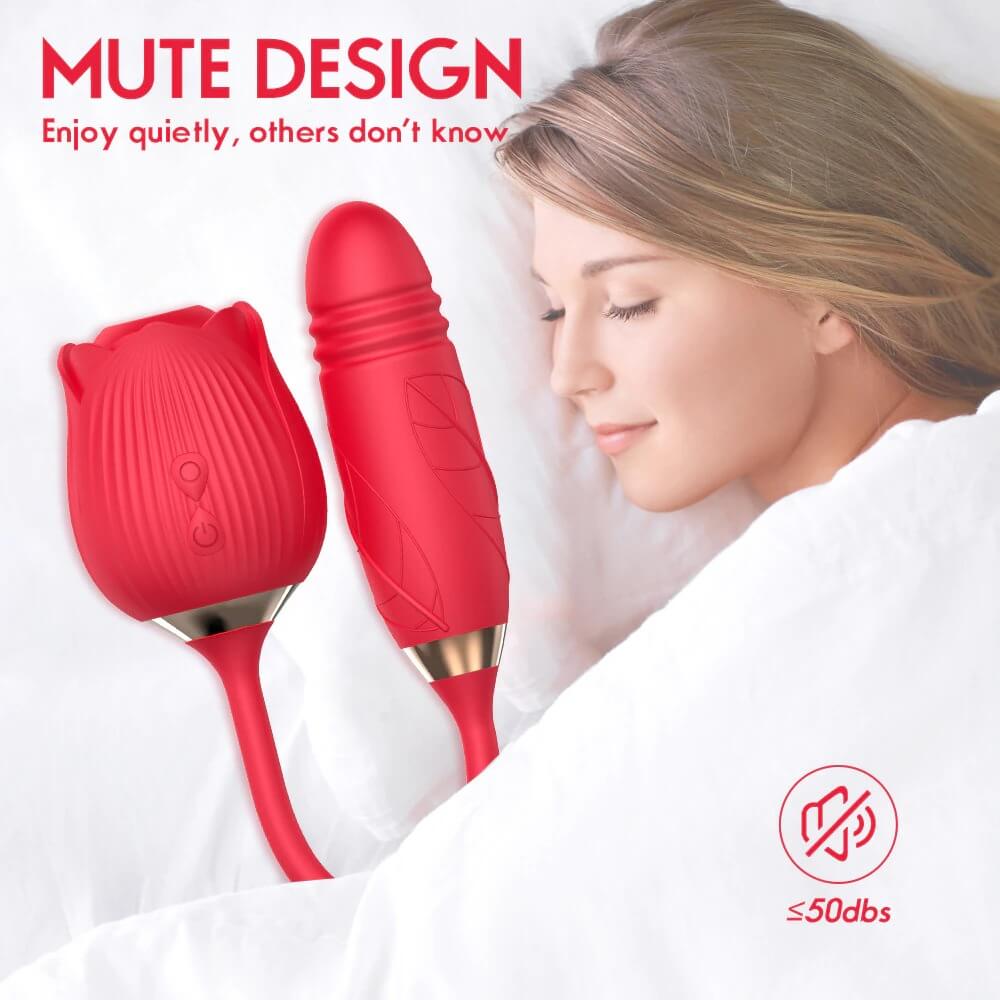 How to use a rose dildo?
1. Vibration button: Long press the power button for 3 seconds to enter standby mode. Each click switches one vibration frequency, there are a total of 10 frequencies
2. Sucking button: Each click starts the sucking function, 10-frequency cycle switching, long-press the sucking button for 3 seconds to stop the sucking function
3. Long press the power button for 3 seconds to shut down.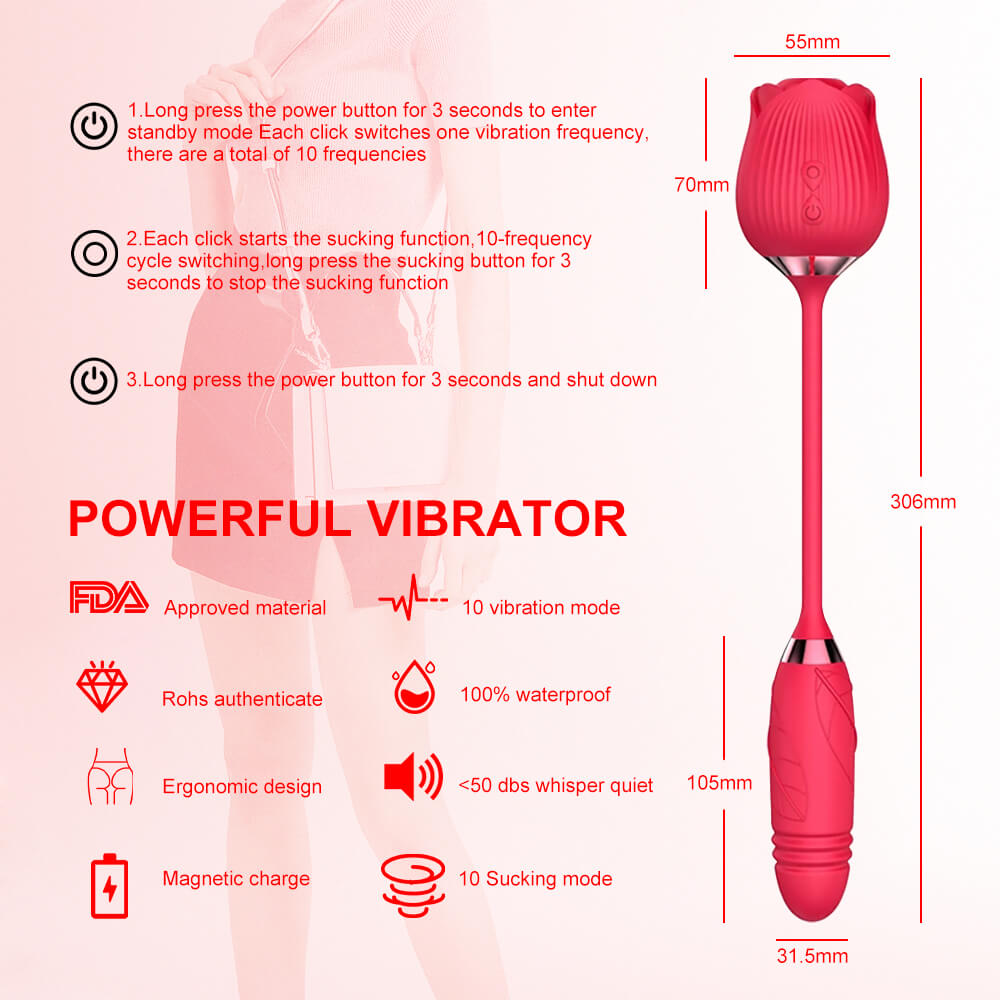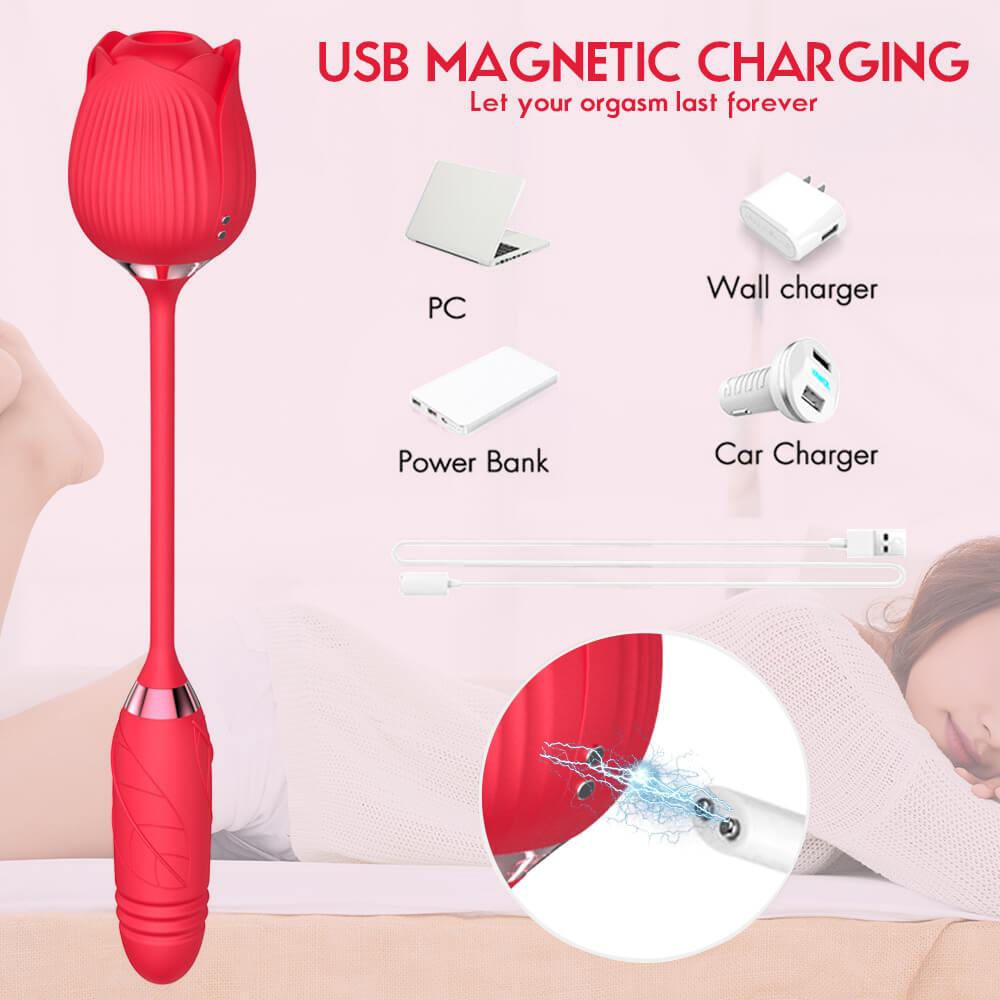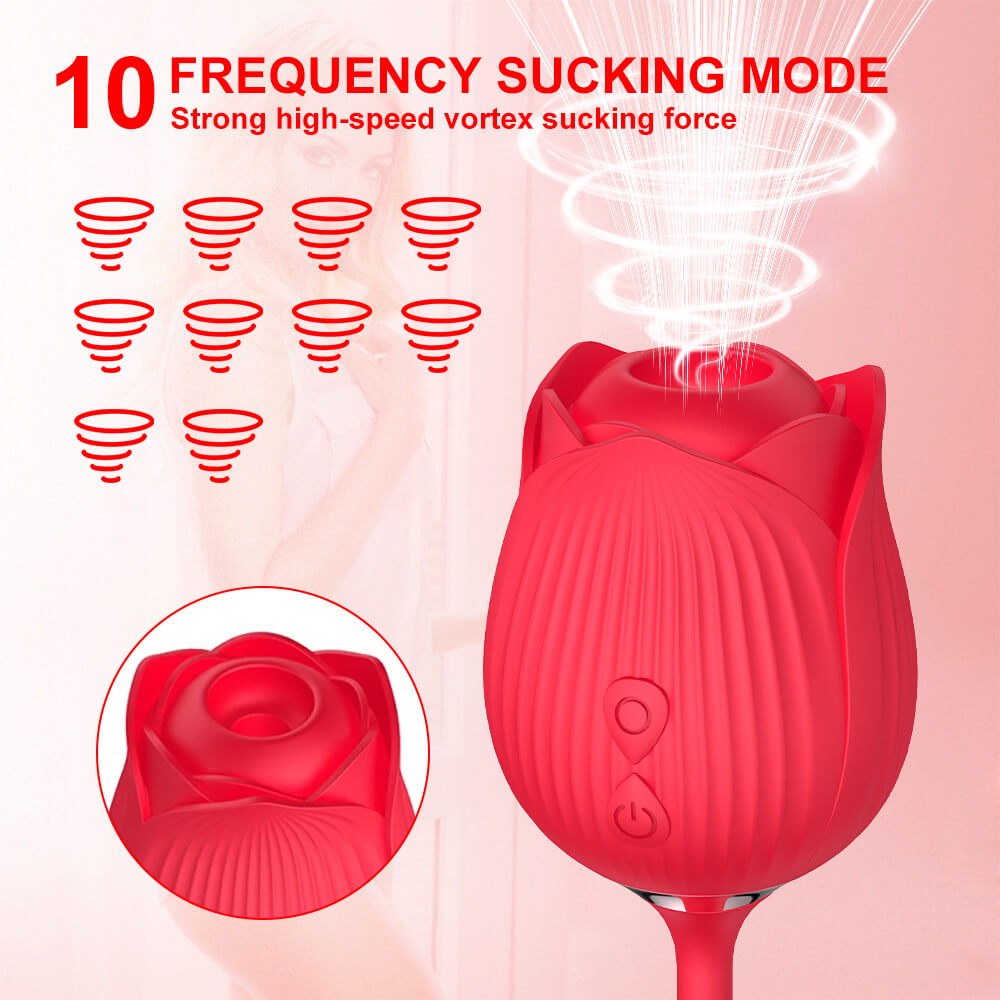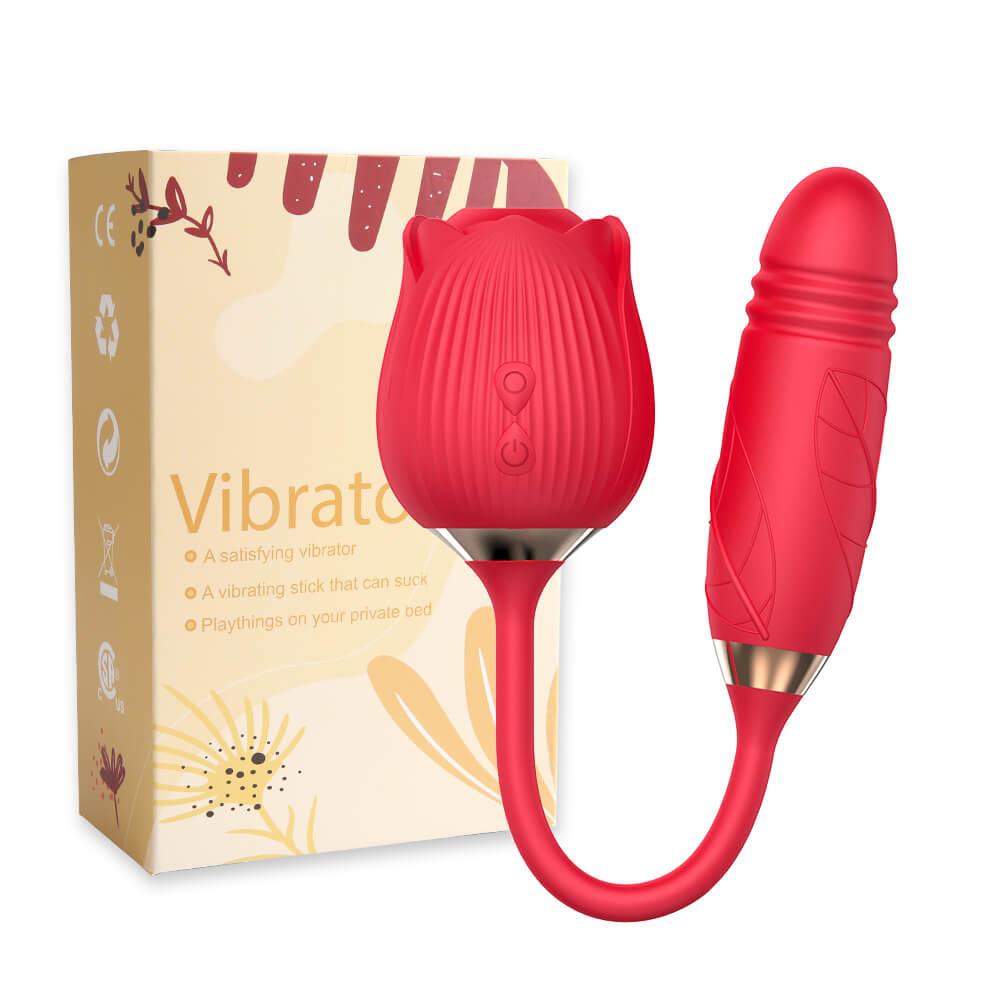 The Rose Dildo Toy is made of 100% high-quality silicone materials, which are very soft and comfortable. It can be used as a decoration or as a gift to your loved ones. Our products are made with exquisite quality and exquisite appearance. We have passed the certification from several well-known institutions, such as the FDA and ROHS.
Our company has more than 10 years of experience in producing silicone products. Our products are widely used in many industries such as education, tourism, entertainment, sports, and so on. We have been selling our products for many years through online shopping platforms like Amazon and Walmart, as well as offline sales channels such as offline retail stores, etc.
We are proud to provide better service for customers with our rich experience in this field!
This is a very good product to give as a gift to your friends. It is also very suitable for you. If you are not satisfied with the purchase, you can return it within 30 days.
Love Flower Rose Toy is suitable for all ages, especially for girls who are about 16 years old or older. This product will not let you down!
This sucking vibrator and dildo are packed in a closed box without any sensitive words. Perfect gift for yourself and your partner to enhance your sex