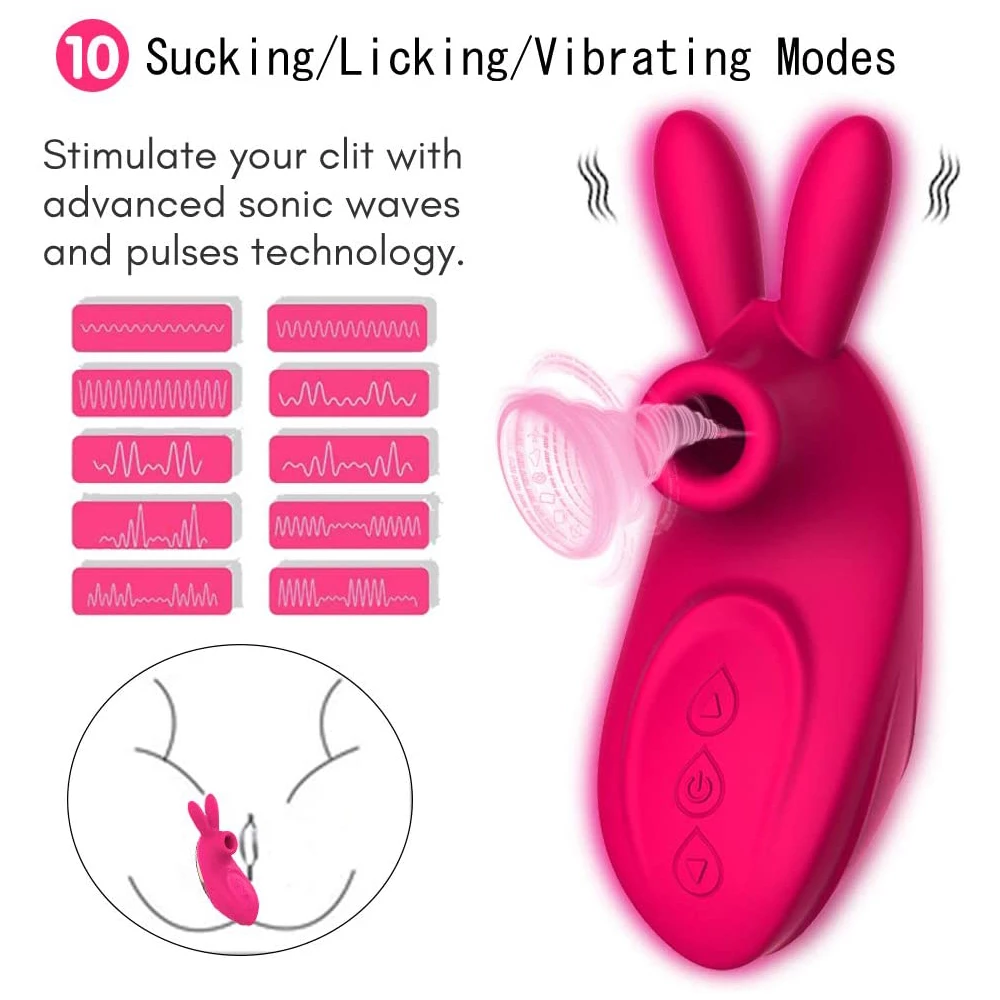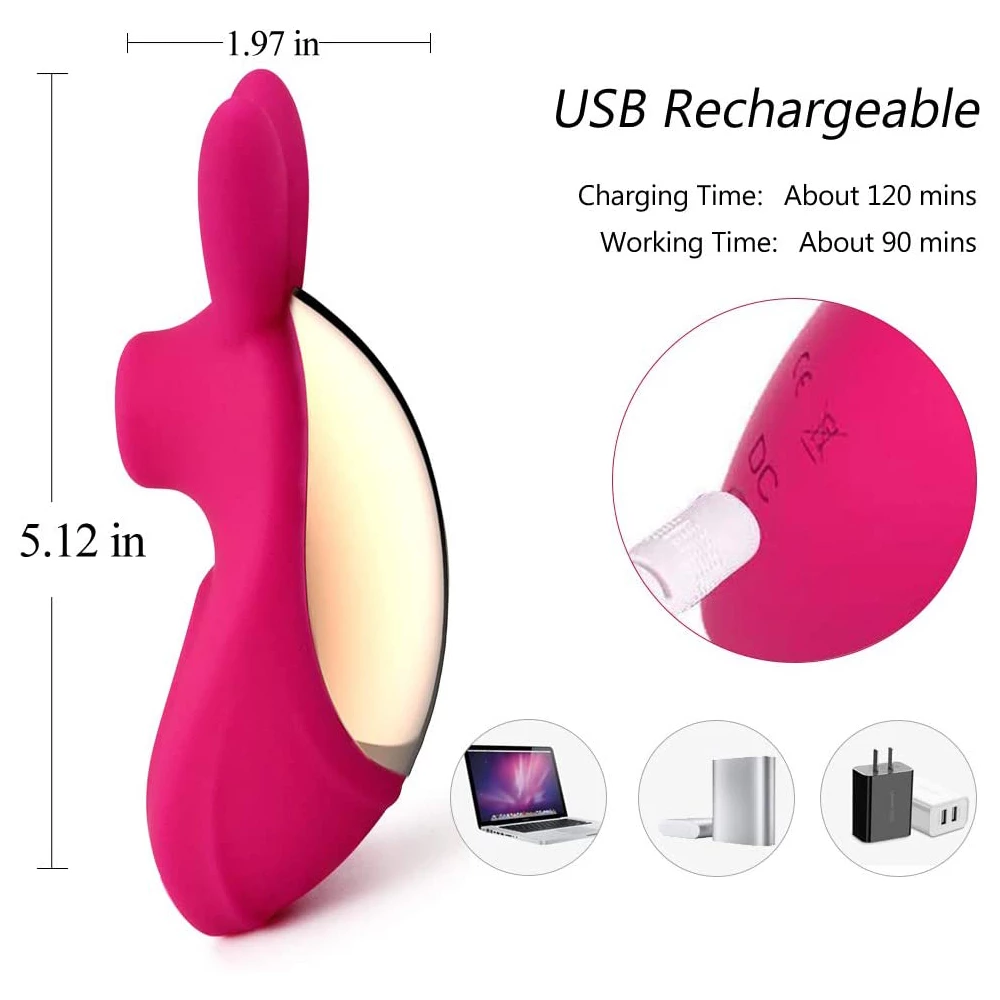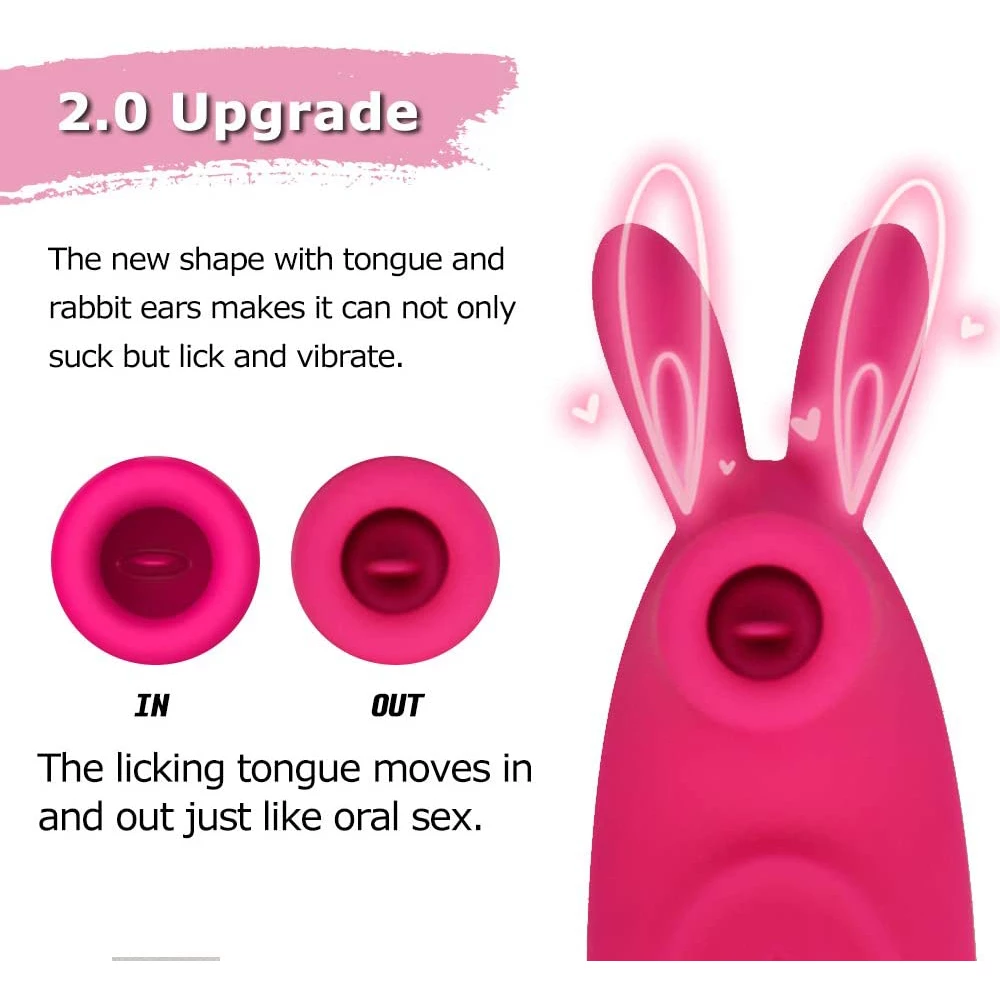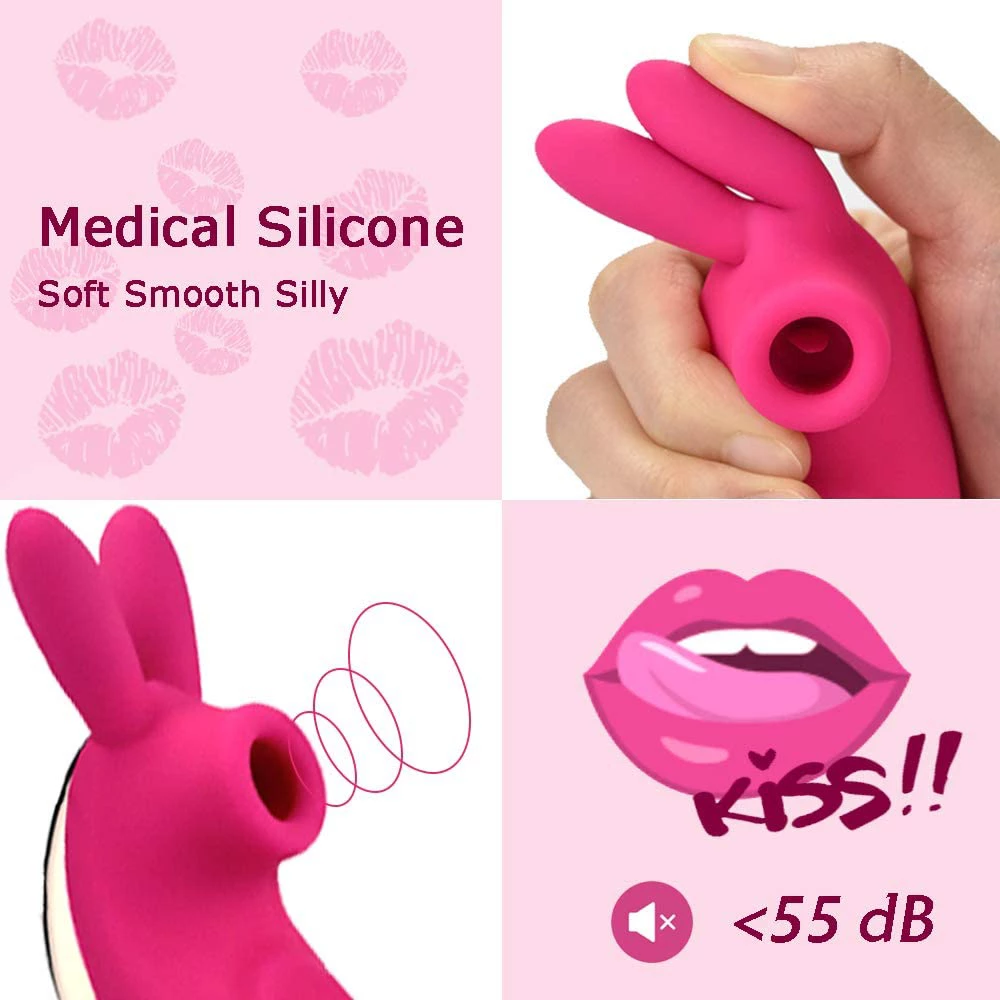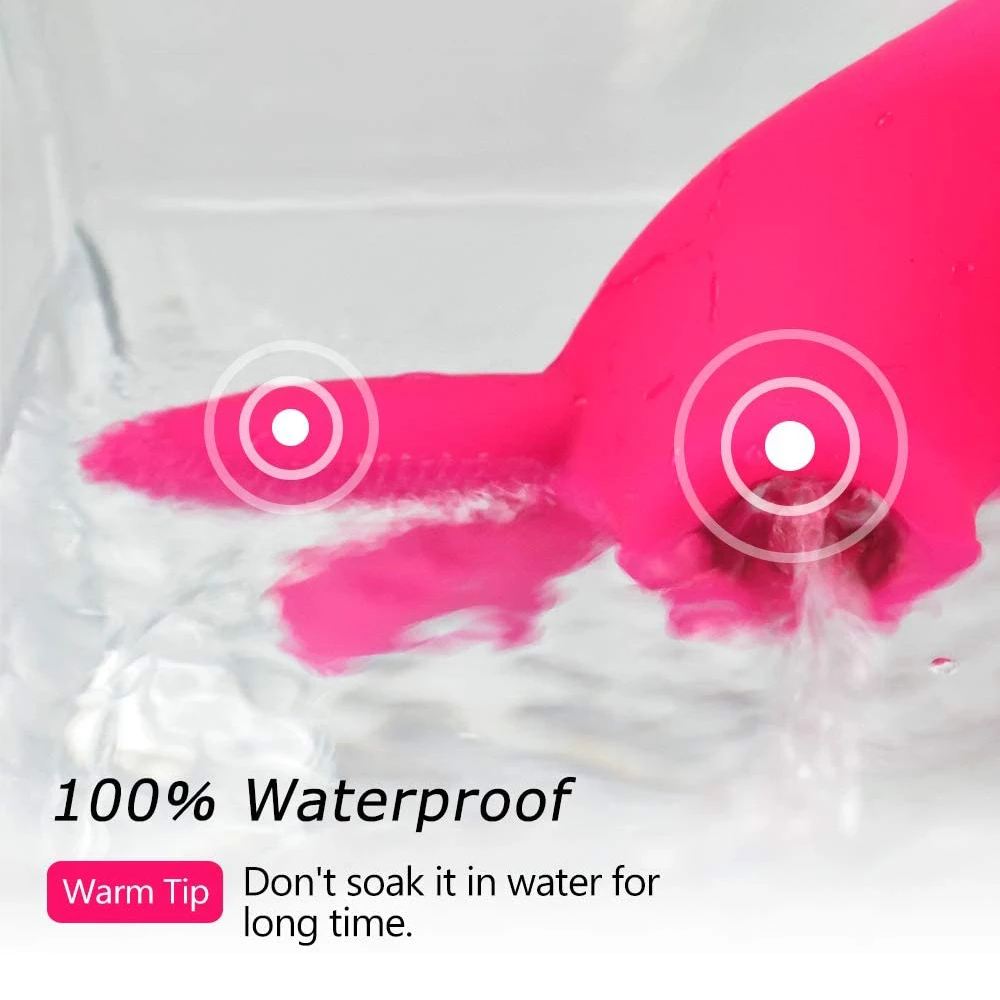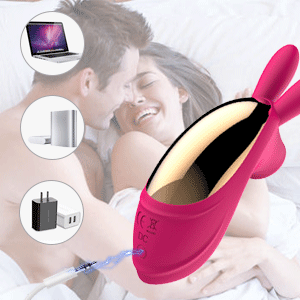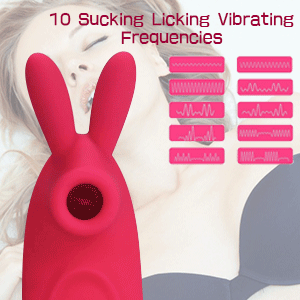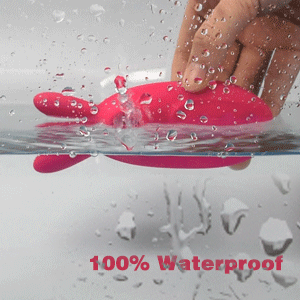 Red Rose Flower Toy Features:
3-IN-1 Sucking Licking Vibrating: The new red rose flower toy has enriched tongue and rabbit ear vibrating functions on the base of the first generation that can only suck, which makes it versatile and unique. It brings not only sucking massage but intense oral sex and vibrating stimulation. The sucking hole is for your clitoris and nipple, and rabbit ears can work on the vagina, anus, or other sensitive spots. You won't be confined to clitoral pleasure. You can get more with it.
The 3-IN-1 red rose flower toy can make you get in a roller coaster mood from "oh" to "oh my god" easily and quickly with ten frequencies. This little thing can always please you, whether you want gentle or wild stimulation.
10 Intense Frequencies and Superior Motor: 10 frequencies are available. You can always find one you want and have more fun with it. Its power is focused on one piece and brings extremely intense stimulation, but not in a painful way. The superior motor makes it have a faster frequency, and the mini sucker gives you a paralyzing orgasm. Even if it is at the max frequency, it won't make loud noise over 55 dB.
Silky Smooth Silicone and Waterproof: It is made of superior silky smooth silicone, which is safe and soft, and your body will not hurt. The charging port is completely wrapped in silicone, which makes it waterproof, so you can enjoy it in the water. The climax in the water is a more intense pleasure.
Rechargeable and Portable Size: Red rose flower toy is rechargeable, which is a big plus when looking for batteries. Moreover, it comes in a convenient size that is easy to hold and operate during your pleasure moment, making it portable to put in your handbag for a more passionate moment, even when traveling. You needn't worry about replacing the battery. It can be charged on any device that supports USB charging. It takes about 120 mins to be fully charged and can work for up to 90 mins.
100% Waterproof: This red rose flower toy is fully waterproof, so you can use it while taking a shower or relaxing in the tub. The waterproof design makes the massager easy to care for and clean for long-lasting enjoyment. But be careful not to soak it in the water for a long time!
Discreetly Packing and Satisfactory After-Sale: We promise that each package will be completely packed privately, and please feel free to contact us when any problem occurs. If you are looking to spice up your sex life, no doubt this one is a good choice.