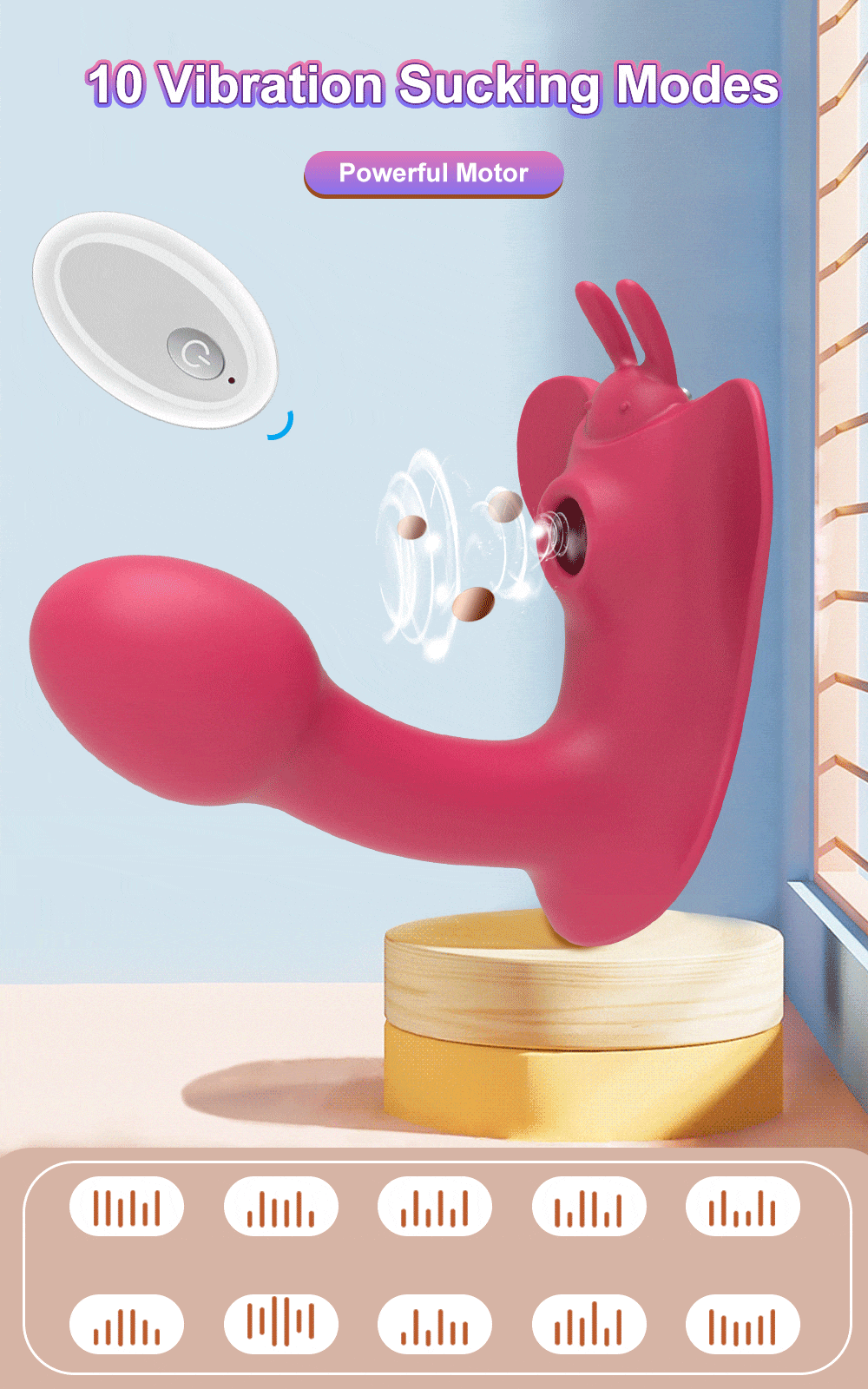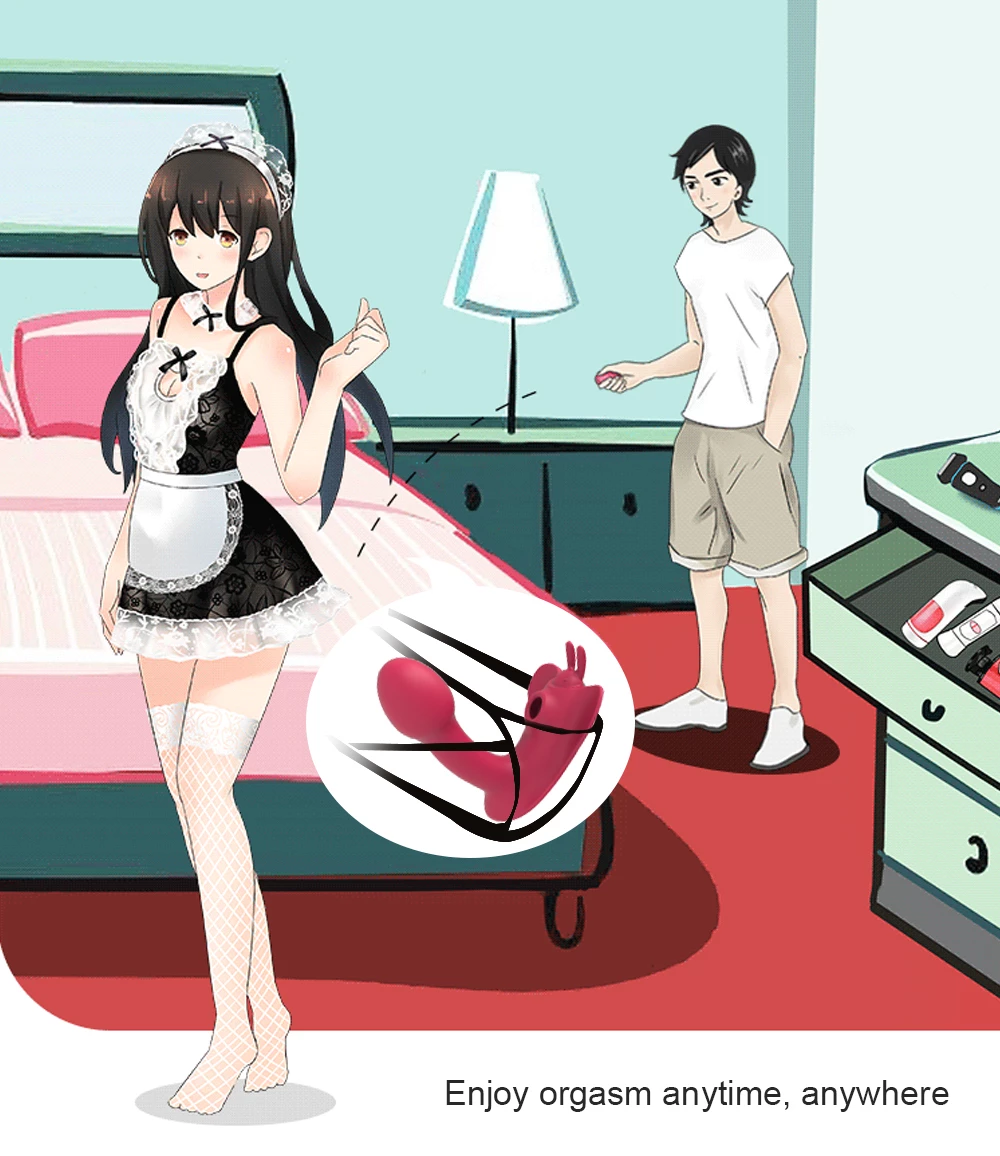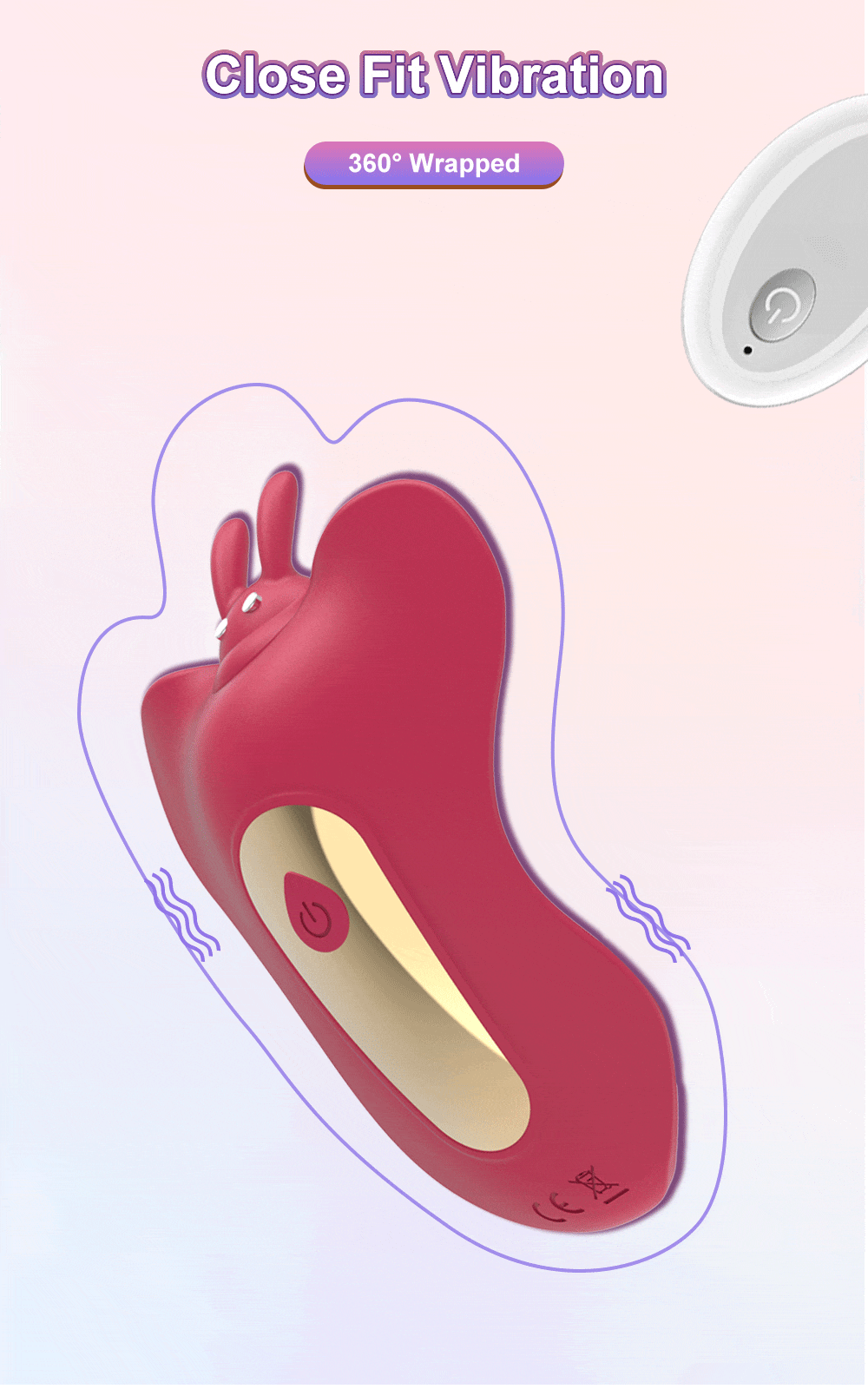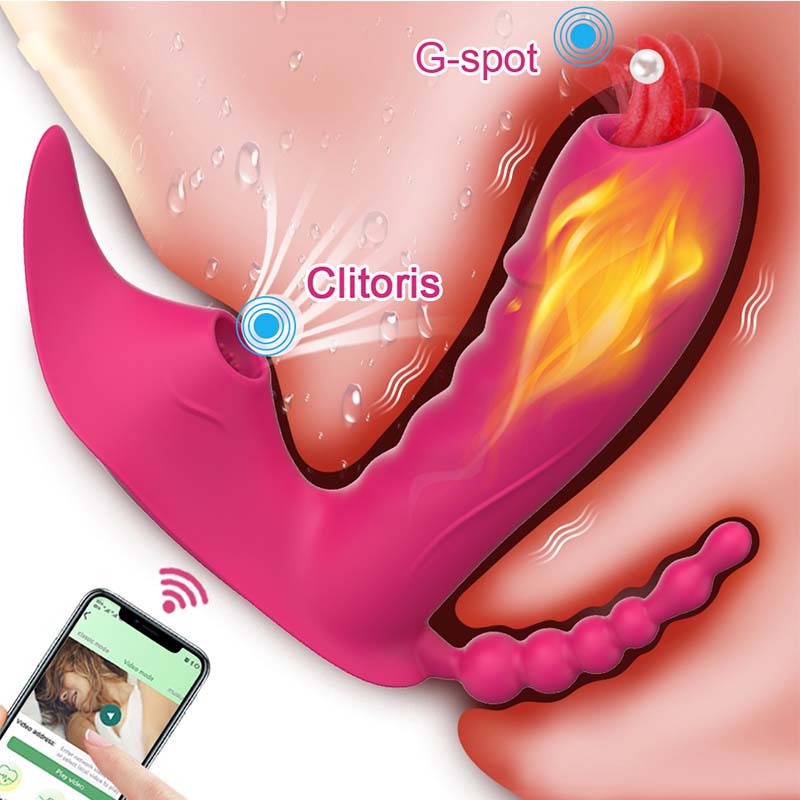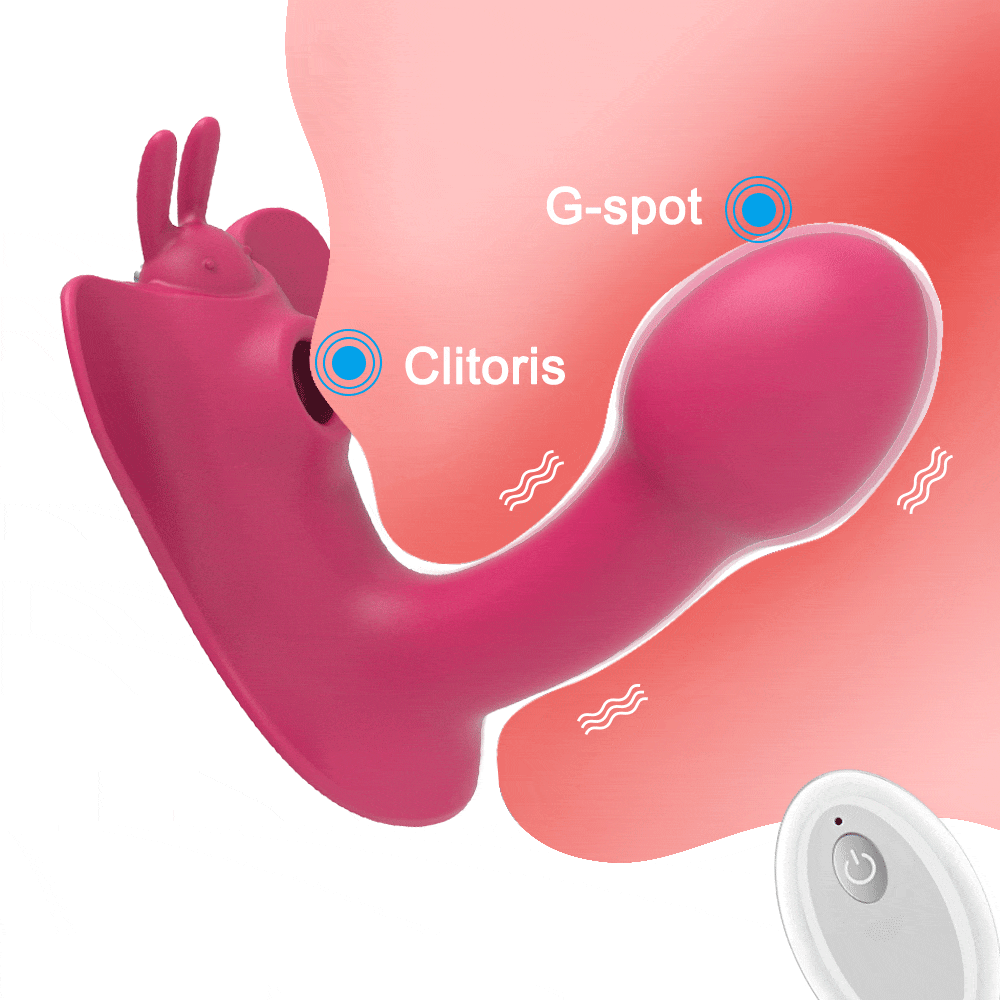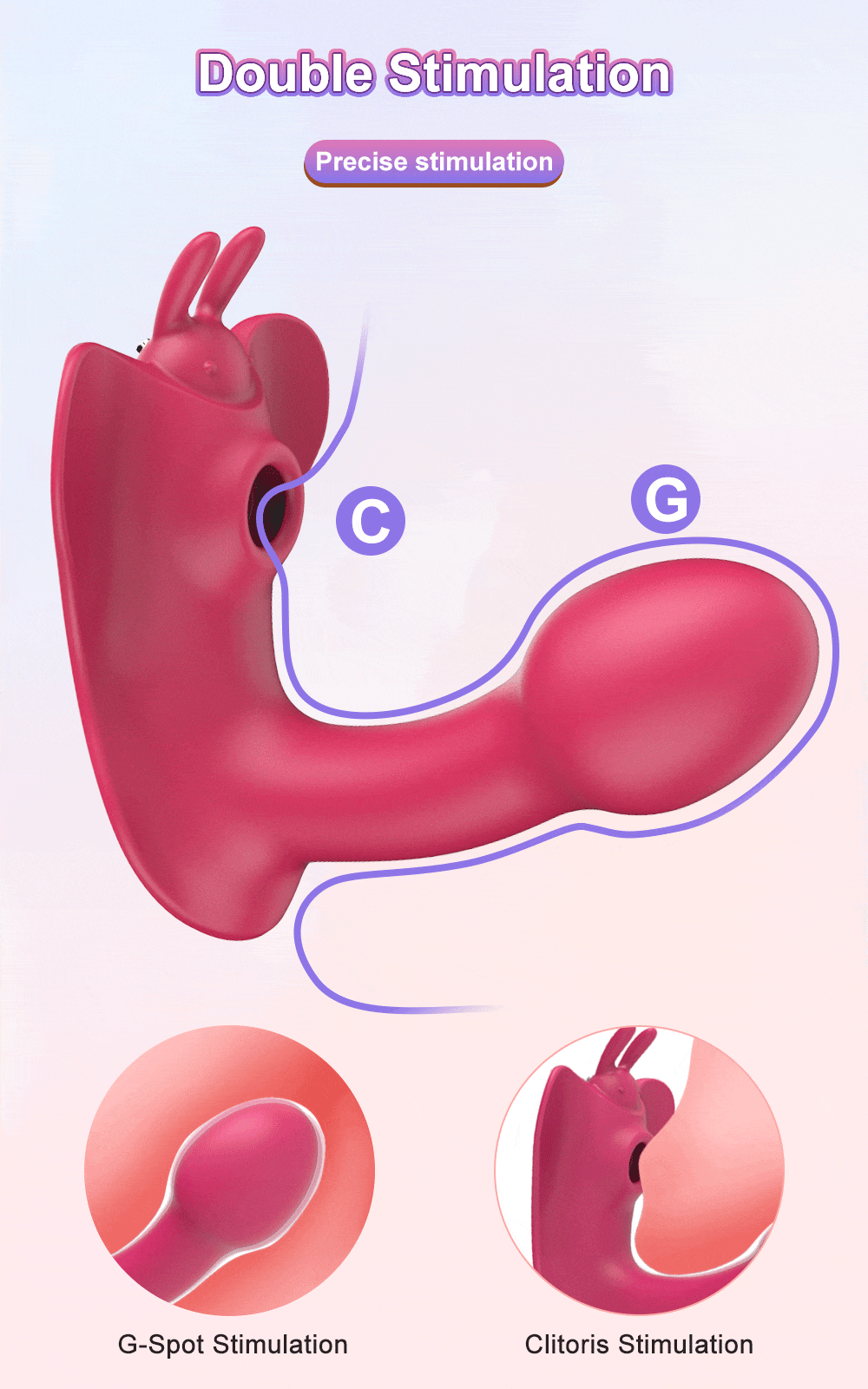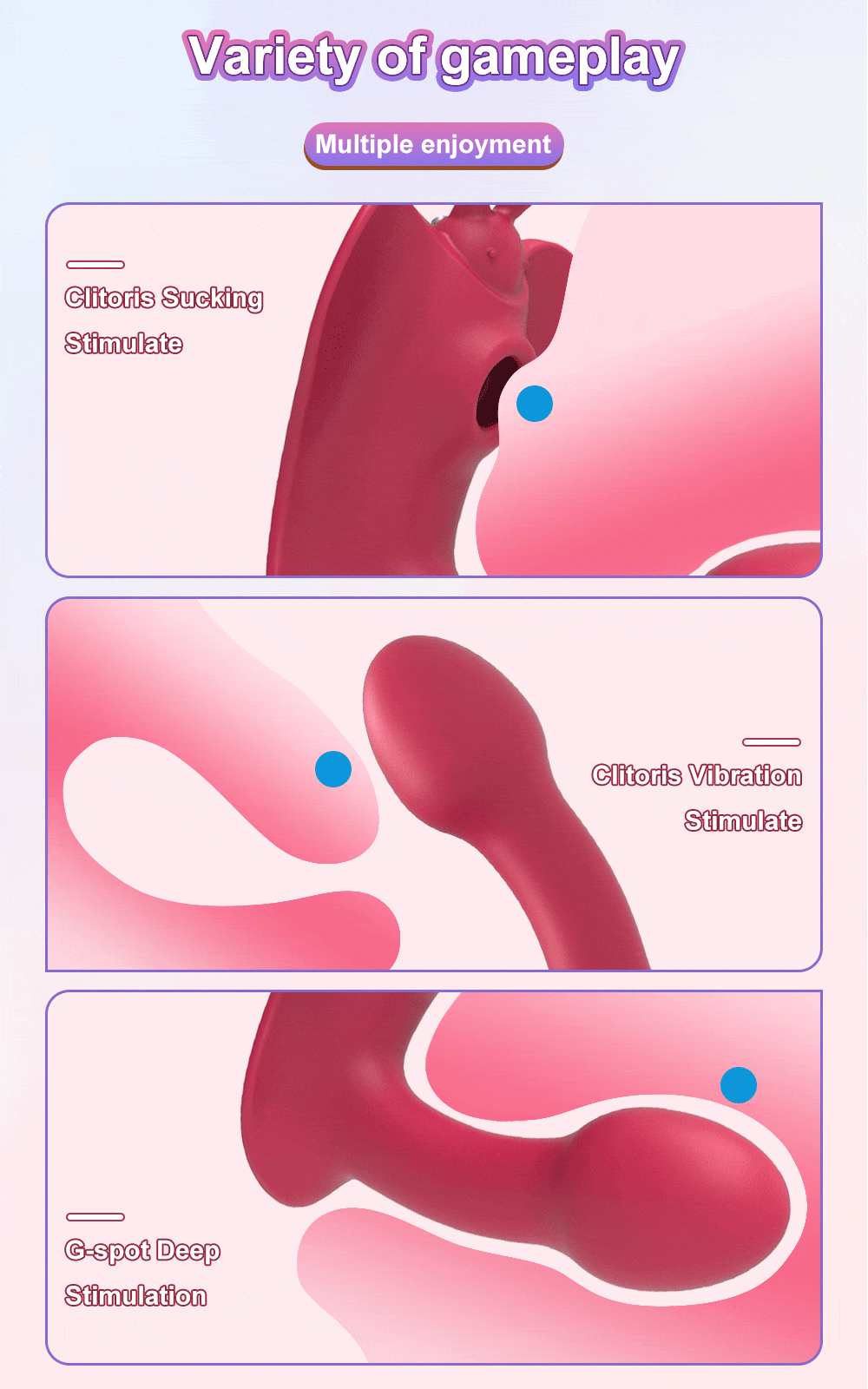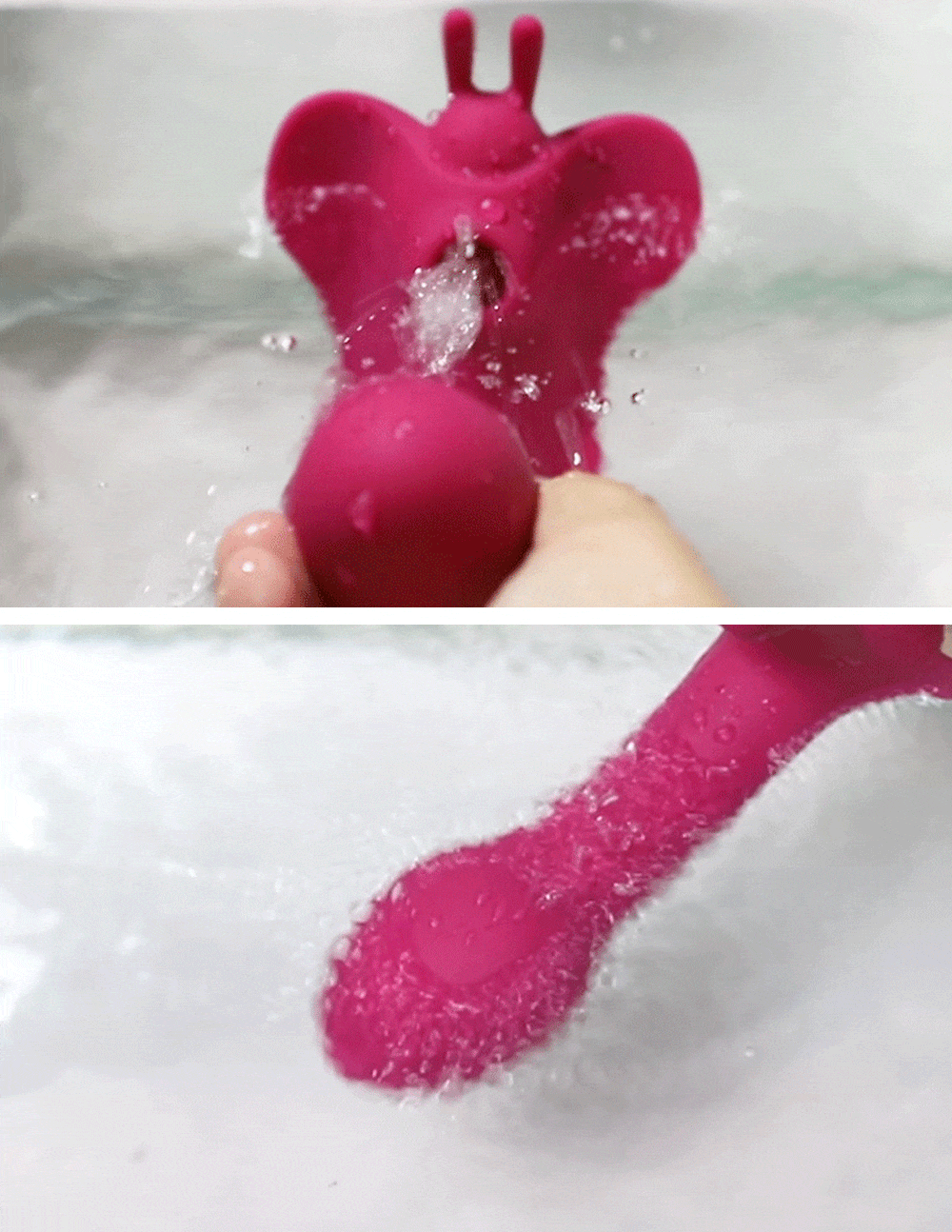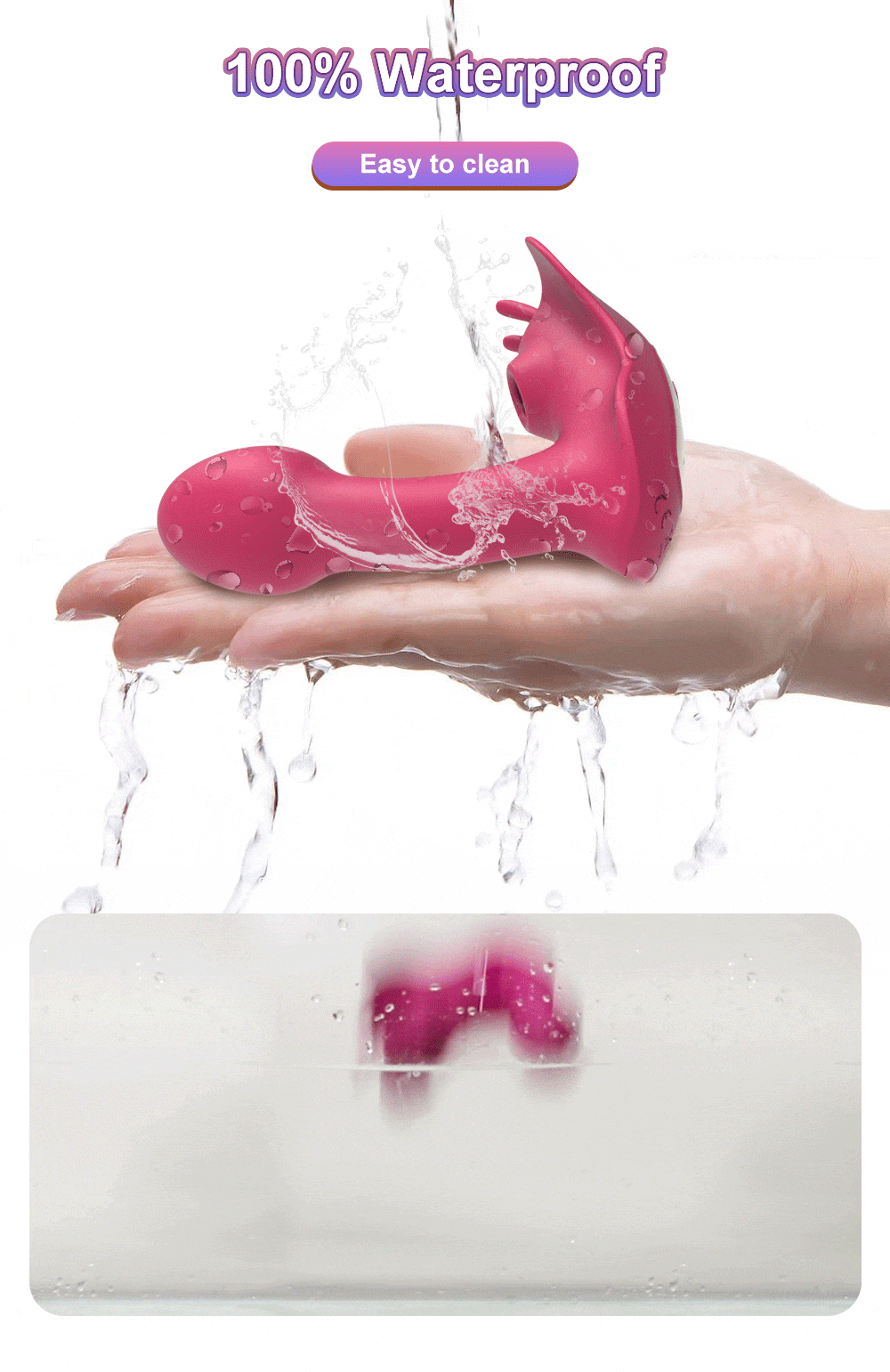 New Rose Toy With A Dildo Features:
♥ Mimic Oral Sex Gives Out-of-This-World Orgasms
Van clitoral vibrator works by sucking clit to deliver leg-shaking orgasms on the fly. Some women have even reported having orgasms in less than 60 secs.
♥ Dual-Action on Clit and G Spot
A survey found that 89% of women have never experienced double-sex orgasms, which women consider most coveted. Get ready for the blended O with this clitoral massager.
♥ 10 Powerful Stimulations & Remote Control
This wearable vibrator has ten kinds of sucking & vibrating modes for different intensities of sexual stimulation. With the remote, you can control it more effortlessly.
♥ Body-Safe Silicone & 100% Waterproof
This clit vibrator is ultra-soft, skin-friendly, and velvety smooth silicone. It is entirely waterproof for bathroom fun.
♥Delivery with Care
We promise to keep all customer information confidential and carefully packaged to ensure privacy.
New Rose Toy With A Dildo Description:
Major Function
The new rose toy with a dildo is a multifunctional rose toy designed with 10 kinds of intensity of sexual stimulation, suction, and vibration modes. The rose toy comprises three main parts corresponding to three functions.
The first part is composed of two small antennae. These two small antennae can clamp the clitoris, suck the clitoris and vibrate, stimulate the clitoris, and quickly reach the clitoral orgasm.
The second part is a hole that can be perfectly attached and wrapped around the clitoris. This hole is designed with a sucking function. When it sucks against your clitoris, you will get a realistic oral sex experience.
The third part is the design of the vault. It can be put into the vagina, and when it vibrates, it can easily touch your G-spot, stimulating it.
A new rose toy with a dildo integrates these three functions. When you use it, you are equivalent to using a clitoral-sucking vibrator and a jumping egg simultaneously. It can stimulate the G spot in the clitoris and vagina simultaneously so that you can have a double orgasm of clitoral orgasm and vaginal orgasm. The remote control can also control it. The rose toy is the most appropriate choice when you play exciting games with your partner.
10 Vibration Sucking Modes
The new rose toy with a dildo is designed with 10 vibration absorption modes and a powerful motor. You can slowly increase the intensity from the first intensity until you find the power that best suits you. The new rose toy with a dildo is equipped with a remote control. You can play some exciting sex games with your partner and let your partner enjoy orgasms anytime and anywhere.
Close Fit Vibration
A new rose toy with a dildo can stimulate the clitoris and G-spot, and you can jump to the intensity you like to have sex. A new rose toy with a dildo can wrap your genitals 360 degrees, and the tight vibration will make you feel incomparable pleasure.
Body Safety Silicone
The new rose toy with a dildo is made of body-safe silicone, safe and non-toxic. It's soft and smooth, just like real oral sex and sex.
Waterproof Performance
The new rose toy's waterproof performance is excellent, you can use it in the bathroom or swimming pool, and it is easy to clean.
Confidential Delivery
We promise to deliver goods confidentially. Please believe that we will protect your privacy.