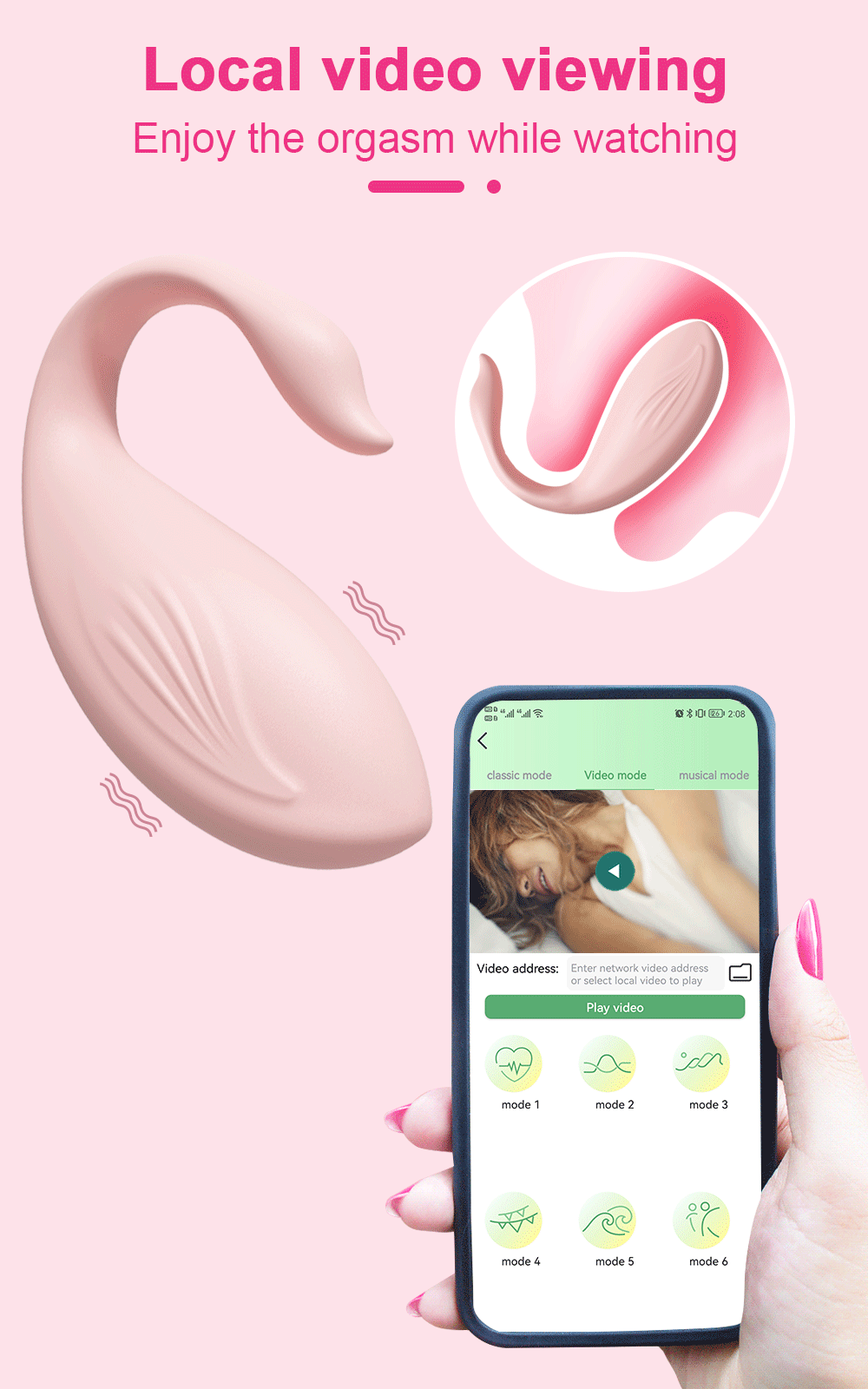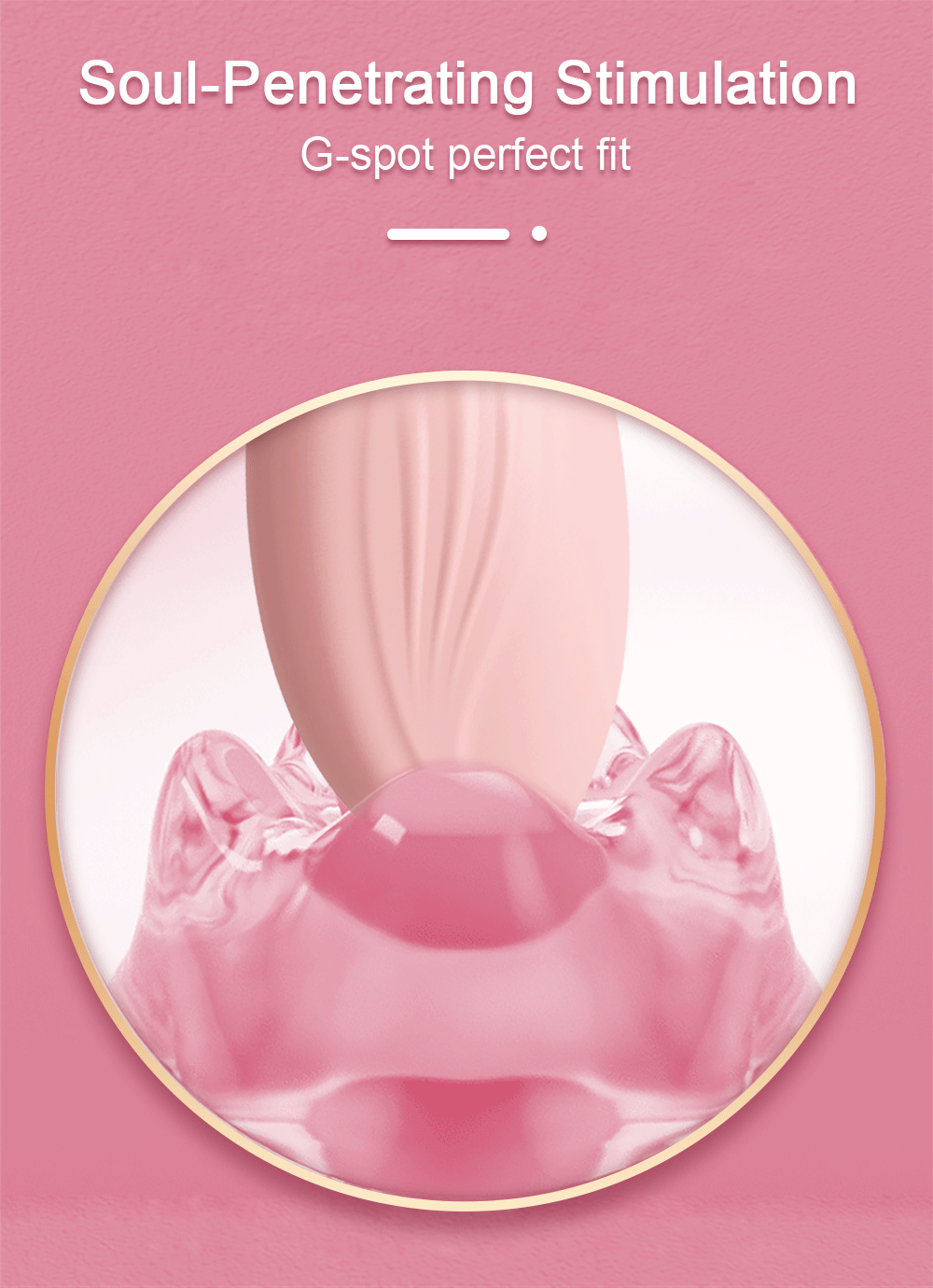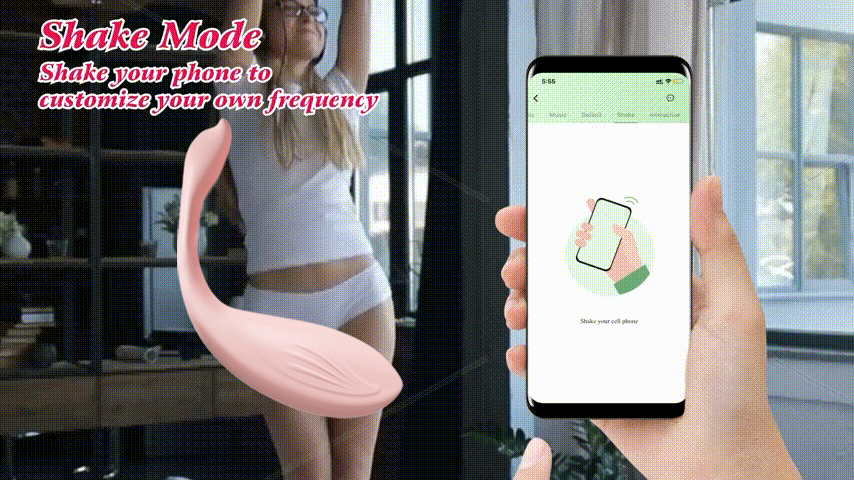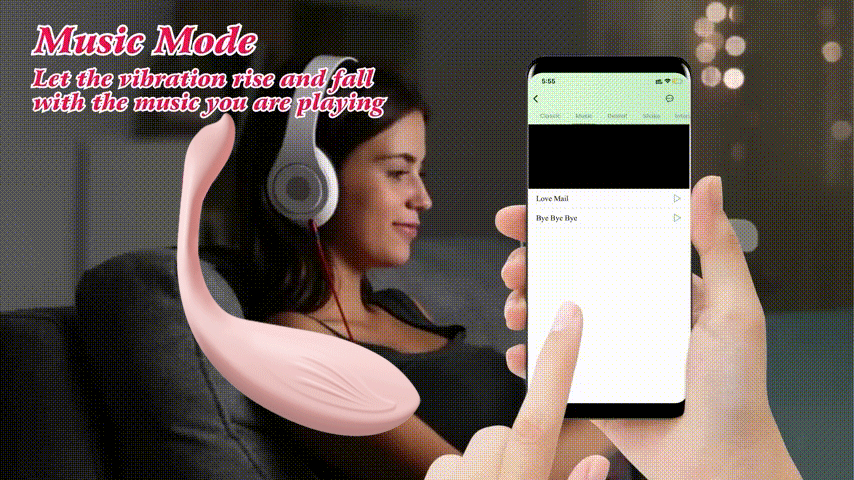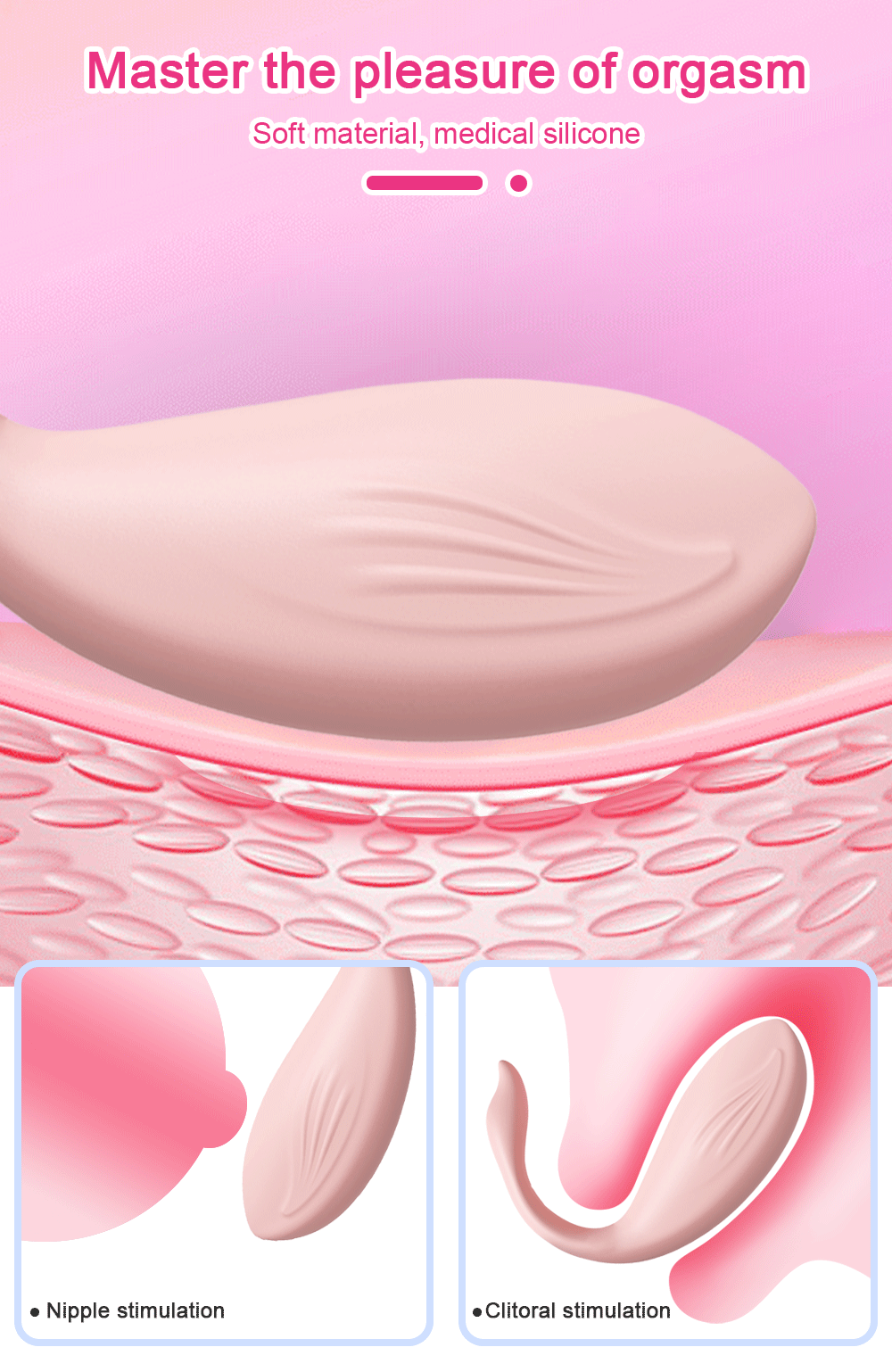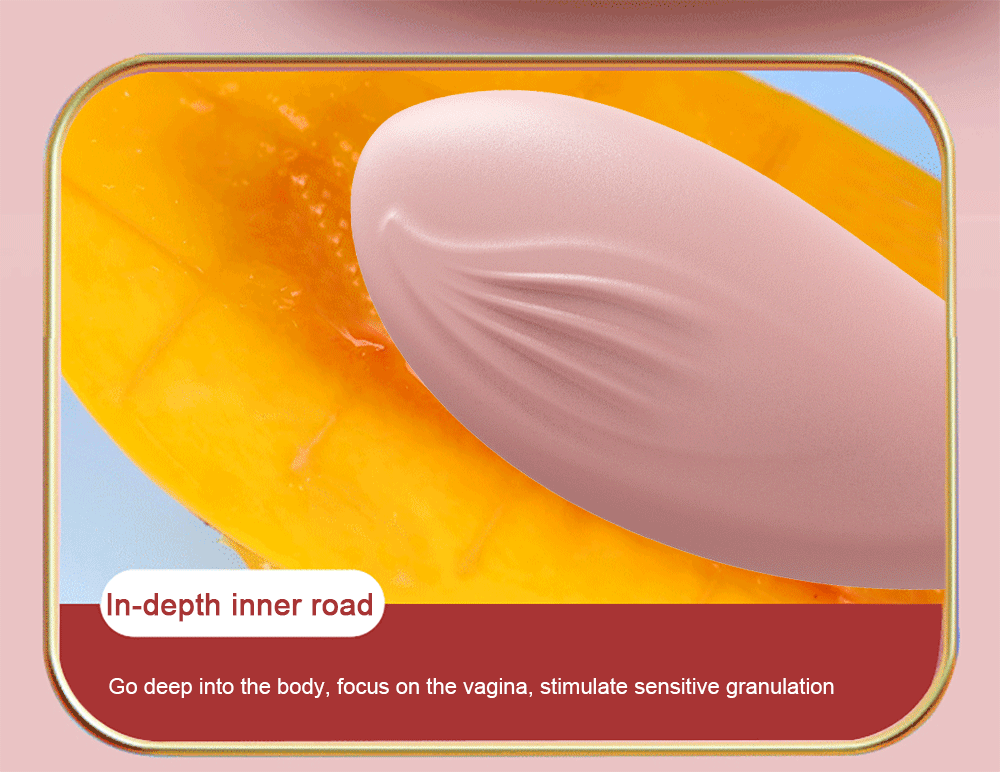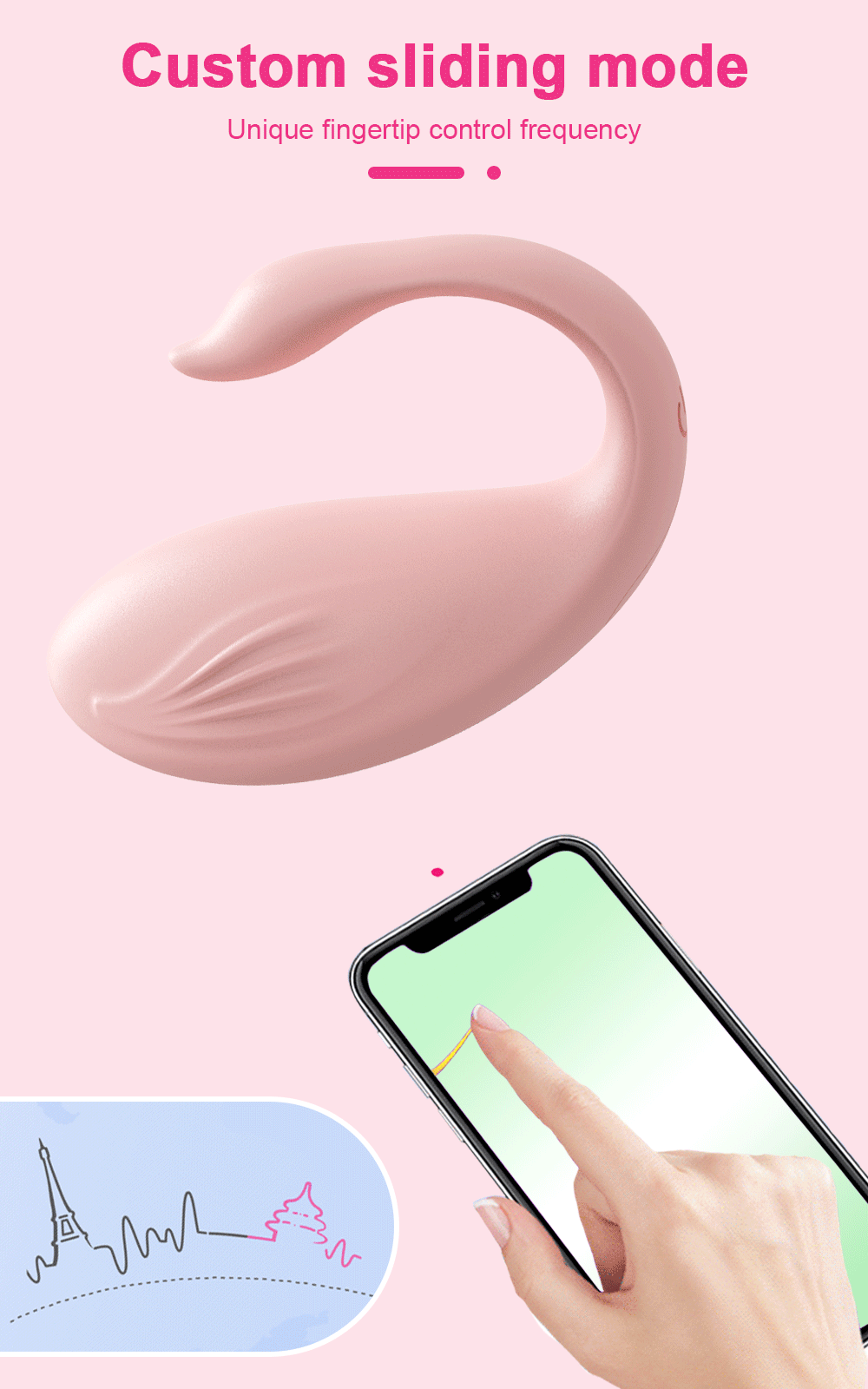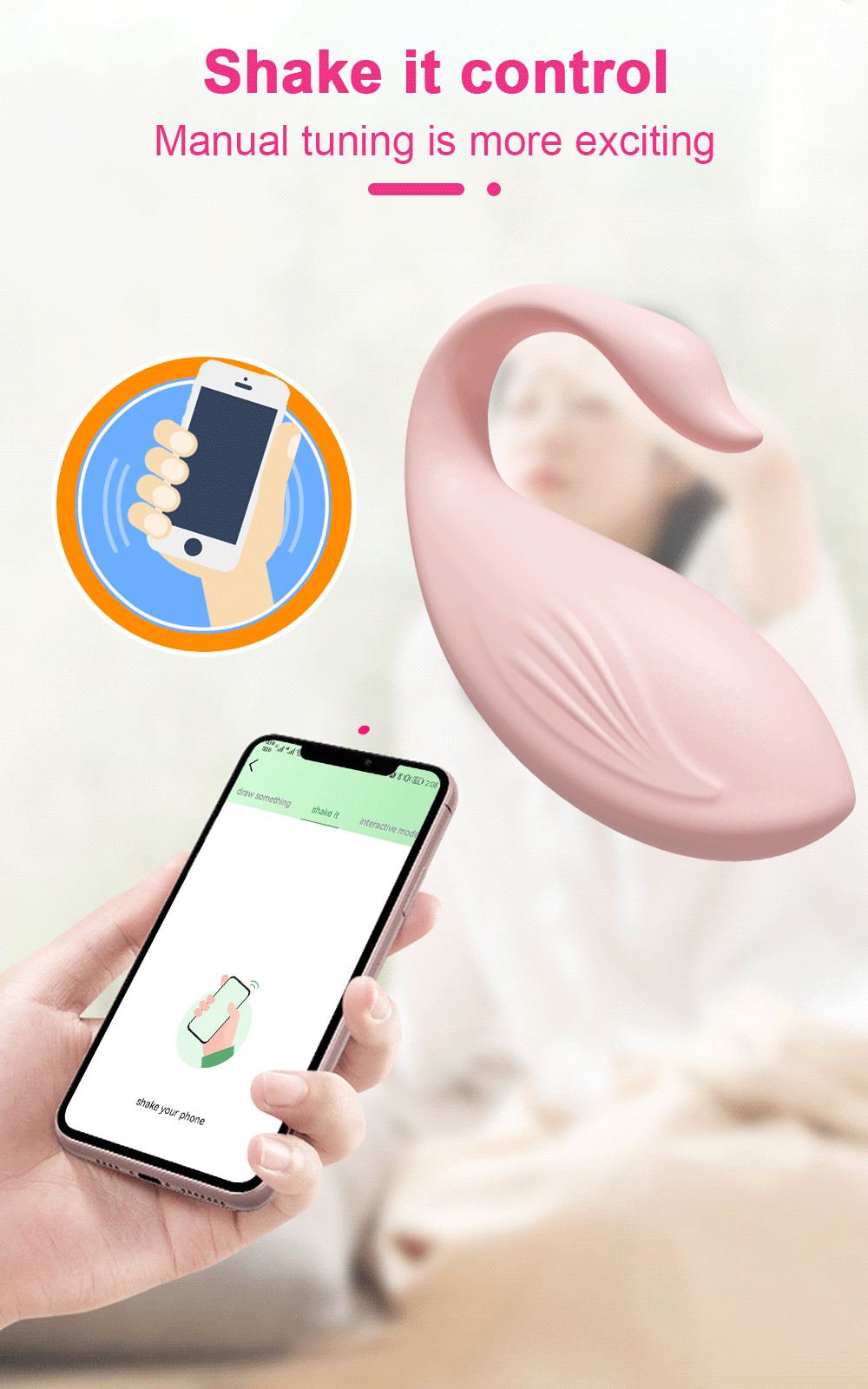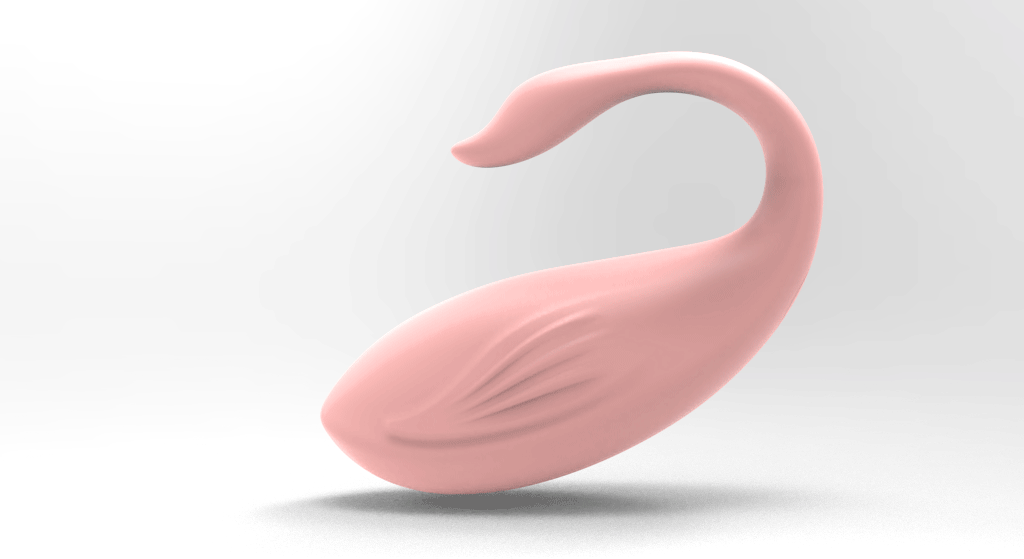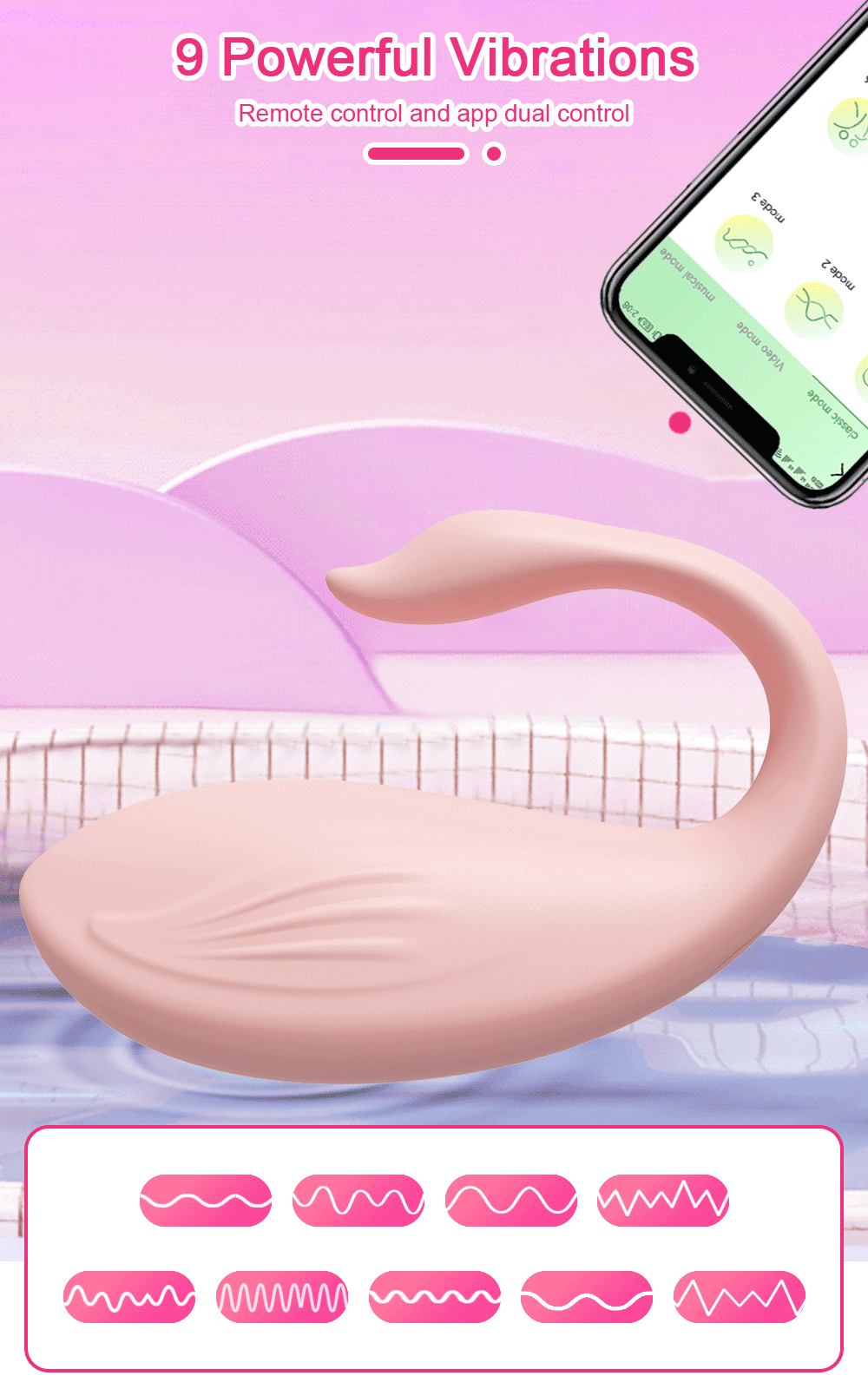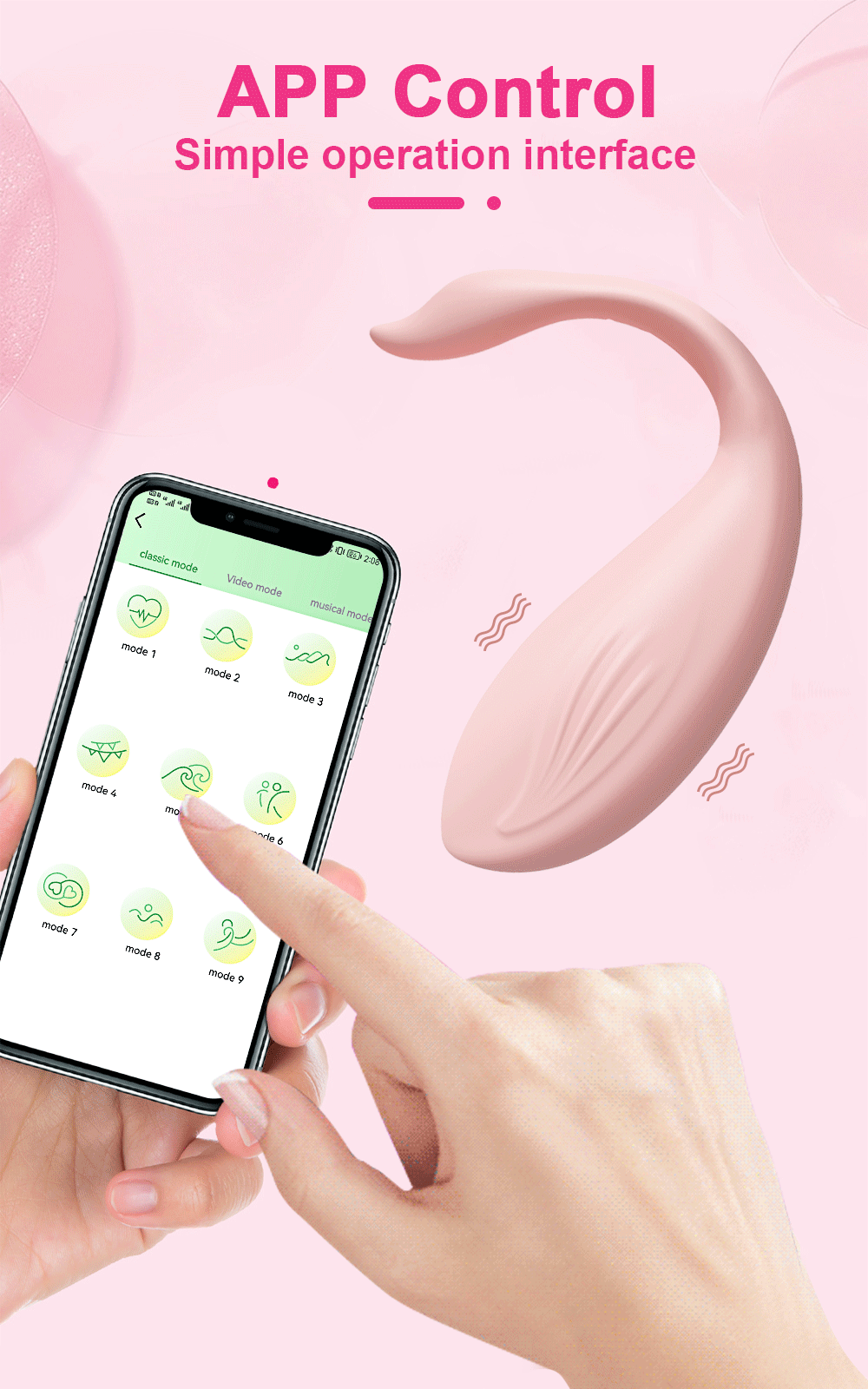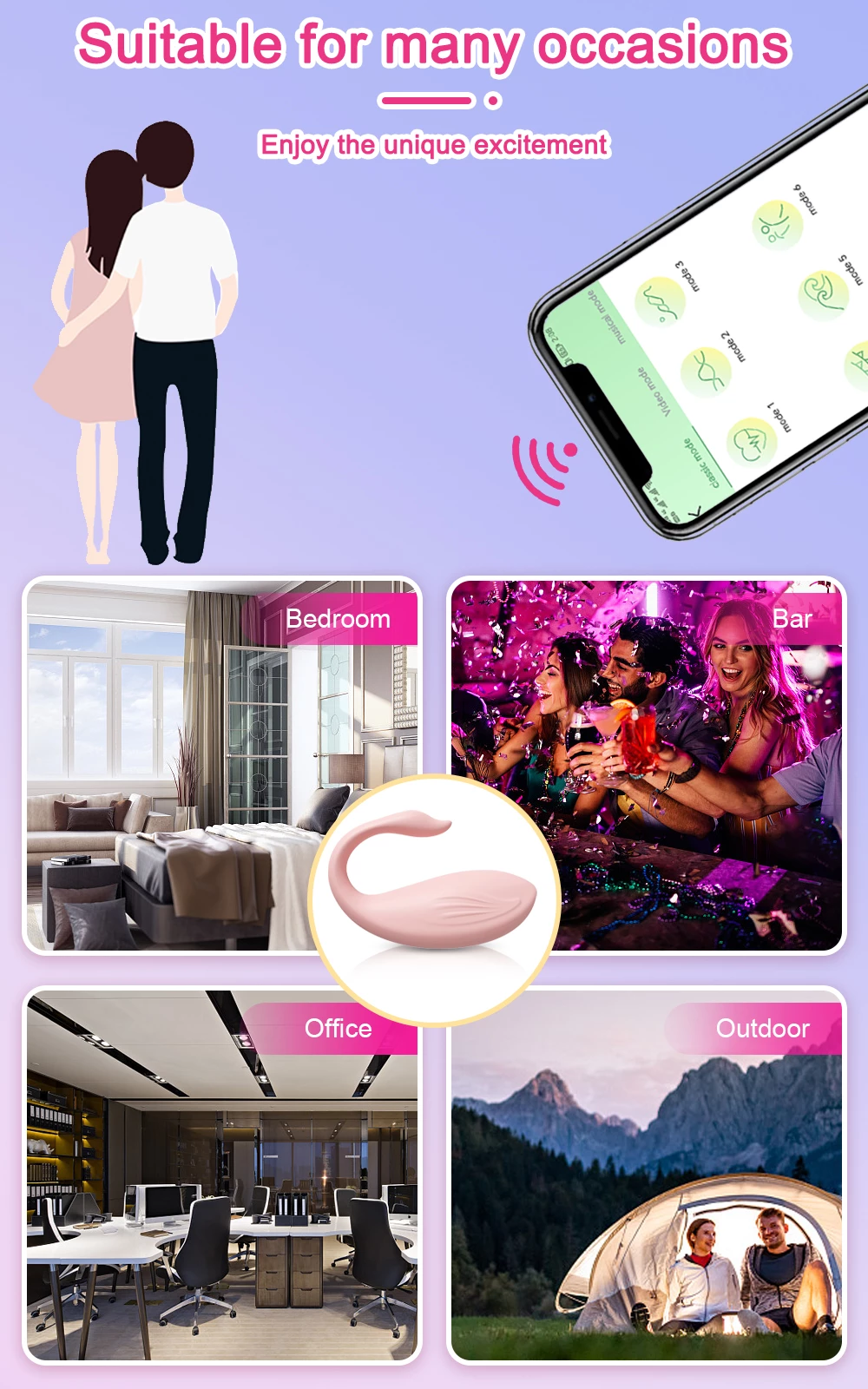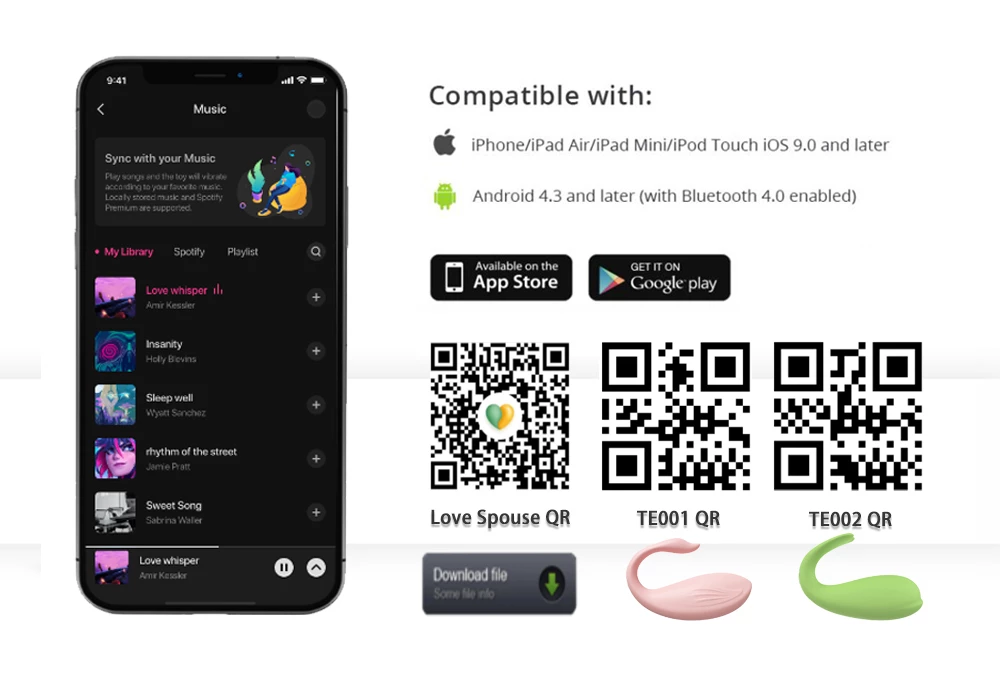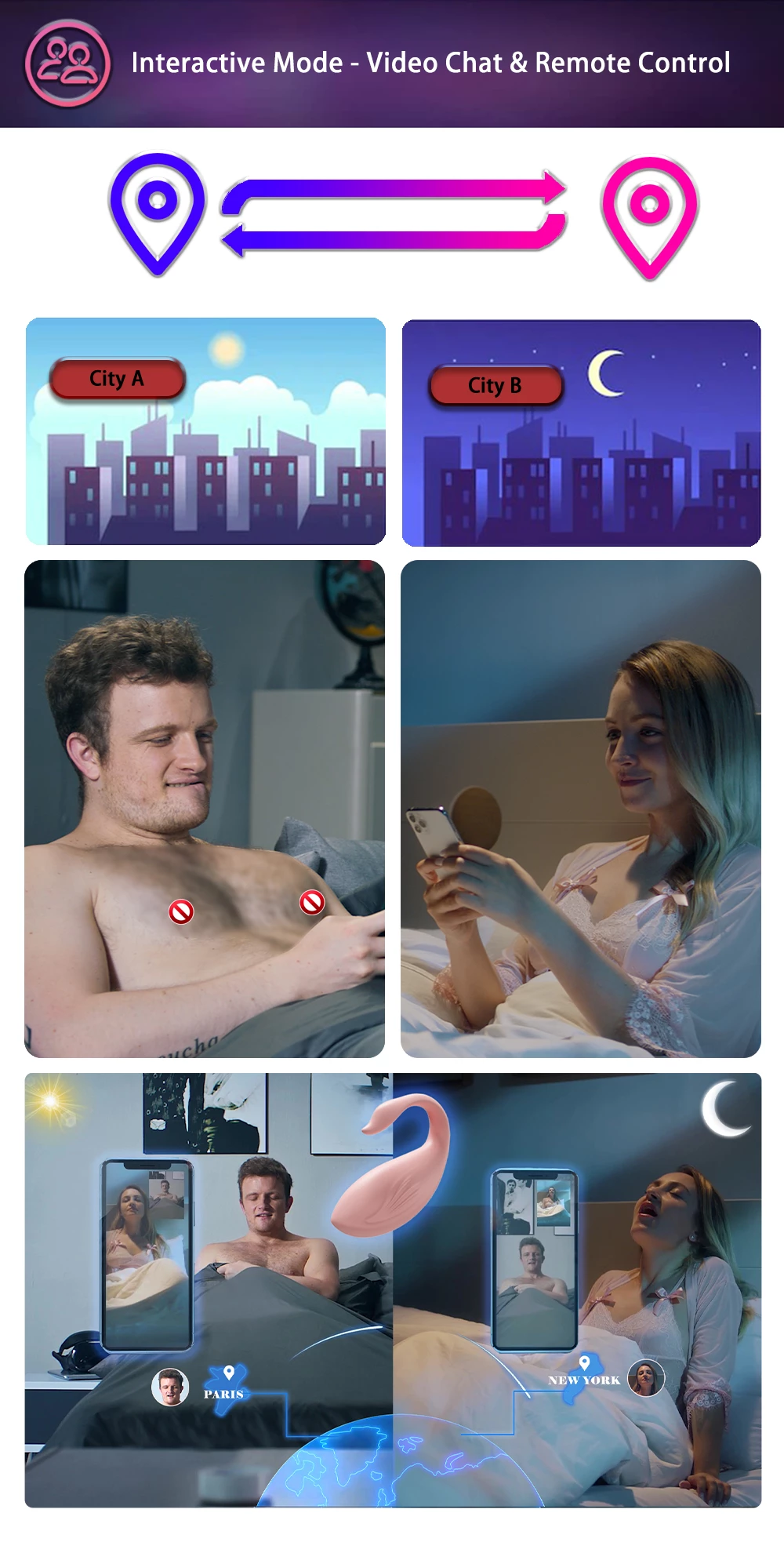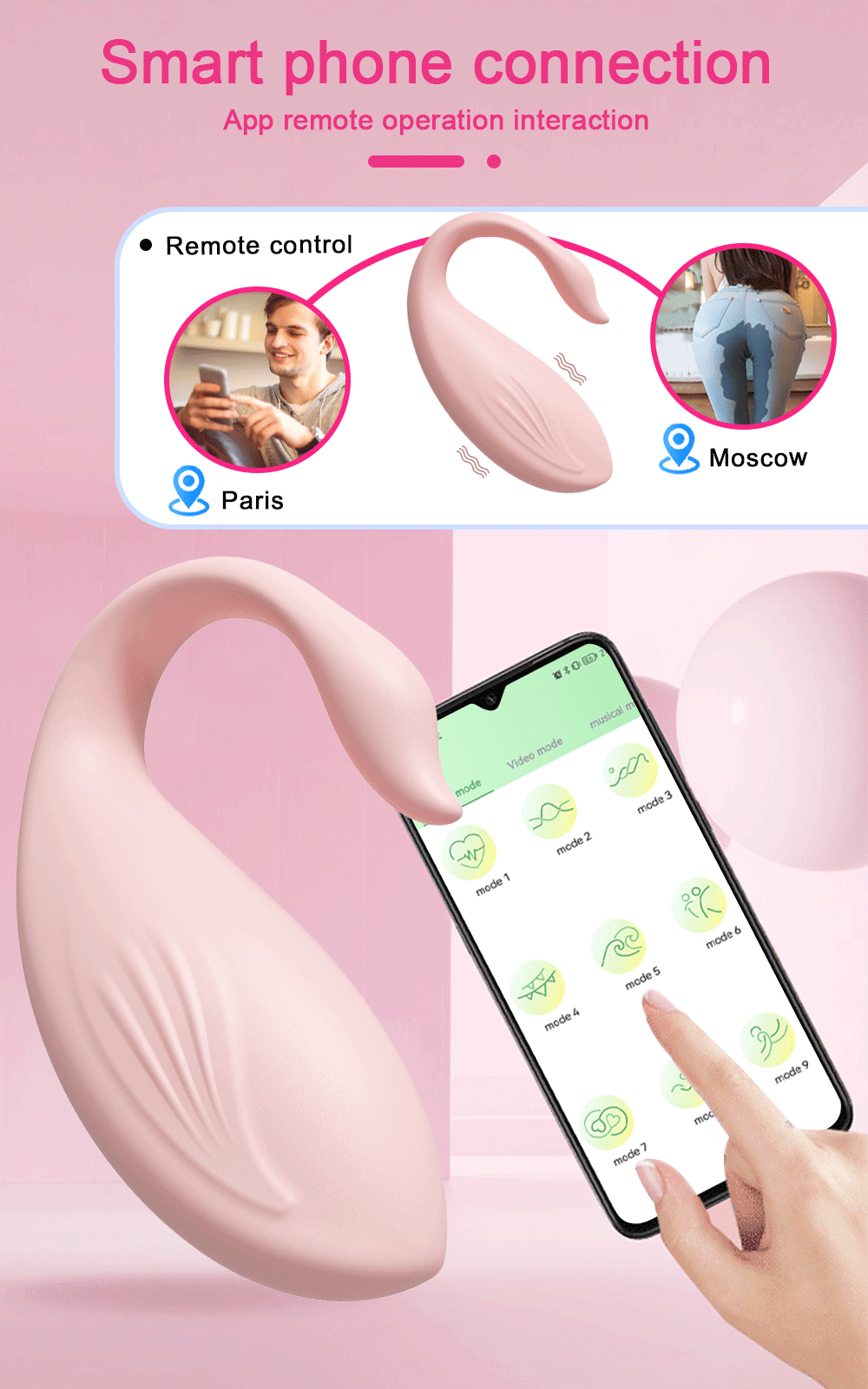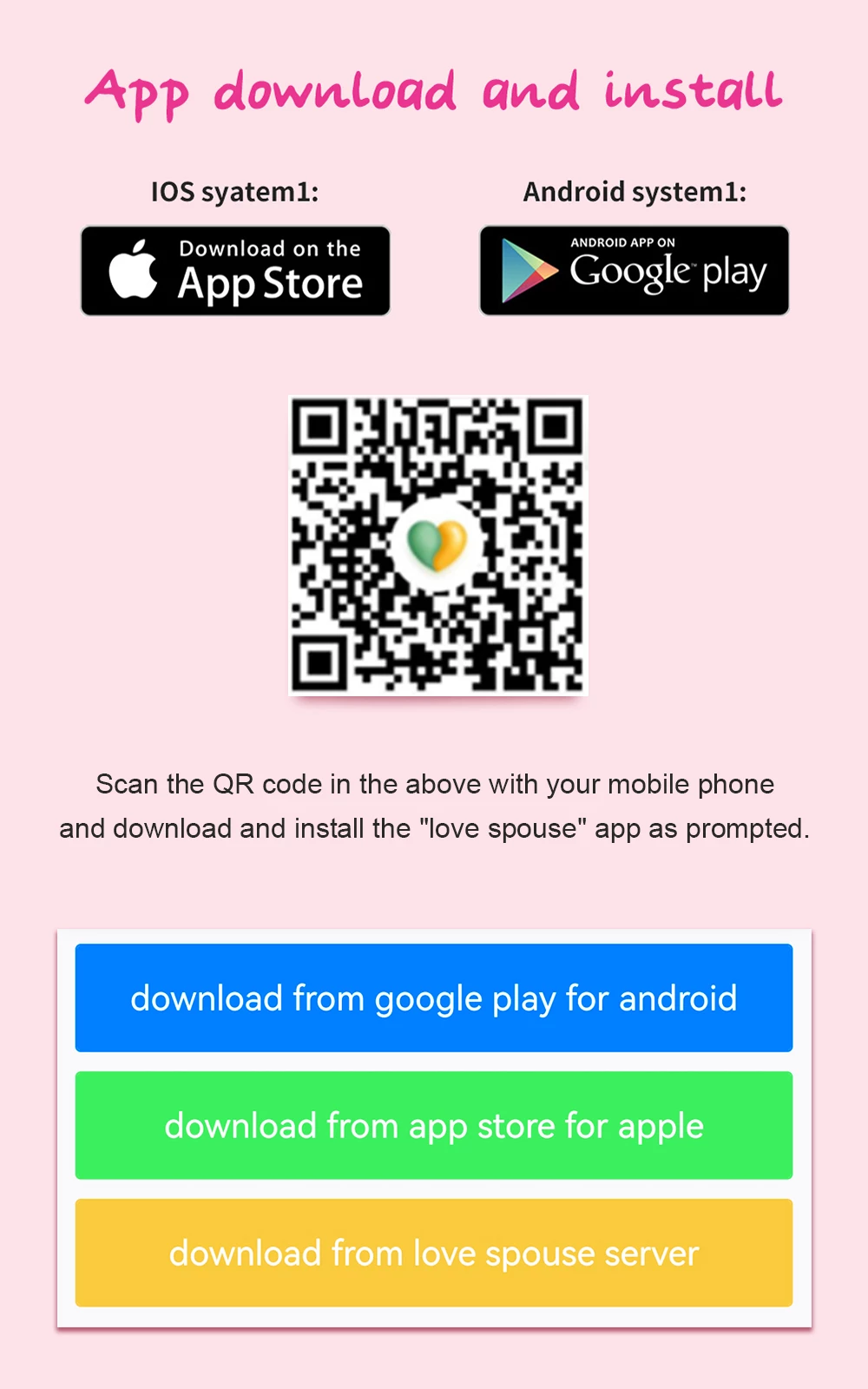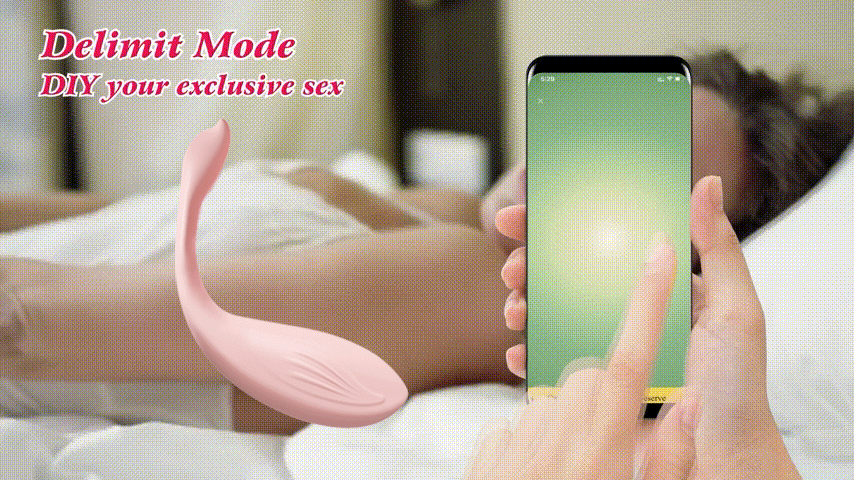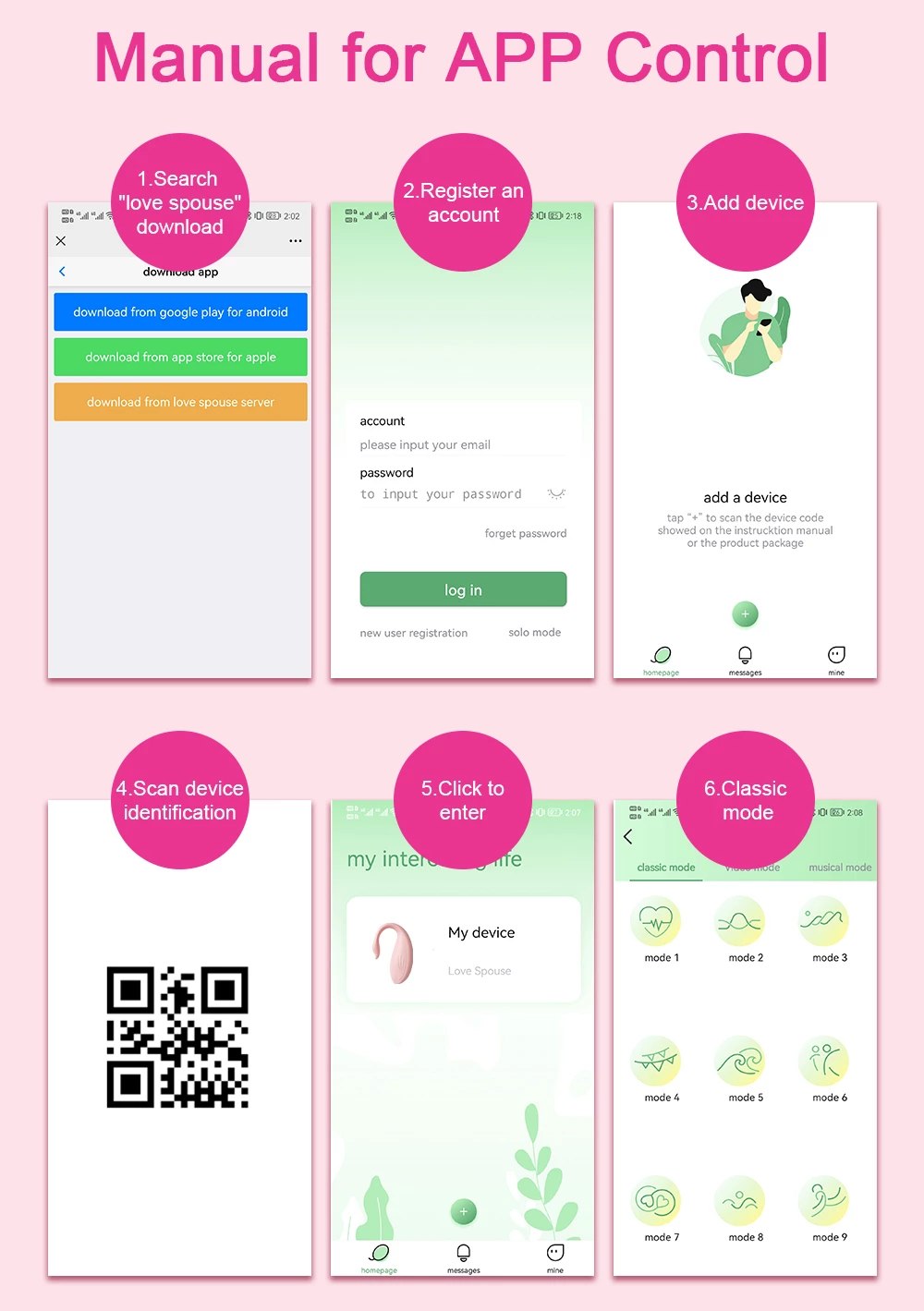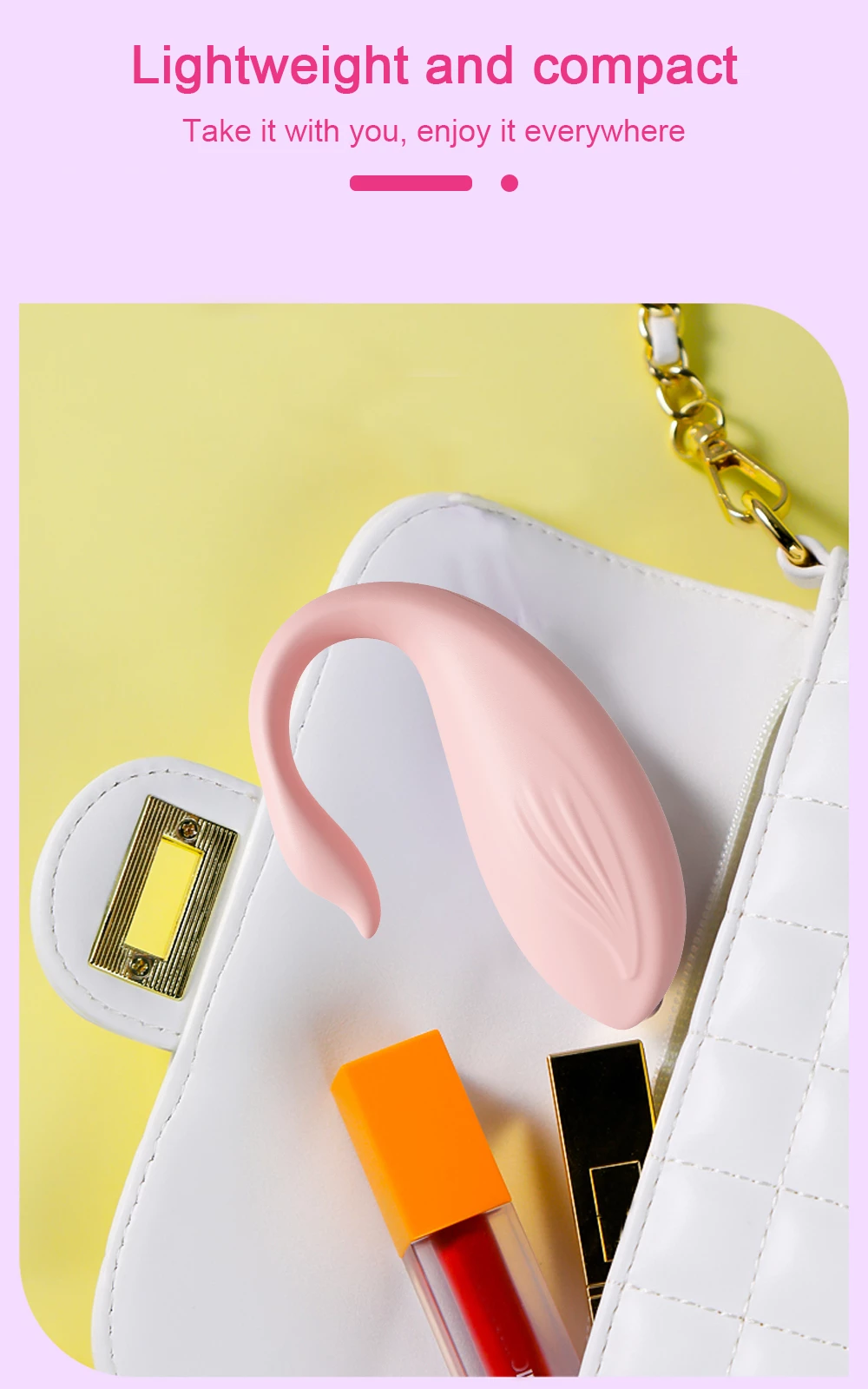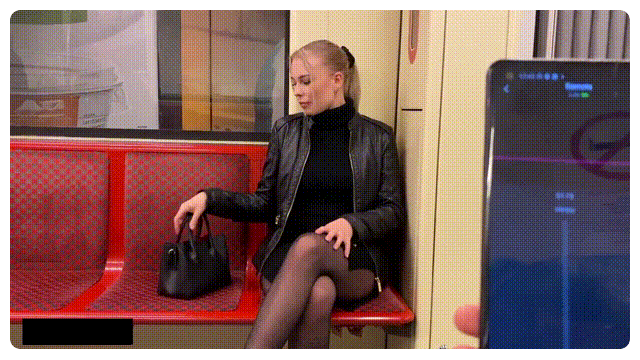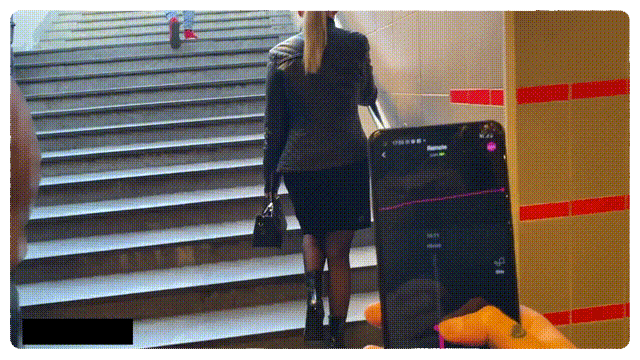 App Connection Guide:
Please keep the Bluetooth on your phone.
1 . Scan the Love Spouse App QR and download the App ( Or search "Love Spouse" in the APP store ). Click "New user" to register and remember your account.
2 . Click "+" on App to scan TE001 or TE002 QR, or add product code 7314 or 3034 to connect the vibrator to the App.
3 . Press and hold the power button of the vibrator for 3-5 seconds to turn it on.
4 . Use your phone to control the vibrator.
Partner control:
Ask your partner to download "Love Spouse "and register.
Click my device, choose the last mode: Interactive mode, add and search your partner as a friend, then ask him to accept it.
Click my device, choose Interactive mode, and invite your partner to control the service.
Wearable G Spot Dildo Desc:
The G-Spot dildo is a revolutionary sex toy. The world's first smart vibrator connects to your smartphone or tablet through Bluetooth. With this new technology, you can control your device from anywhere in the world. You can also connect with other users and share your experiences.
The G-Spot dildo has nine different vibration patterns and speeds. You can also connect it to the internet to interact with other users using their own devices. The device comes with an app that allows you to customize all the settings on the toy.
The G-Spot Dildo has been designed to stimulate the G-spot with its curved tip and nine powerful vibrations. It is made from phthalate-free silicone and is waterproof, so you can use it anywhere.