Rose Sex Toy Vibrator Description:
2 in 1 Clitoral sucking /vibration dual stimulation:
It can be used as a vibrating dildo and clitoral stimulator. Half of it takes you to experience the pleasure of traditional sex, and the other takes you to feel the stimulation of the clitoris to meet your every need.
Clitoral sucking rose toy vibrator:
When the clitoral vibrator surrounds your clitoris and nipples, you can feel the unique rose-shaped sucker concentrate the power on your clitoris and nipples, and the smaller rose petals can stimulate more accurately to the clitoris and g-spot!
With a variety of powerful vibration frequencies and sucking modes, there is always a mode that allows you to experience the fun of orgasm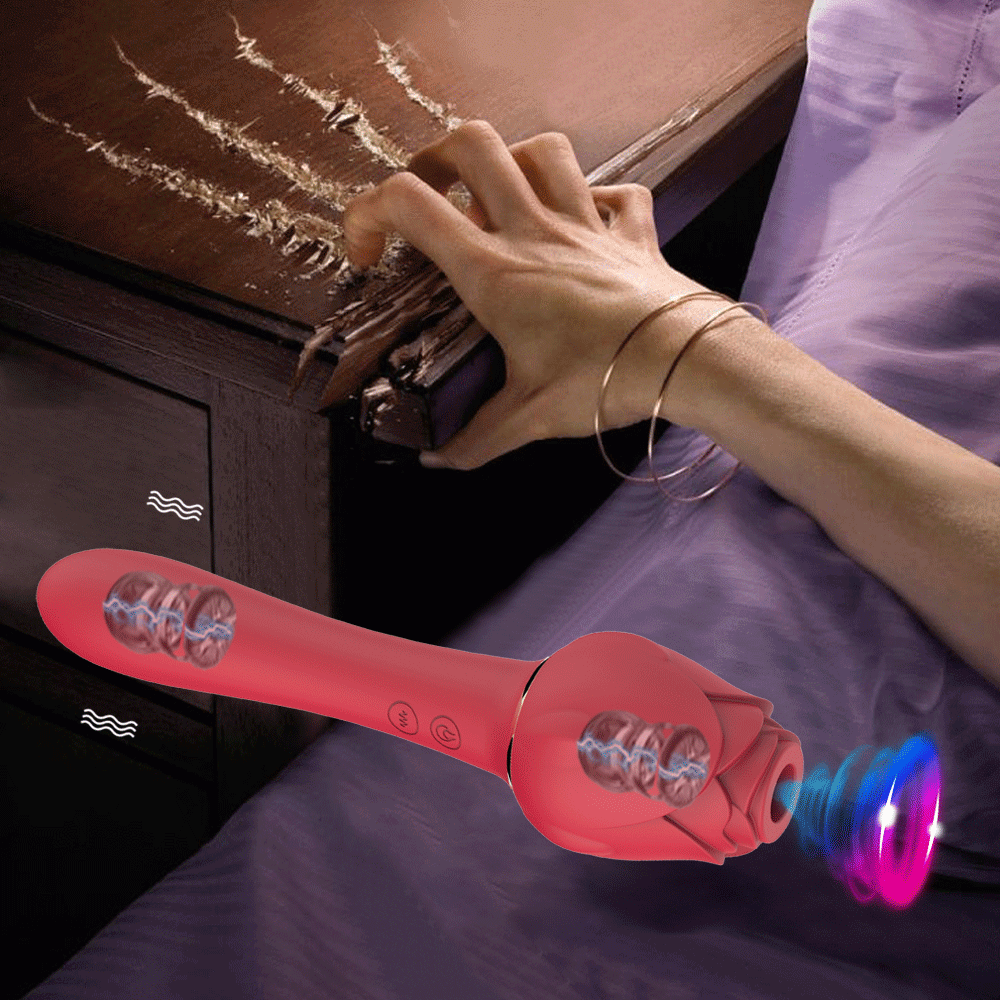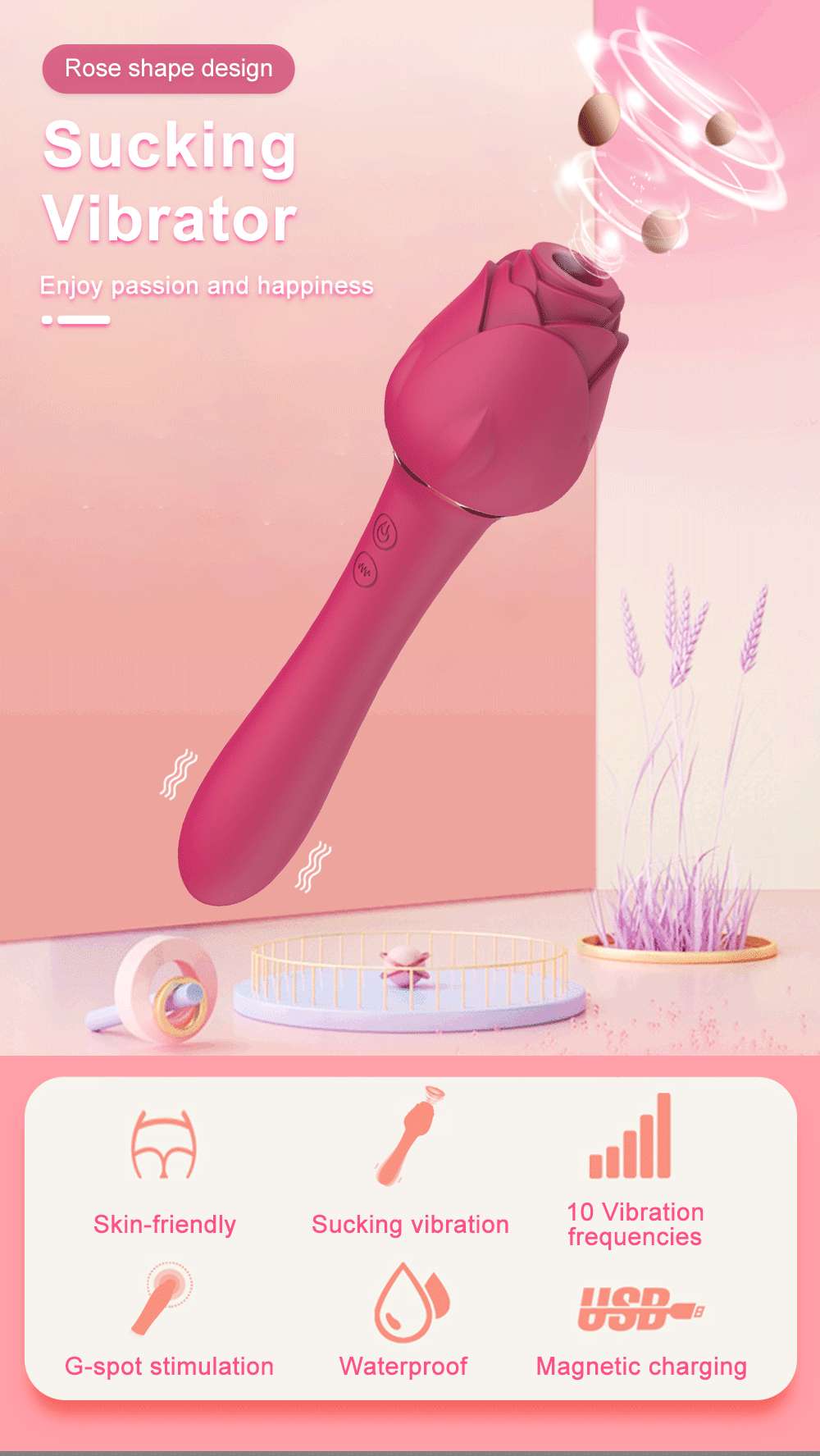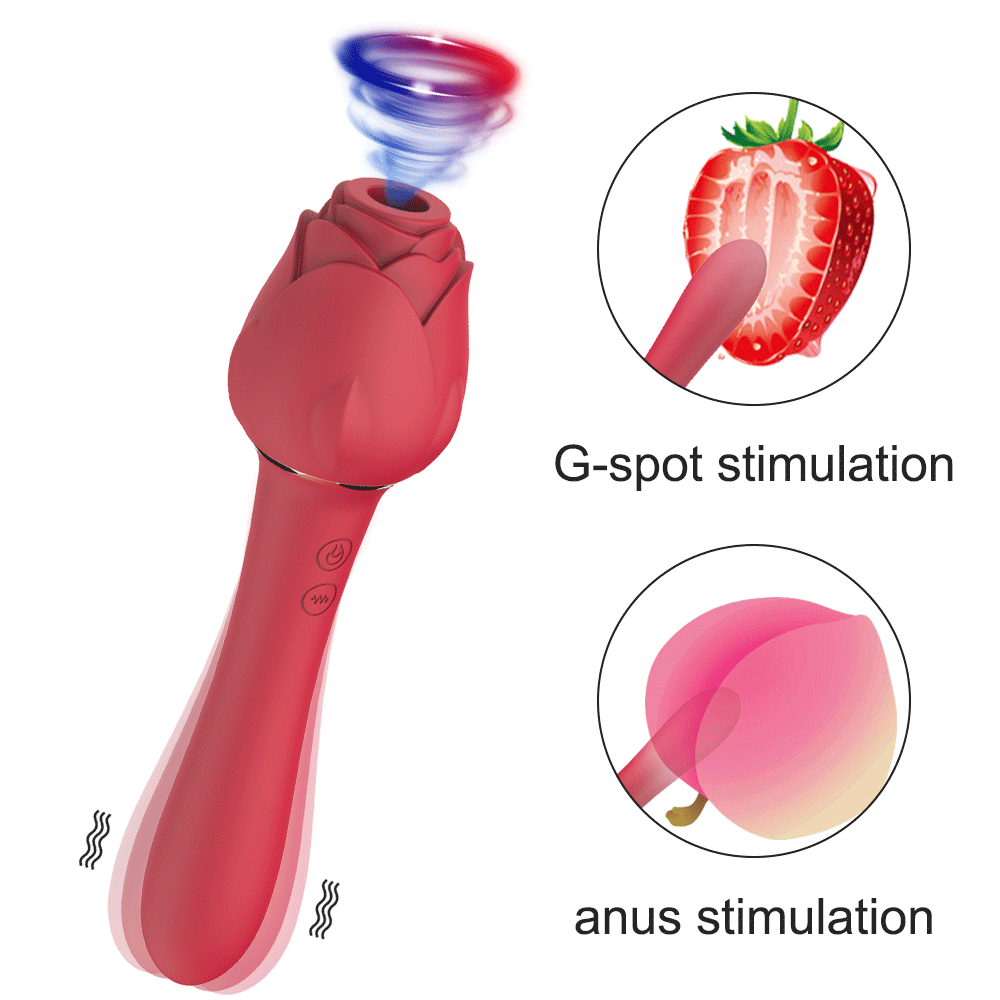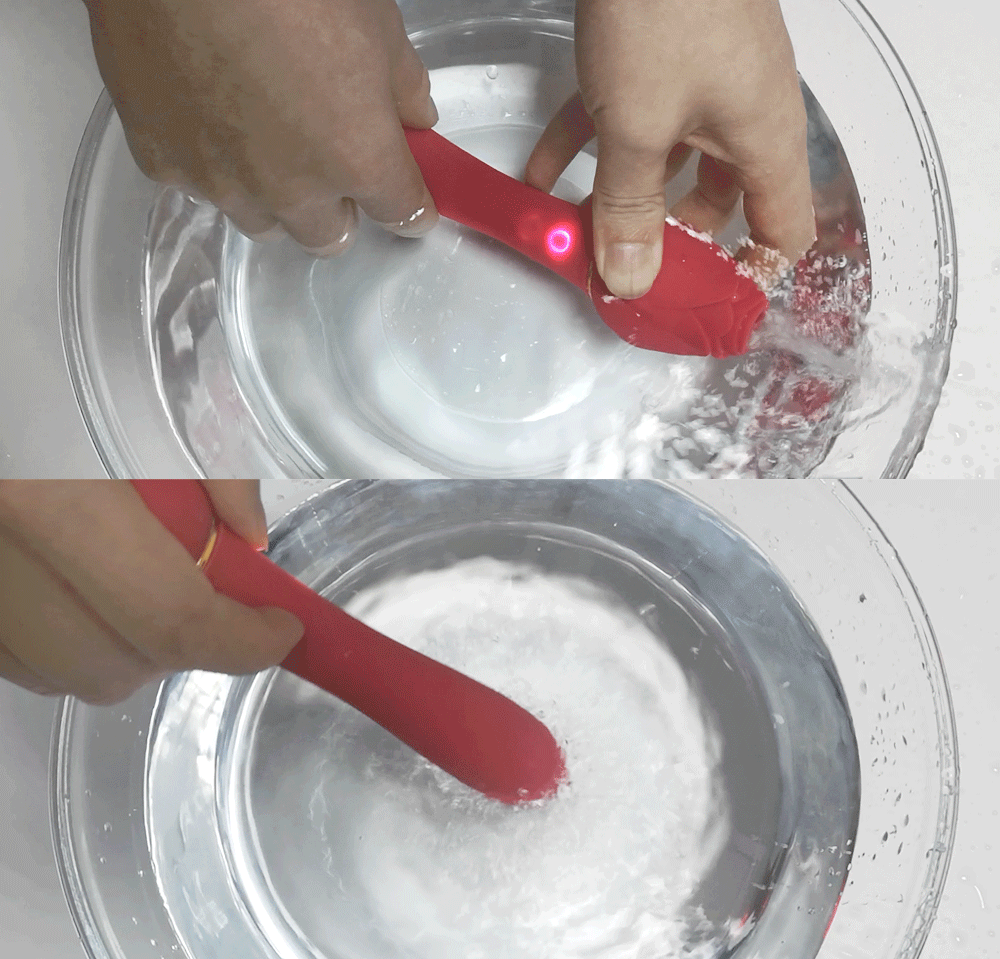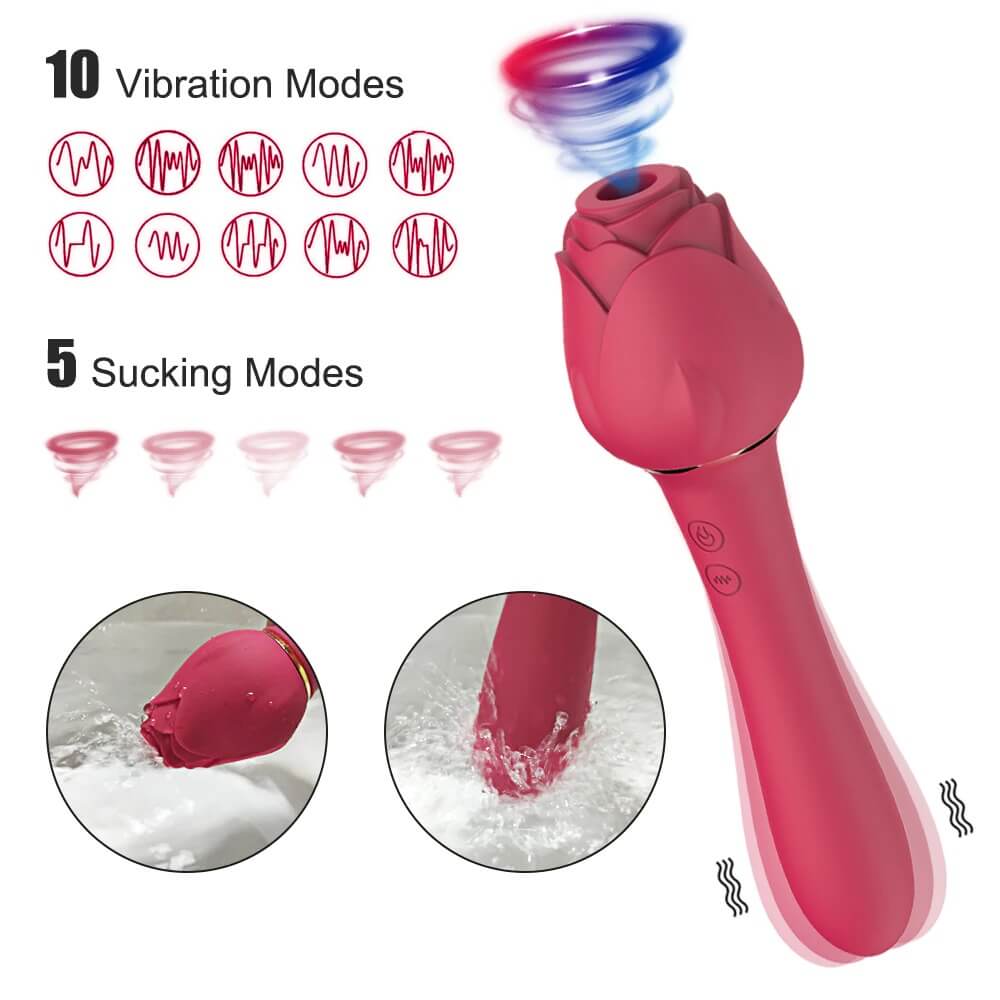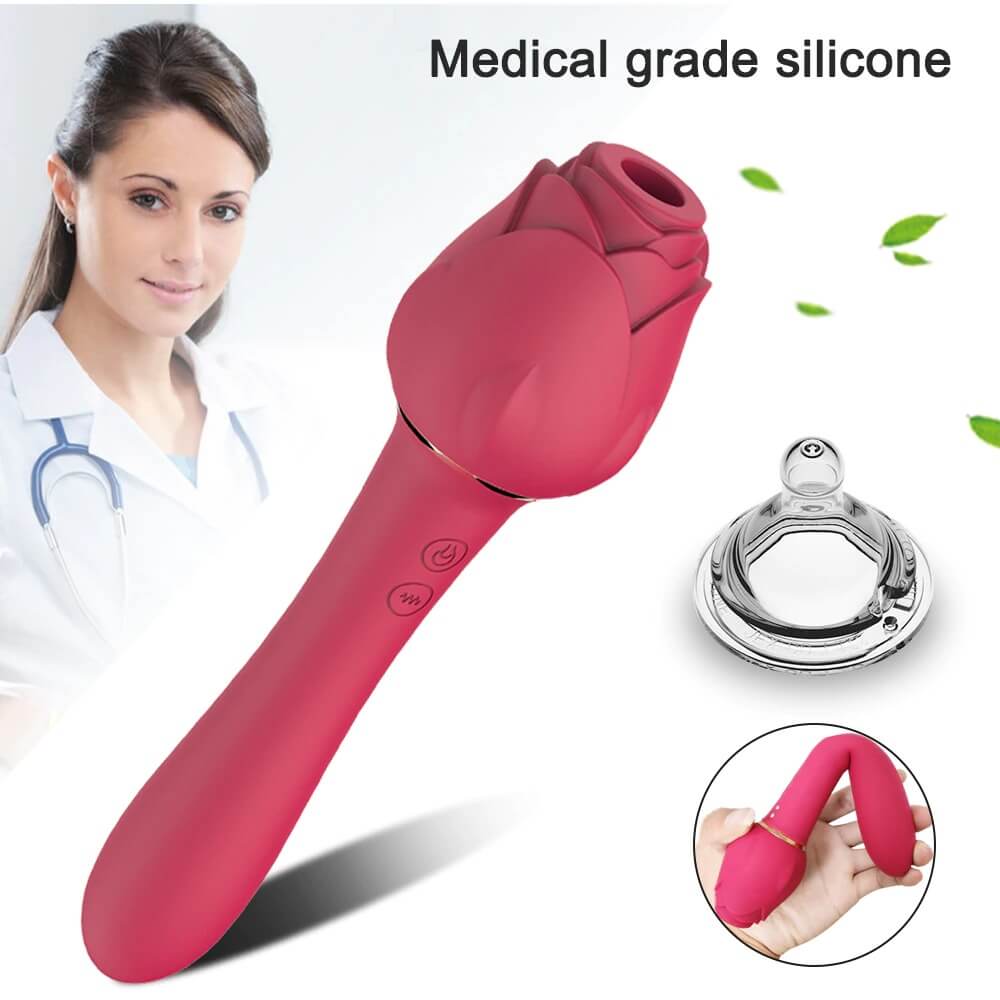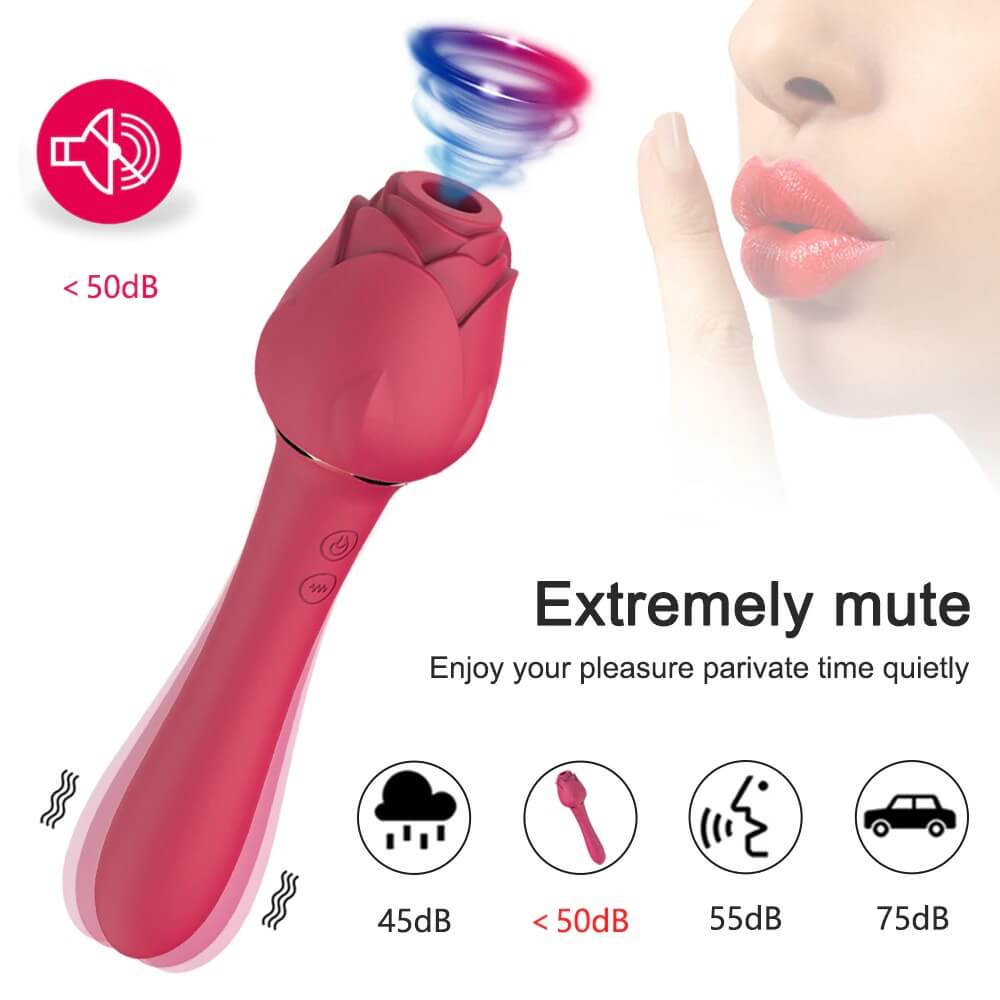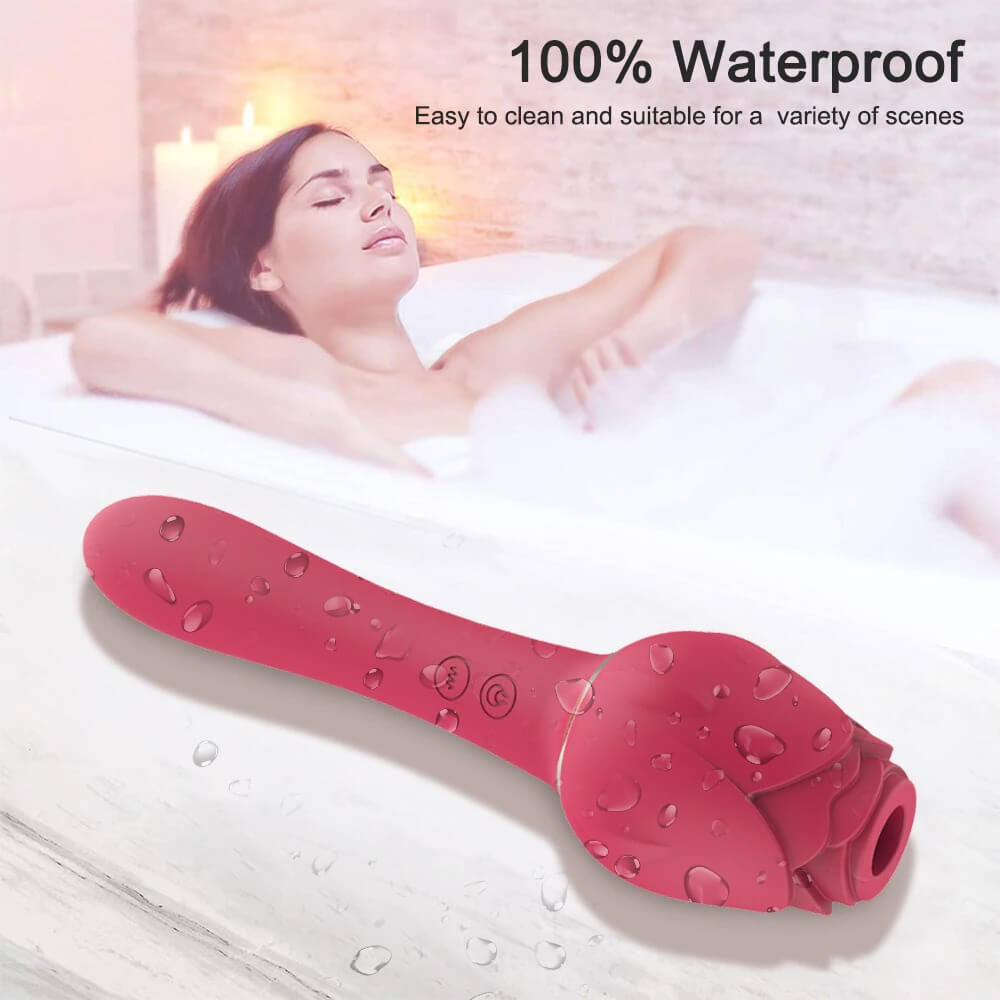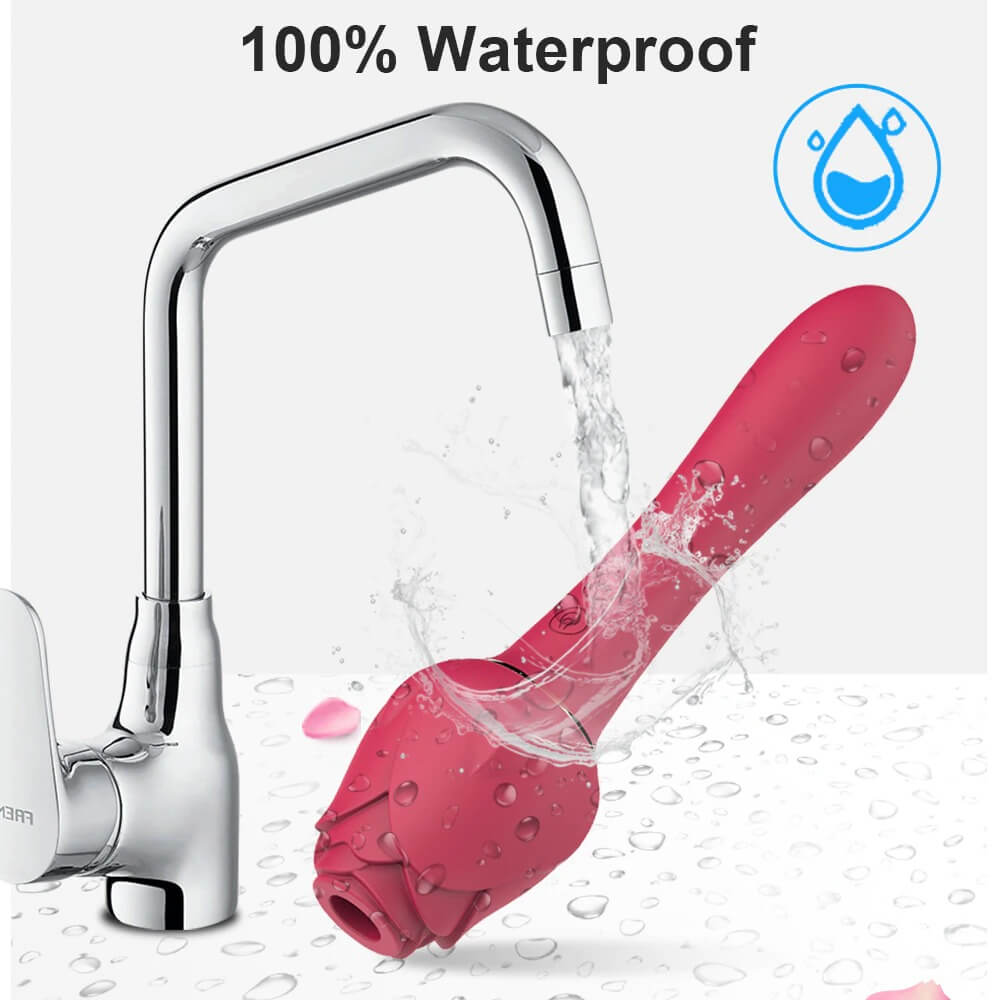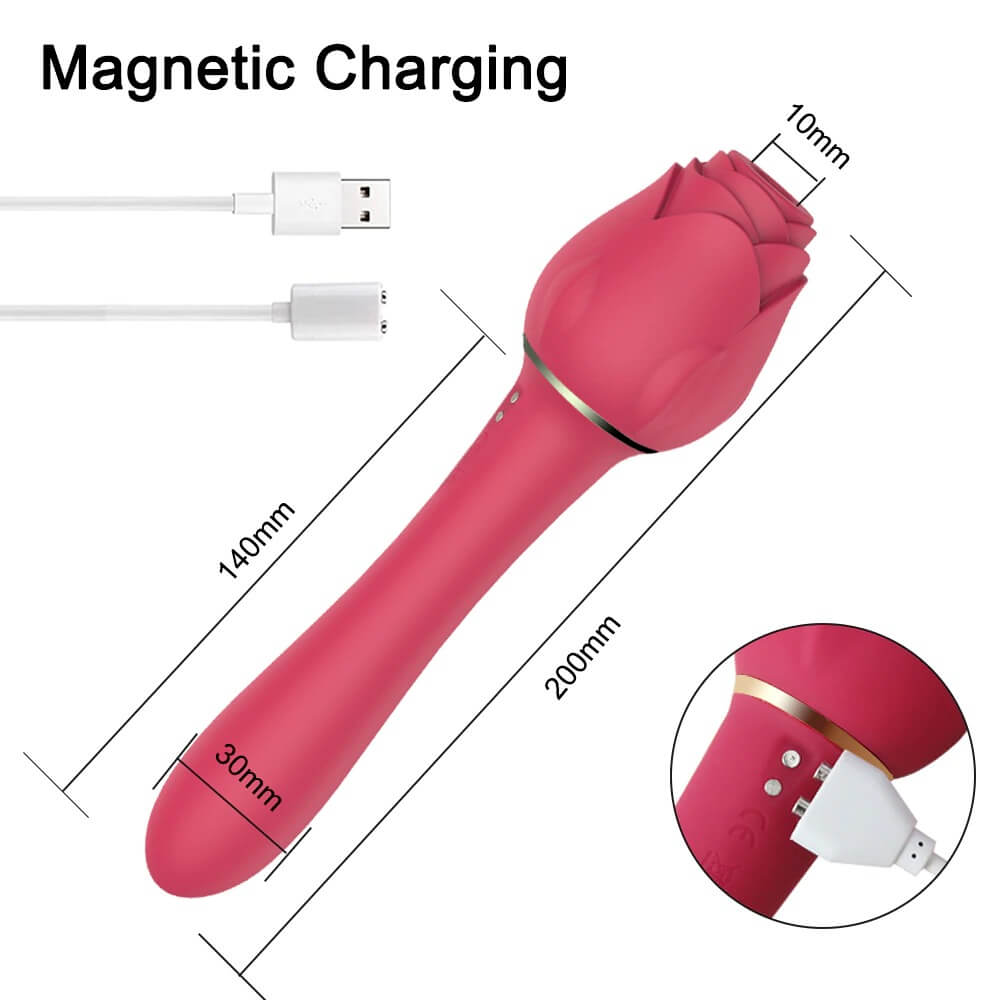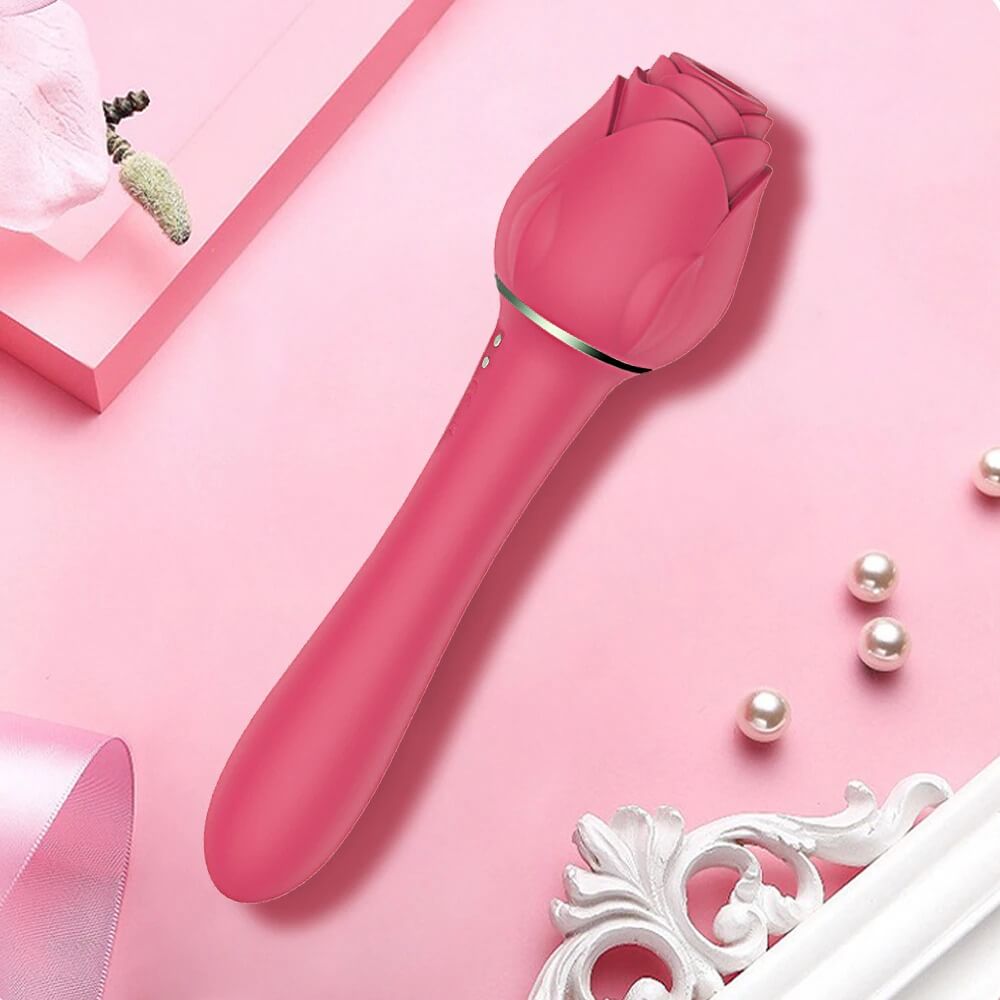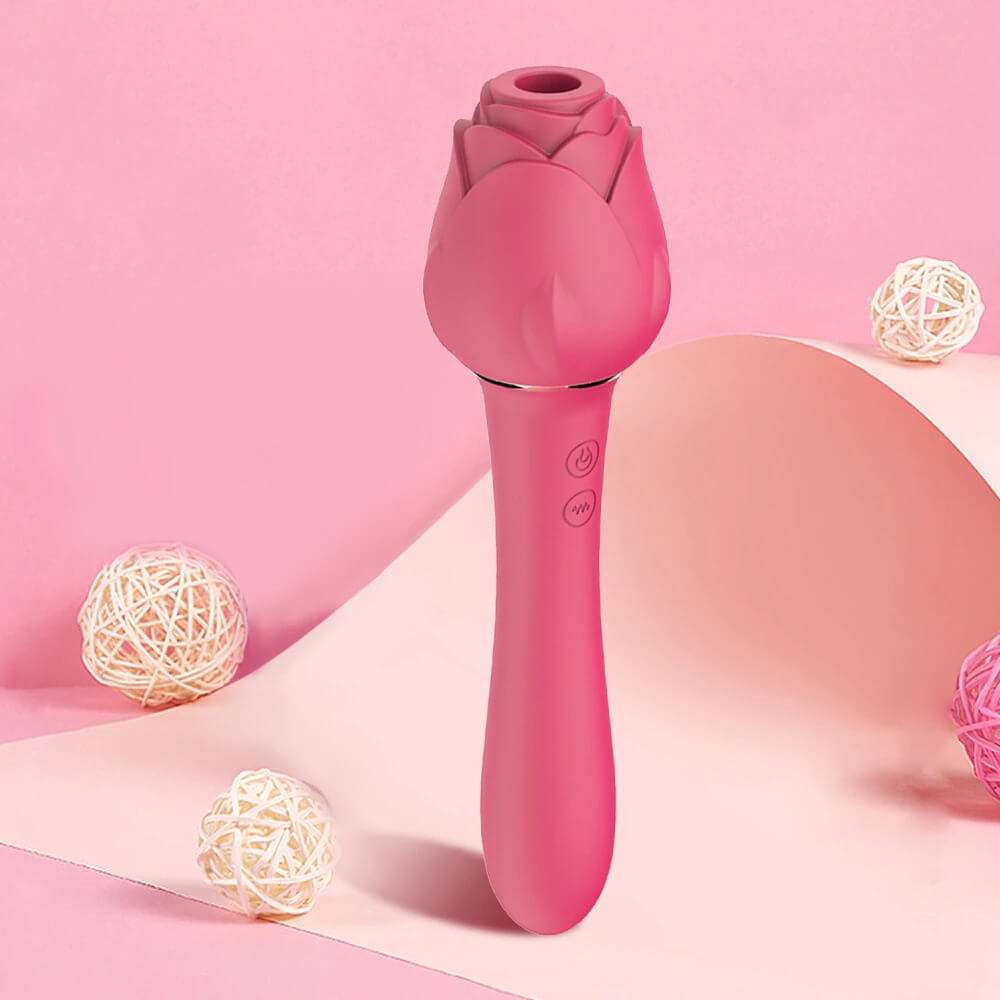 Features:
Two motors can work at the same time (vibration and sucking).
10 Vibration modes, 5 sucking modes.
100% Waterproof.
Medical grade silicone.
Use Case:
With your boyfriend, get one happy time.
Yourself, relax all.