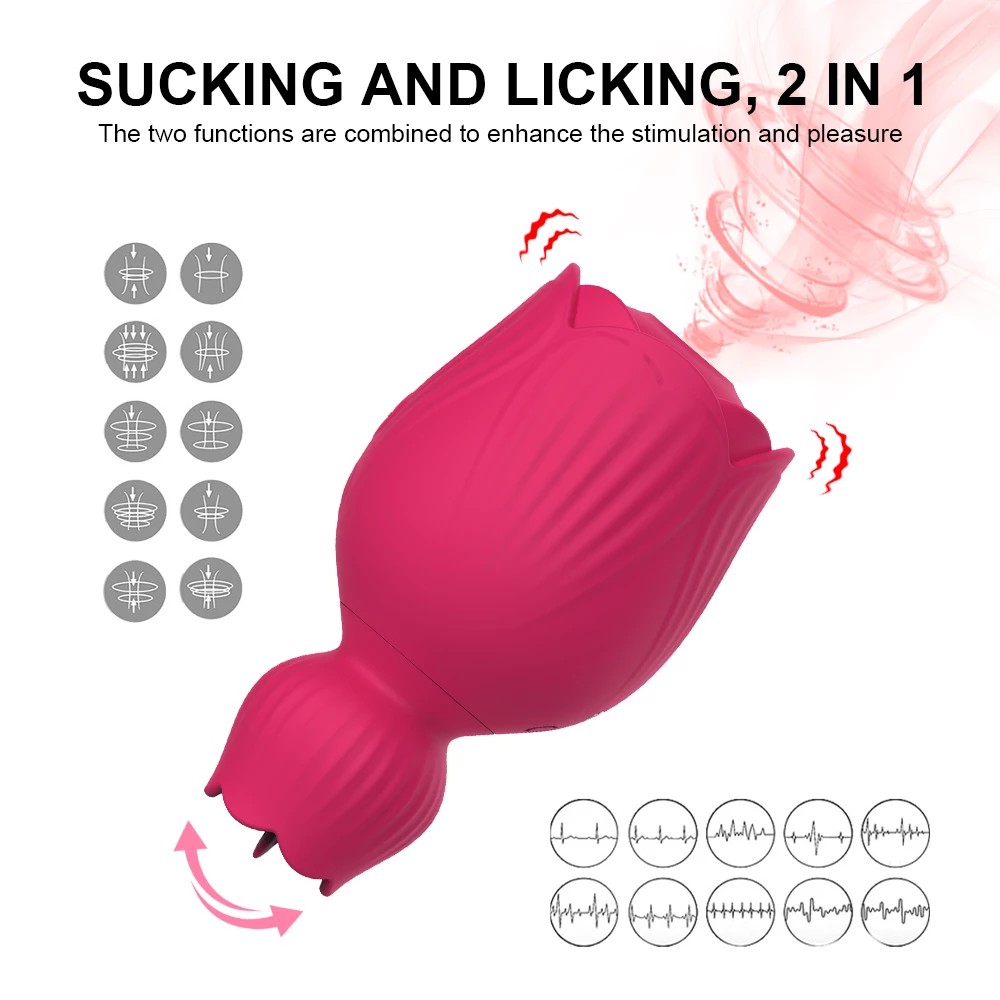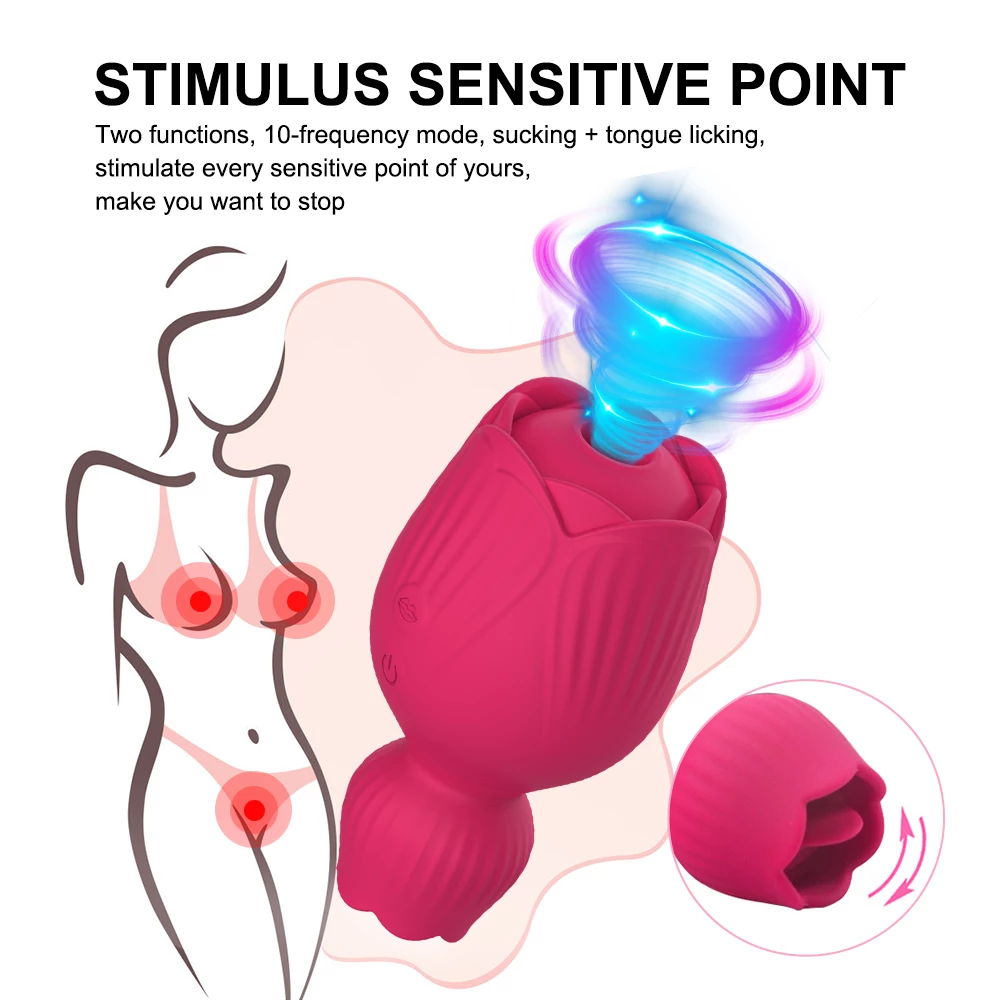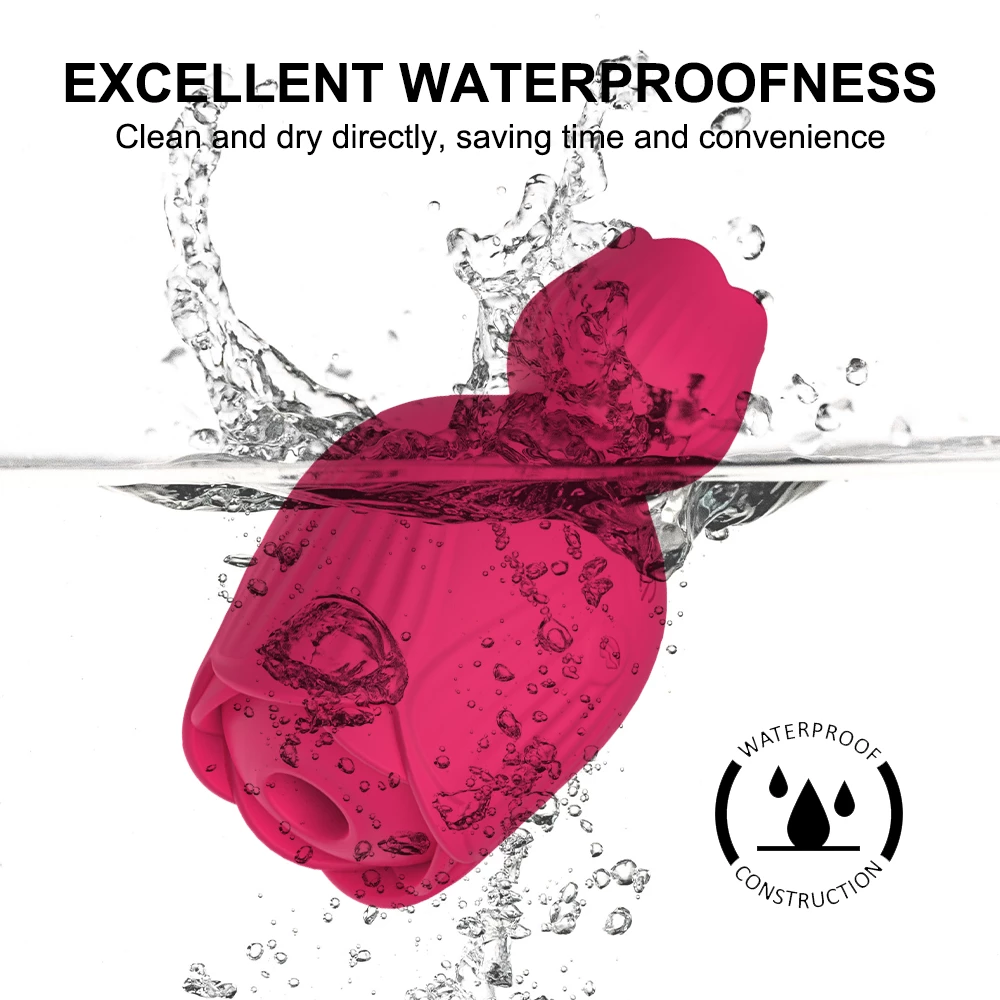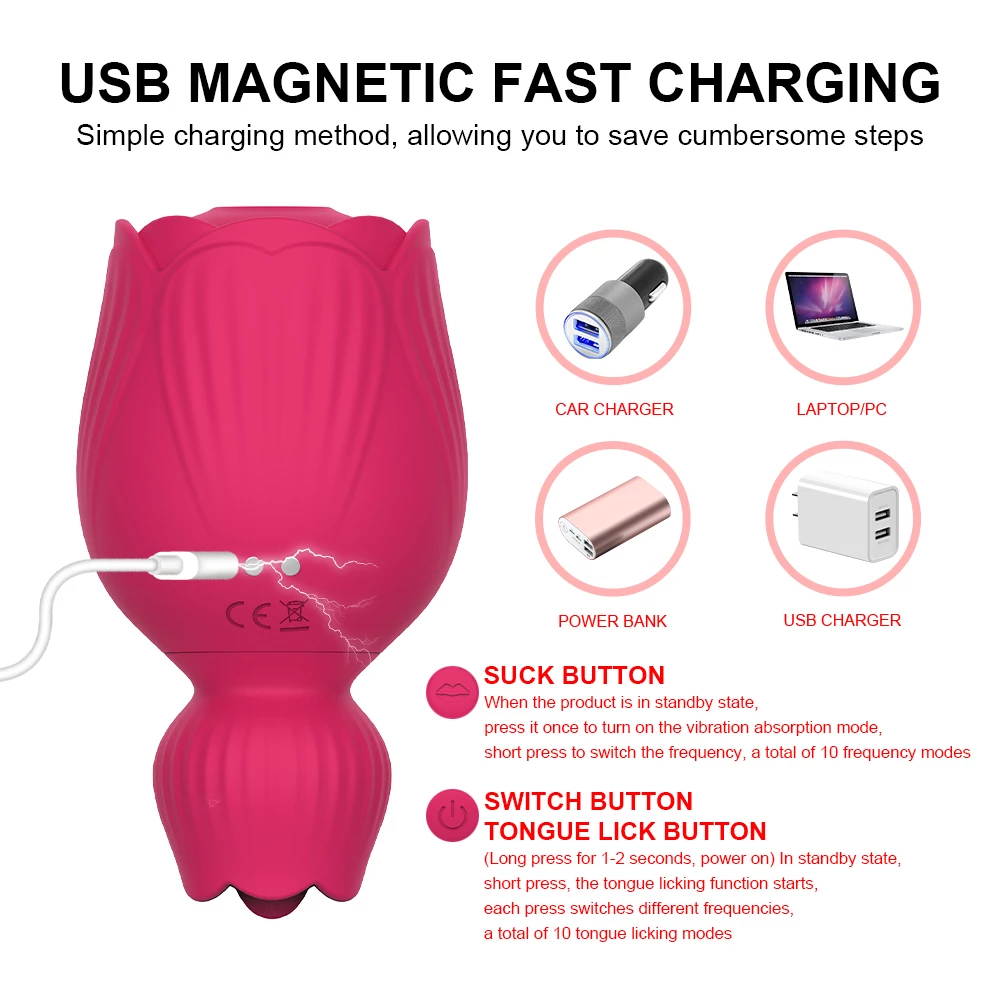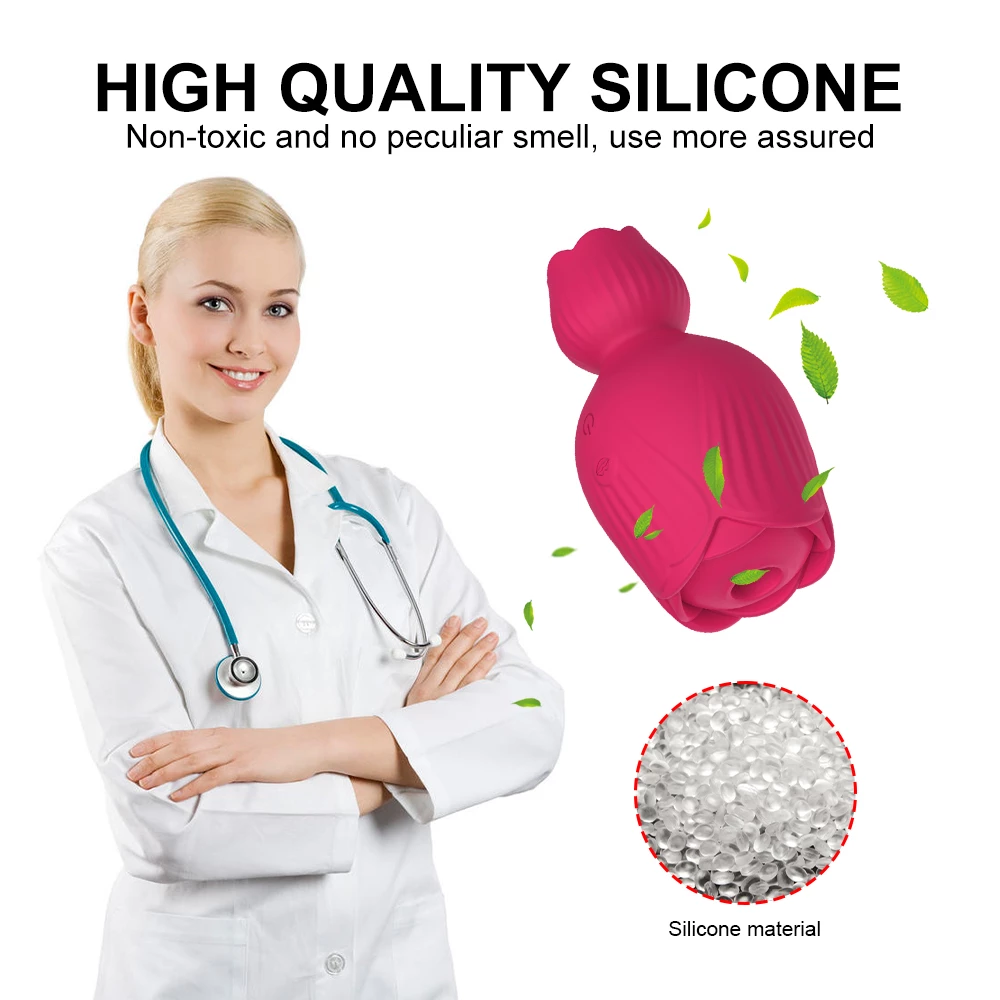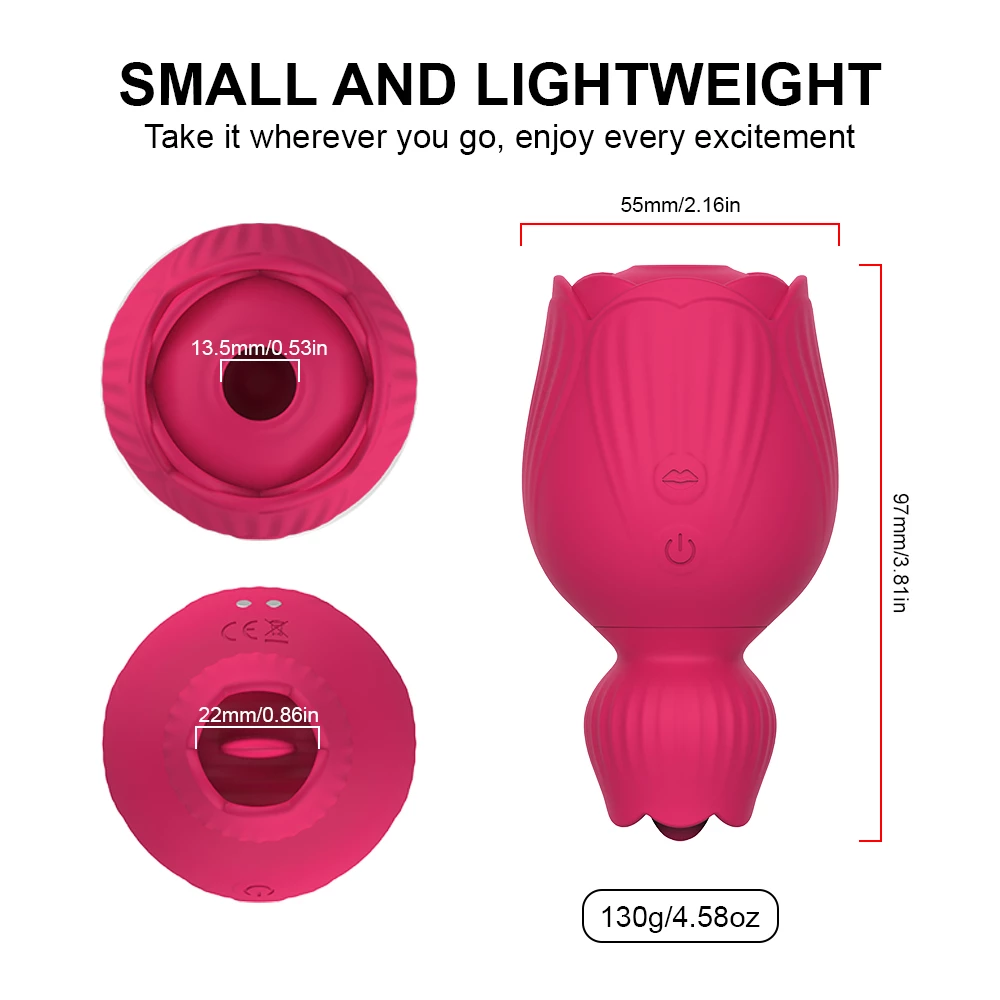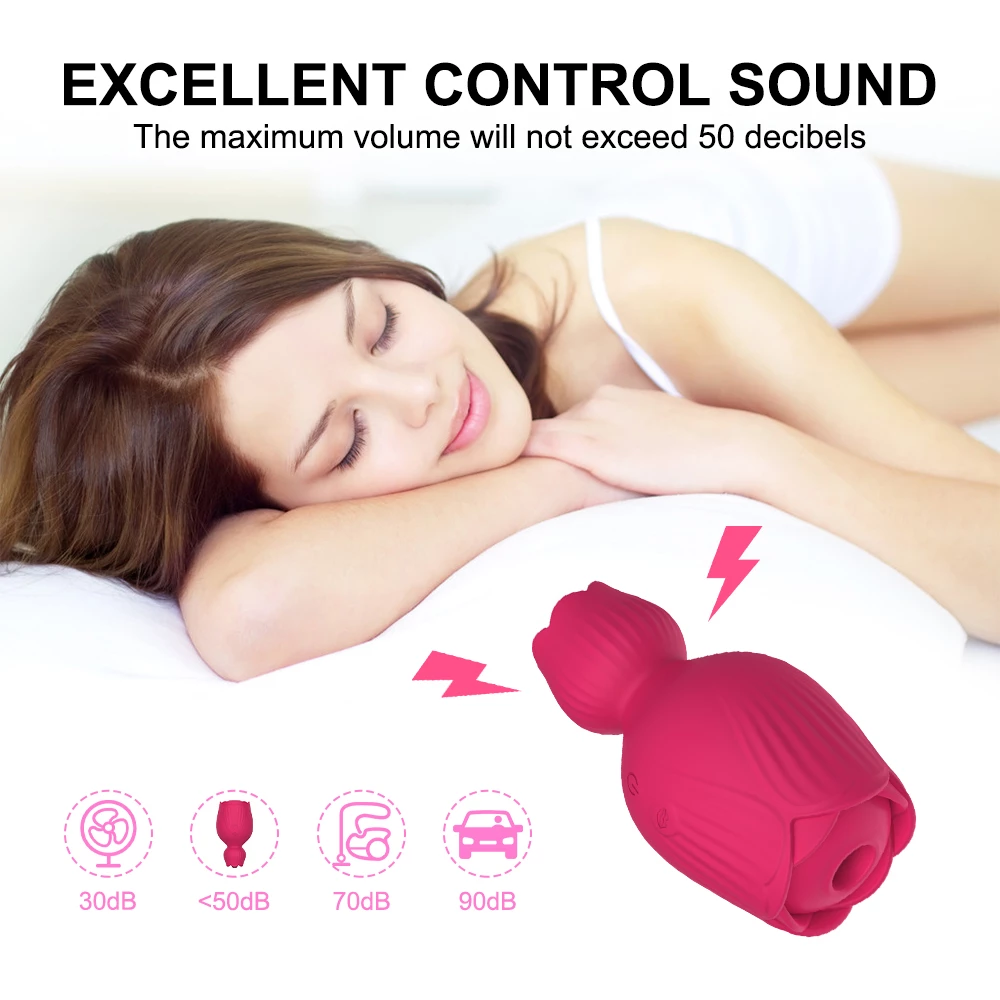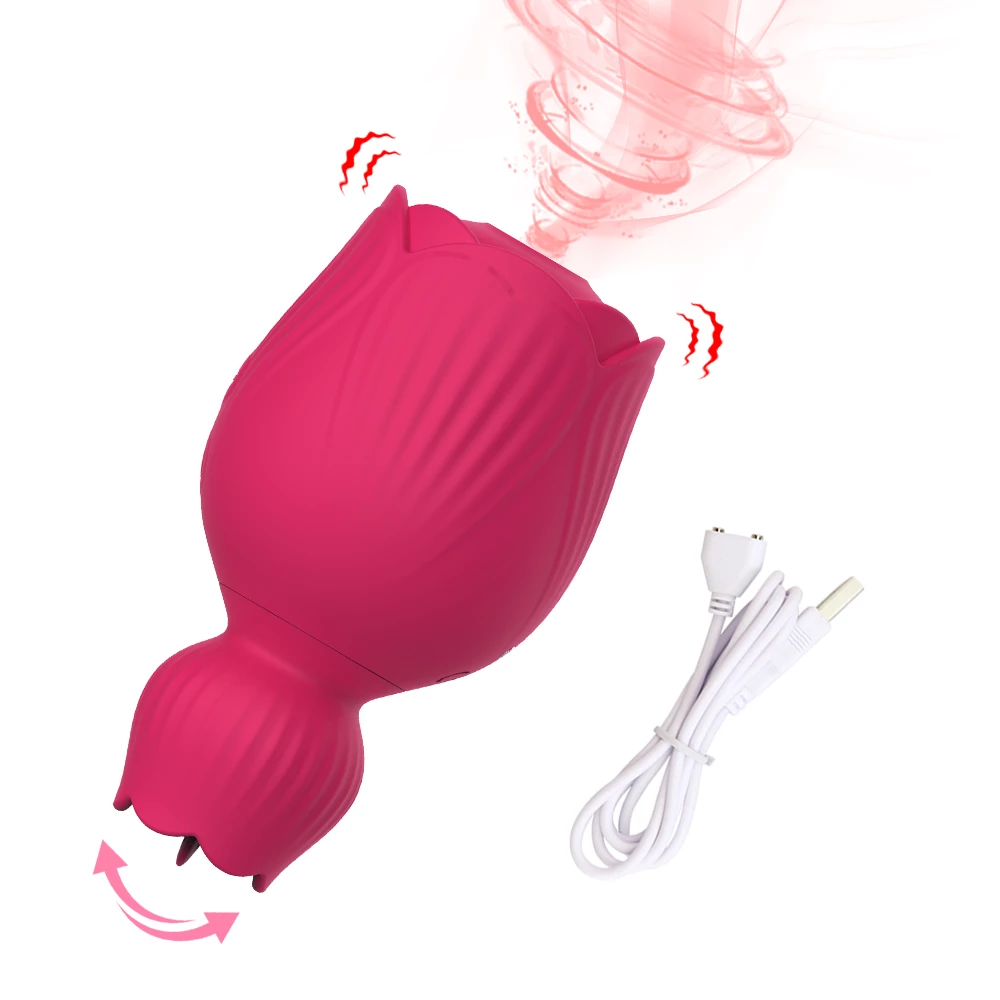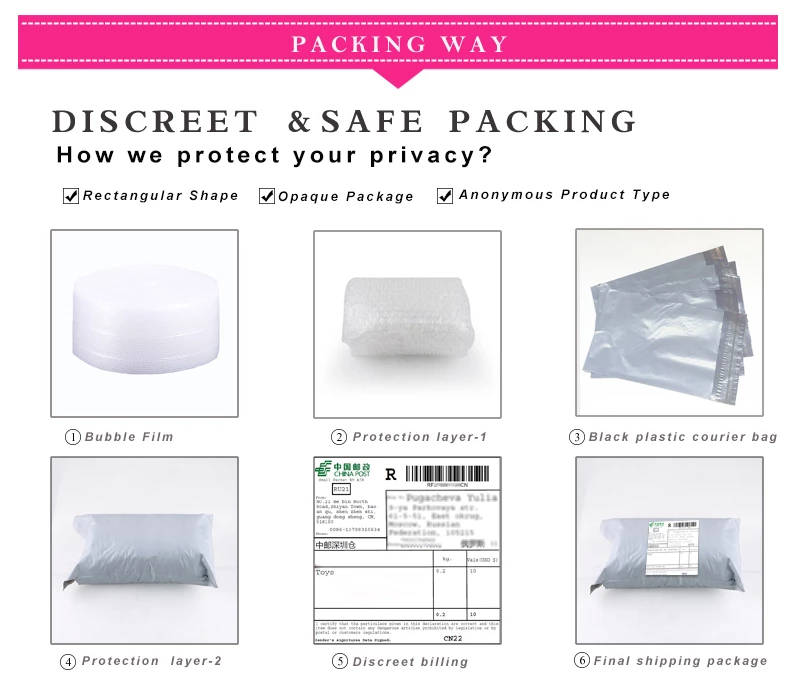 Double Head Rose Toy Specification:
Color: Rose Red
Material: Silicone
Frequency: 10 Speeds Sucking, Vibration
Decibel: Less Than 50db
Charging: USB Magnetic Charging
Size: 97mm/3.81in, 55mm/2.16in, 22mm/0.86in, 13.5mm/0.53in
Weight: Without Box: 130g/4.58oz
Waterproof: IPX7
Accessories: Product, Charging Cable, Manual
How To Use Double Head Rose Toy?
SUCK BUTTON
When the product is in the standby state, Press it once to turn on the vibration absorption mode and short press to switch the frequency, a total of 10 frequency modes.
SWITCH BUTTON & TONGUE LICK BUTTON
(Long press for 1-2 seconds, power on) In the standby state, short press, the tongue-licking function starts, and each press switch will get different frequencies, a total of 10 tongue-licking modes.
Double Head Rose Toy Story:
The Rose Vibrator is an elegant, discreet, and luxurious device. It is unique and can be used for clitoral or vaginal stimulation. It is made of medical silicone and can be used in the bath or shower. It is also waterproof so you can take it anywhere!
The Rose Vibrator has a rounded tip that allows you to insert it into your vagina without discomfort. The shaft of the vibrator is flexible, so it will fit your curves when you use it. The vibrations are located at the toy's tip, focusing on your clitoris for maximum pleasure.
The Rose Vibrator is an excellent toy for solo play and couples. This is also a great option if you are looking for something a little less intimidating with your vibrator.
This vibrator has ten speeds and ten vibration patterns, enough to satisfy most people! The vibrations are strong and rumbling, making it an excellent choice for anyone who needs an intensely stimulating orgasm. If you're looking for a quieter place, this isn't the best choice – it can be deafening at the highest setting!
The Rose Vibrator is rechargeable and comes with a USB charging plug, so you don't have to worry about buying batteries or charging cables when you travel with this toy. It also comes with an instruction manual that explains how to set your vibrator and how long it takes to fully charge it before you use it.