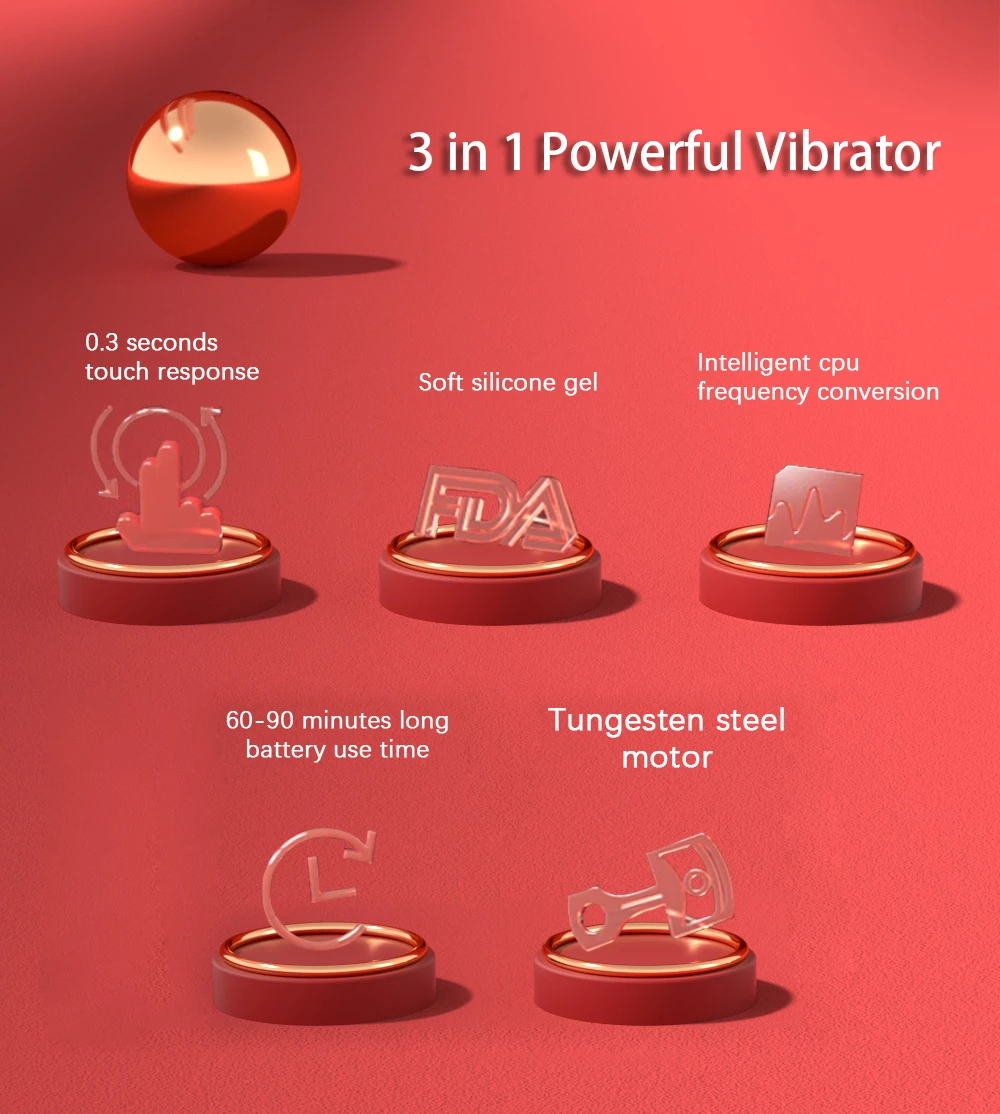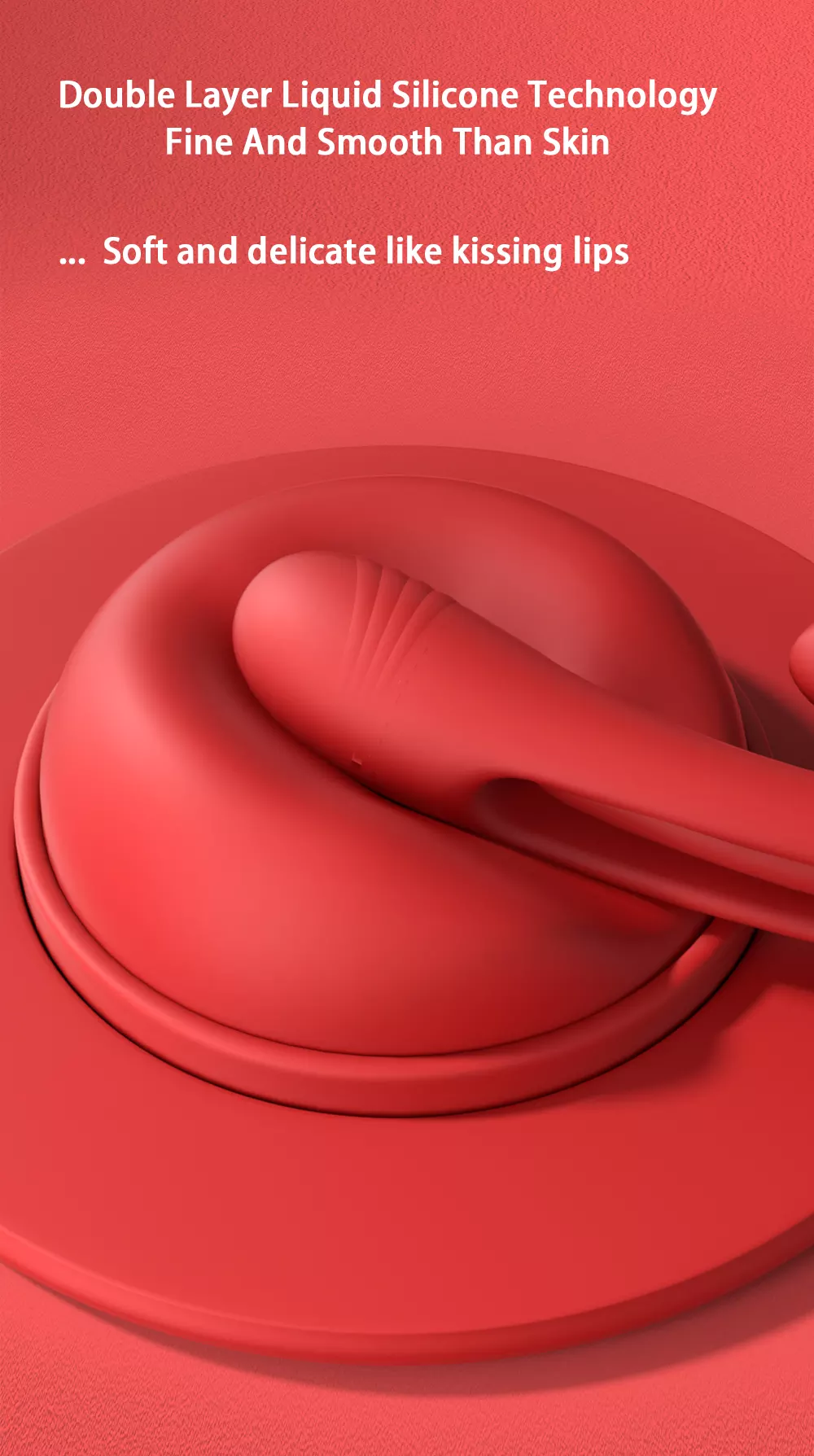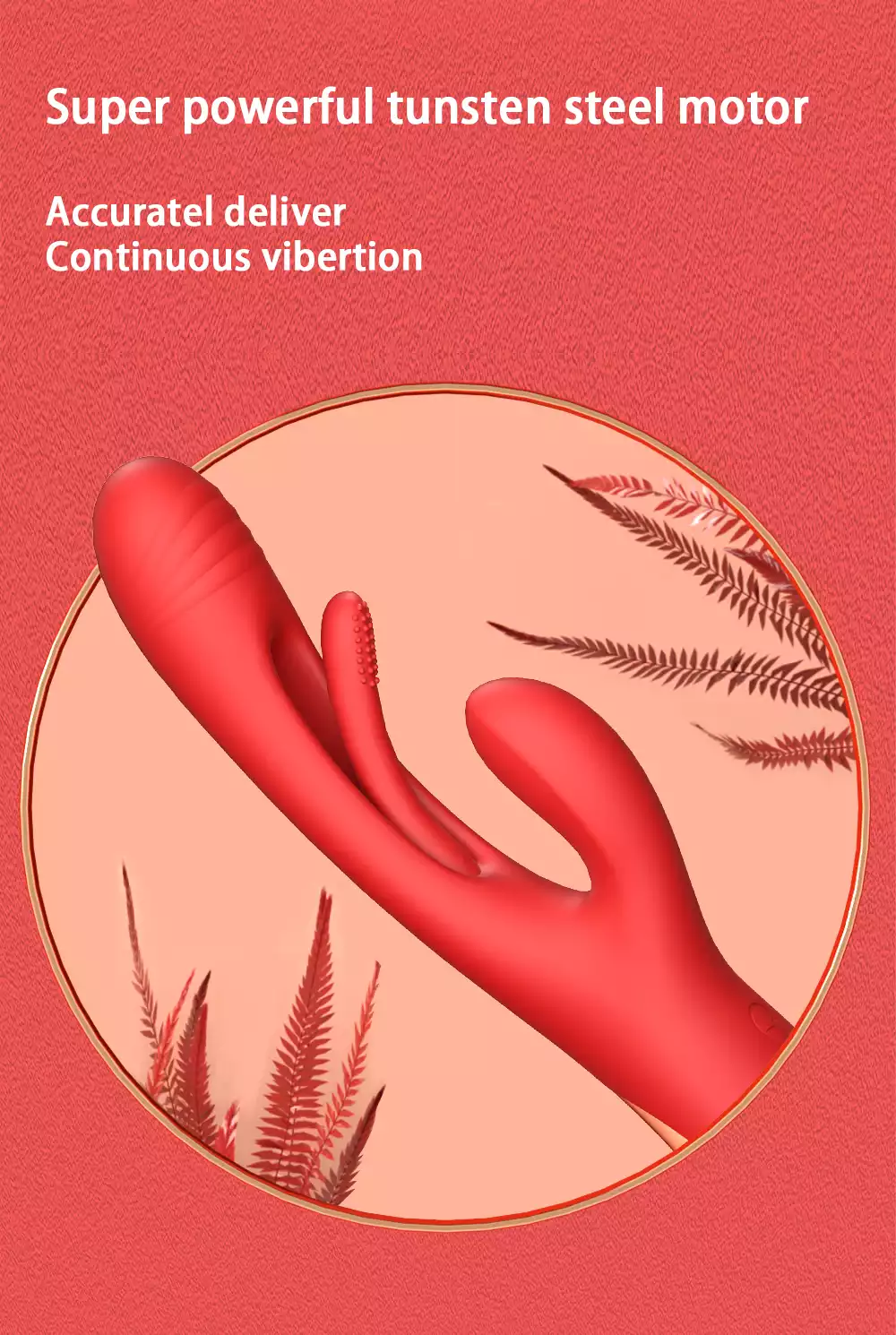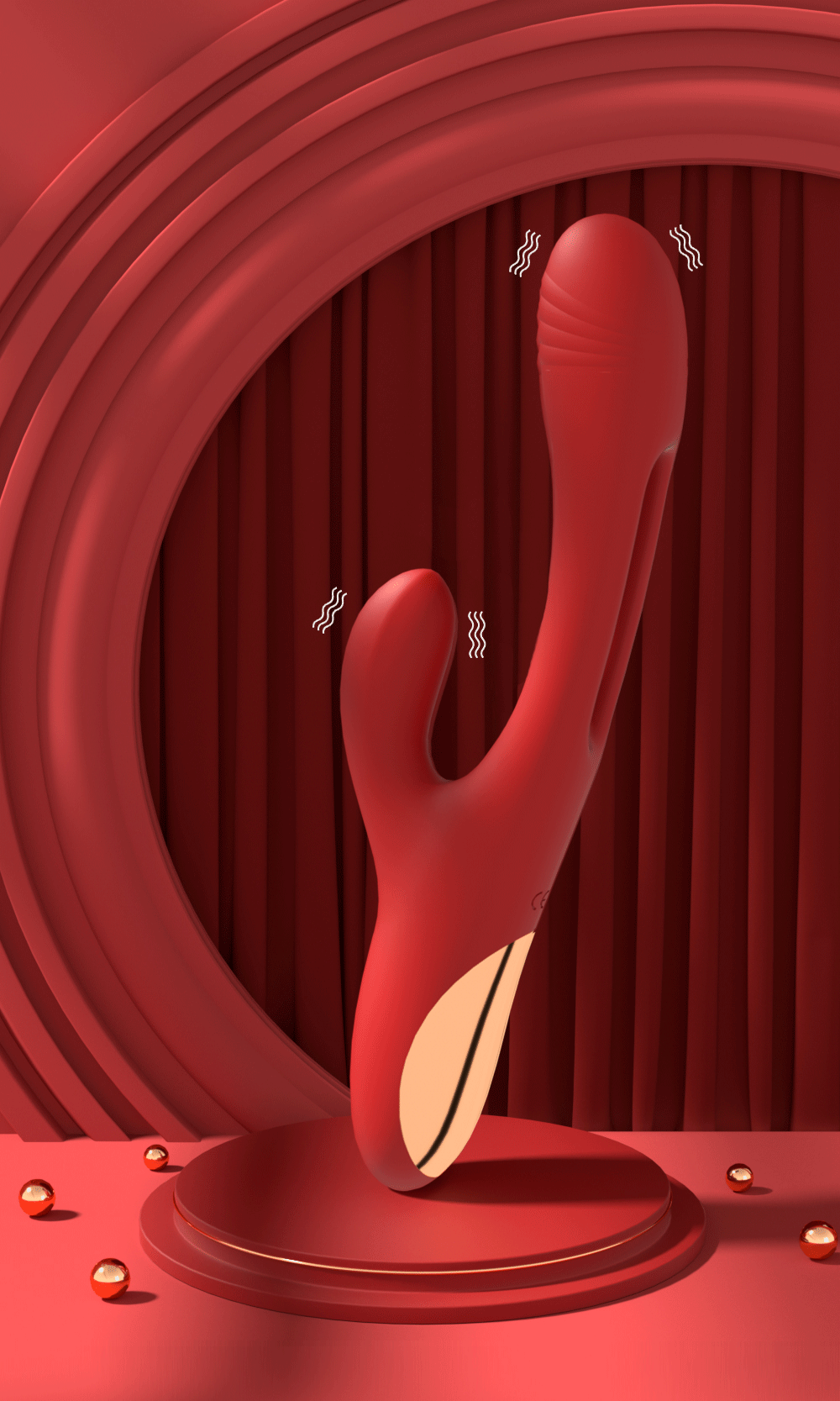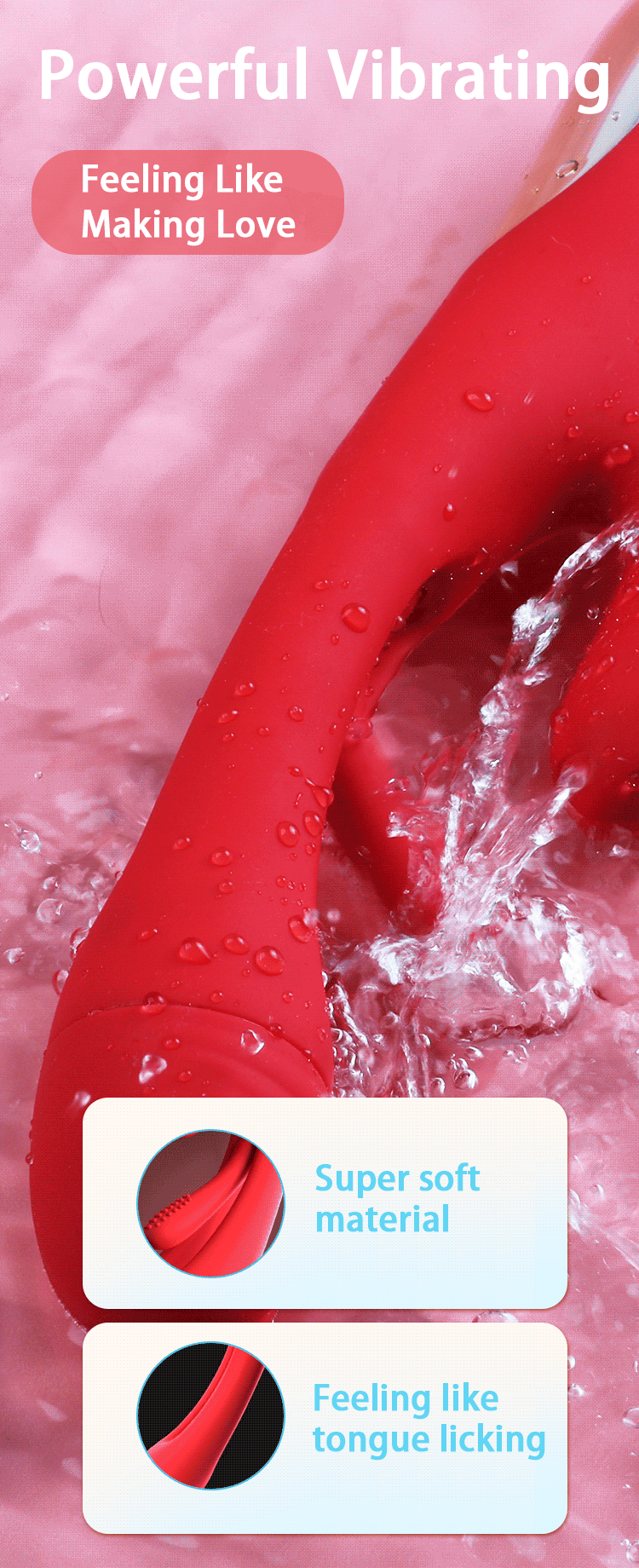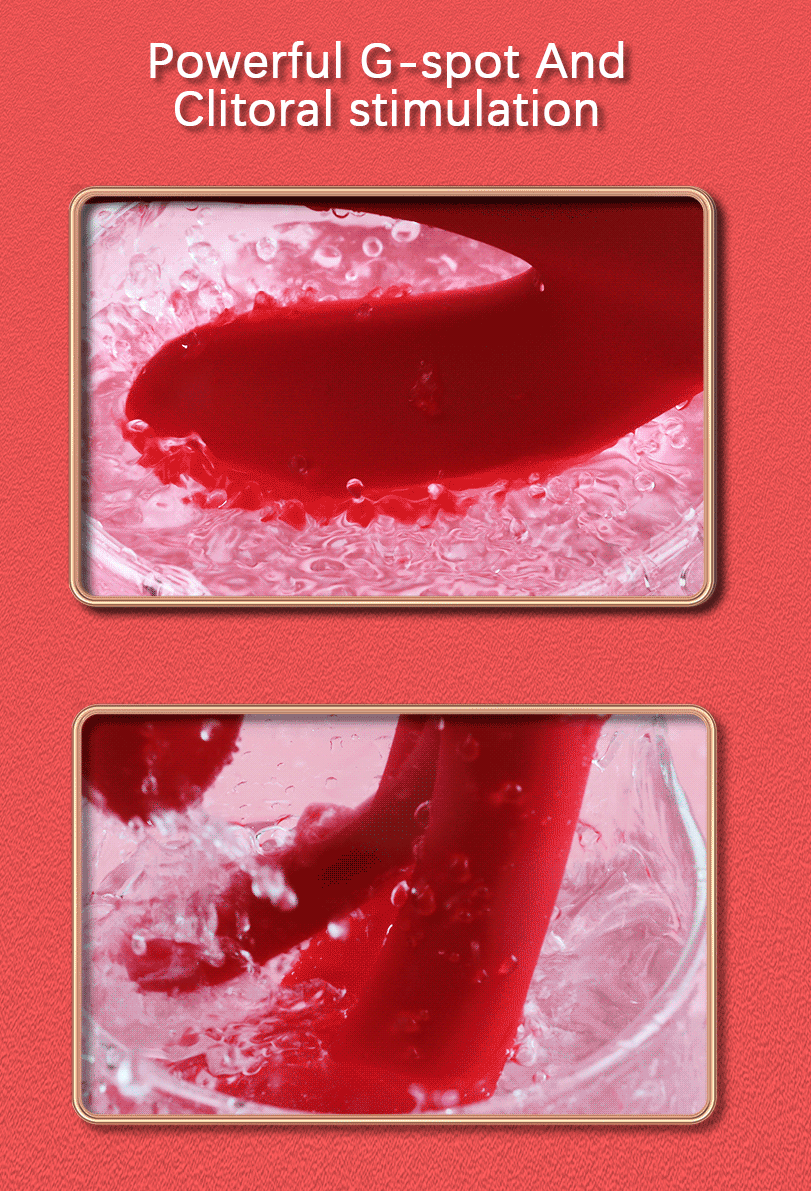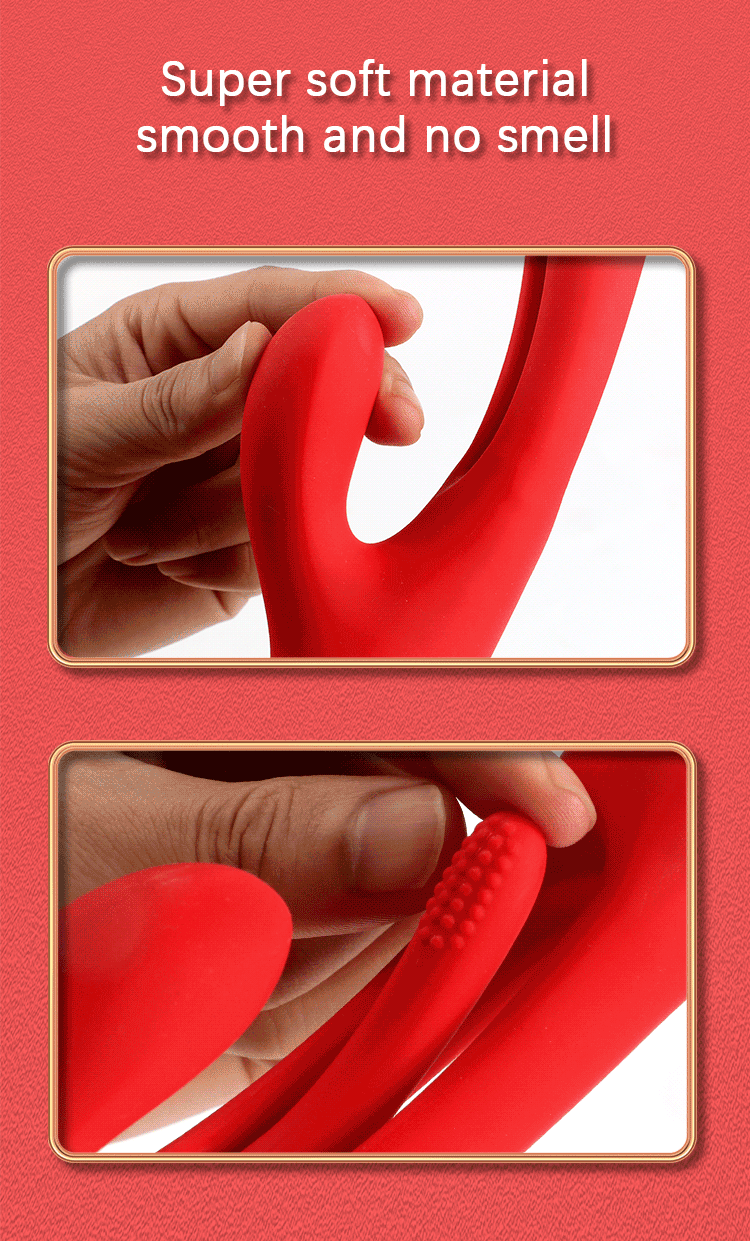 Clit and G Spot Vibrator Features
3-In-1 Powerful Vibrator: Clit and G spot vibrator has a three-in-one powerful patting vibrator. Its use will bring you a real experience like making love. In terms of vibration, it has double stimulation and triple pleasure. It is also very convenient to use. Its switch design only needs 0.3 seconds of touch to respond. In terms of material, its theme is made of soft silicone. In terms of technology, it uses intelligent CPU frequency conversion. In terms of battery life, it can meet a long service time of 60-90 minutes when fully charged. You can charge it once or even twice. 
Double-layer liquid silicone technology: Clit and G spot patting vibrator's tactile design specially adopts the double-layer liquid silica gel technology. This technology makes the clit and G spot vibrator's touch more delicate and smooth than human skin. It'sIt's soft and delicate when touching your skin, like a person's lips kissing you. It also uses super soft materials. Using it makes you feel like your lover is licking you with his tongue. This material is not only super soft but also very smooth, has no odor, and is easy to clean, safe, and hygienic. 
Super powerful tungsten steel motor: Clit and G spot patting vibrator's power is supported by the super powerful tungsten steel motor. Tungsten steel is characterized by its hardness, high-temperature resistance, mechanical shock resistance, and precise cooling mode. You can safely disinfect the clit and G spot vibrator at high temperatures without worrying about damaging its motor. Tungsten steel motor can also ensure accurate power transmission, allowing the clit and G spot vibrator to vibrate and please you. 
Powerful G-spot and Clitoral Stimulation: Clit and G-spot patting vibrator can stimulate the G-spot and clitoris. Clit and G spot vibrator's design allows it to be used on male and female points. The clitoris is the most obvious, direct, and effective "trigger" of sexual desire in women. There are more than 8000 nerve fibers on the clitoris, more than twice as many as on the male glans. They communicate with the brain through the pudenda nerves, bringing wonderful enjoyment to women. 
Confidential delivery: We guarantee that the products are delivered confidentially, so you don't have to worry about your privacy. We deliver goods privately and do our best to give you the best shopping experience. 
Clit and G Spot Vibrator Specification:
Item Type: Clit Vibrator
Material: ABS, Silicone
Size: 9.56" × 1.40'' × 2.24''
Net Weight: 0.51 LB
Noise Level: ≤ 50 DB
Battery Type: Li-ion Rechargeable
Charging Time: 2 Hours
Using Time: 1 Hour
Modes: 7 Tapping Modes; 7 Vibration Modes; 7 Clit – Vibration Modes
Waterproof: IPX7
How to Use This Clit and G Spot Vibrator?
Turn ON/OFF Button(Middle) / G Spot Patting Vibrator Button:
Press and hold for 3 seconds to turn ON ( standby mode ), Short press to adjust the G-Spot vibrating frequencies, and Long to turn off the power.
Patting Vibrator Button (Up one):
Short press to adjust the patting speeds
Long press to turn off the patting mode
Clit Vibrating Button(Down):
Short press to adjust the clit vibrating frequencies
Long press to turn off the clit vibrating mode
Note:
( 1 ) The product can not work when it is charged. Please unplug the charging cable and long-press the power button before use.
( 2 ) Please fully charge the item for the first time using it.
( 3 ) Power Button can control the turn ON/OFF and G-Spot Vibration!