On the most beautiful day of the year, everyone is looking for a heartwarming gift to celebrate Valentine's Day. Some may add loads of items to their shopping carts to make the day extra special. But fret not; we've got you covered! We've meticulously curated a collection of gift ideas that will bring romance to you and your partner and warm up your entire winter season.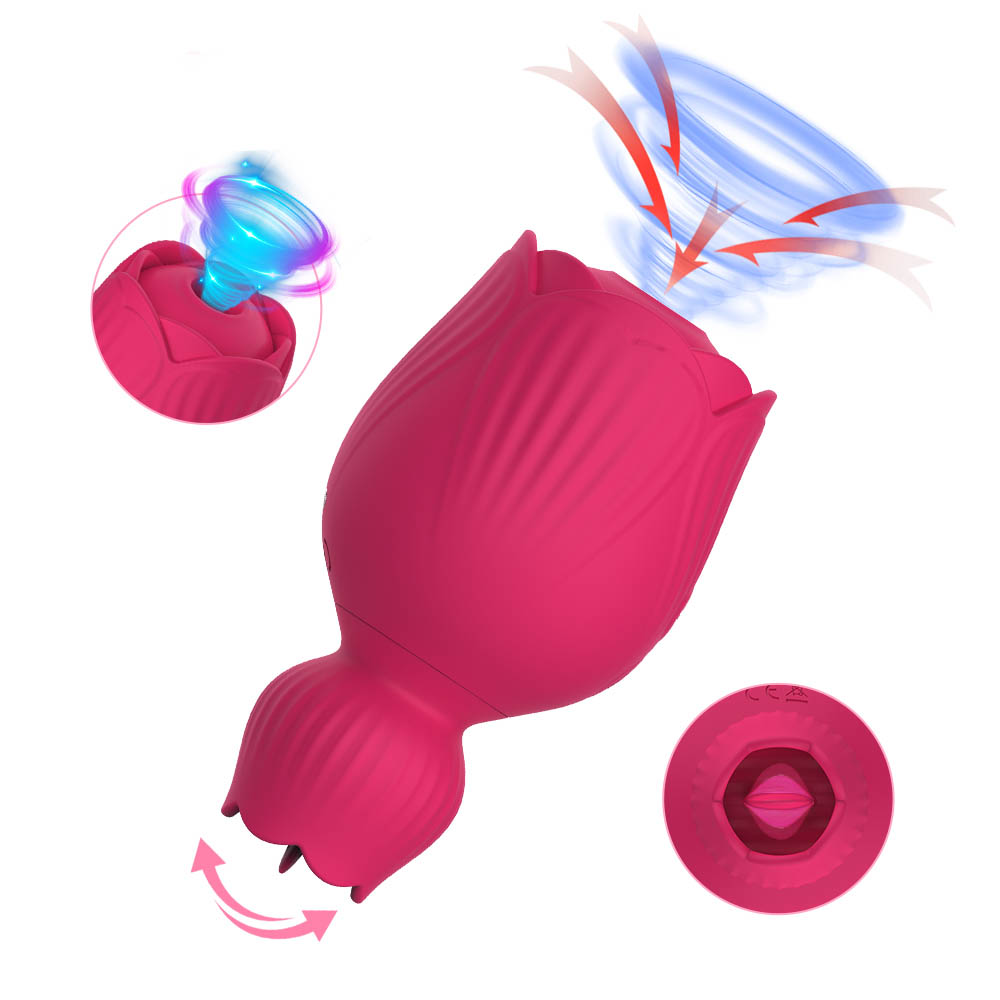 This holiday season, it's the perfect time to indulge and reward ourselves. And what better way to do so than with pleasure-seeking toys for Valentine's Day? Whether you enjoy the sensation of your lover sucking or licking, we have just the suitable toy to bring you an incomparable oral sex experience.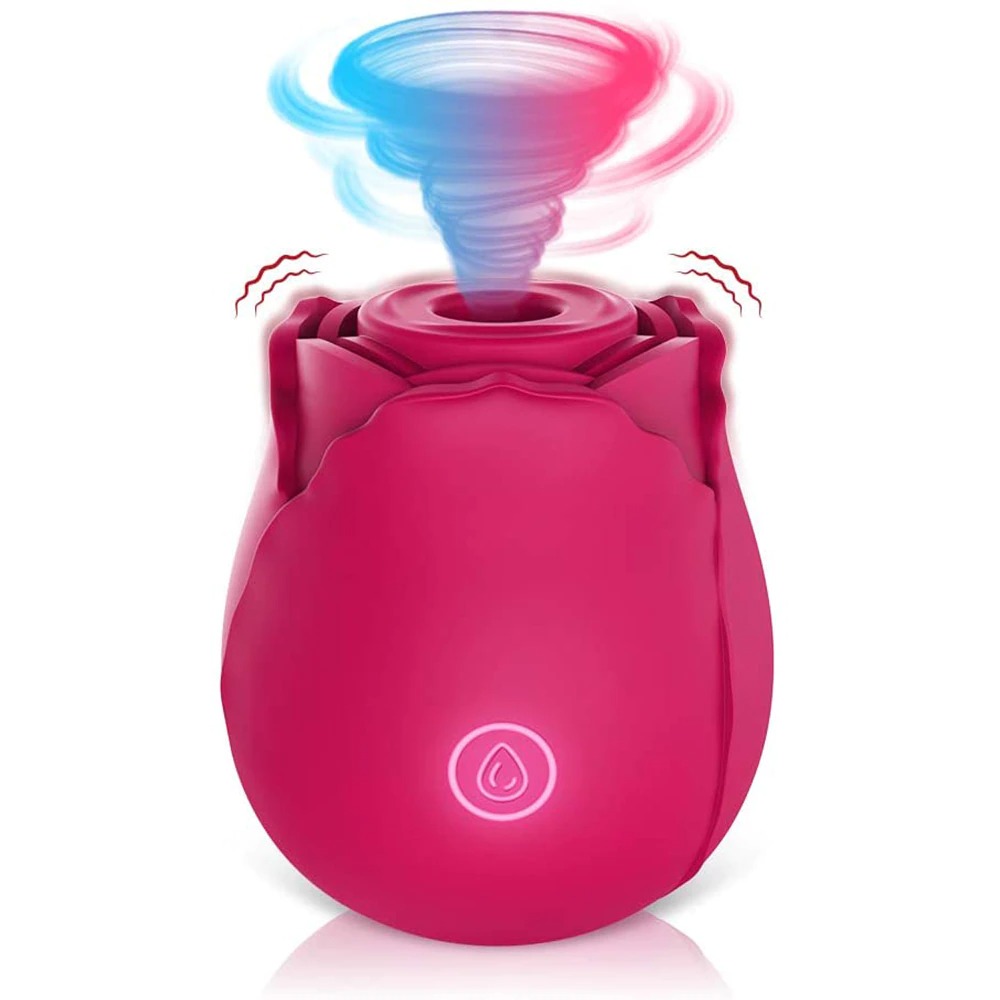 The rose clit stimulator has received unanimous praise from users and sexual experts alike, and it's easy to see why. This unique toy uses air pulse stimulation instead of traditional vibration, providing a deeper resonance with the clitoris and leading to overwhelming pleasure that can often result in orgasm.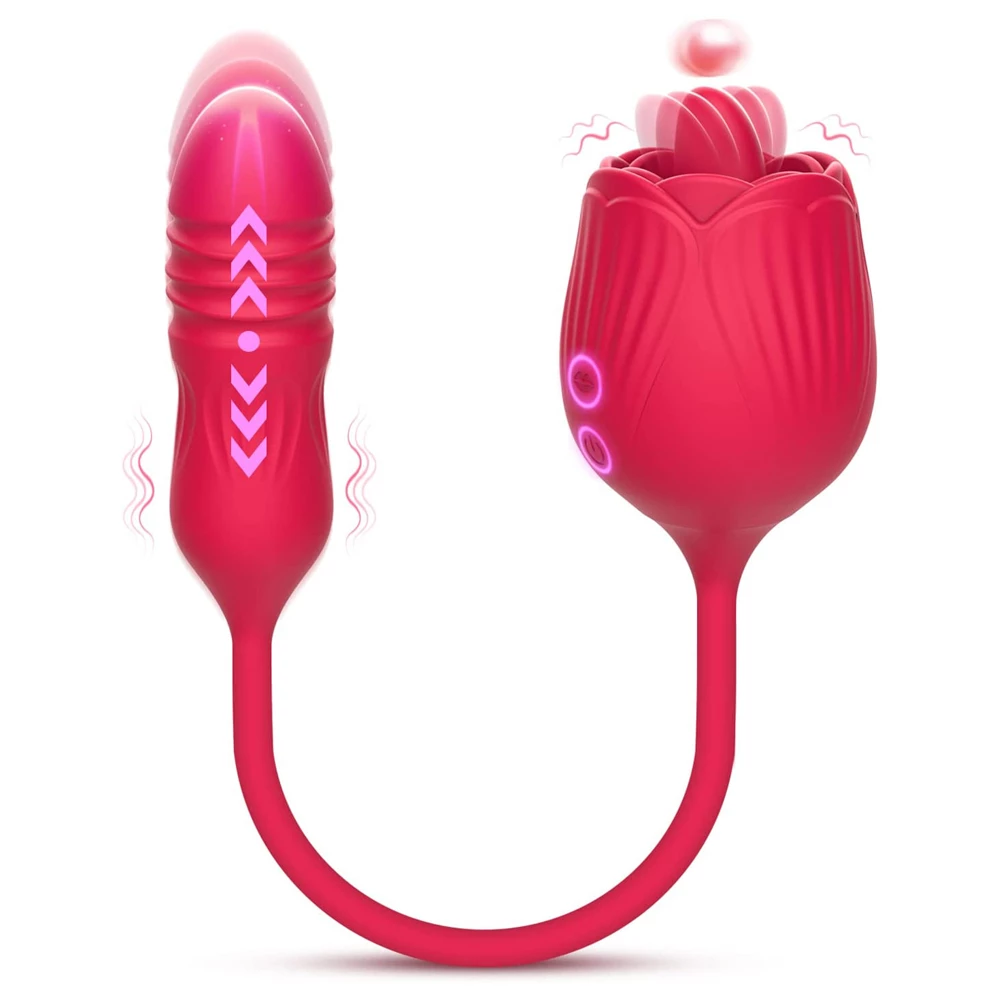 The rose toy with dildo is a fantastic double stimulator equipped with a tongue vibrator and a thrusting dildo (G-Spot massager) at the tail end. This toy is perfect for women who prefer multiple stimulations to achieve orgasms. Sharing it with your intimate partner can add a whole new level of excitement and pleasure to your Valentine's Day.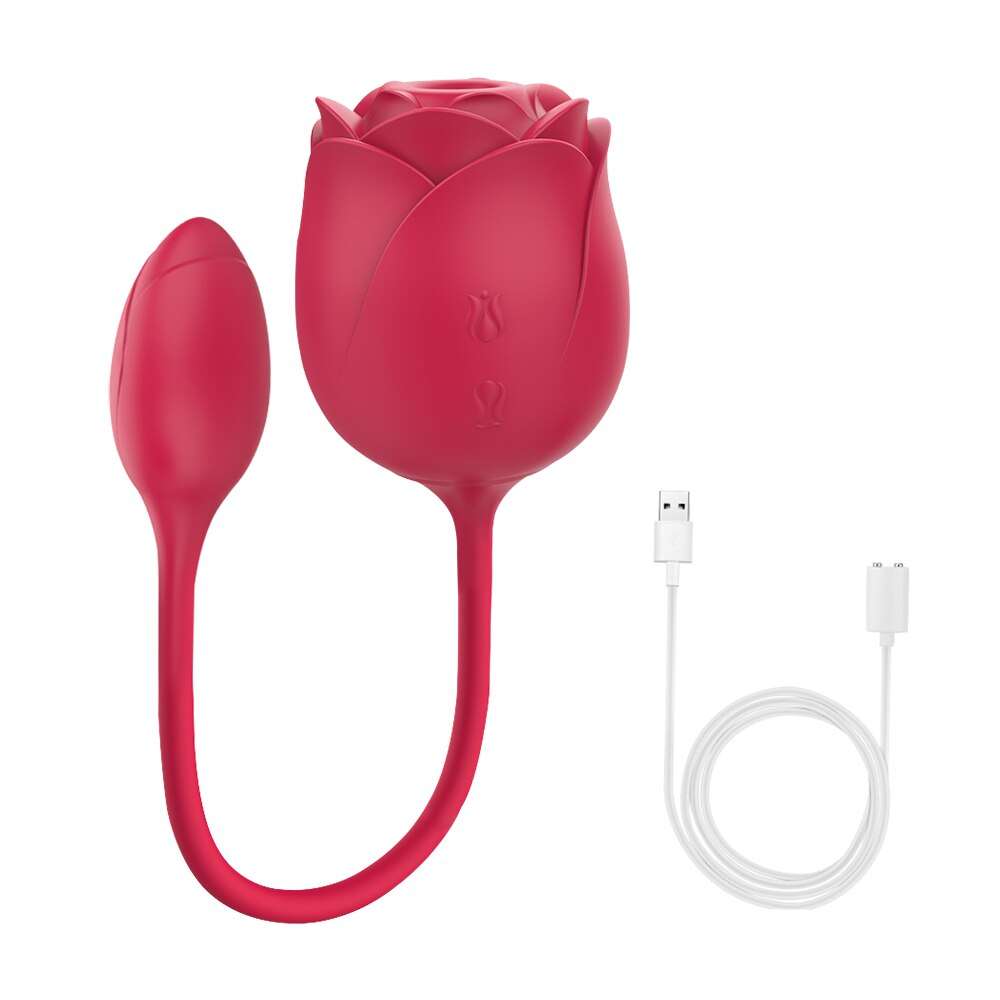 The tongue vibrator with vibrating egg is a must-have prop for lovers looking to maximize fun and pleasure. With its unique design, the rose head can lick her clitoris while simultaneously massaging his testicles. Alternatively, the vibrating egg can be inserted into the vagina to provide extra sensation and pleasure.
As the Addition to the Sexy Box – Rose Toy With Vibrating Egg for Women – Multicolor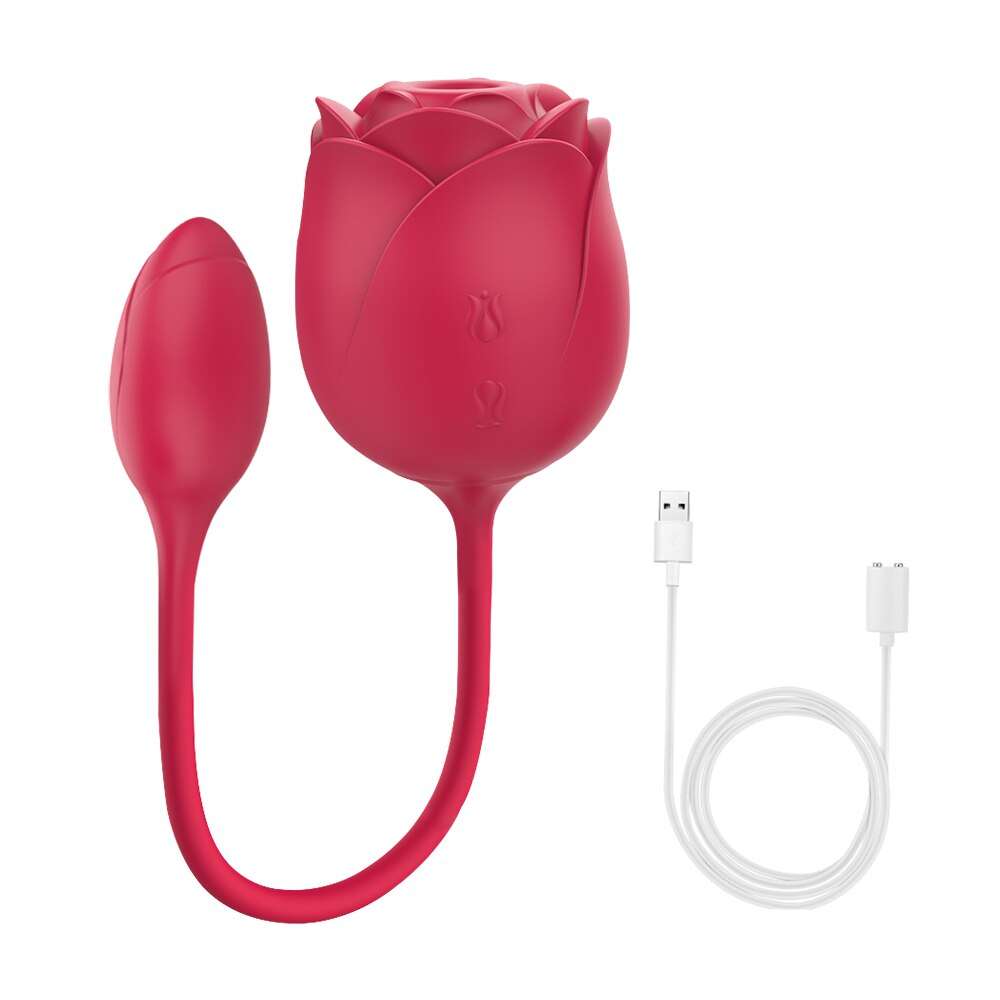 Valentine's Day gifts don't have to break the bank to be meaningful, and the rose toy with a vibrating egg for women is proof of that. This multifunctional vibrator is not only affordable but also comes with some amazing features. It can be charged using a USB magnetic charger, is fully waterproof, and is compact, making it perfect for carrying around in your purse.
For the Adventurer – Vibrating Rose Mouth Ball
For adventurous people, the rose ball gag is the perfect toy to add to your list. Whether you want to treat yourself or your partner, this luxury pleasure toy can encourage you to explore even more thrilling and sensual fantasies in the coming night.