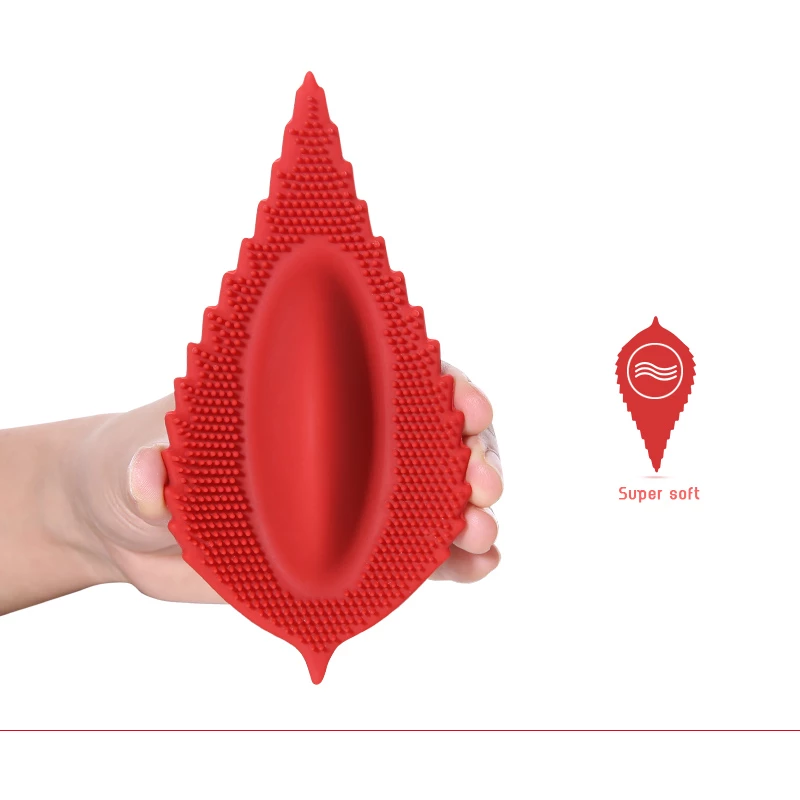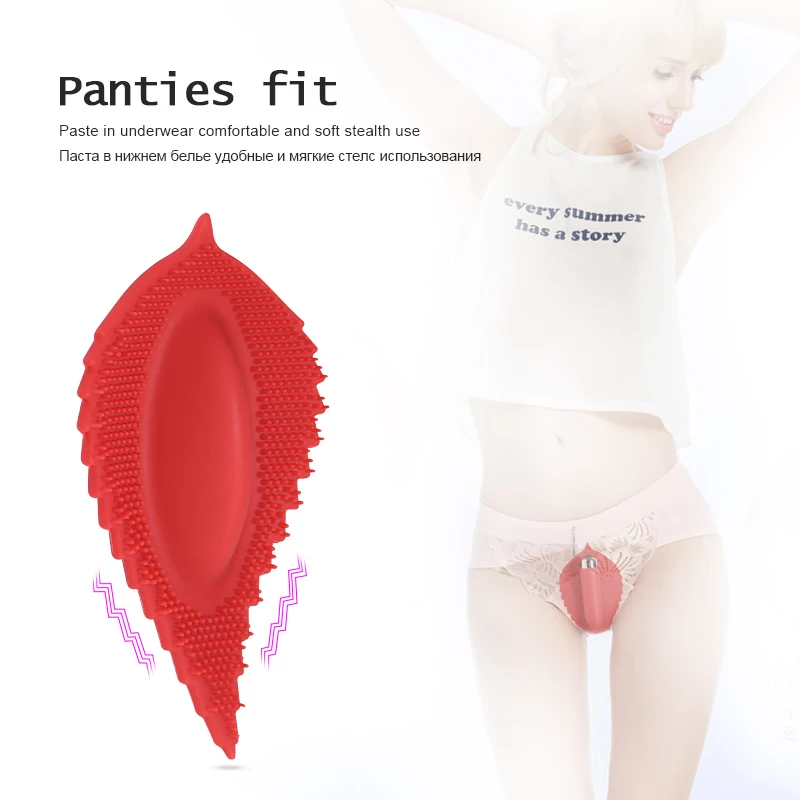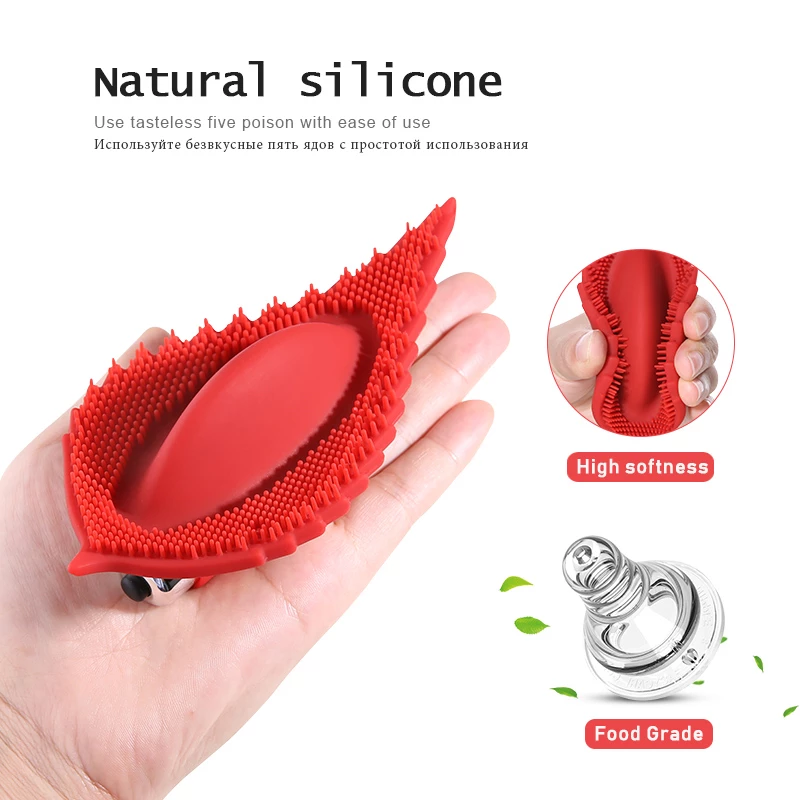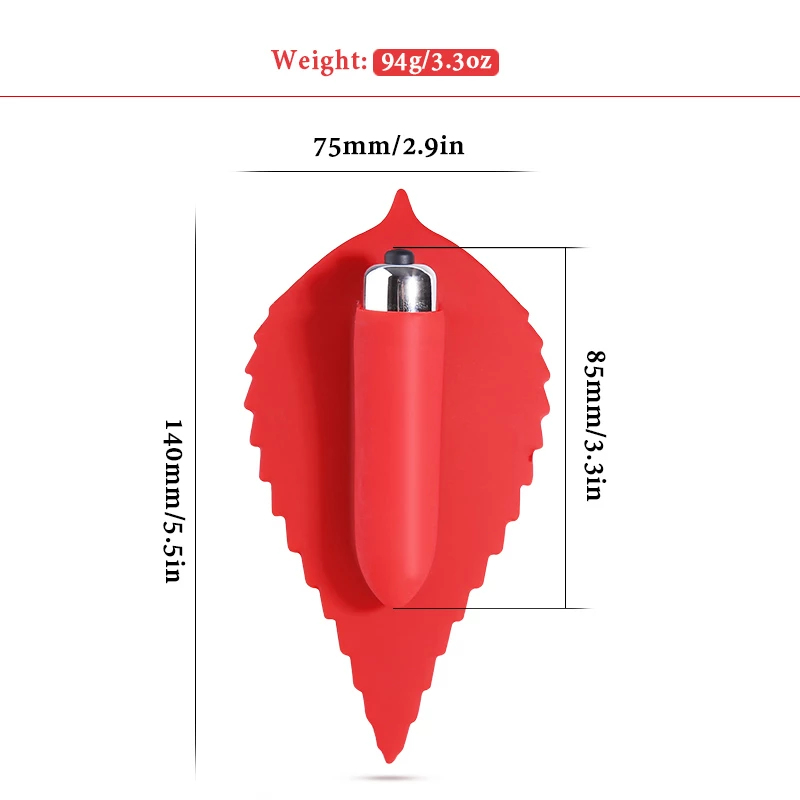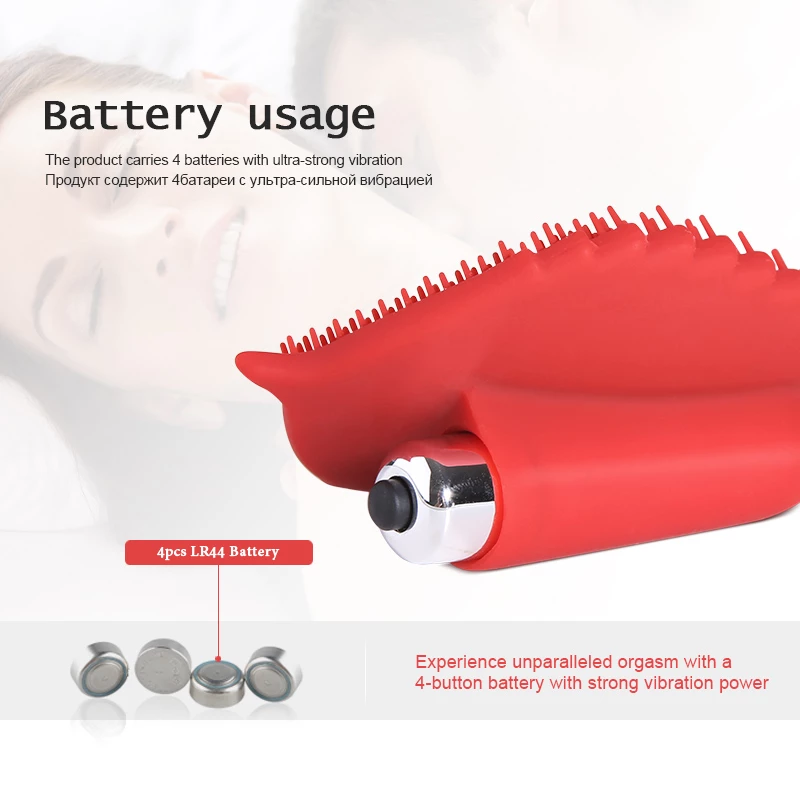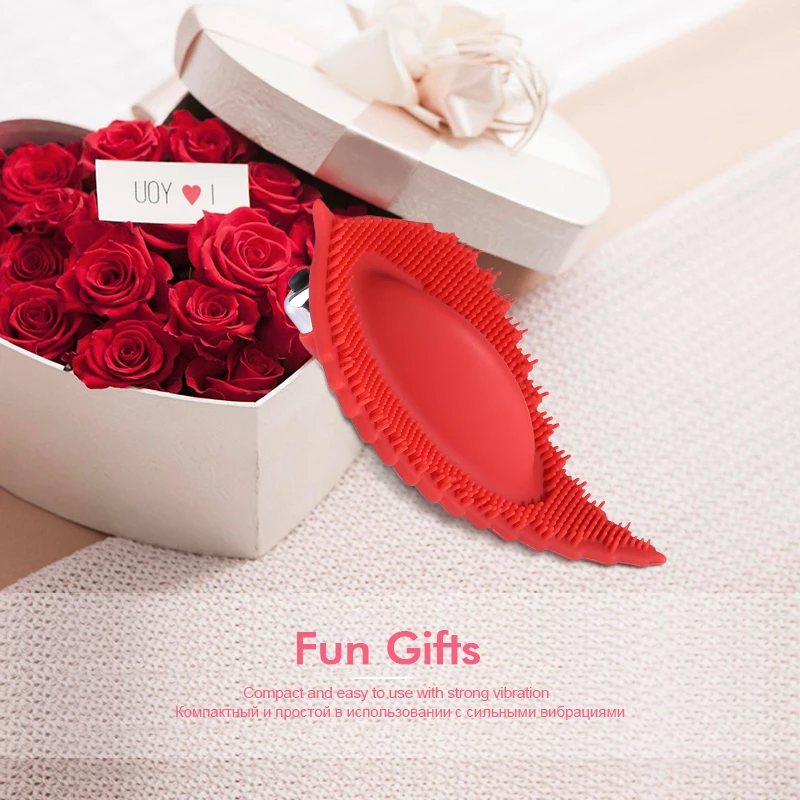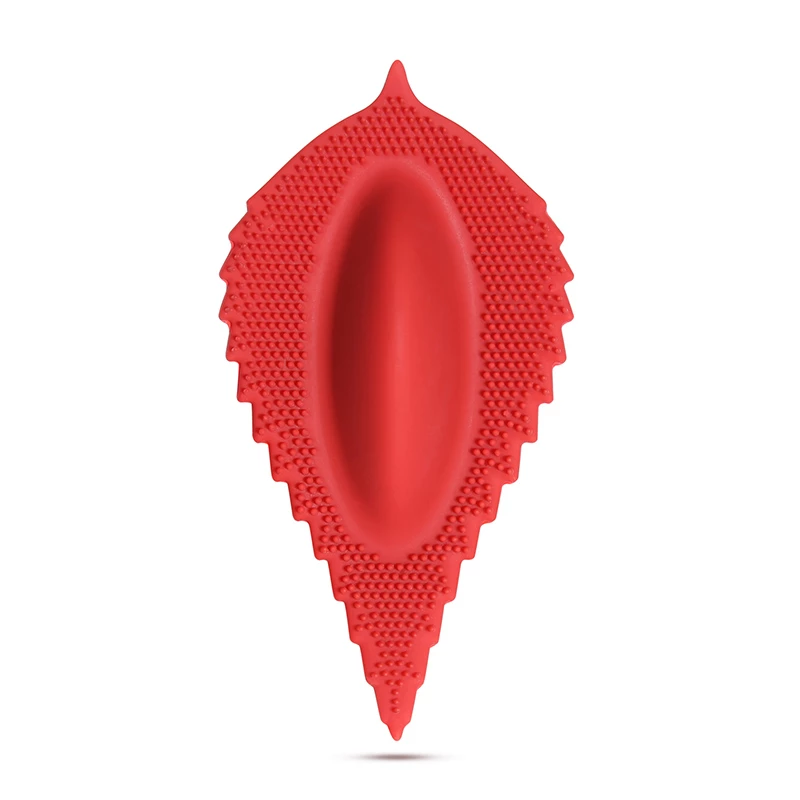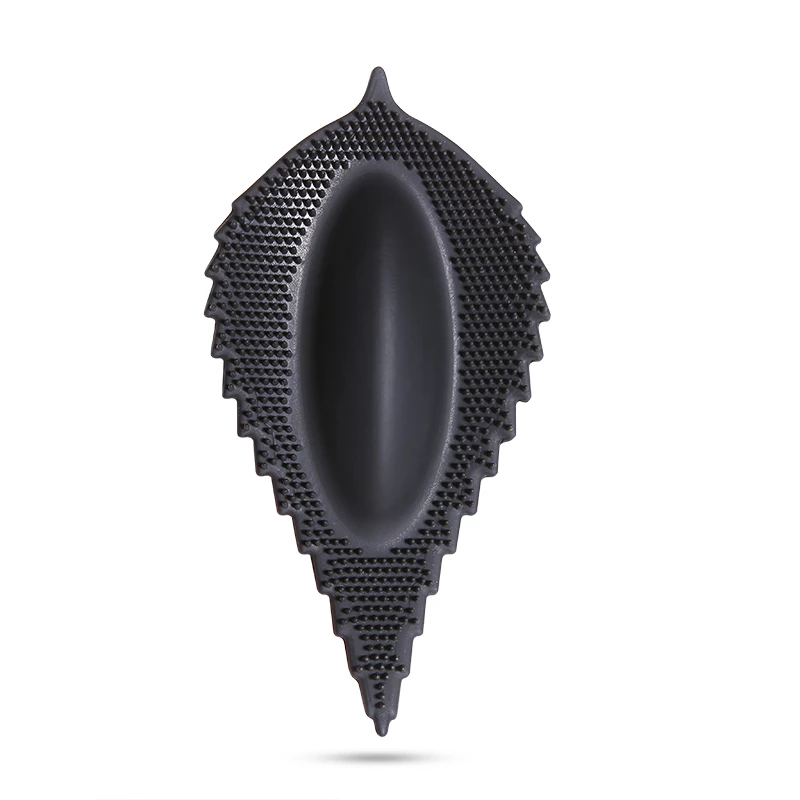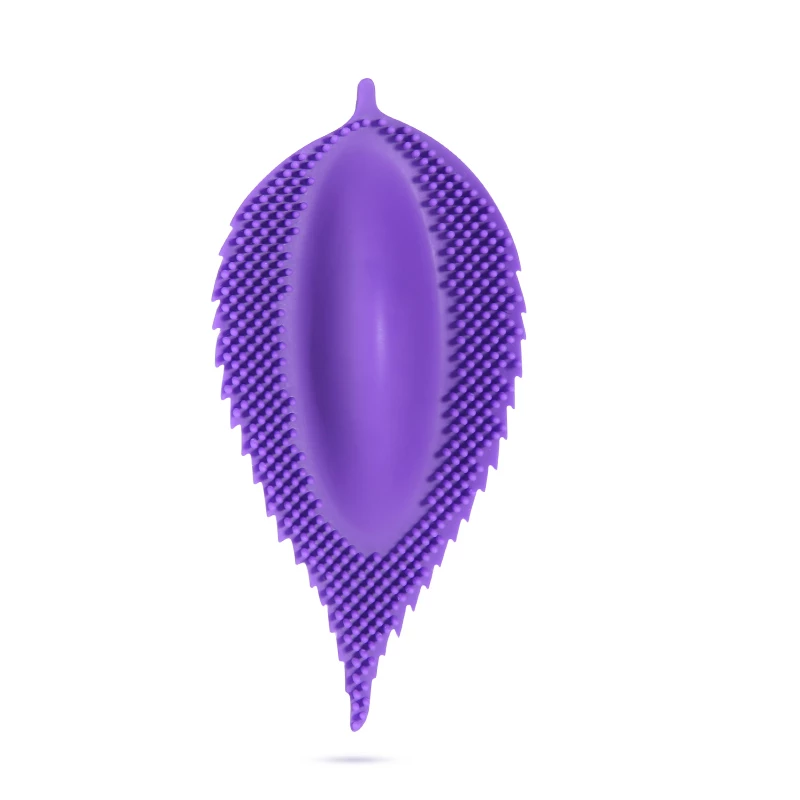 Leaf Type Wearable Vibrator Specification:
Item Type: Wearable Vibrator
Wearable type, very convenient to use
Color:Rose/Purple/Black
Product Size: L140*D75mm
Net Weight:94g
Power:4 pcs LR44 battery
Waterproof: Yes
Noise level: <50 DB
Leaf Type Wearable Features:
Panties Fit: Leaf Type Wearable Vibrator vibrator can be used in underwear. Leaf-type-wearable vibrator uses soft and skin-friendly materials, which will be very comfortable when used close to the body inside the underwear. The leaf-type-wearable vibrator is small and portable in size design. You can put it in your pocket or bag to enjoy sex anytime, anywhere, and meet your outdoor sex needs. A leaf-type wearable vibrator is still invisible. Its shape design fits your vagina very well. Even if you wear tight jeans, no one will find you using a leaf-type wearable vibrator.
Natural Silicone: Leaf Type Wearable Vibrator vibrator is made of medical-grade material called natural silica gel. It is soft and skin-friendly. You can try to pinch it. You can pinch it at any angle, so you don't have to worry about it rubbing your vagina. At the same time, this material is food grade material, and many kitchenware is made of this material, which is 100% safe and harmless to the human body, has no odor, and is not easy to leave an odor.
Battery Usage: Leaf Type Wearable Vibrator vibrator has a super vibration function. The leaf-type-wearable vibrator can carry four LR44 batteries, giving it superpower for its small size. In the process of your sex, the vibration function of such intensity is enough to bring you or your partner the ultimate sexual experience. The leaf-type-wearable vibrator can make you climax easily and create excitement to sex. And using the battery, which is very easy to replace, will save you a lot of time. You don't need to wait for an hour or two to recharge. You can have instant sex by replacing the battery.
Fun Gifts: It can also be used as a small gift to add interest between partners. It can make the relationship between you and your partner more intense. Couples or couples often have little interest in sex. Giving each other small gifts of interest can make sex more satisfying and enhance the relationship. It is small and easy to use, has strong vibration, and is a suitable choice for fun gifts.
Confidential Delivery: We are not only in the pursuit of products. We also guarantee strict delivery of confidential delivery to ensure product quality and your privacy needs.
All products are 100% brand new, workable, and checked carefully before sending them out.
All products are made of Medical grade material, 100% safe, and harmless to the body, (It is expected that you smell the slight odor when first opened because the product was in a sealed package for months. Please clean it and dry it naturally, the smell will disappear soon.)
Packaging:
To protect your privacy, we guarantee to send your products in a safe condition. The product will be packed black bag/yellow bubble plastic envelope to avoid damage during transportation.
The packaging is without any pictures or words about sex.
Clean: After use, it should be cleaned soon. Warm water and soap can be used to clean.
What to do if the product has a problem?
Please use the product according to the product manual first. If you still cannot use it, please contact customer service in time. Please do not open the dispute at will. We believe communication is much better than dispute.