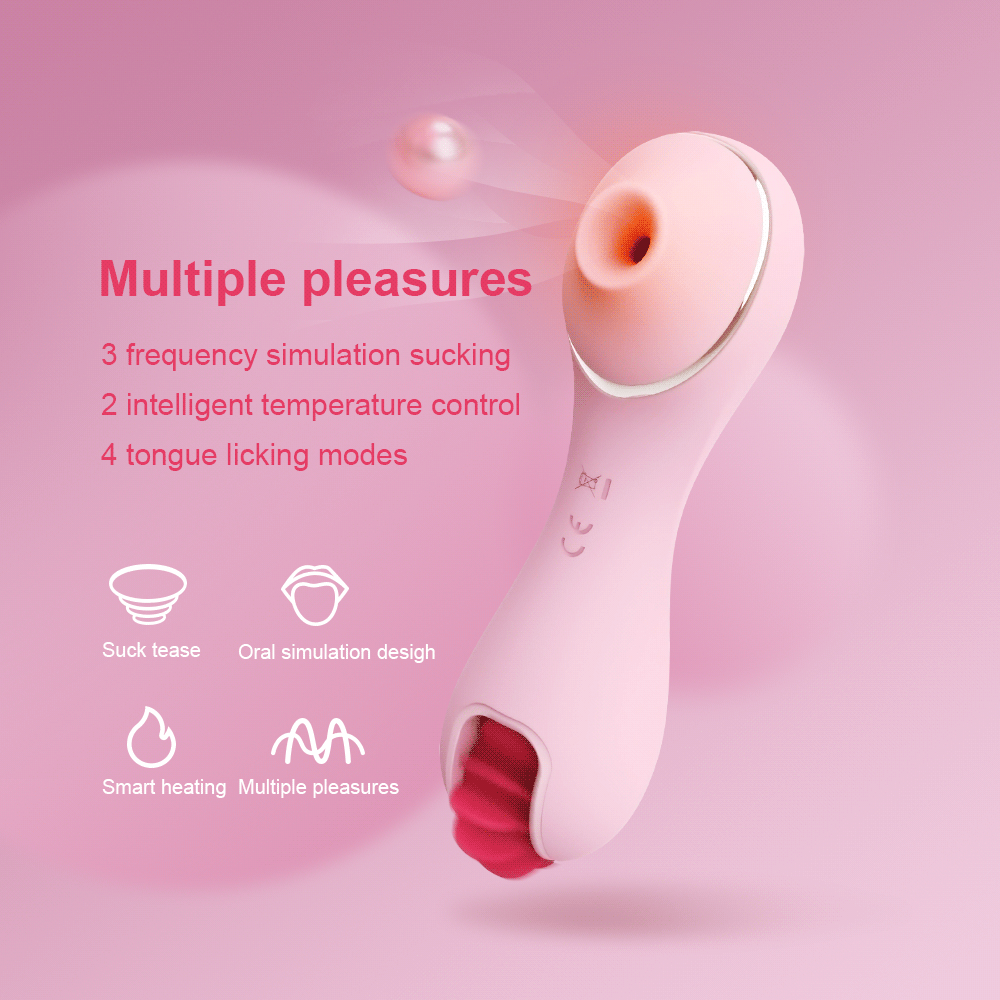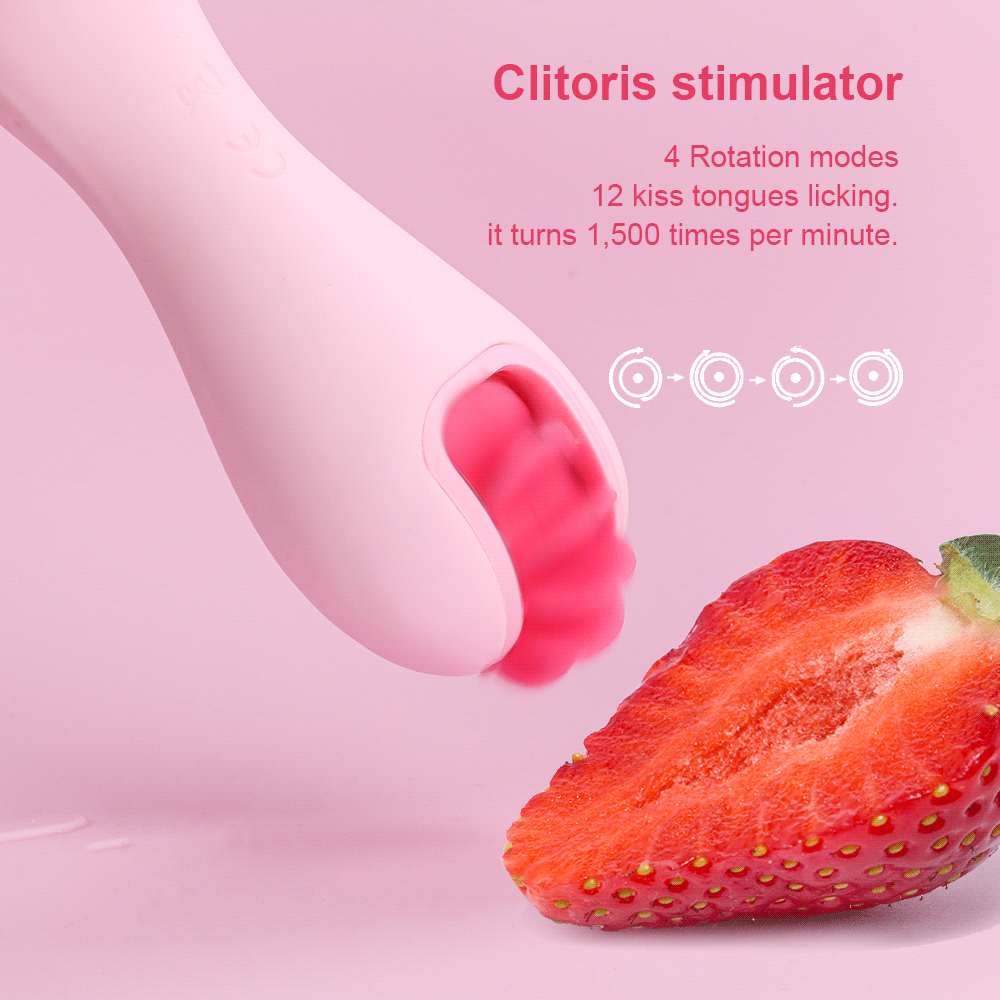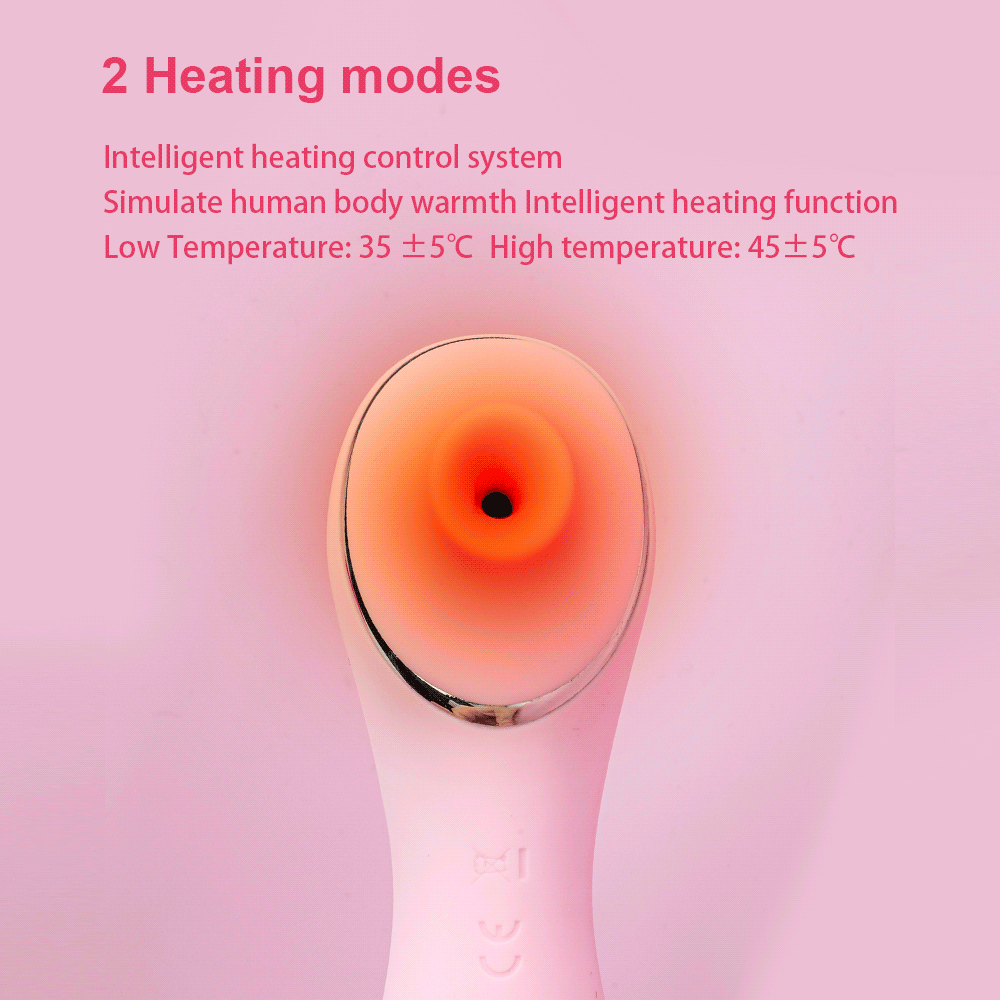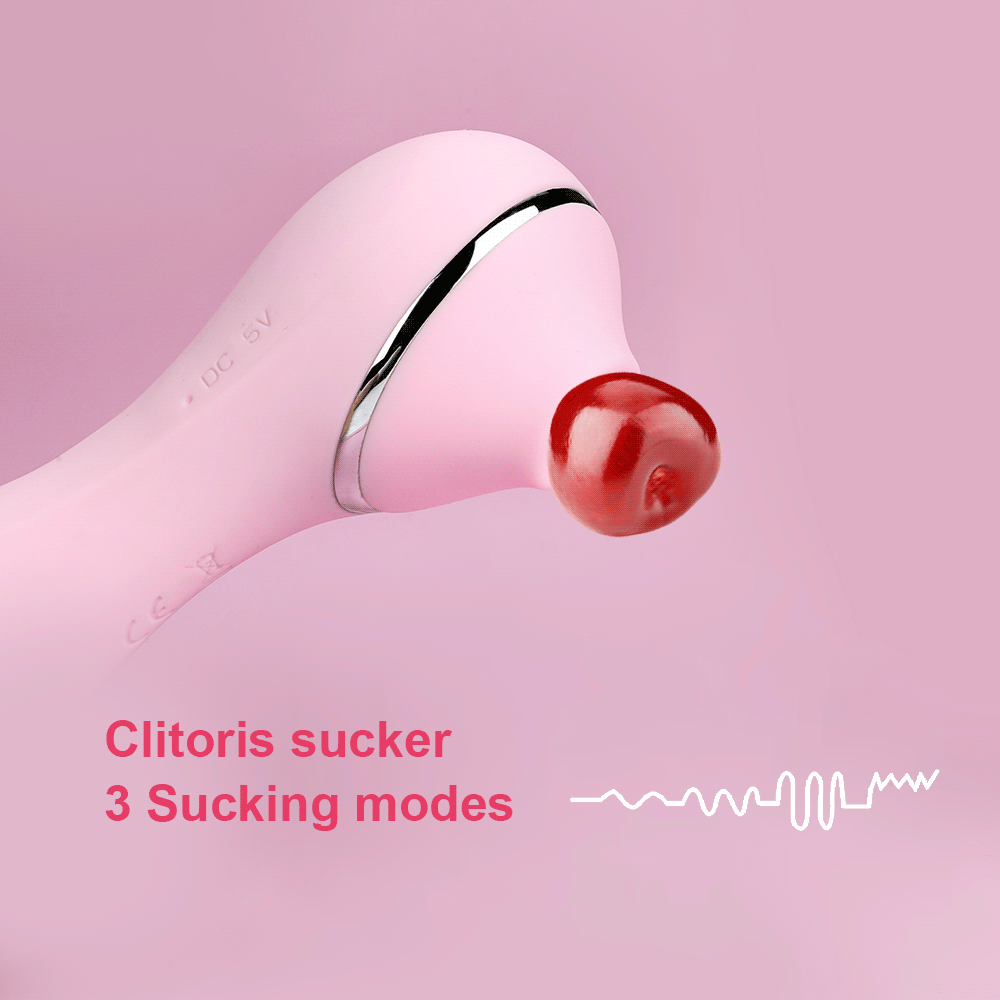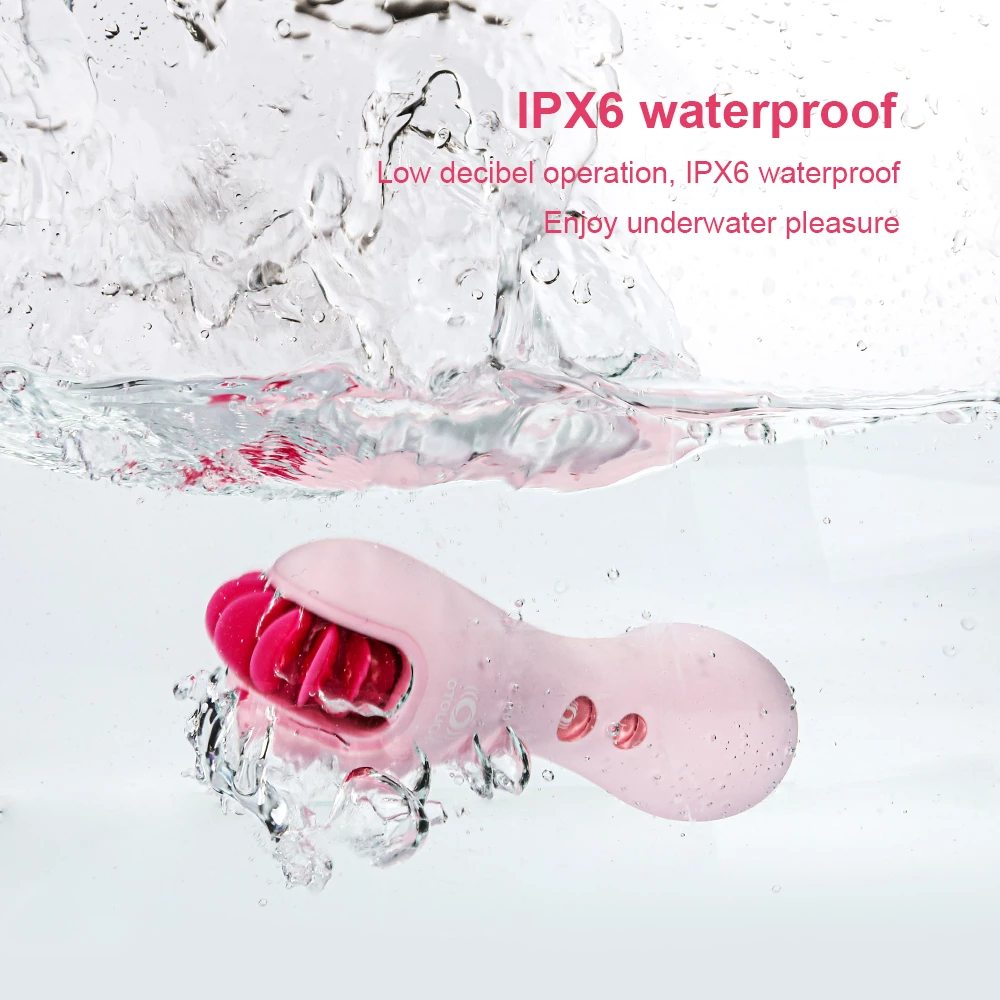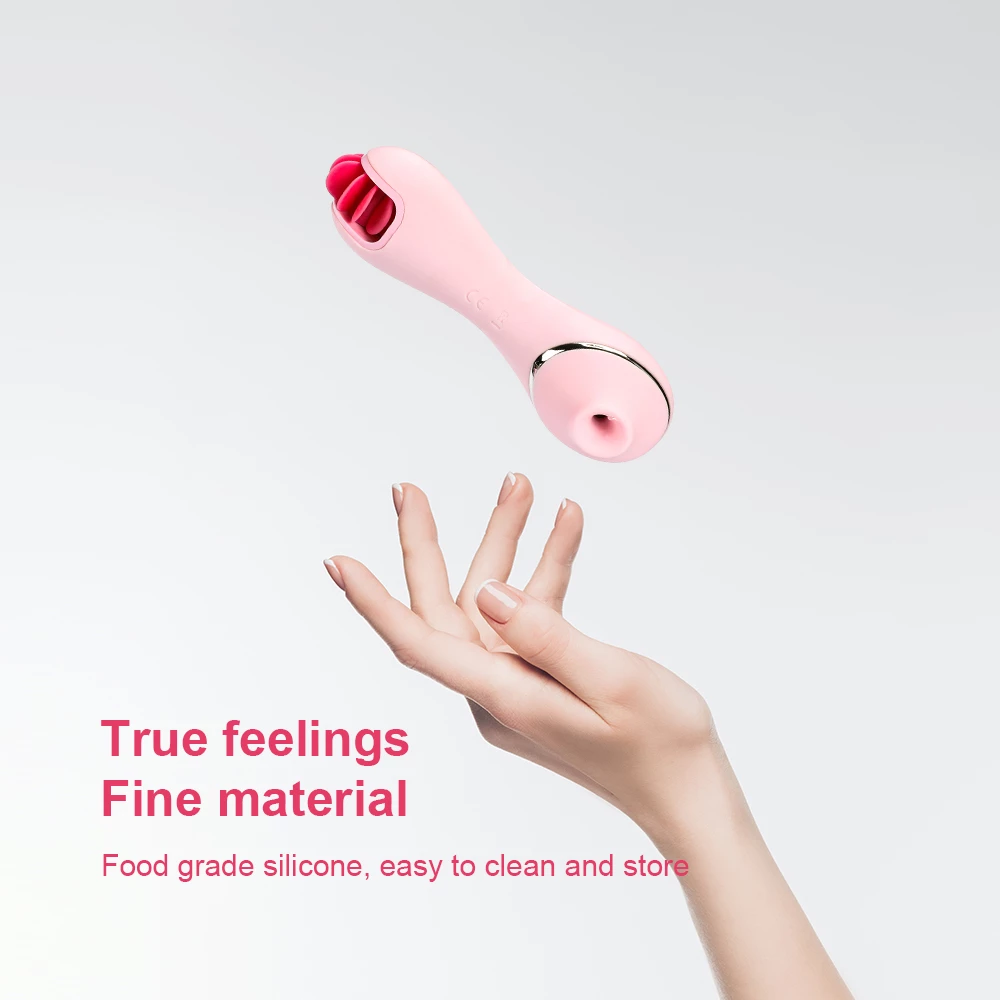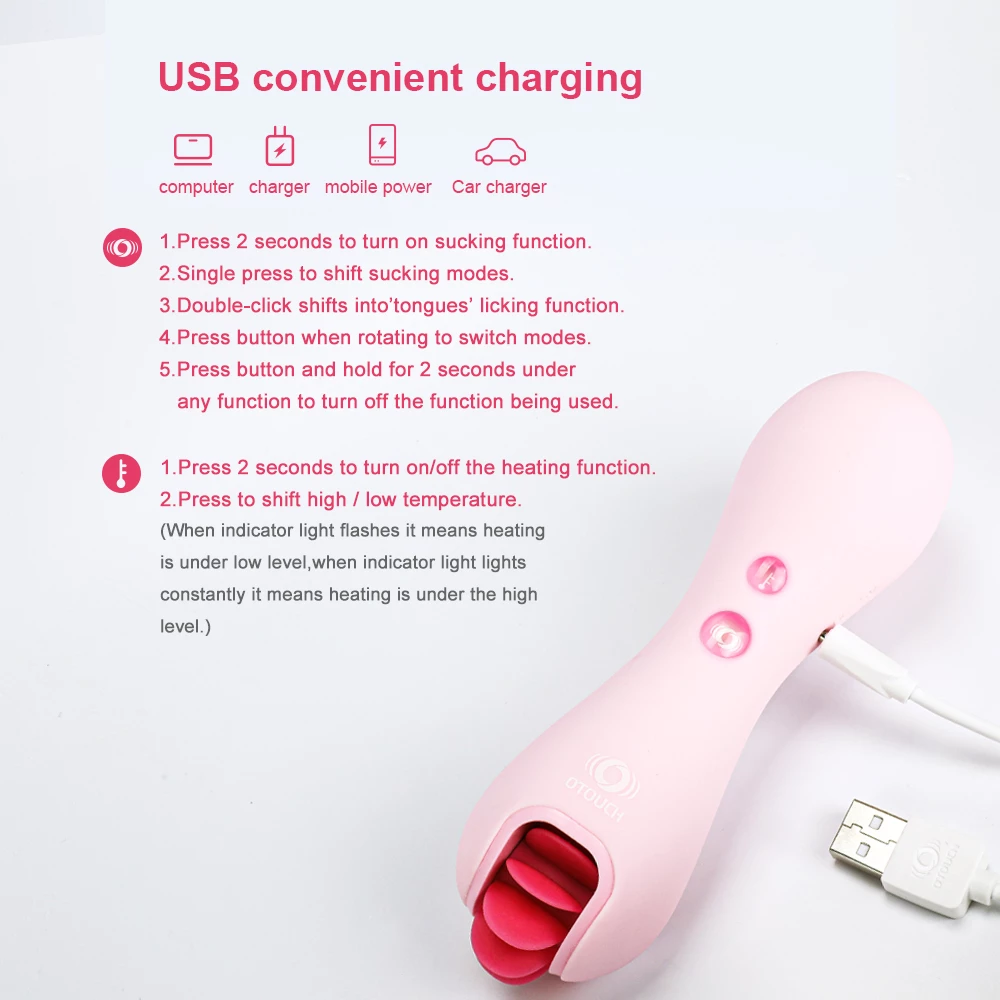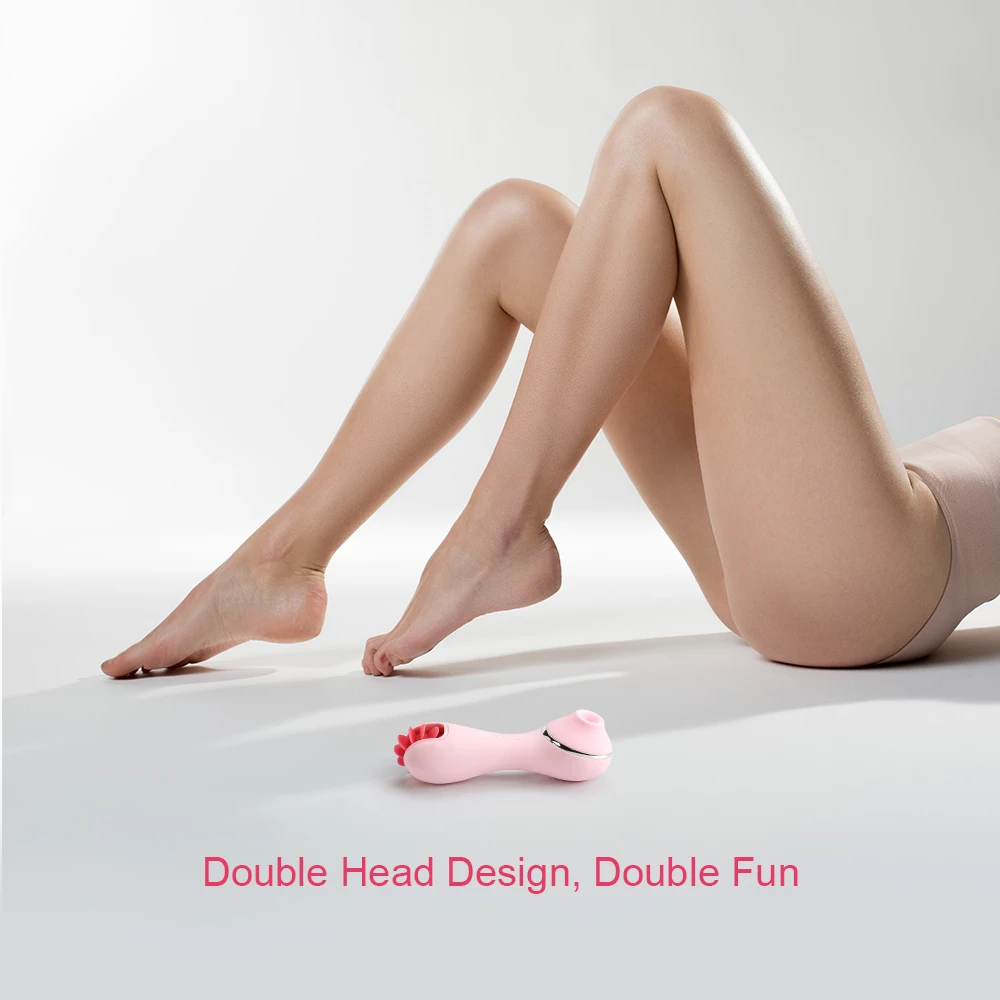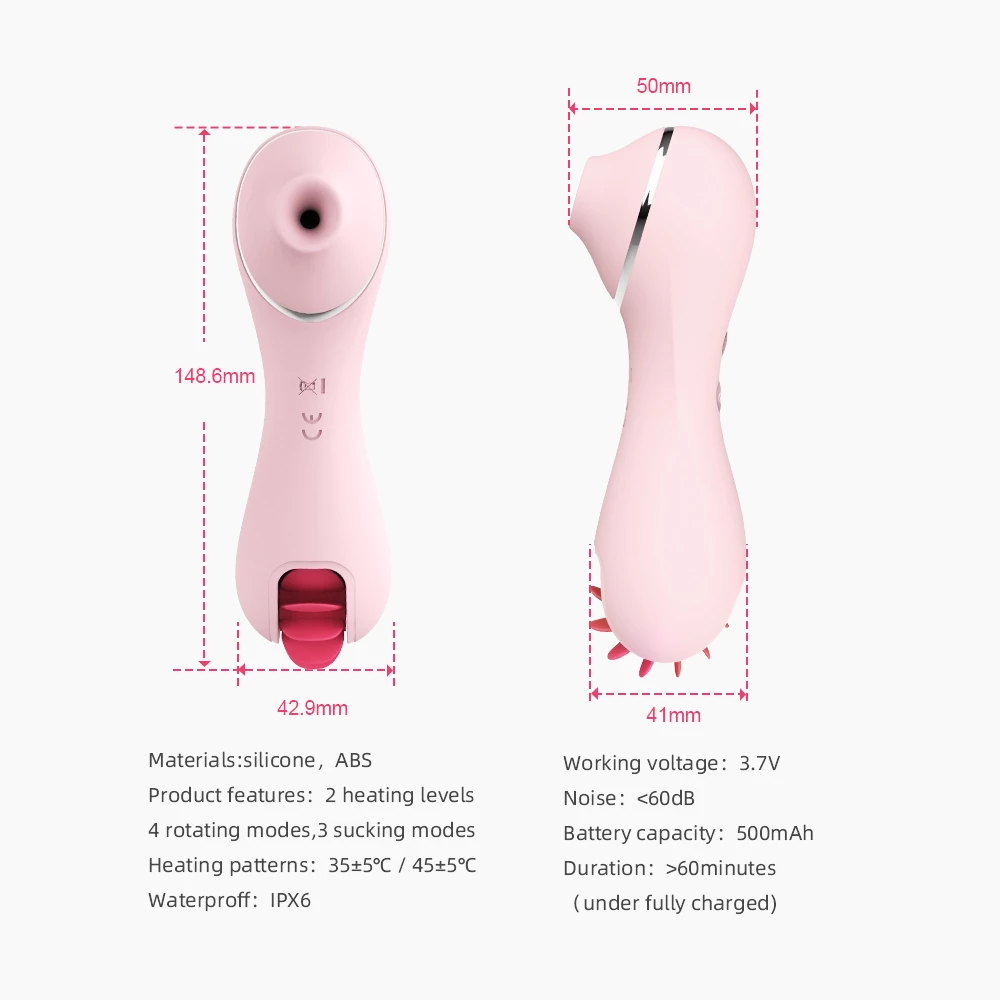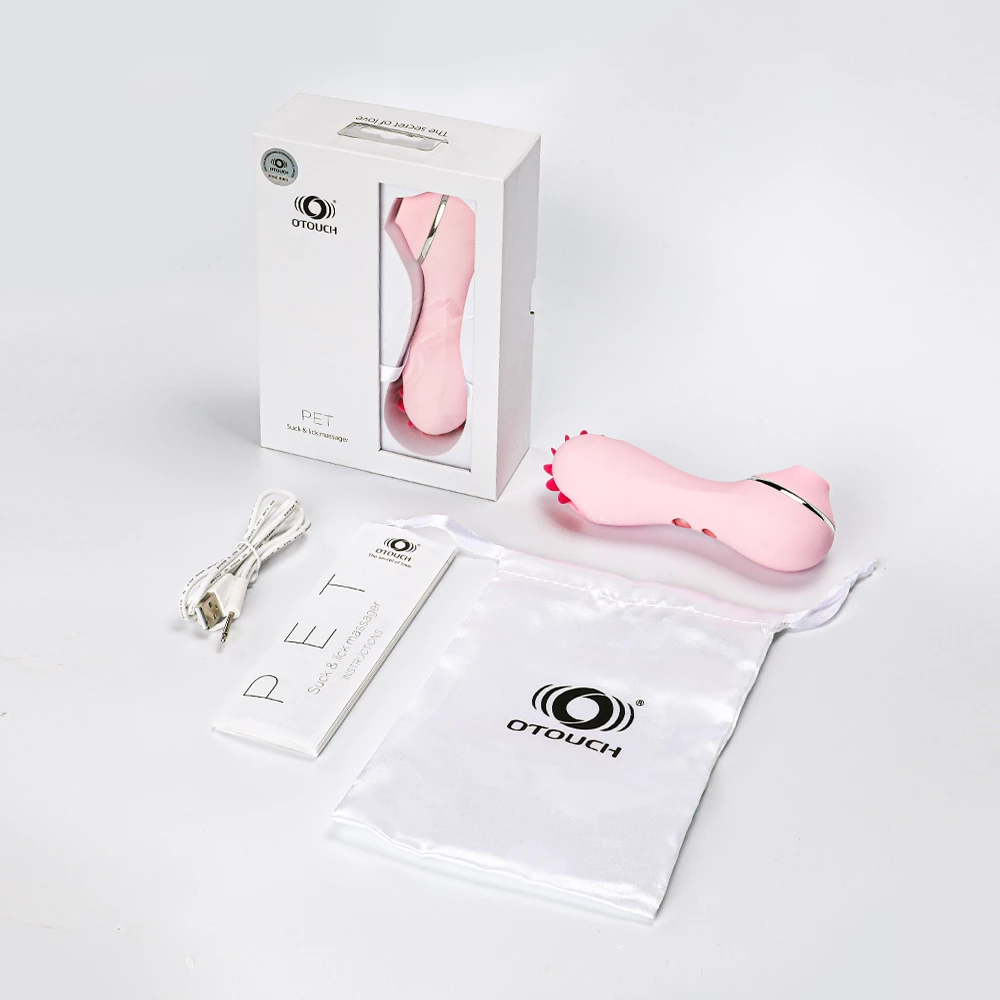 2 in 1 Rose Flower Toy Pro Product Performance Description:
❤This sucking vibrator has a heating function and provides two different temperatures; 3 sucking modes, which give you the most realistic blow job;4 rotation modes, different tongue licking experiences; easy to carry, accompany you on business or travel. Release pressure, keep yourself in a good mood, and love yourself.
❤ Pulse sucking- The rotating airflow generated by the internal vibration sucks and teases the clitoris, helping you to reach orgasm in a short time. With one click, you can easily change the fun with different sections.
❤ Safe & Silky Smooth Silicone – touch sex toys are made of medical-grade silicone, which is hygienic and odorless. This silky-touch clit sucker would bring more comfort to your private parts.
❤ USB Rechargeable – This clitoral stimulating vibrator can be charged anywhere with the equipped USB charger base, enabling you to enjoy oral sex pleasure up to 1 hour after being fully charged.
♥ Discreet package & Reliable service – We promise to keep our customers' information secret and discreetly packaged to ensure privacy. And we also offer quick-response after-sales service. If you have any problem with it, please do not hesitate to contact us.
This 2 in 1 Rose Flower Toy Pro comes with three different sucking modes, two smart heating modes, 4 Rotation Modes, and 12 Kiss Tongue Licking. It turns to you 15,000 times per minute, internally powered by a powerful motor. This is the unique warm feeling you can enjoy when using it. The flower is designed to be very easy to use. Just press the control button, and it is ready to work.
Simulate human body warmth by intelligent heating function.
This rose toy is made from high-quality food-grade silicone. It is safe for the body, easy to clean, and non-toxic.
2 in 1 Rose Flower Toy Pro Using Instructions:
Sucking Mode:
1. Press 2 seconds to turn on the sucking function.
2. Single press to shift sucking modes.
3. Double-click shifts into the 'tongues' licking function.
4. Press the button when rotating to switch modes.
5. Press the button and hold for 2 seconds under any function to turn off the function being used.
Heating Mode:
1. Press 2 seconds to turn on/off the heating function.
2. Press to shift high one low temperature.
(When the indicator light flashes, it means heating is at a low level. When the indicator light lights constantly it means heating is under the high
level.)
Kindly Remind:
* Please carefully read the instruction manual and directions before use
* Clean before use, flush with warm water or mild detergent, and dry with a towel
* Keep sanitation of item is recommended to enjoy the massage experience safely
* Please discreet to store and keep away from children