At some point in your life, you may be in a long-distance relationship or living apart from your partner. This separation can bring a new set of challenges. For adults, sex is a necessity in life, so it's essential to know how to release your sexual desire and stay hot for sex without physical contact.
Sending sexy photos and text messages to each other is an excellent way to do this, as is using video sex. But now there are more and more mobile apps that can control sex toys, and your significant other can control the sex toy in your hands from anywhere in the world, as long as his phone has internet access.
Imagine a video of your lover talking to you on the phone, with a G-spot vibrator in your vagina, and you controlling the frequency of the vibrator via a remote control, with the sound of your lover moaning over the phone.
Remote control vibrators are not only for women. There are also remote control versions of prostate vibrators for men. When you want him to cum, you can control the vibrator by remote control and gradually make him reach prostate orgasm.
Even if you are in the same room or your partner is nearby, you can control the vibrator remotely through the mobile app and experience a different kind of pleasure. You can also wear the vibrator to the outdoors, stores, hotels, parks, etc., to experience the joy of making love in public places.
Clit Sucker With G Spot Dildo | APP Wireless Remote Control
We have a clitoral sucking, G-spot vibrator with 10 vibration modes that allow you to experience the C-spot and G-spot being stimulated to pleasure simultaneously.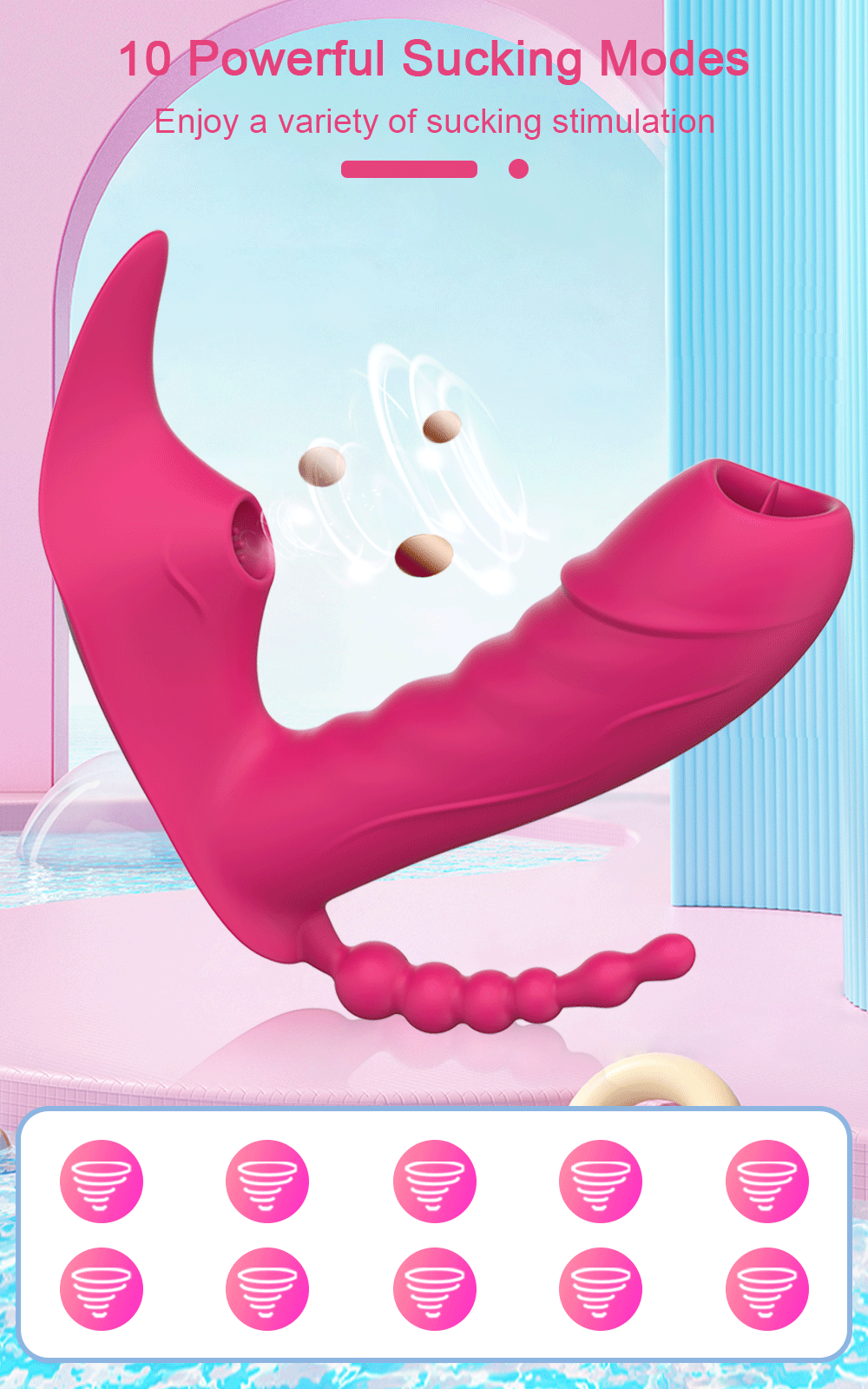 How to install this Rose Toy APP?
Scan the QR code, Register as a new user, Turn on Bluetooth, and add the device code.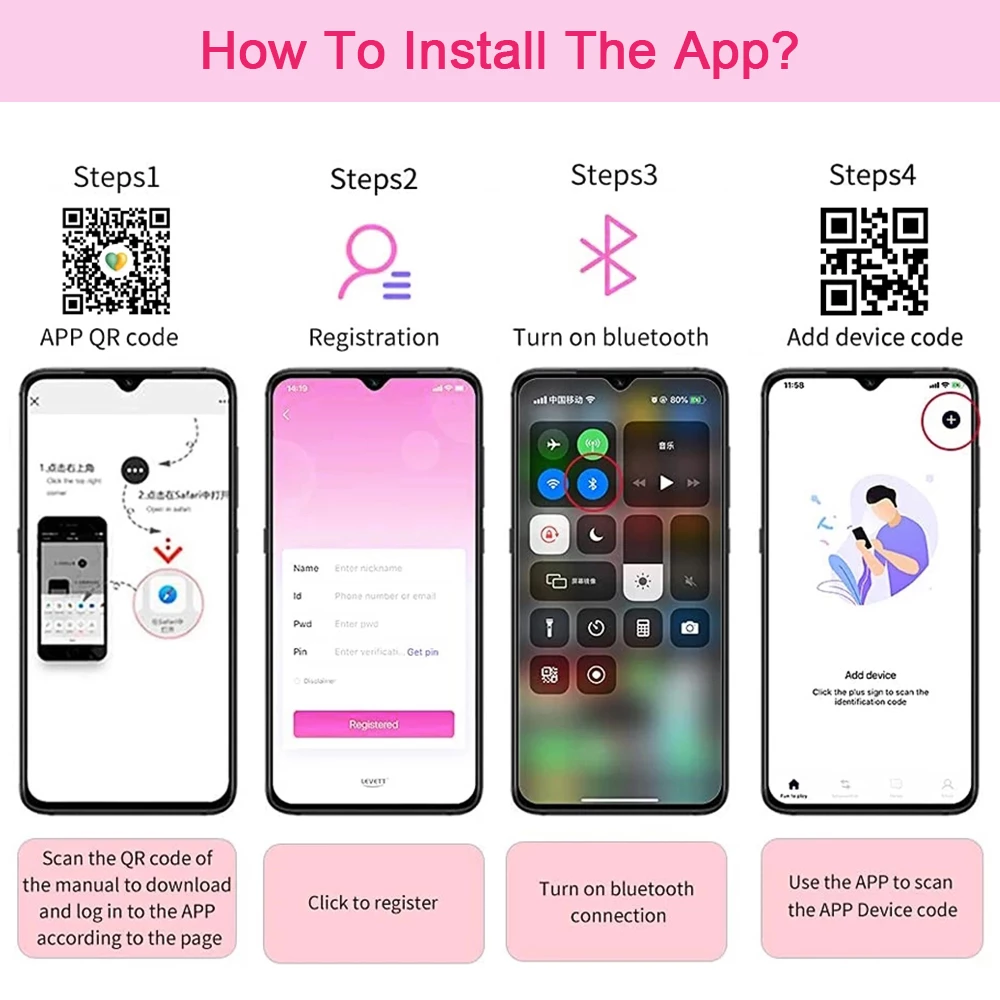 Manual for APP Control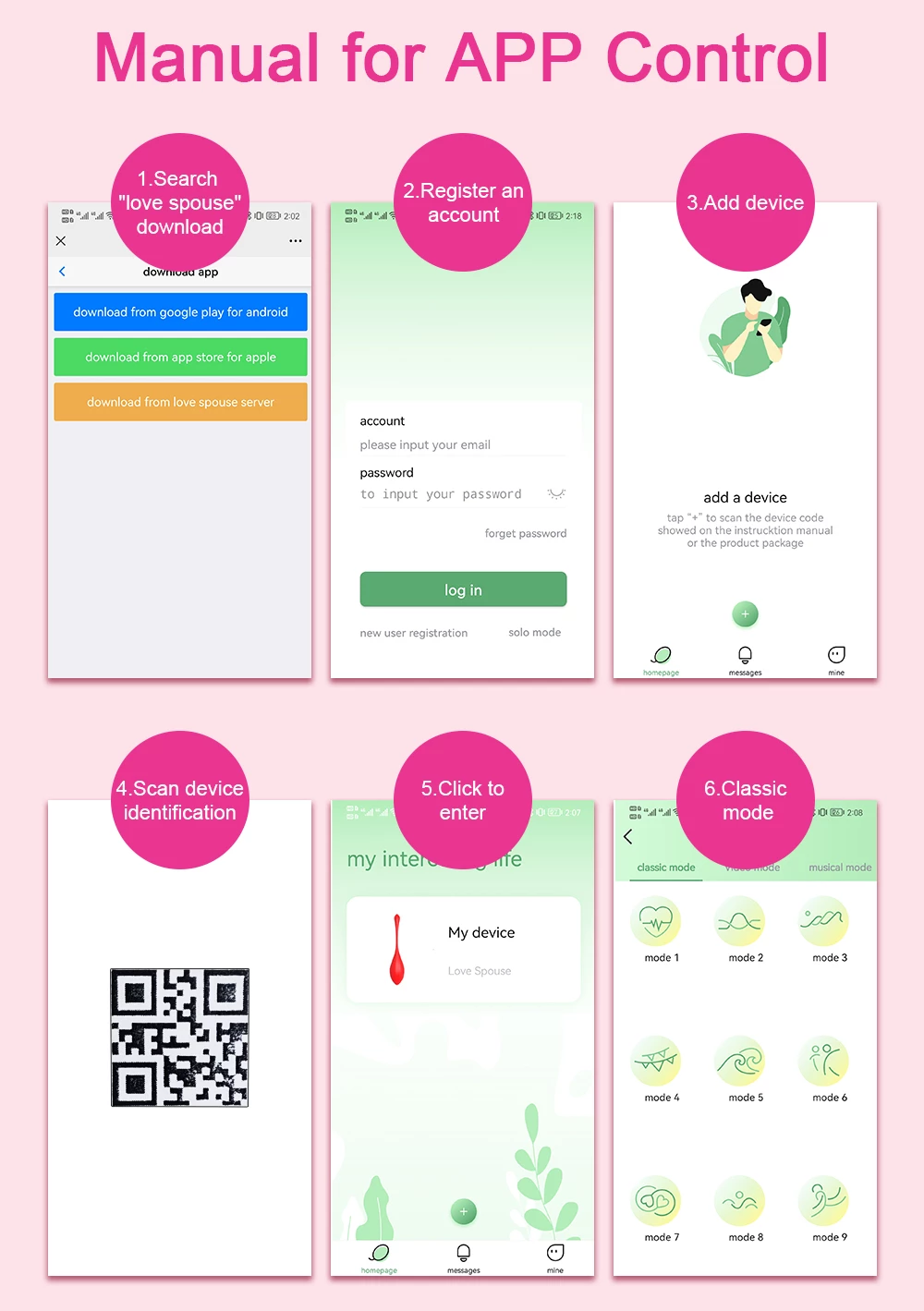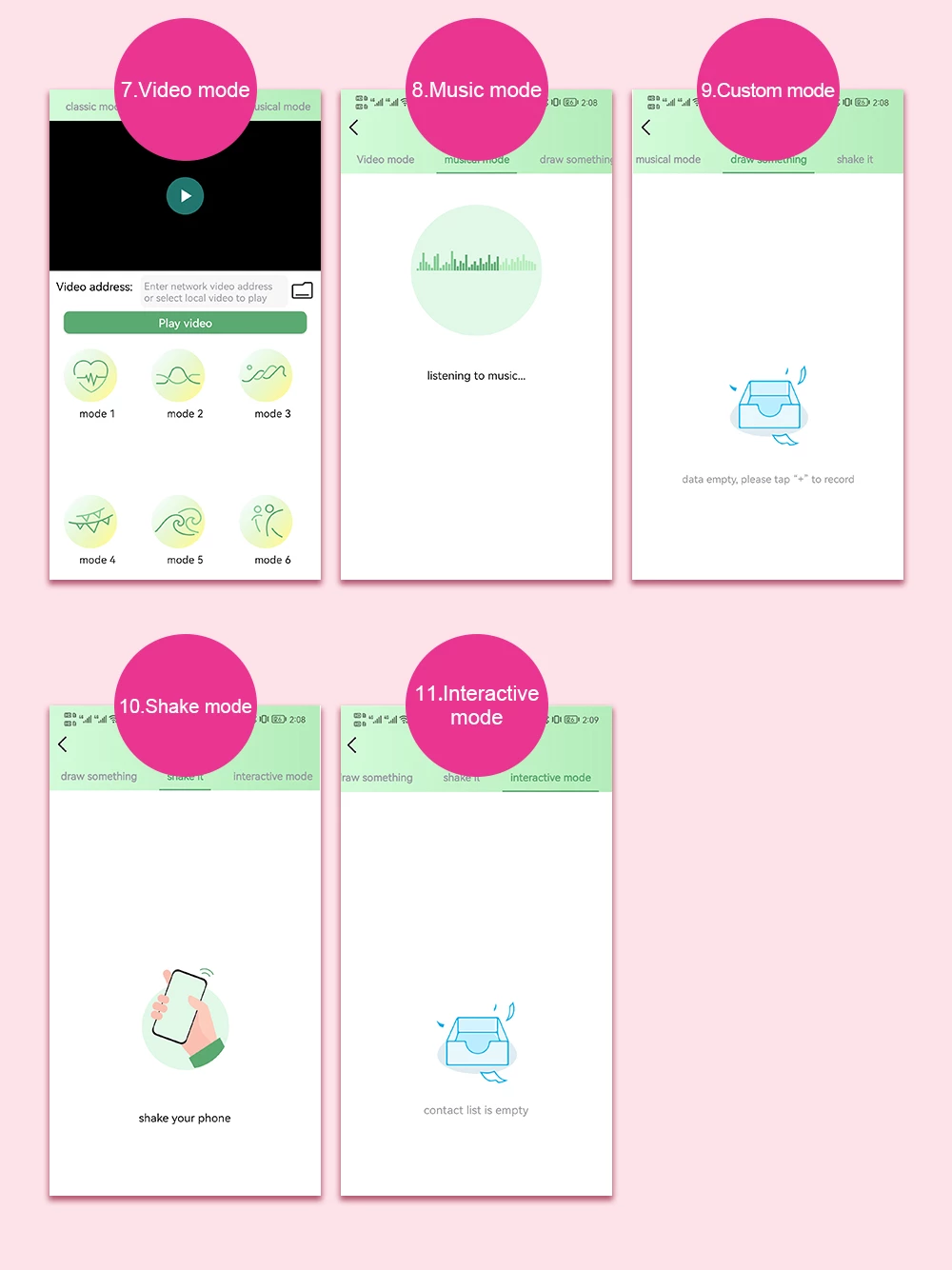 Lovense APP Control
Lovense is a manufacturer of remote erotic toys. All of their toys are connected to the Lovense APP, allowing you or your partner to control the toy from thousands of miles away. The "boo" is their vibrating butt plug. It seems to have stronger vibrations than most vibrating butt plugs on the market today.
Lovense Remote Android APP Download