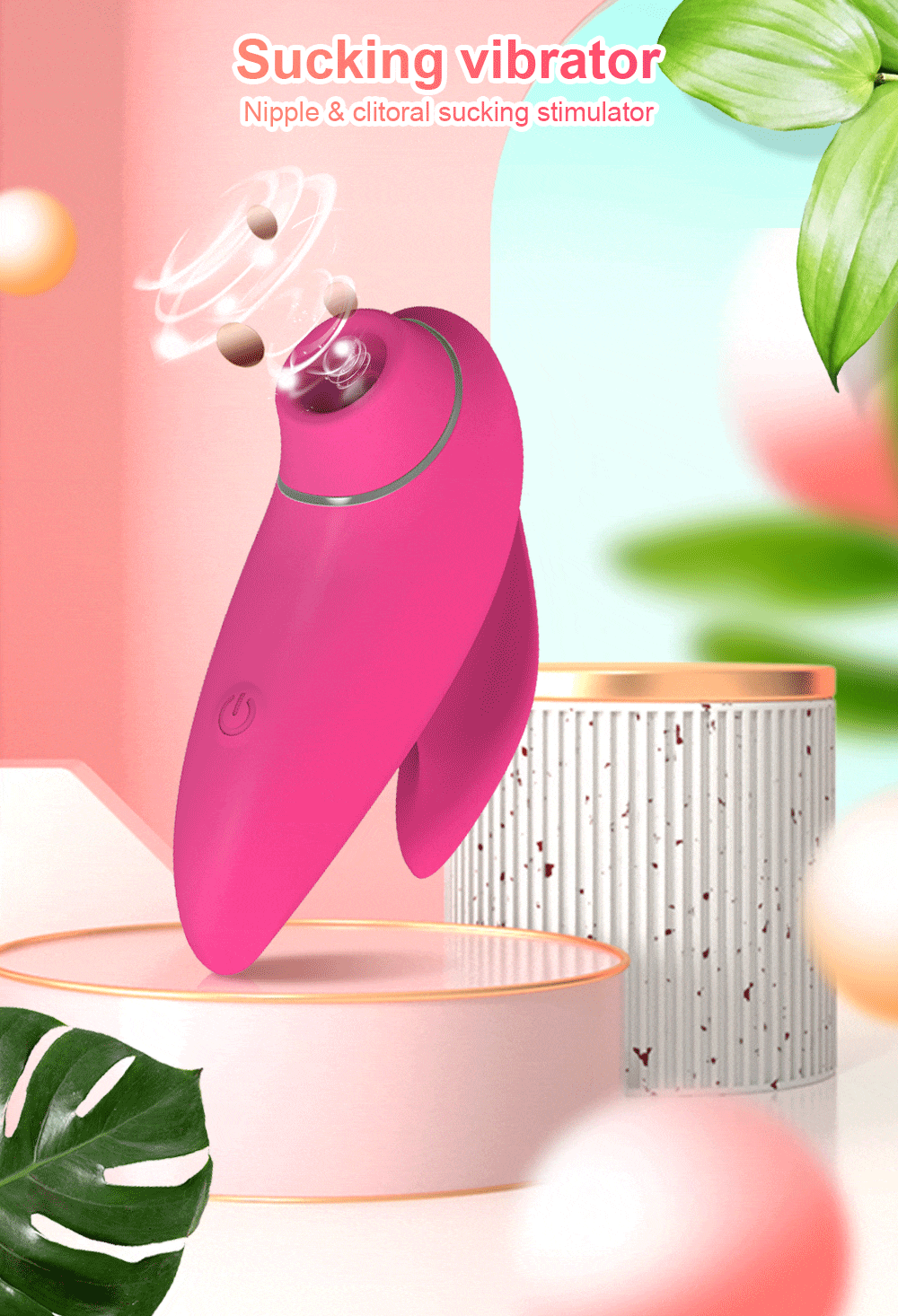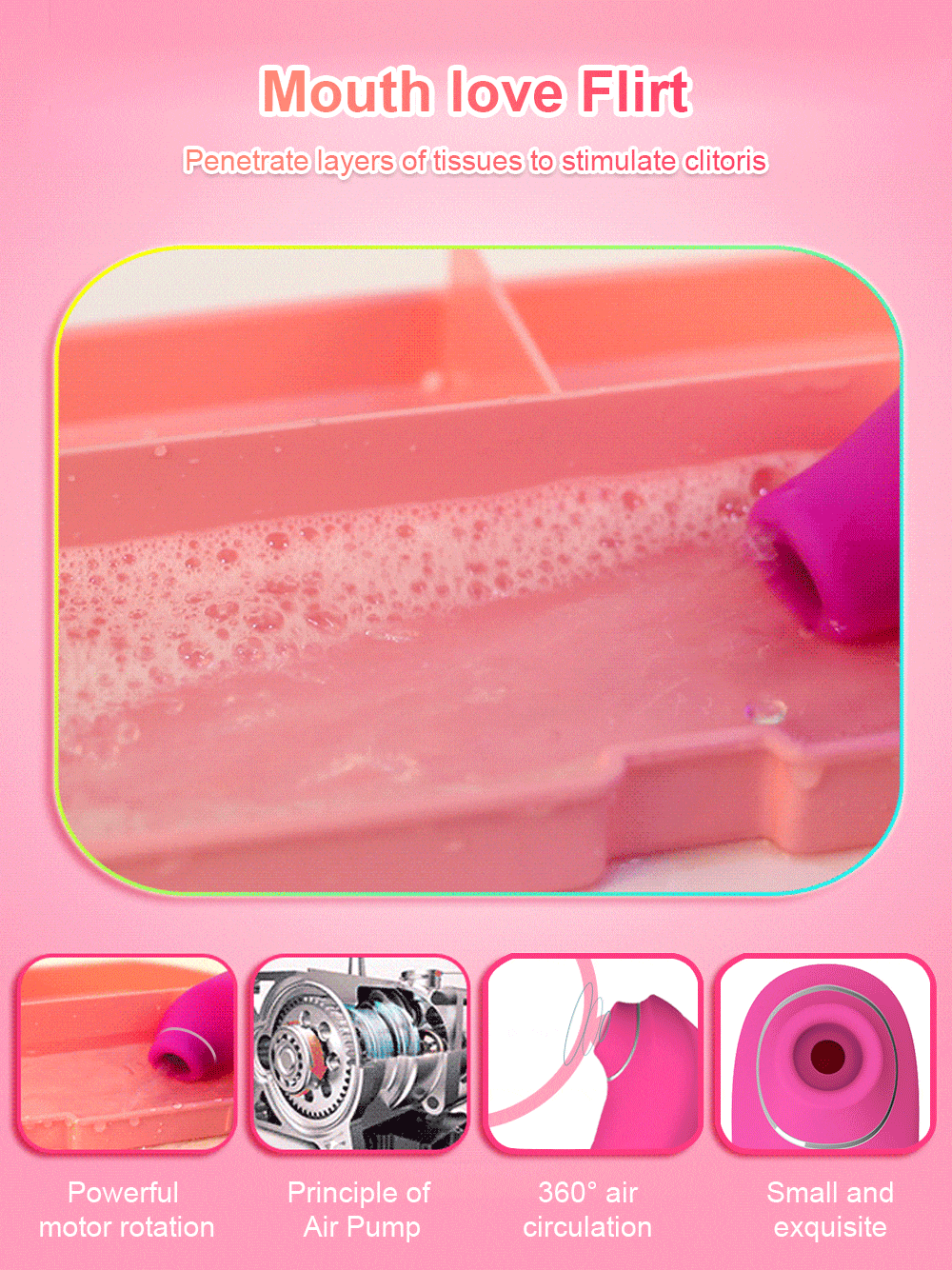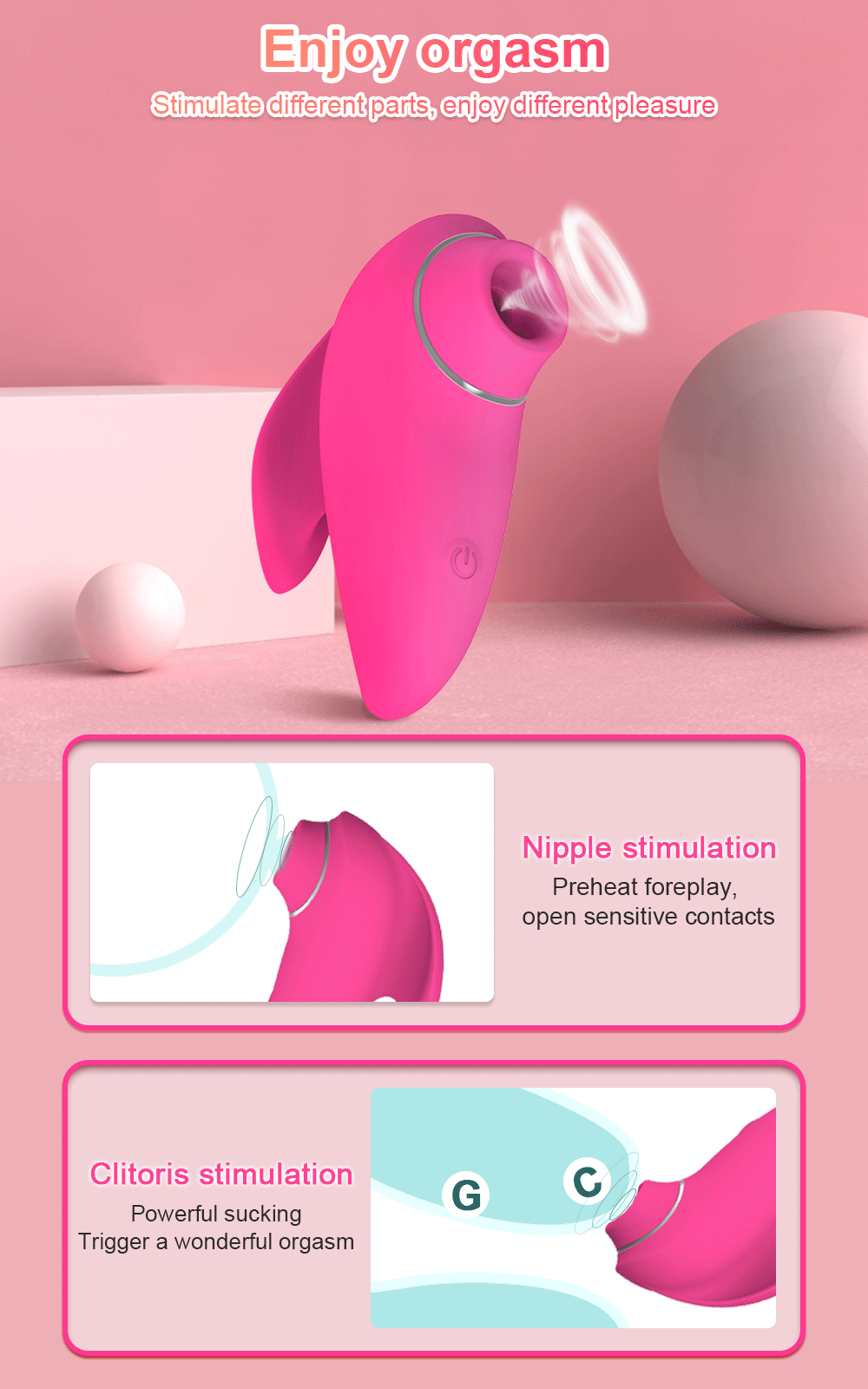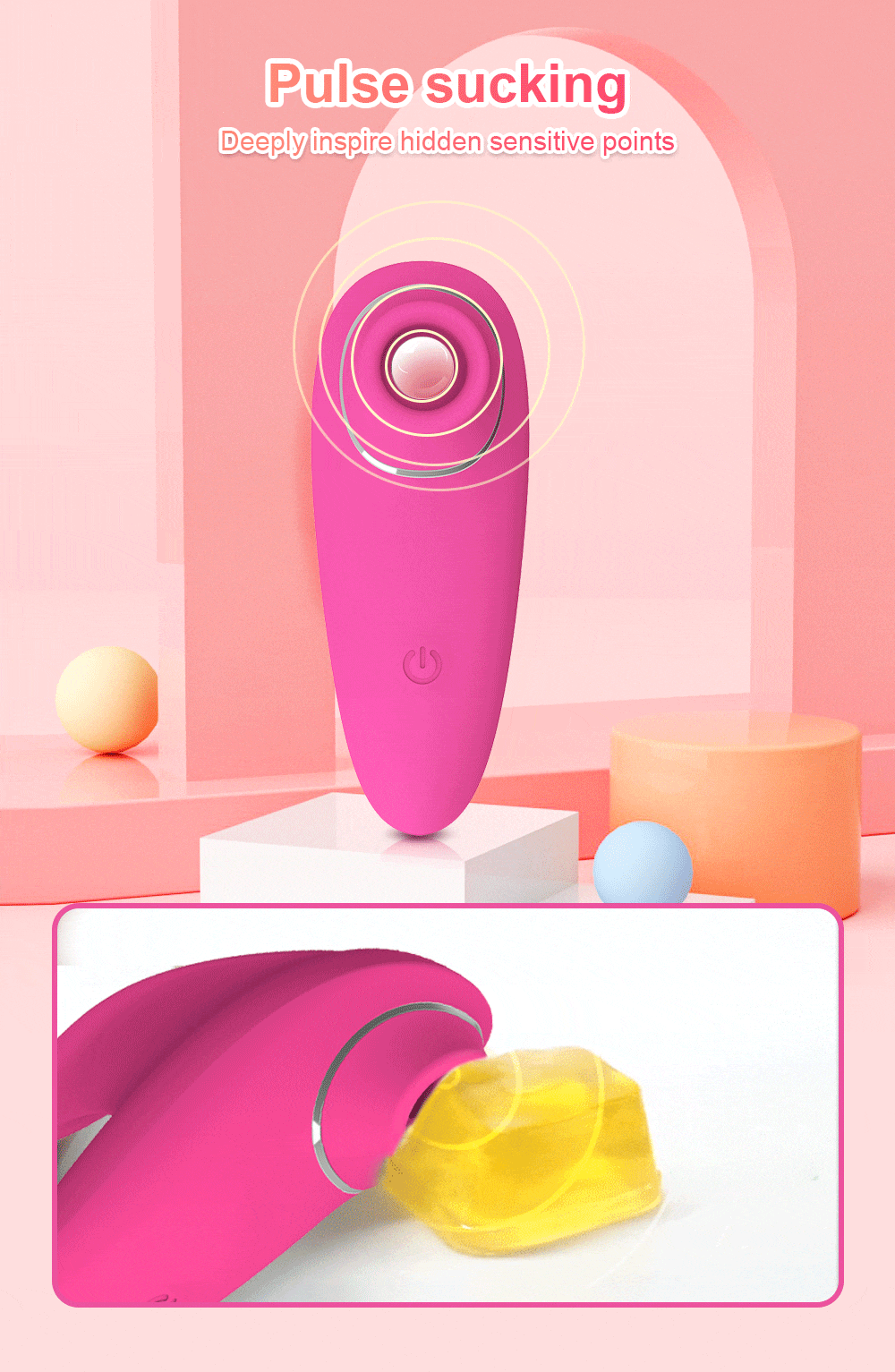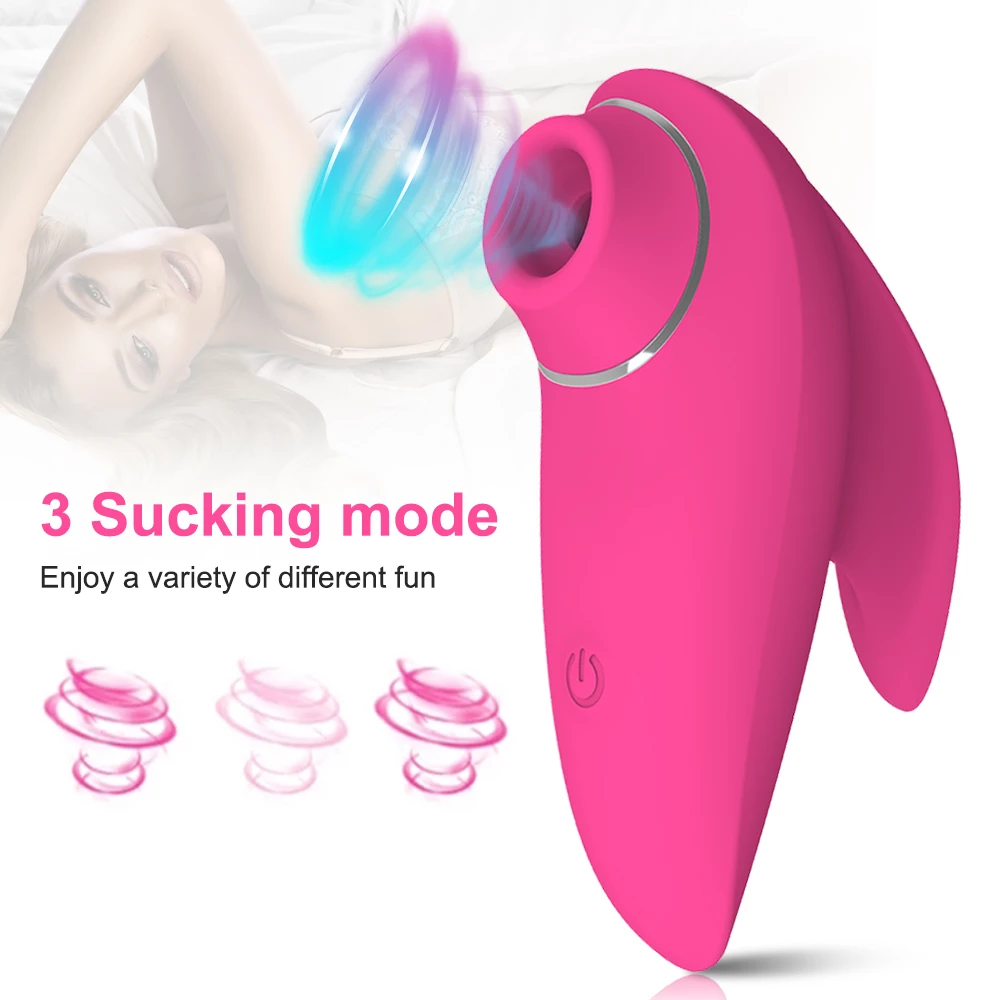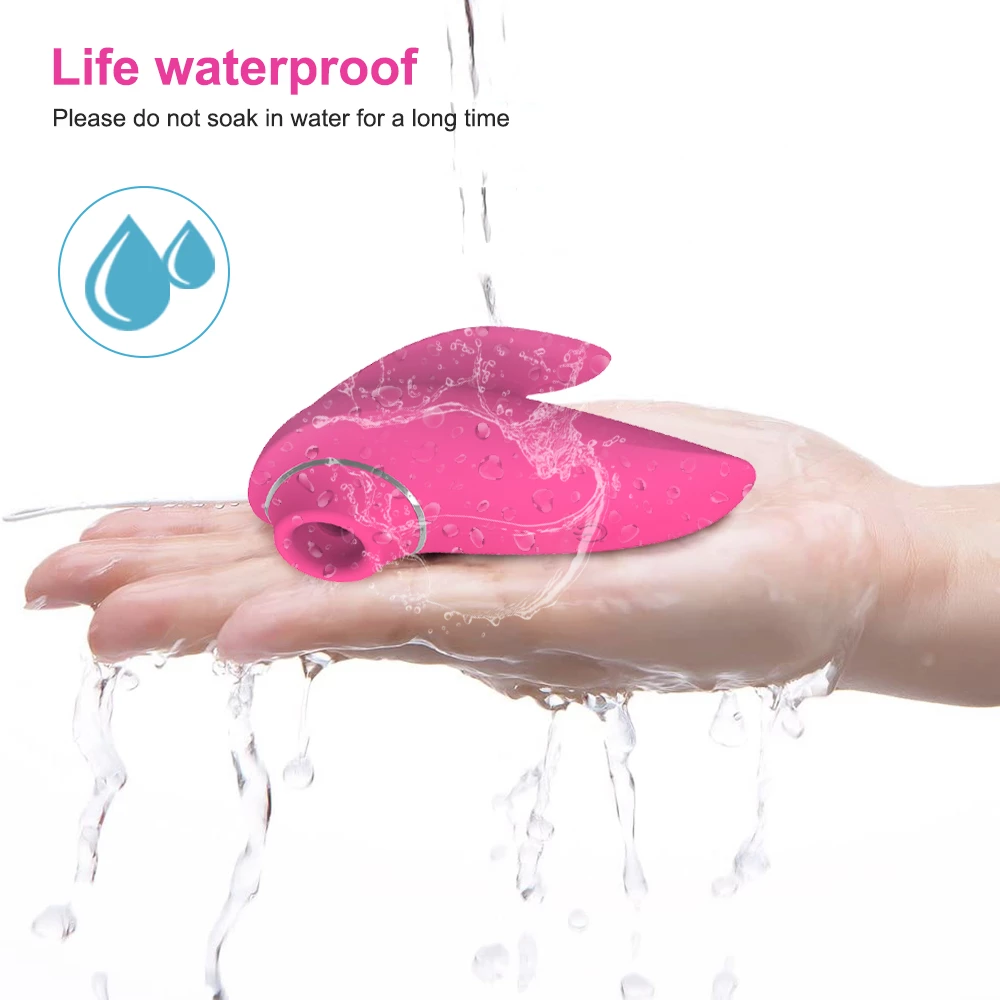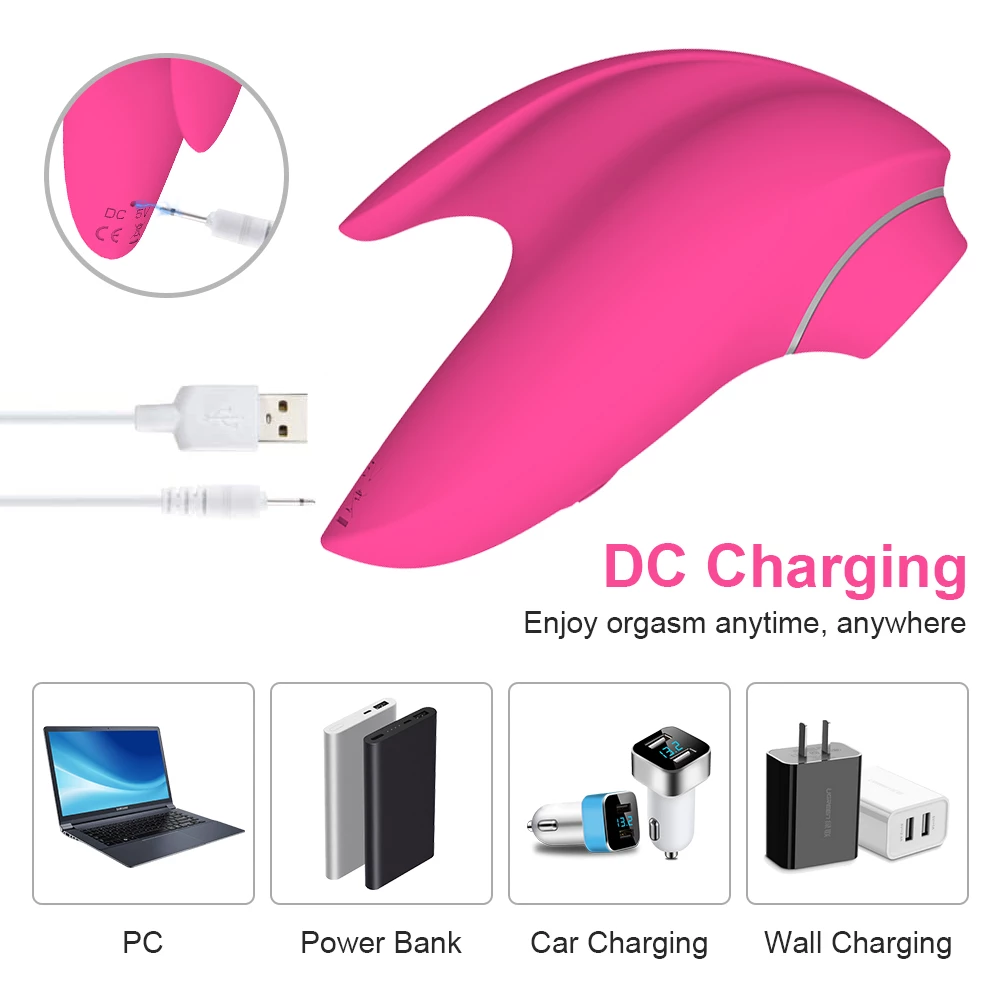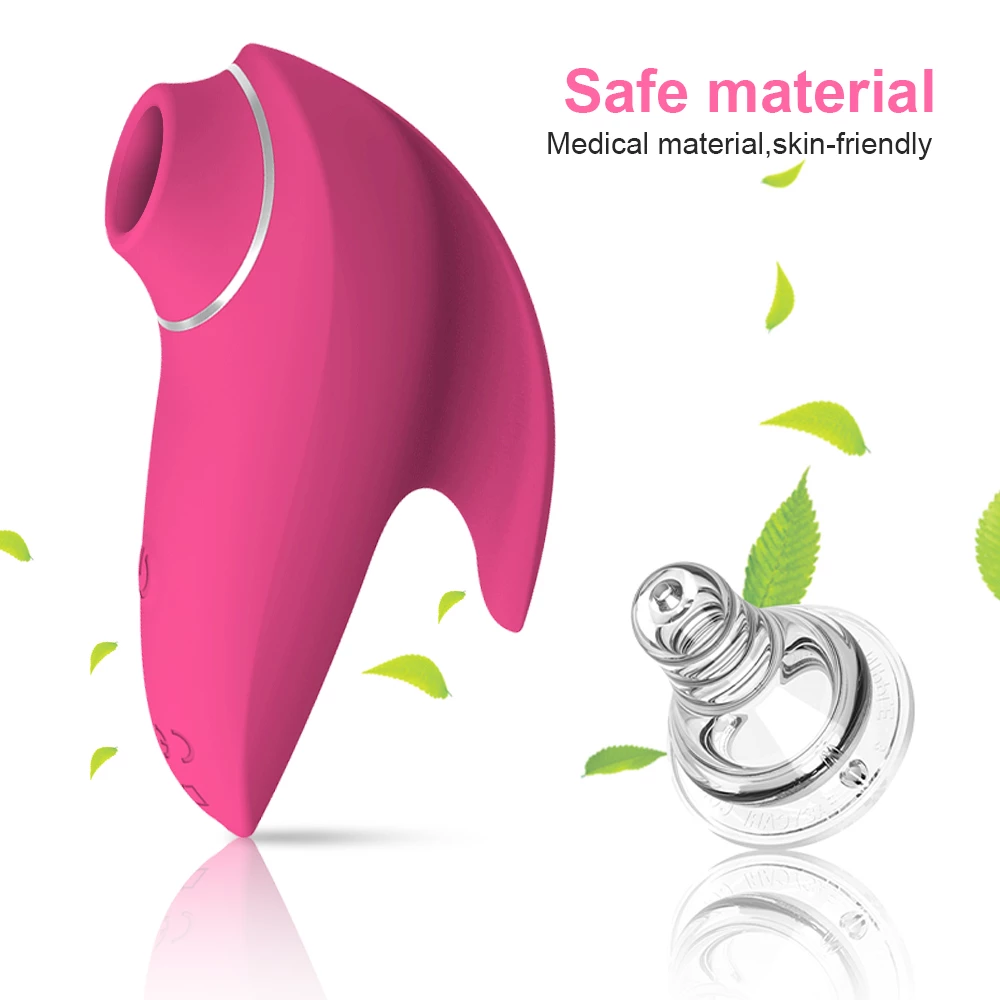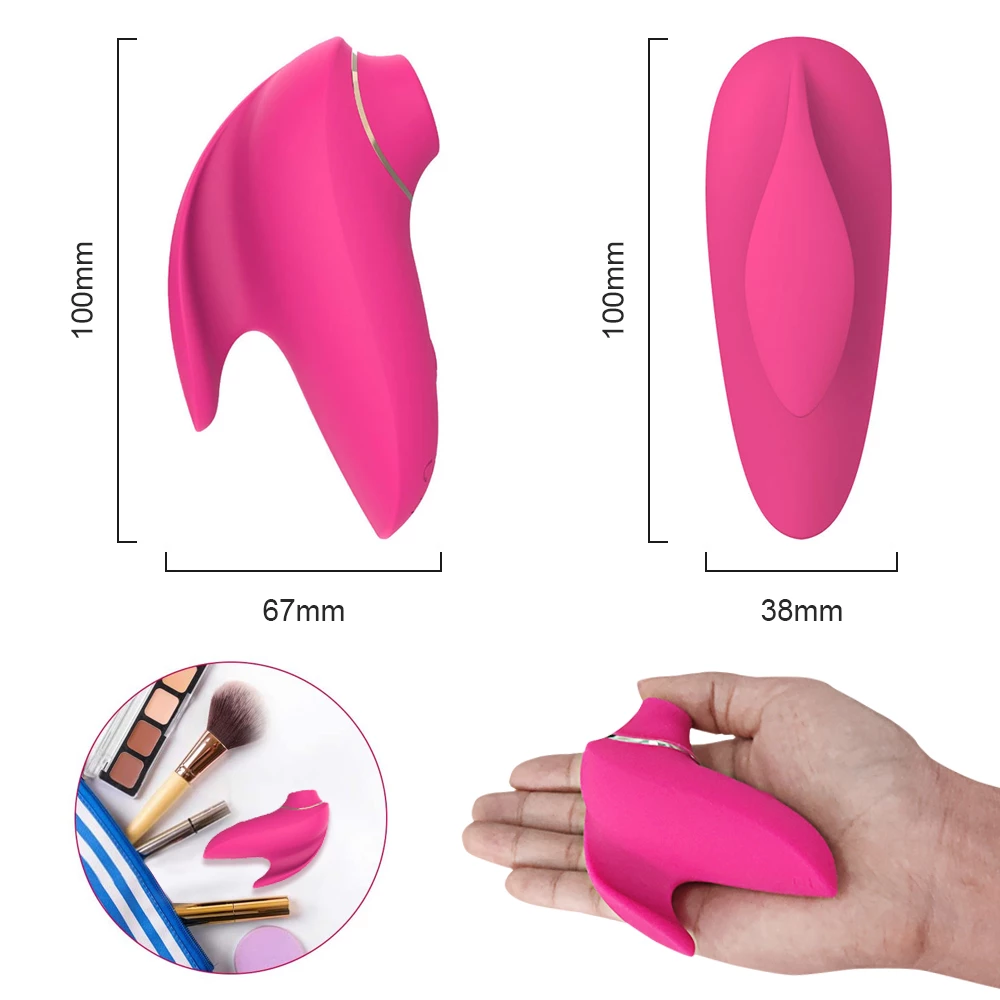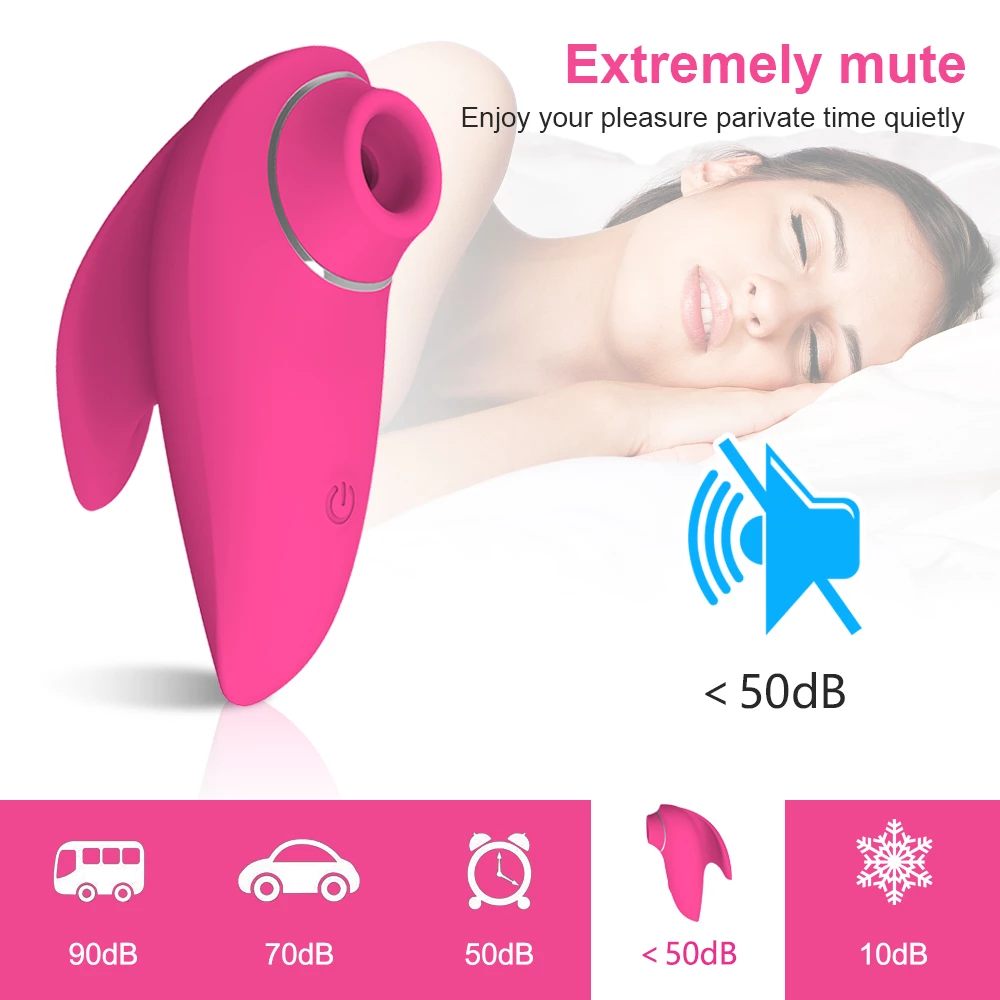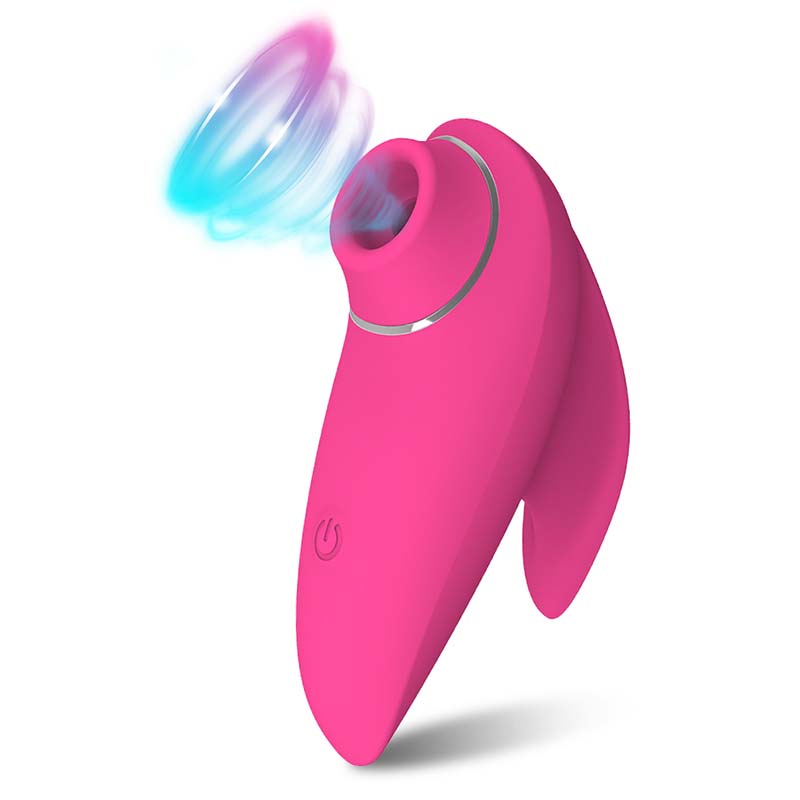 Nipple Sucker Vibrator Description:
A Nipple Sucker Vibrator is a powerful arousal tool for lovers of oral sex. You can choose from 3 suction and blow modes according to your mood. The Nipple Sucker Vibrator adds a final touch—perfect if oral stimulation gets you over the edge. It focuses on your orgasm by creating multiple suction-blow patterns around your clitoris. If your awakening needs a quick start, or if you just like a quick and intense peak, it will get you there.
Three powerful and fulfilling vibrations! Today, small clitoral stimulators come in all shapes and sizes. Some people prefer more powerful electric options, but you'll be surprised how powerful and fun this clitoral vibe can be. It features a powerful motor, a softball with clitoral stimulation, and an easy-to-reach curved handle so you can explore the perfect spot. We dare to explore all the different ways this clitoral stimulation toy can give you the best orgasm.
Our Nipple Sucker Vibrators are premium hypoallergenic, soft, and silky touch silicone. The material is soft and stretchy, so you can use it from multiple angles, and it feels just right against your body. In addition, the clitoral stimulator is designed to resemble an airplane and is comfortable to hold in hand. Satisfaction is always within reach, small and discreet enough to keep on your bedside table or to take with you when traveling.
Quieter and more potent than other similar clitoral vibrators. The clitoral stimulation vibrator is quiet enough to be used sparingly and quickly, but it holds up with the rest of the game. If your toy loses power, you can charge it in an easy and eco-friendly way using the included USB pinhole charging. 1-2 hours of operation on a single charge of 2-3 hours. Note that clitoral stimulators do not work while charging.
Waterproof for life, do you like to enjoy your sexual health in the shower? Perfect! Little Rose clitoral stimulator to accompany you on your little adventures. It is waterproof and easy to clean, but it makes showering fun. You can use as you wish…clitoral stimulators! Very happy and can't wait to try it.
We take your privacy very seriously! We will deliver our toys in discreet packaging, so you don't need to worry about embarrassment when you receive them. If you have any questions about our products, please contact us. 24 hours of caring and professional service for you!