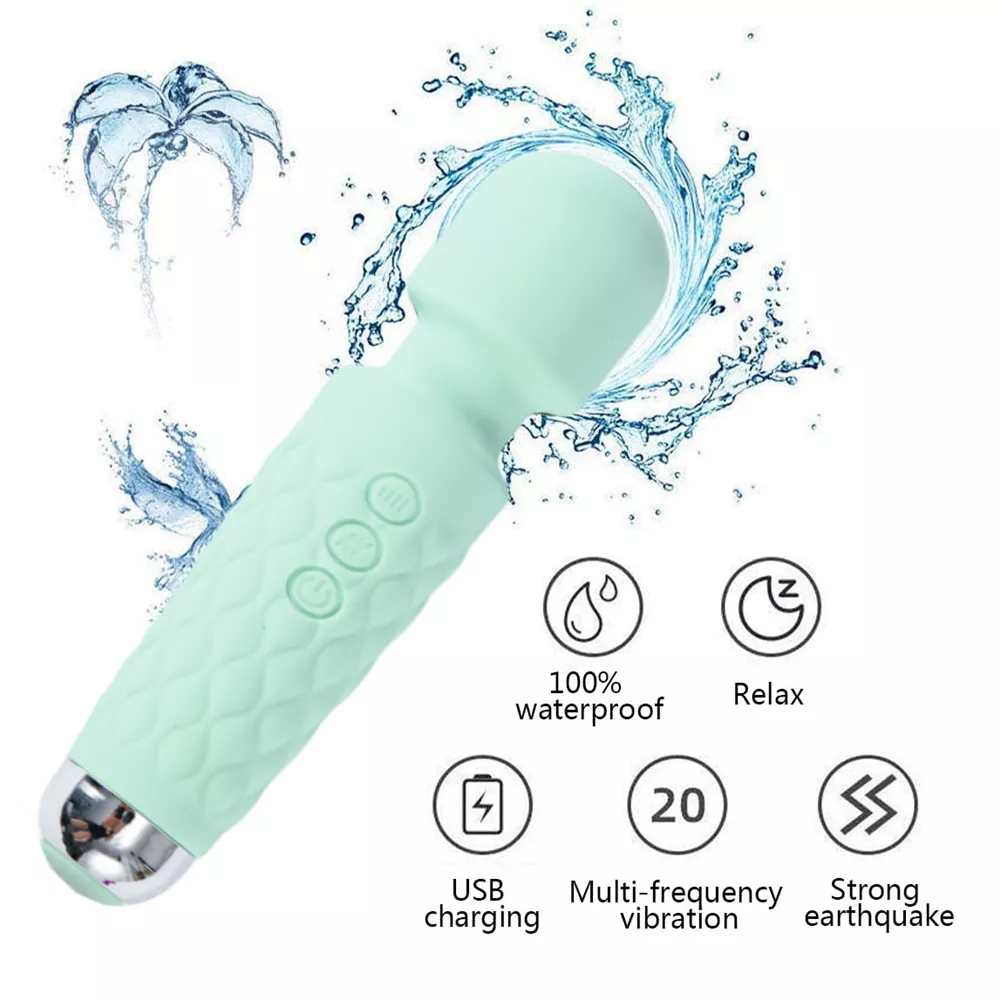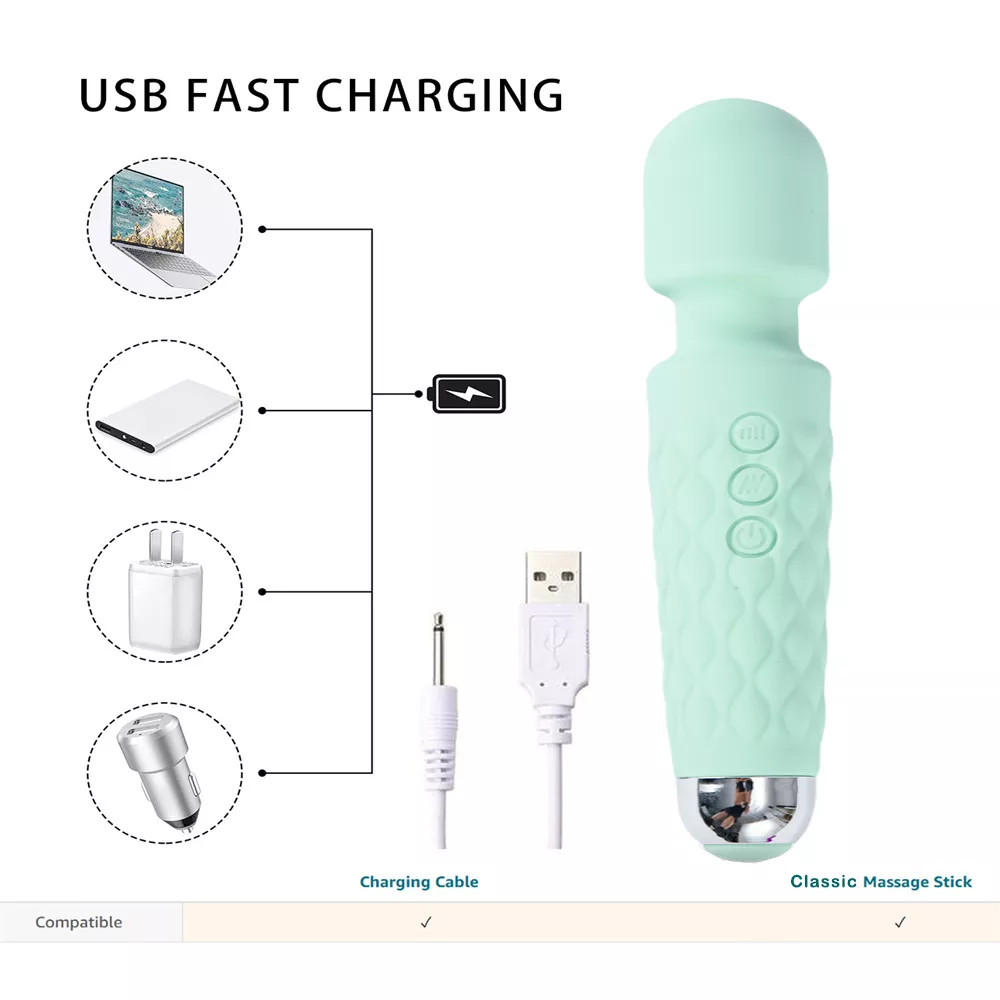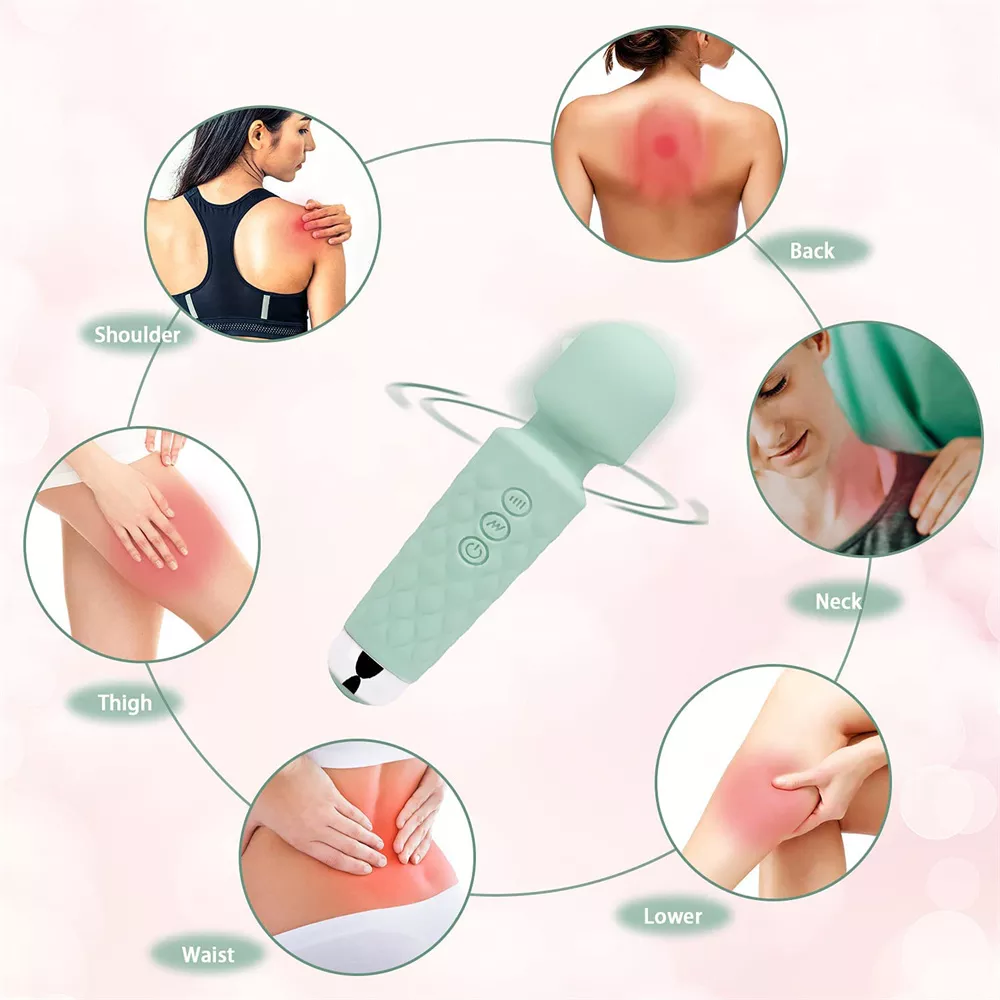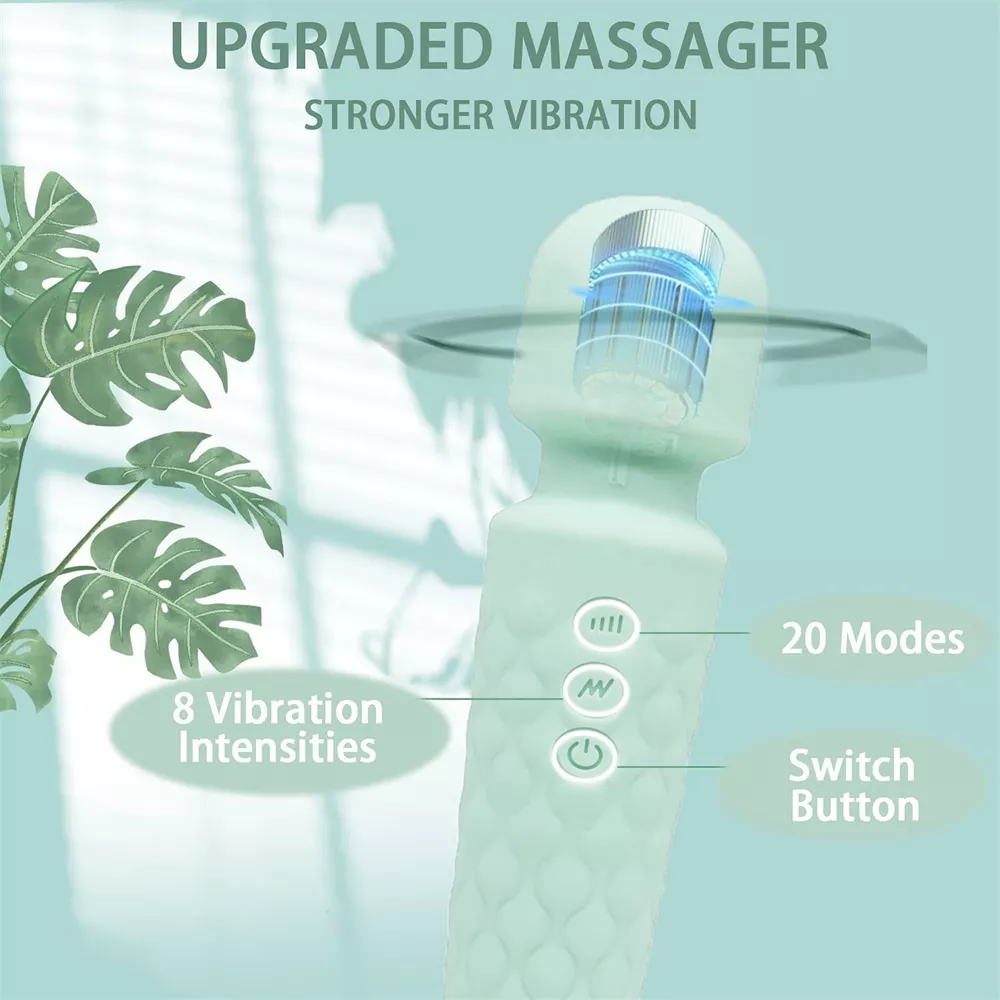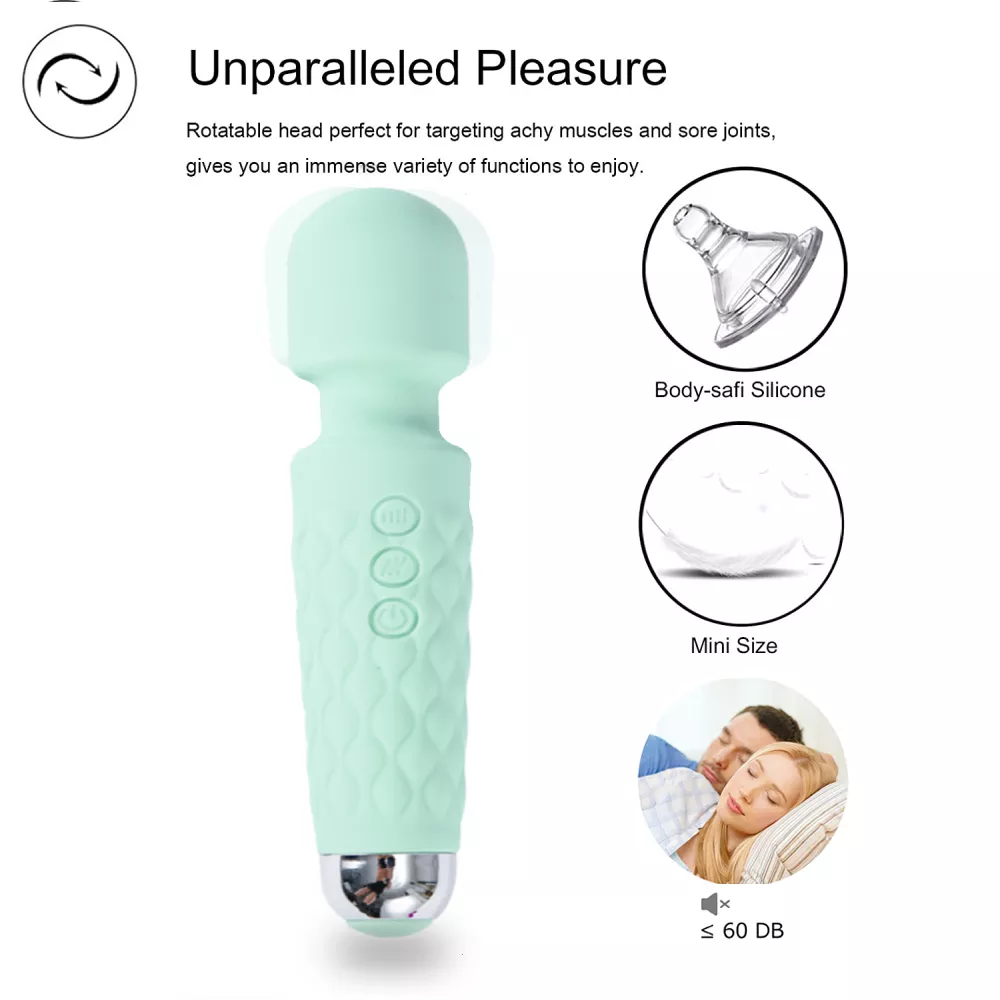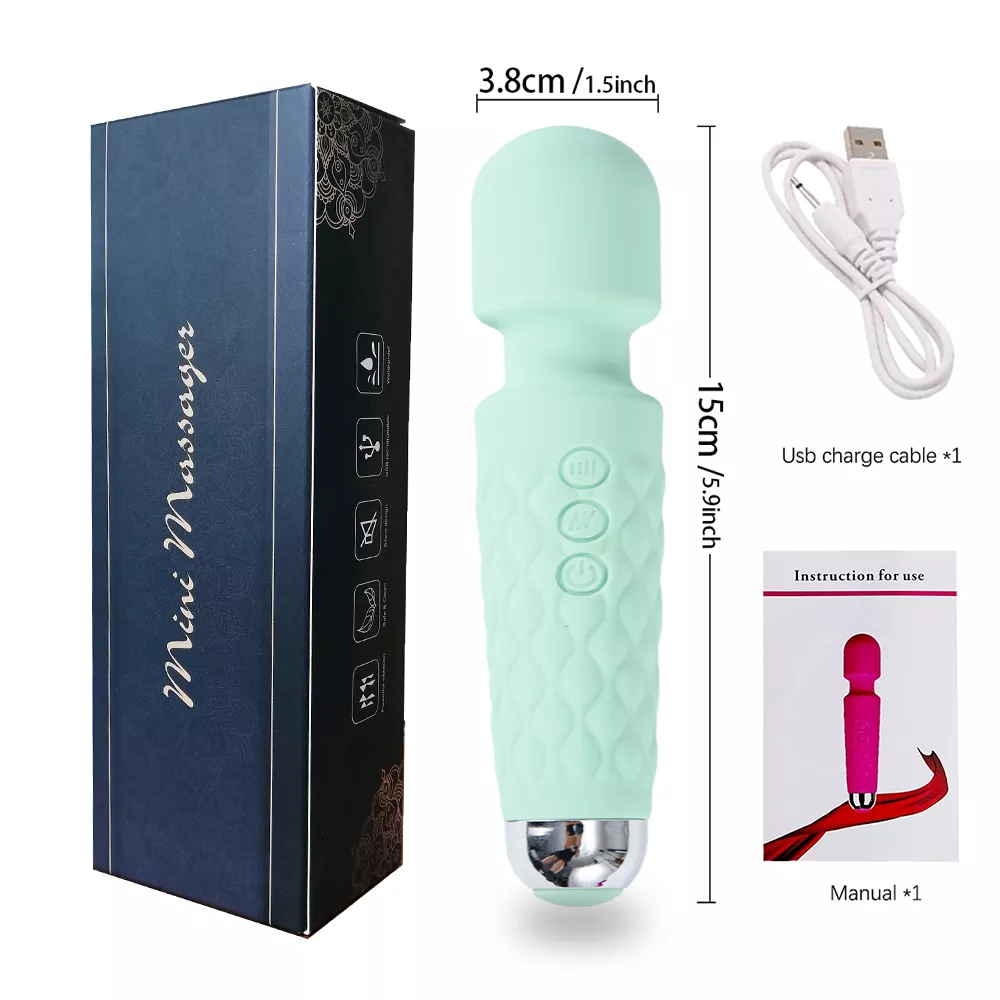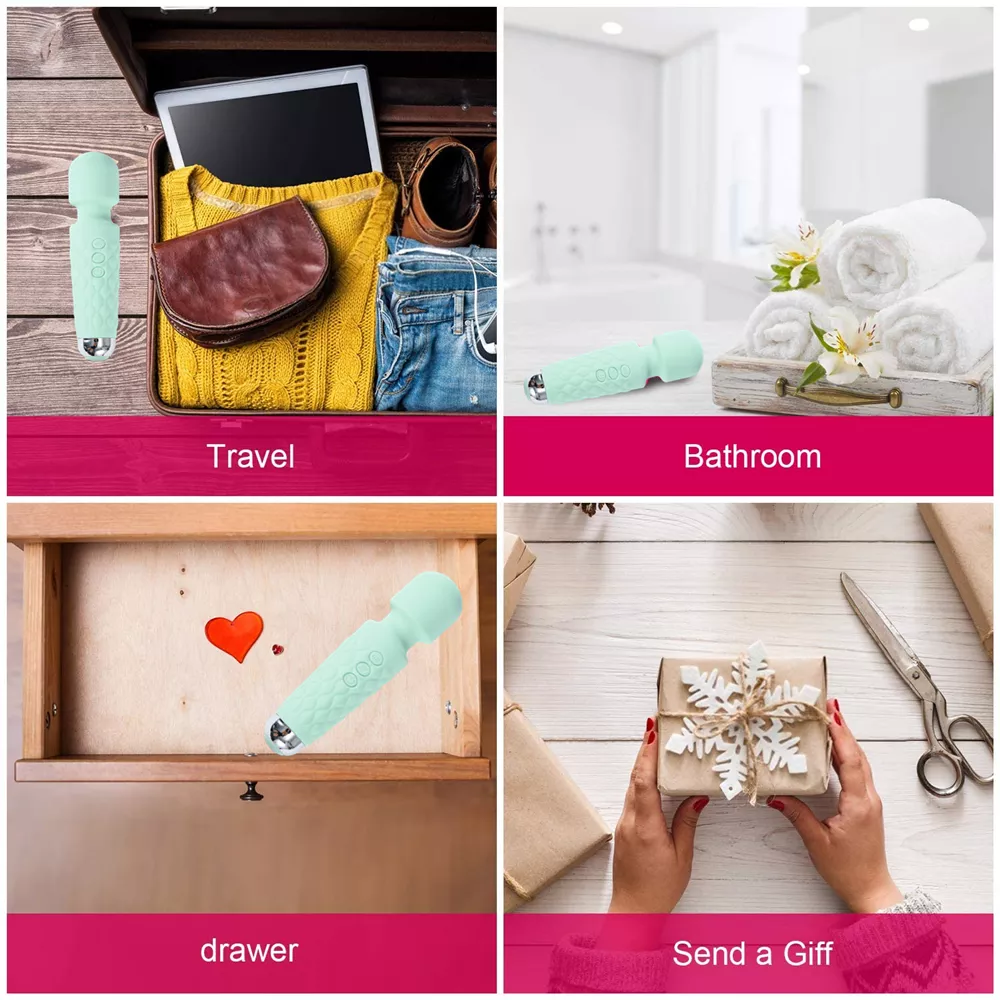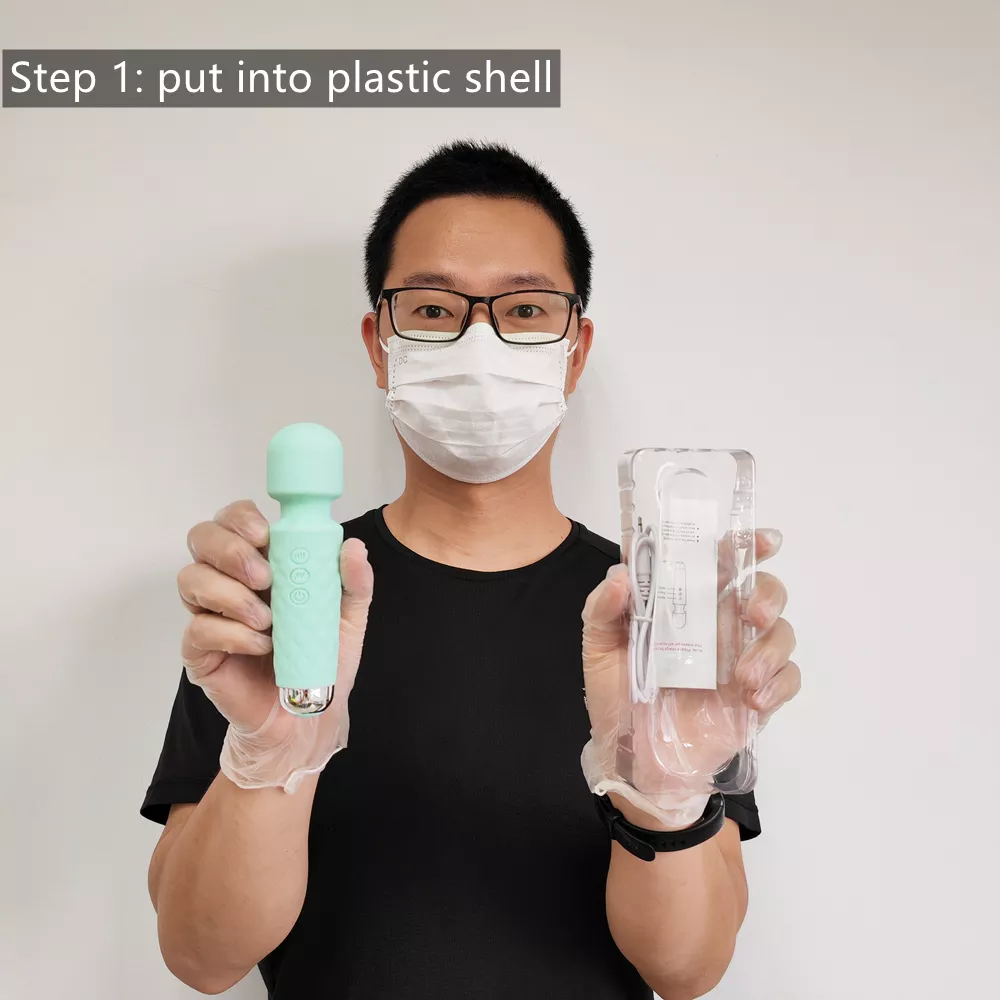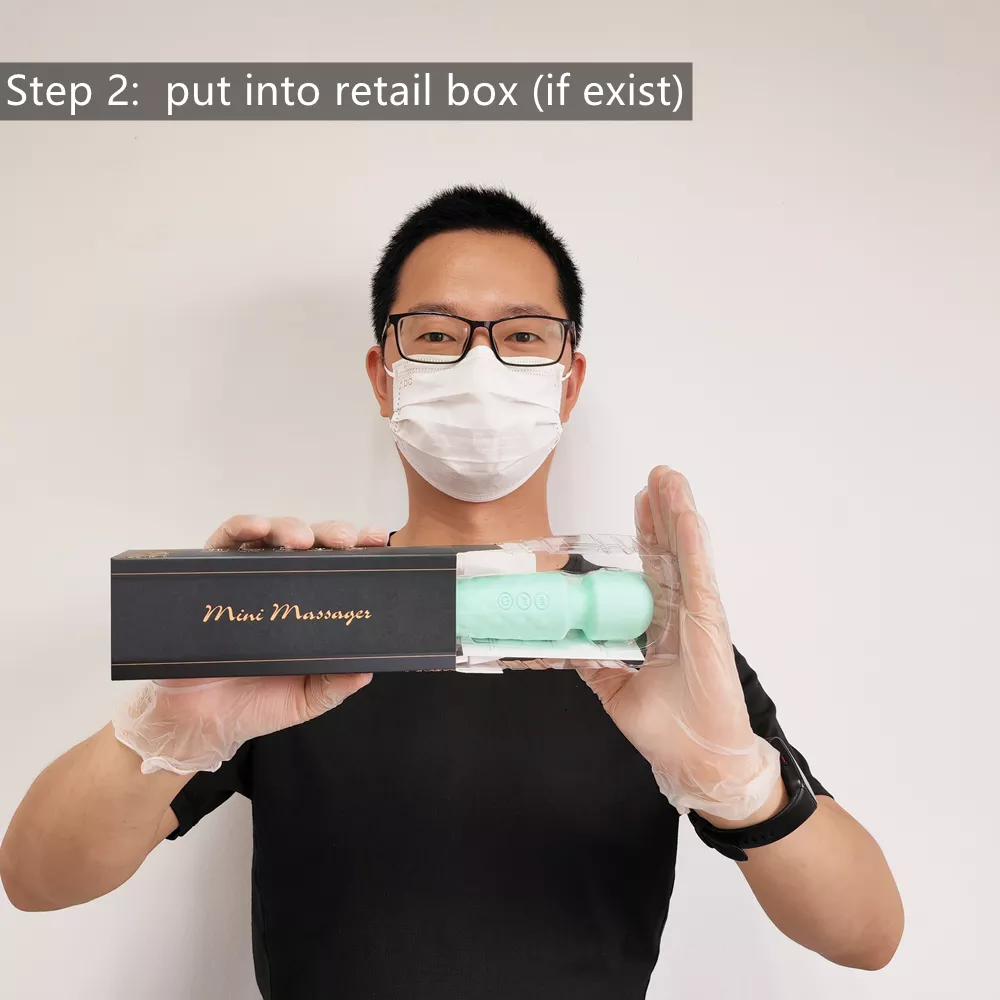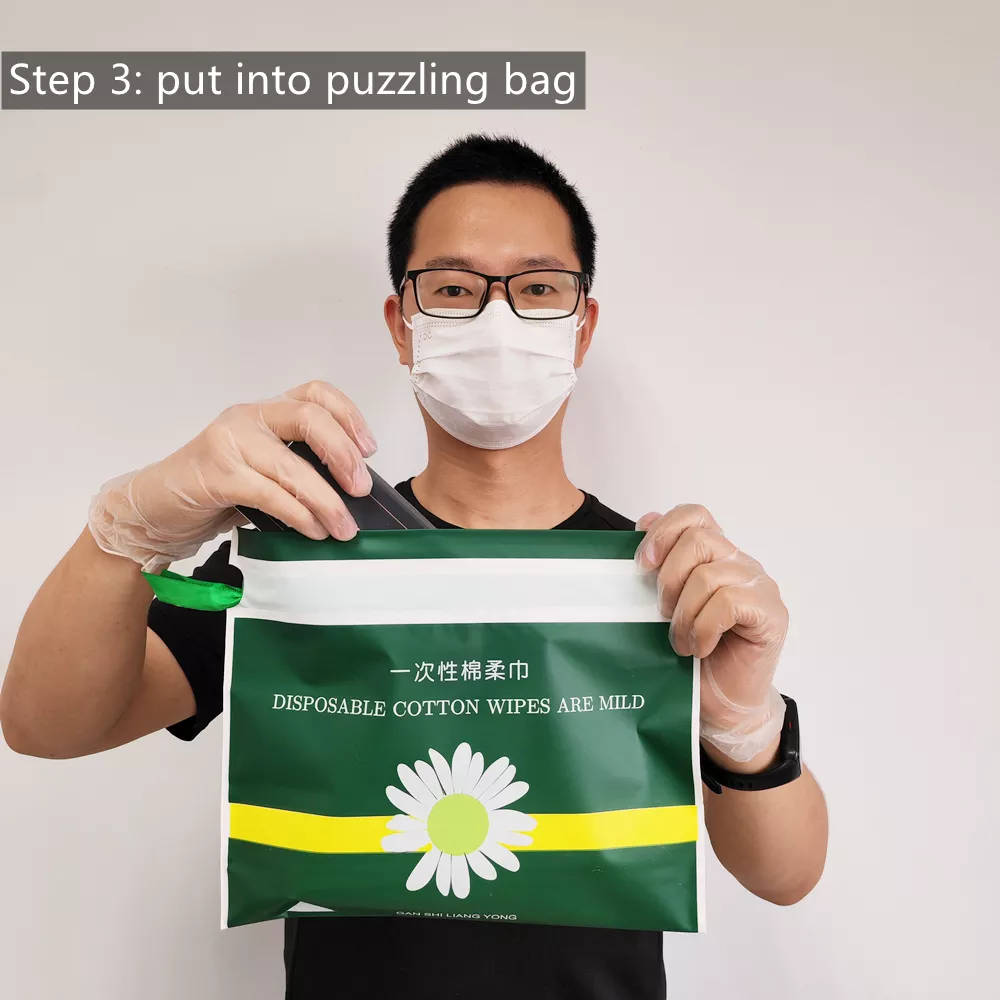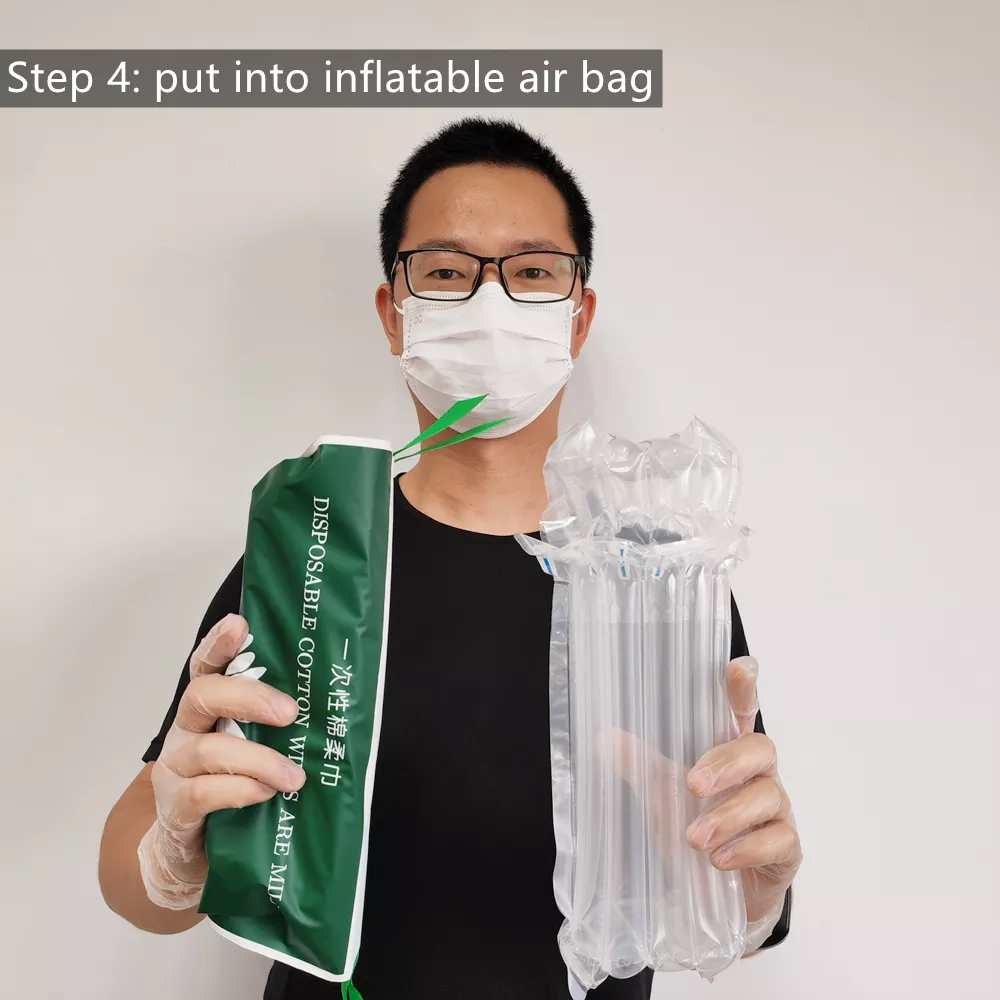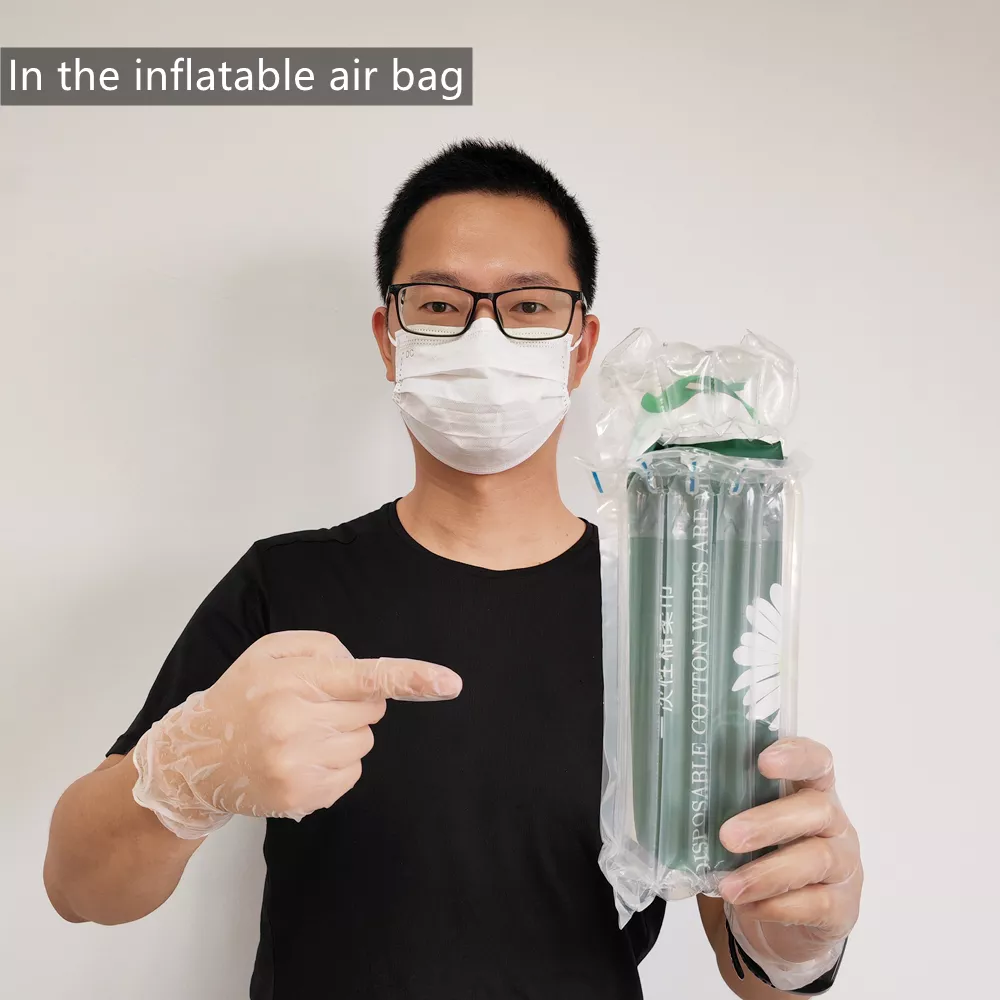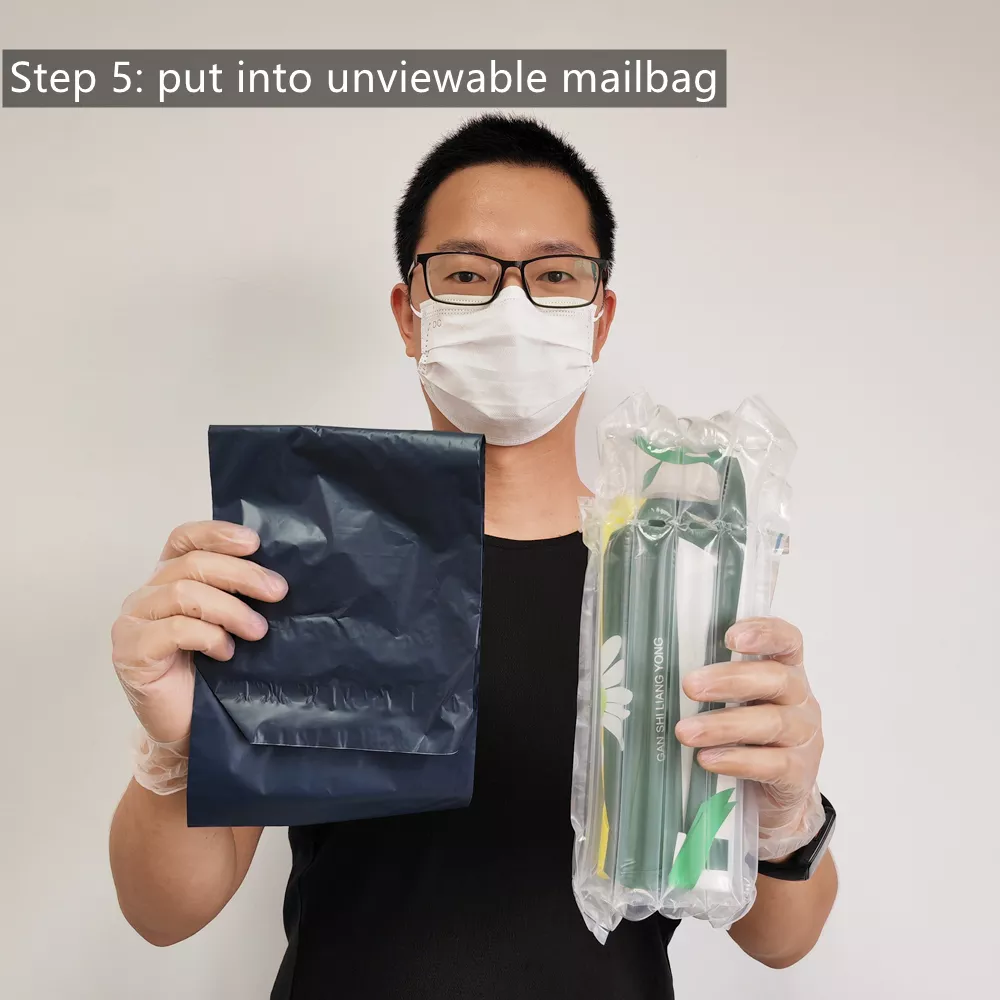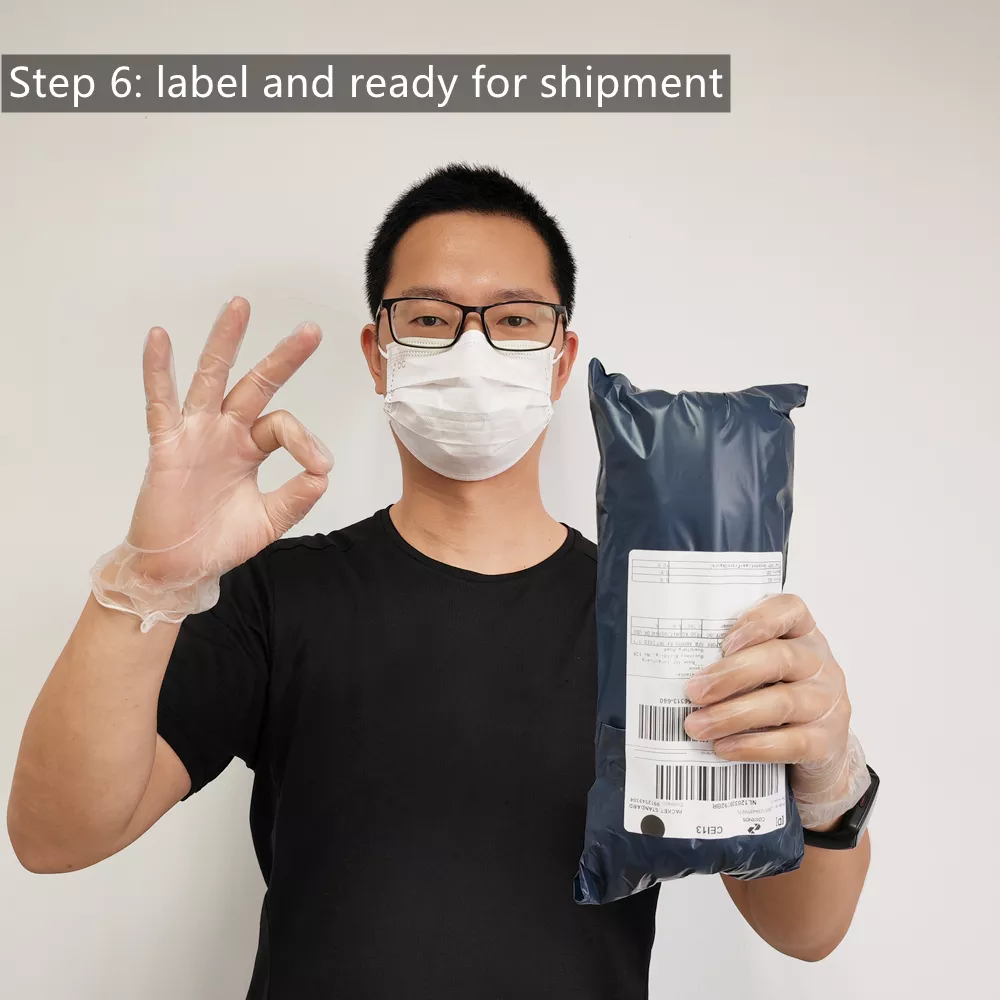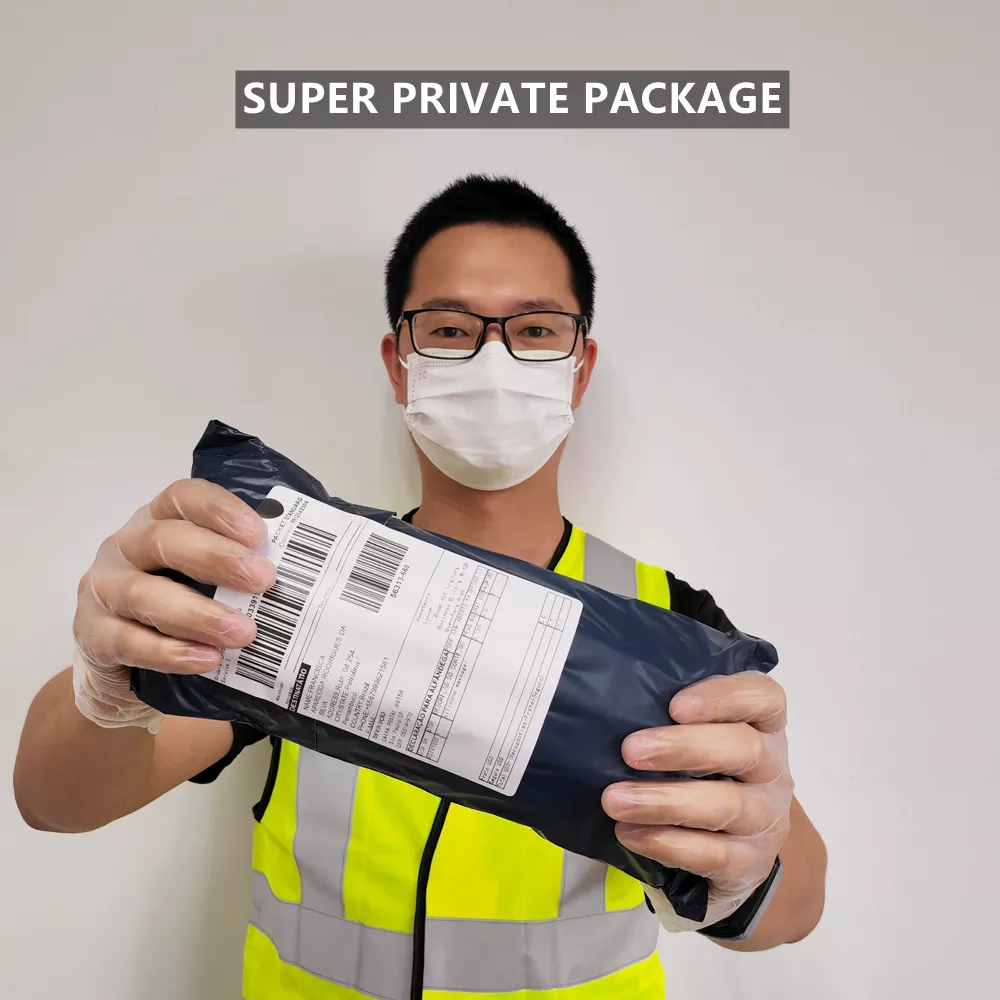 Mini Wand Vibrator Features:
20 Vibration Modes: This Mini Wand Vibrator has 20 different vibration modes, and our powerful handheld massager offers a variety of settings to customize your massage experience. Its various power and frequency settings make it suitable for all body parts, effectively relieving muscle soreness and tension in the neck, shoulders, back, legs, and other areas.
High Quality Silicone: Designed with safety in mind, this massager is made with high-quality, safe, and durable silicone. Its waterproof design allows easy cleaning, and the USB charging feature lets you power it up quickly and easily with a power bank or USB plug (charging port located at the bottom).
Rechargeable Design: As a bonus, this massager is rechargeable, meaning you can use it repeatedly without replacing batteries. This saves you money and helps reduce waste, making it an eco-friendly option. The rechargeable battery lasts several uses on a single charge, so you can enjoy your massage without worrying about running out of power.
Portable: Whether you want to relax after a long day, alleviate muscle pain, or explore your pleasure, the Mini Massager is the perfect companion. Its discreet size and stylish design make it an excellent travel companion so you can take it anywhere. Experience the ultimate personalized pleasure with the Mini Massager, and take your self-care routine to the next level.
1 Year Guarantee: We also stand behind our product with a 100% satisfaction guarantee, offering a one-year warranty and free replacement services to ensure you have the best shopping experience possible. If you have any questions or concerns about our vibrating massager, our customer service team is available 24/7 to help you out. Upgrade your self-care routine with the Mini Massager and enjoy the ultimate personalized pleasure.
Mini Wand Vibrator Specification:
Item Type: G Spot Vibrator
Color: Purple, Green, Black
Material: Silicone
Frequency: 20 + 8 Frequency Vibration
Decibel: Less Than 60db
Charging: Ubs Magnetic Charging
Size: 2004736mm
Waterproof: IPX5
Accessories: Vibrator, Charging Cable