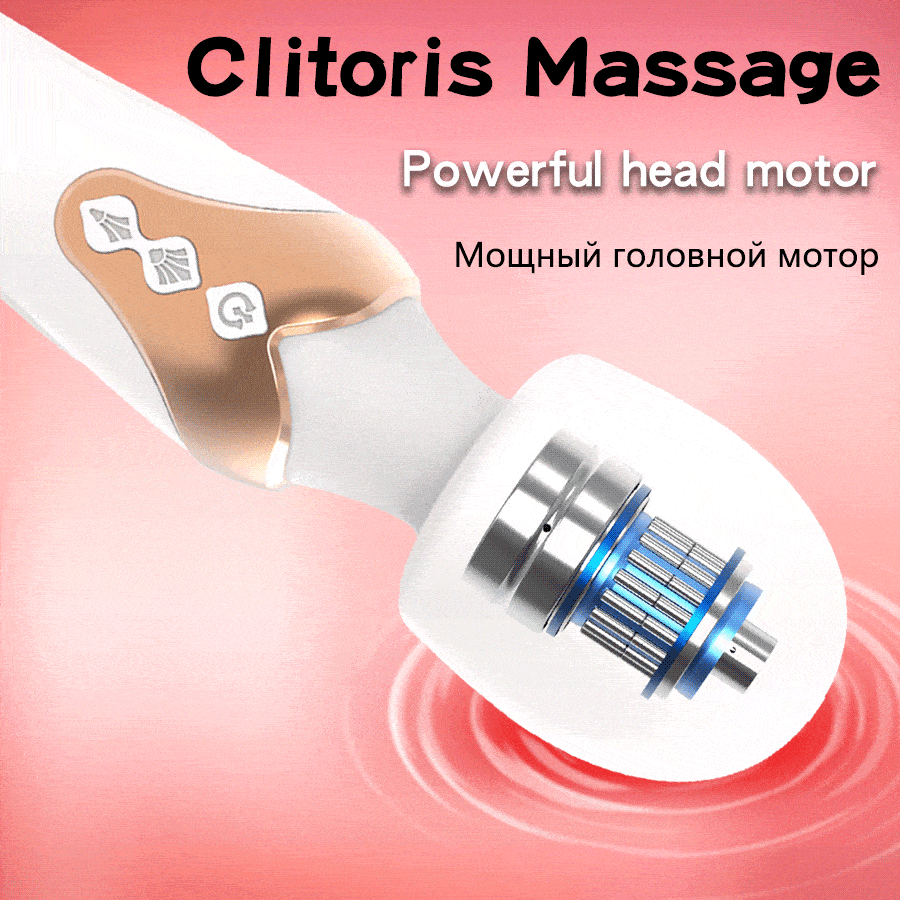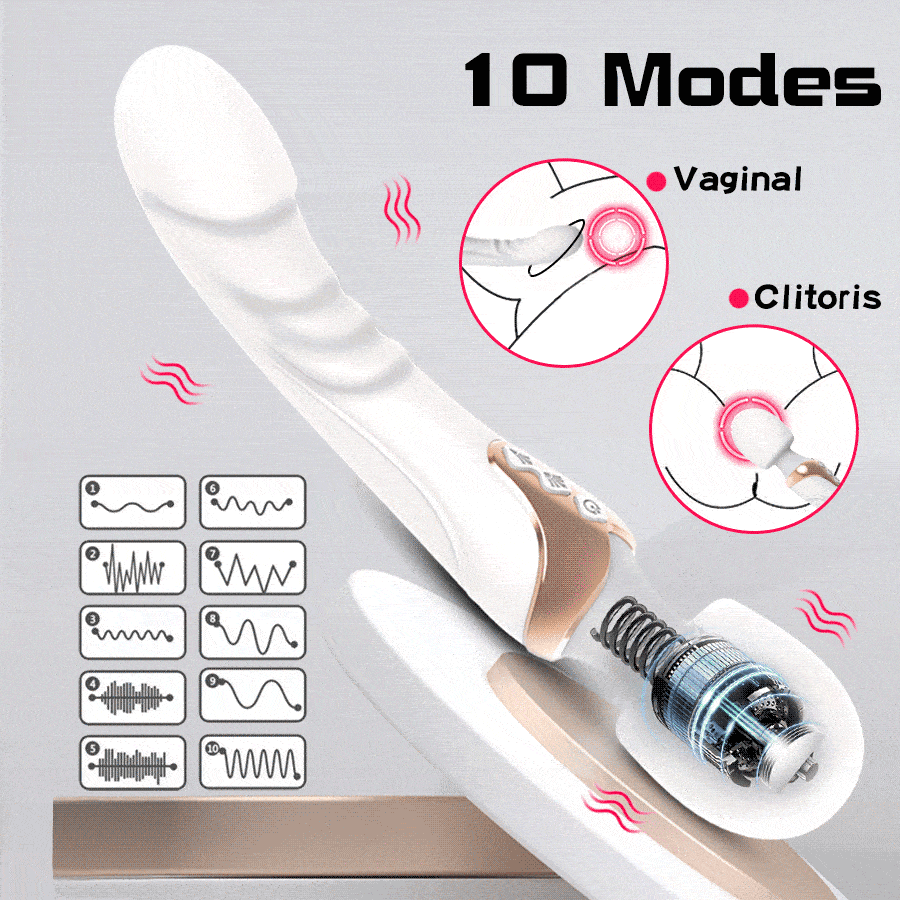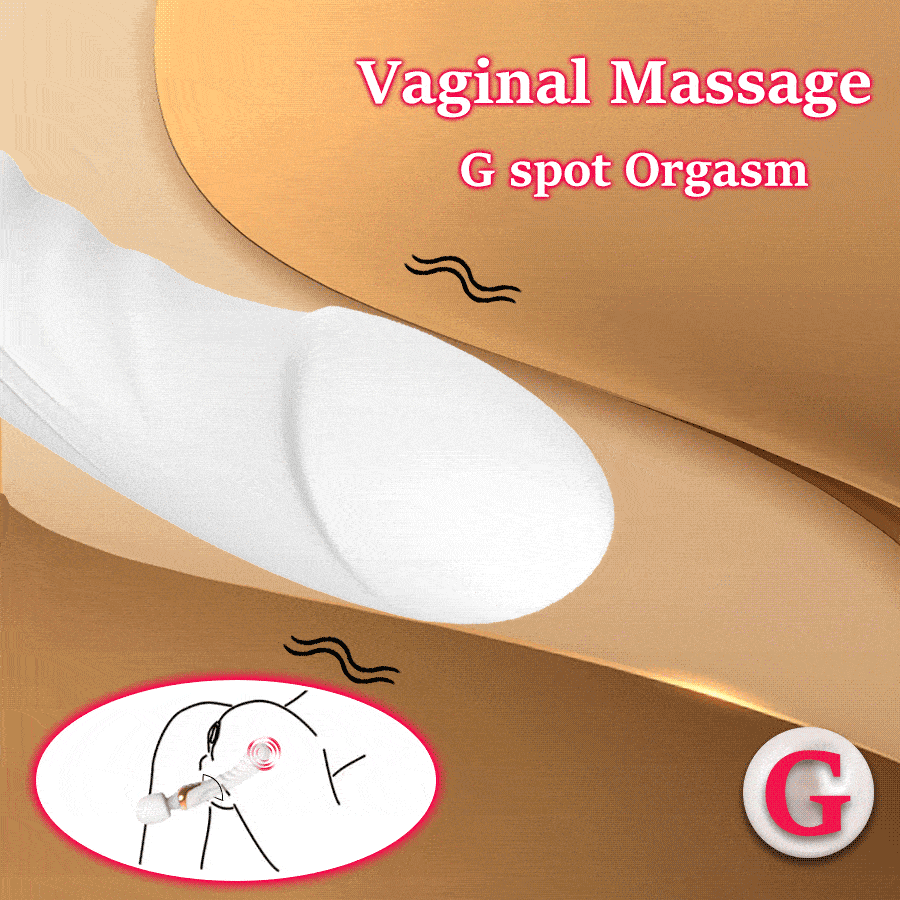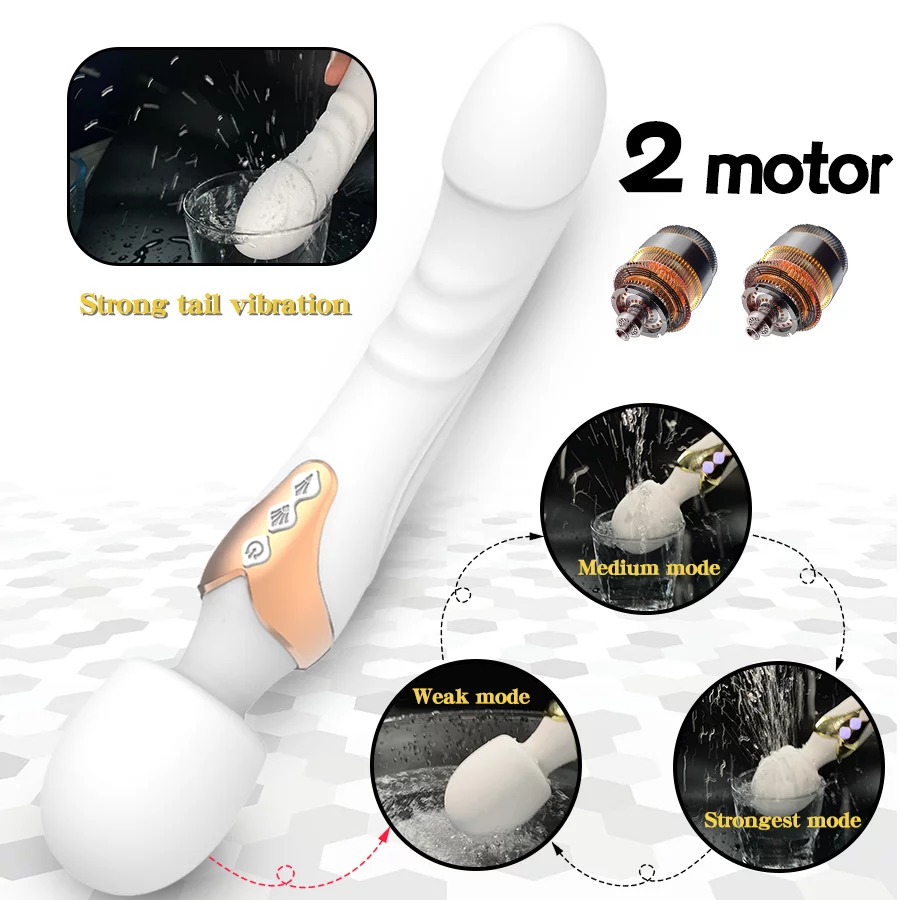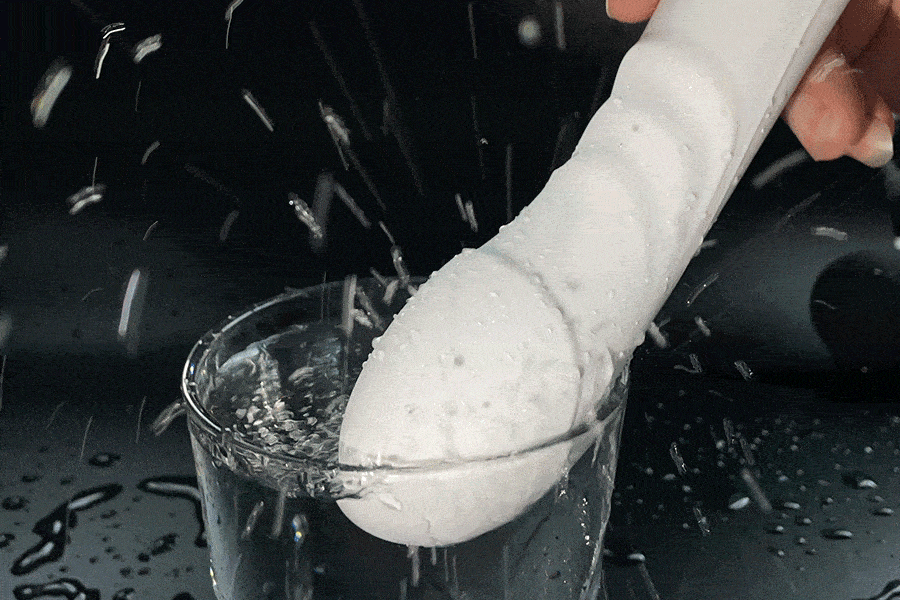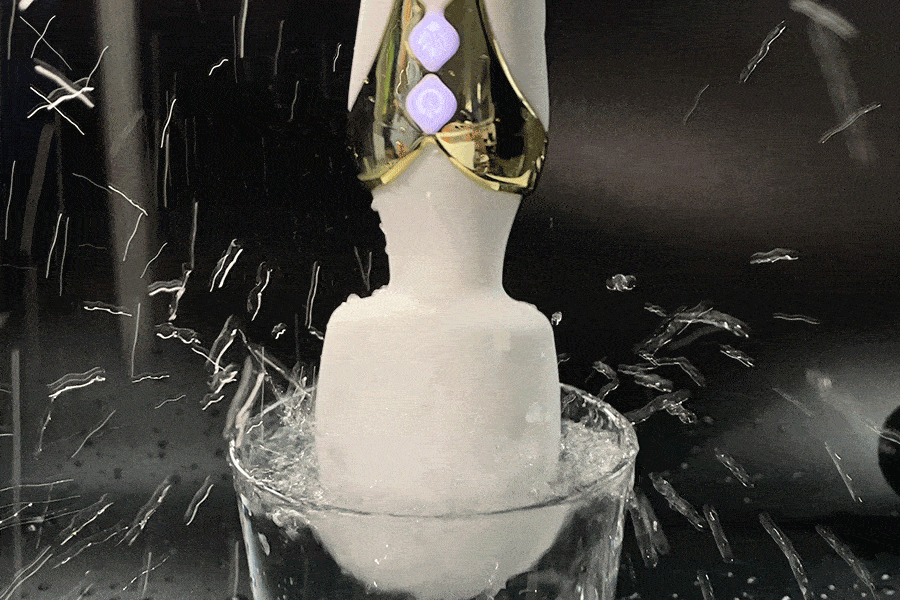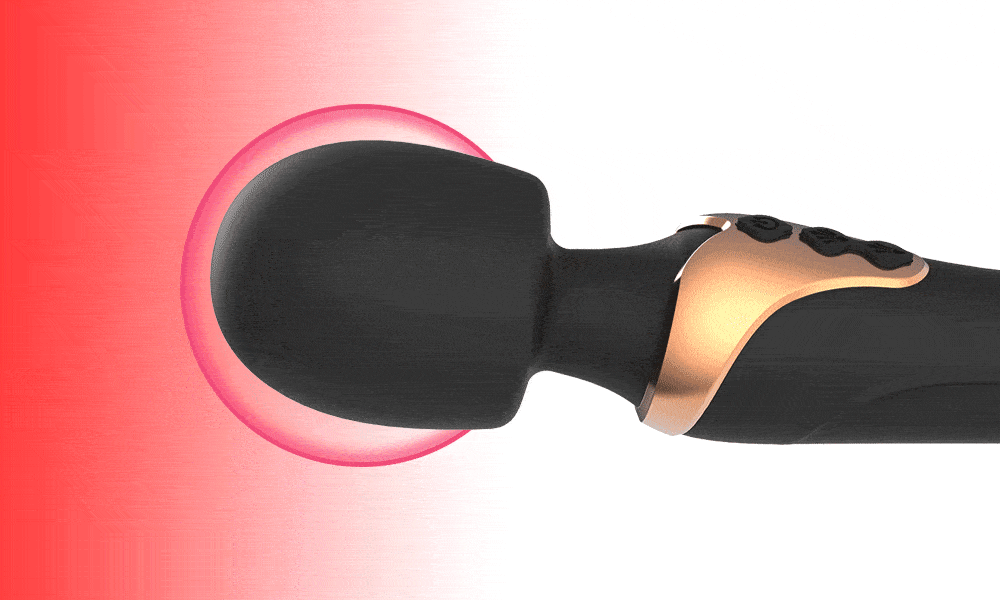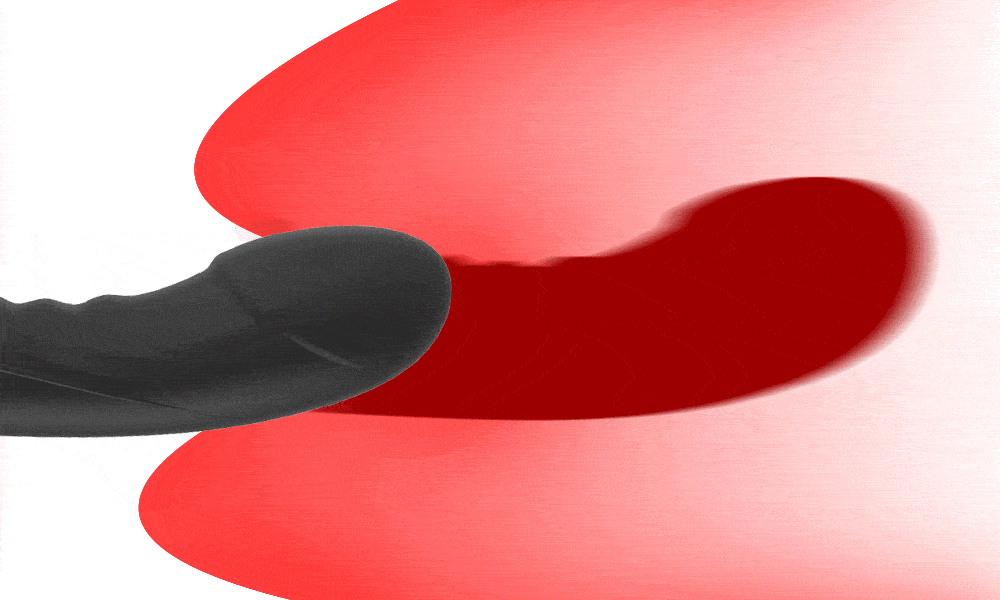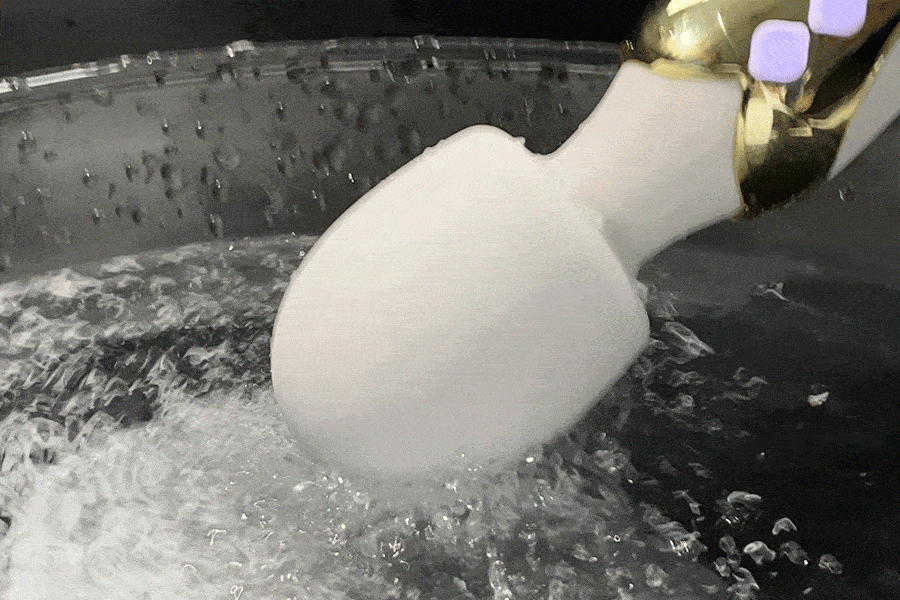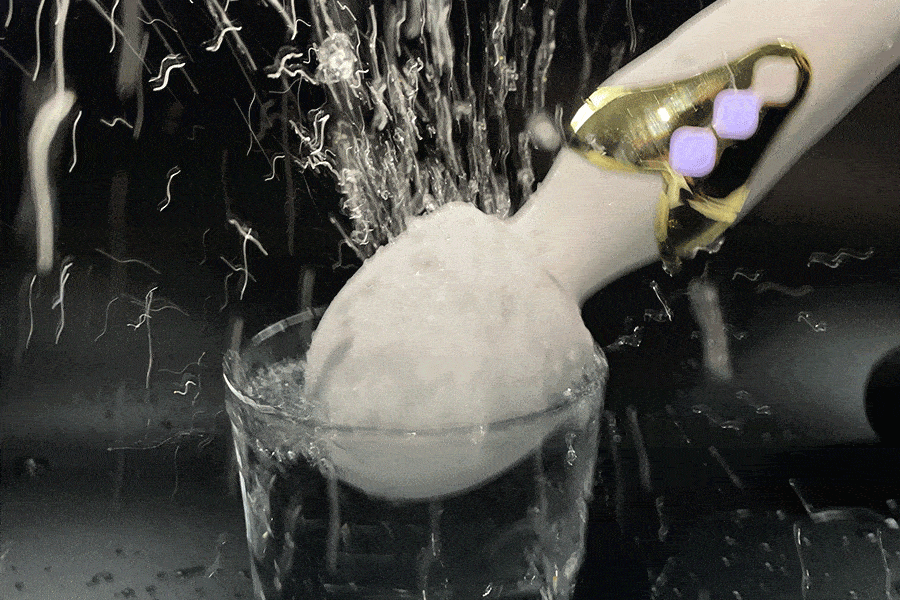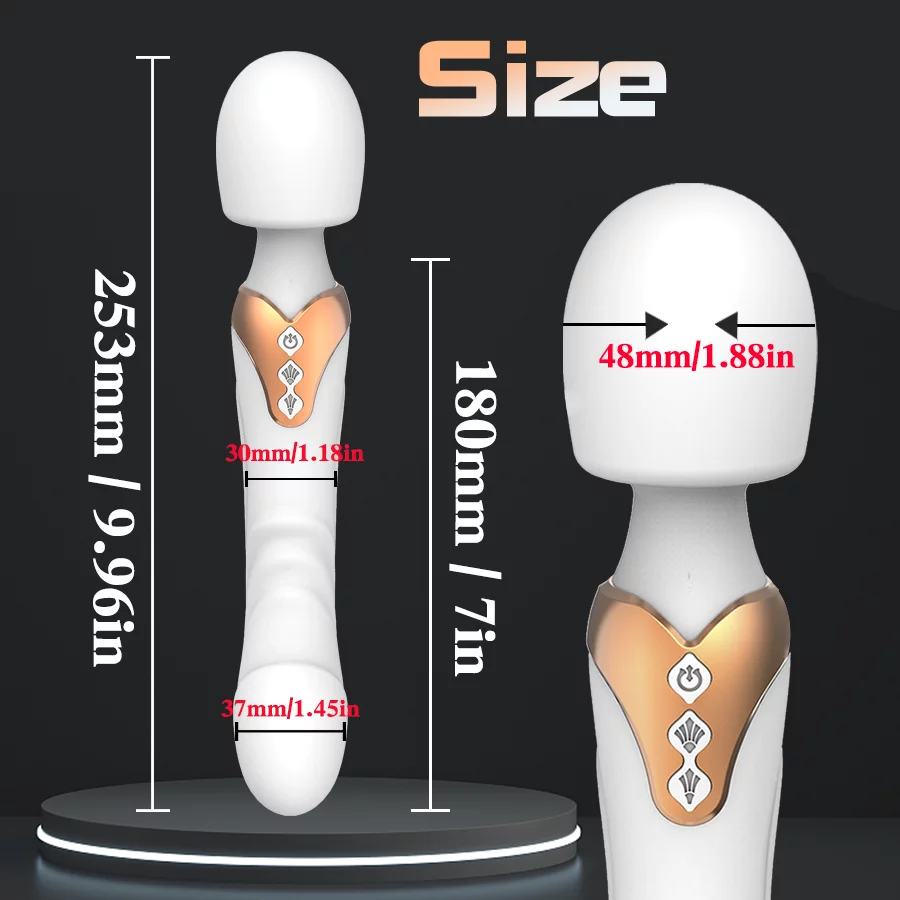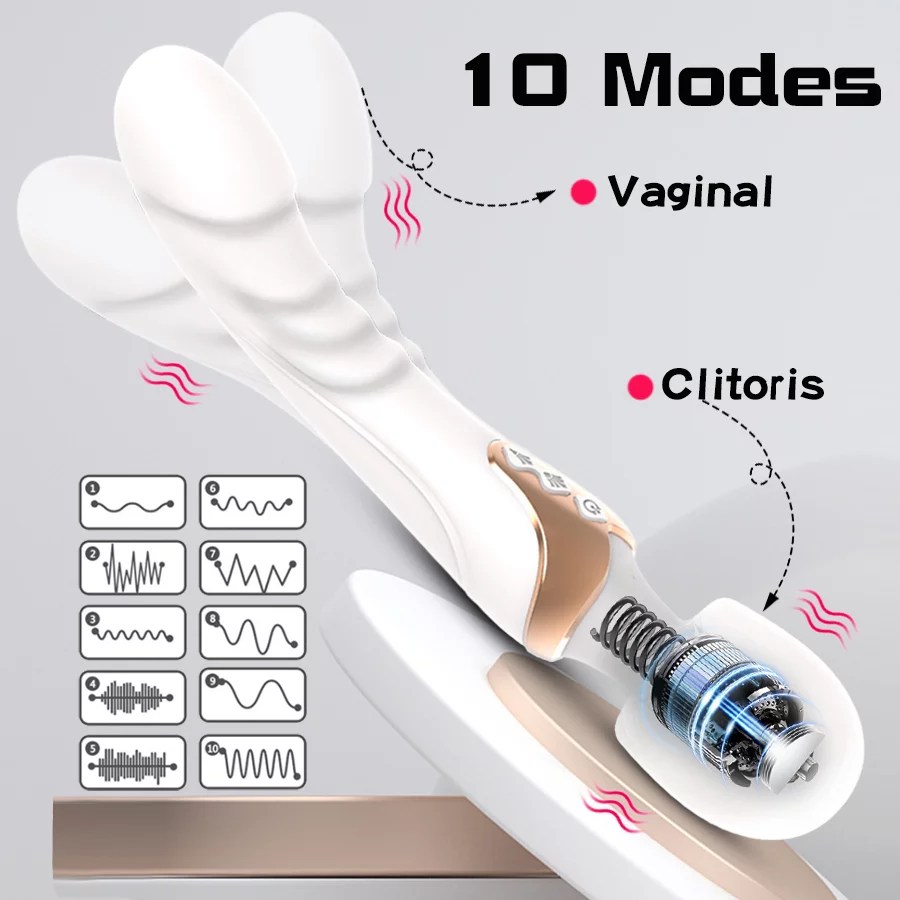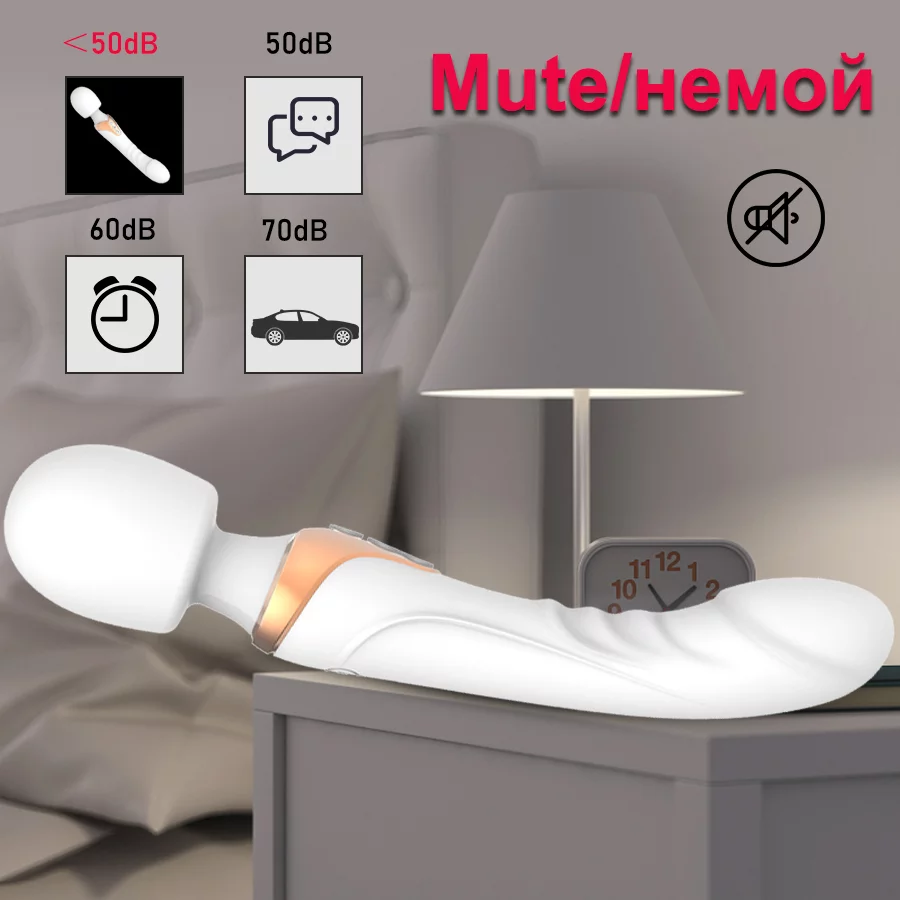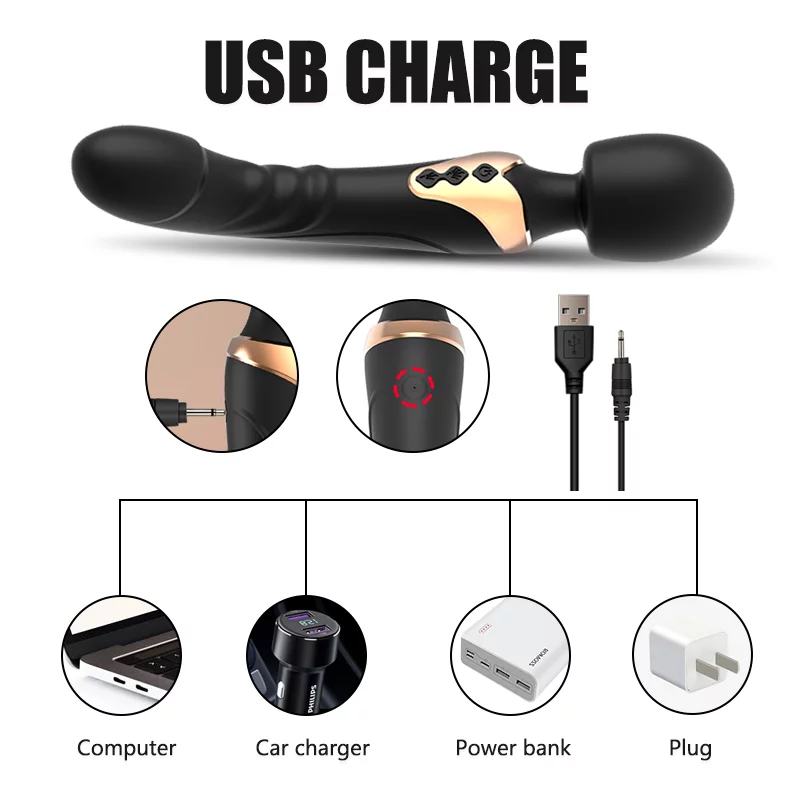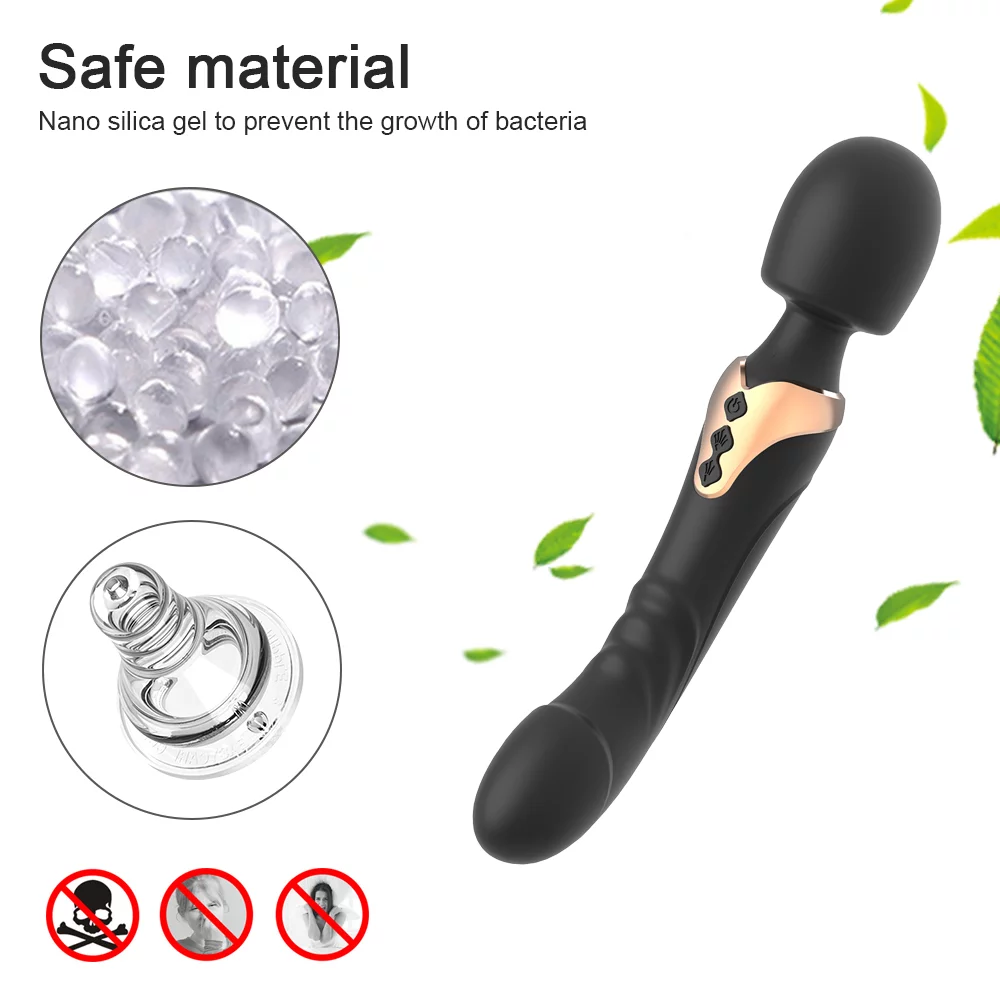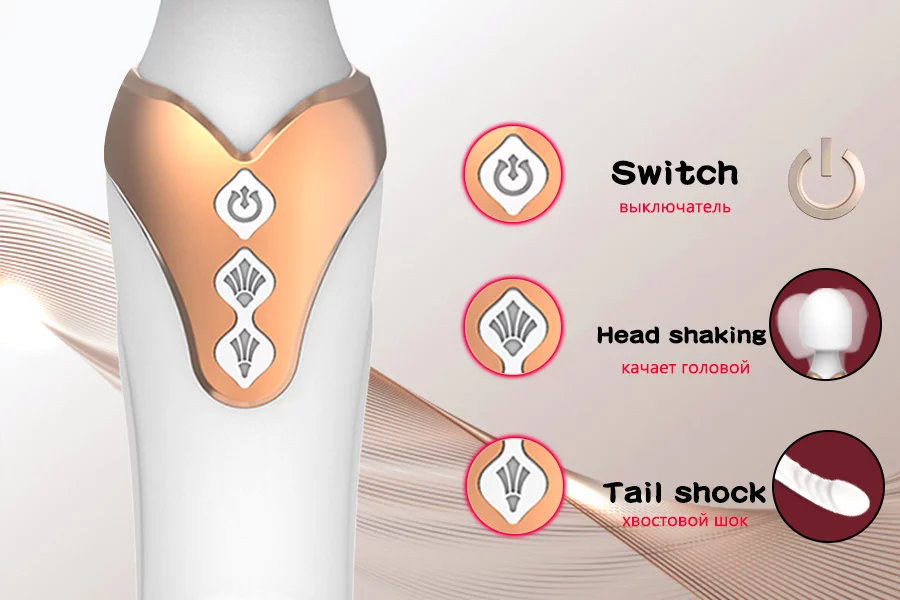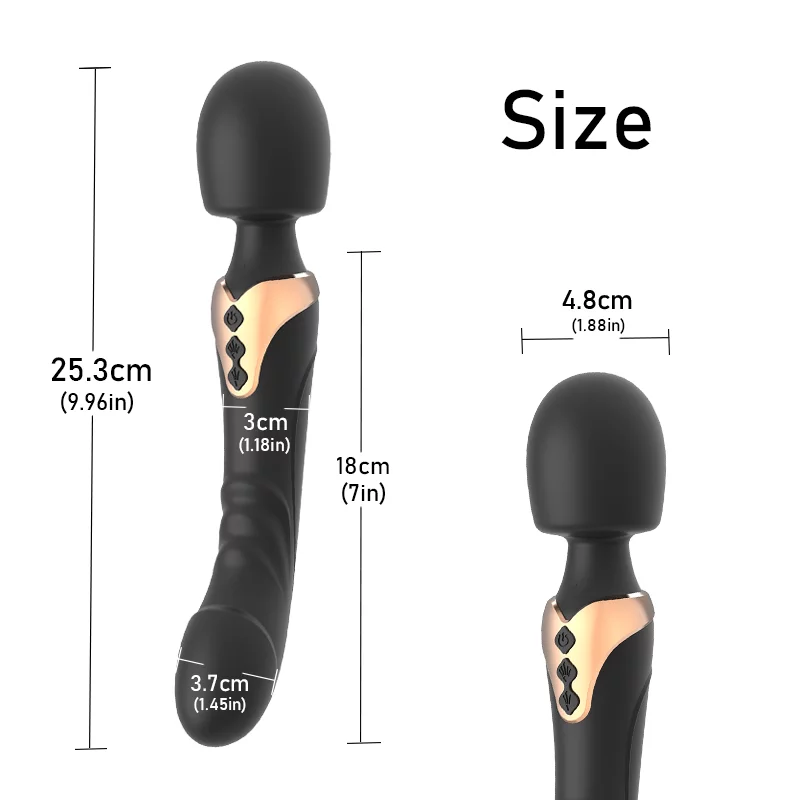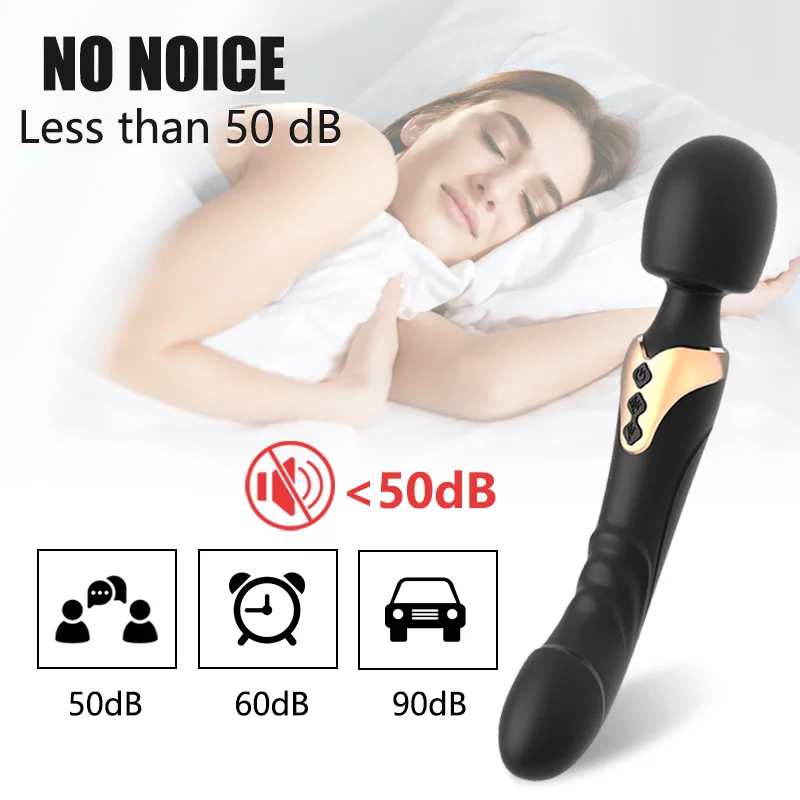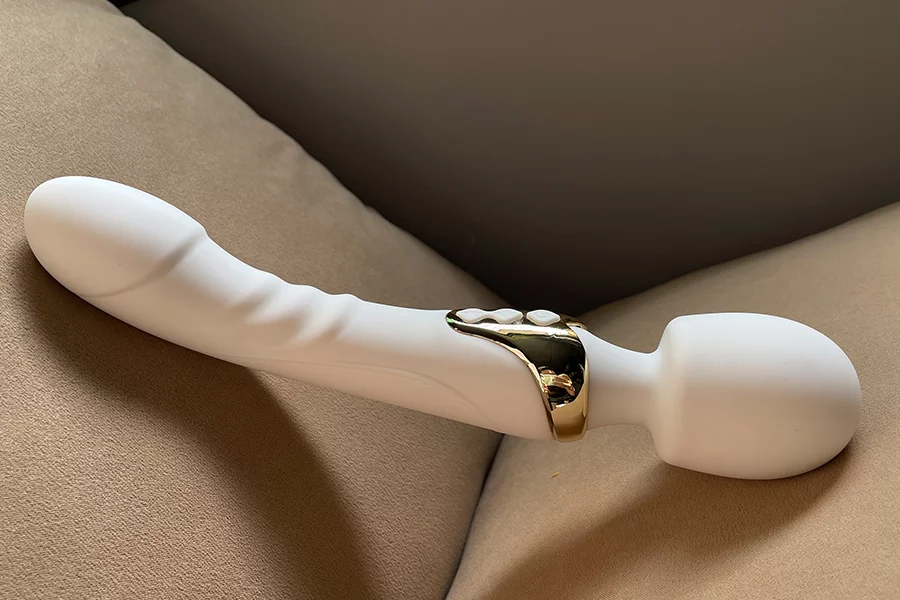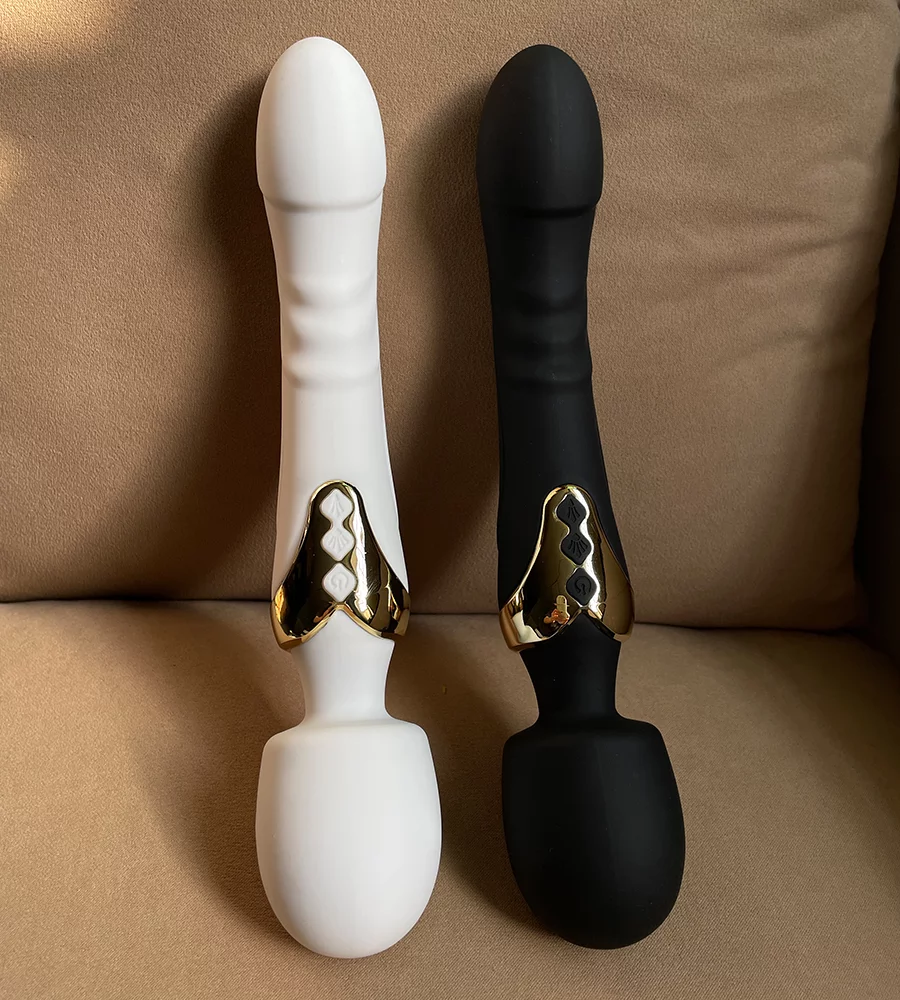 Magic Wand Vibrator With Dildo Attachment Features:
T10 Dual Motor Vibration Modes: Experience the ultimate fun with our ten dual-motor magic wand vibrator! Designed to provide targeted clit stimulation, this wand can stimulate the clitoris, Nipple, or any of the remaining sensitive areas of the body. Helping you reach new heights of pleasure. With various vibration patterns, you'll be able to find the perfect one for your needs. This wand covers you whether you're looking for something soft, gentle, or intense.
Safe Materials: When it comes to personal massagers, we understand the importance of using safe materials, so we ensured We made this wand with safe materials. You can rest assured that this wand contains no harmful chemicals or toxins that could harm your health. This is a wand you can trust and rely on.
TRechargeable: No more fiddling with wires or changing batteries – this wand is rechargeable! Just plug it in and charge it for two hours, and you can enjoy up to an hour of uninterrupted fun. It's not only more convenient, but it's also more environmentally friendly!
TVery Quiet: We know discretion is important, so we want to keep this wand quiet. With noise levels below 50 decibels, you can enjoy your new wand without worrying about others hearing you. This is the perfect tool for those who value privacy.
TWaterproof for Life: Take your new wand wherever you go, whether in the shower, bathtub, or pool – this wand is waterproof for life! It's designed to be water-resistant and easy to clean, making it the perfect accessory for those who want to take their fun to the next level.
TDiscreet Shipping: We respect our customers' privacy so much that we use private shipping, and the courier cannot know what's in the box.
How to Use Magic Wand Vibrator With Dildo Attachment?
USB charging: you can use computer, power bank, usb charger. When you plug the cable into the charging port,if the light is not on, you can pull it out a little。
Switch (press and hold for 3-5 seconds to switch the machine)
Head vibration (short press to change mode)
Tail vibration (short press to change mode)
Magic Wand Vibrator With Dildo Attachment Specification:
Item Type: Magic Wand Vibrators
Color: White, Black, Pink
Material: Silicone + ABS
Frequency: 10-Speeds Vibration Mode + 10 speeds Rotation Mode
Decibel: Less Than 50db
Charging: Ubs Magnetic Charging
Charging Time: Less Than 120 Minutes
Working Time: 50 Minutes
Size: 48mm * 253mm
Waterproof: IPX6
Accessories: Product, Charging Cable, Manual