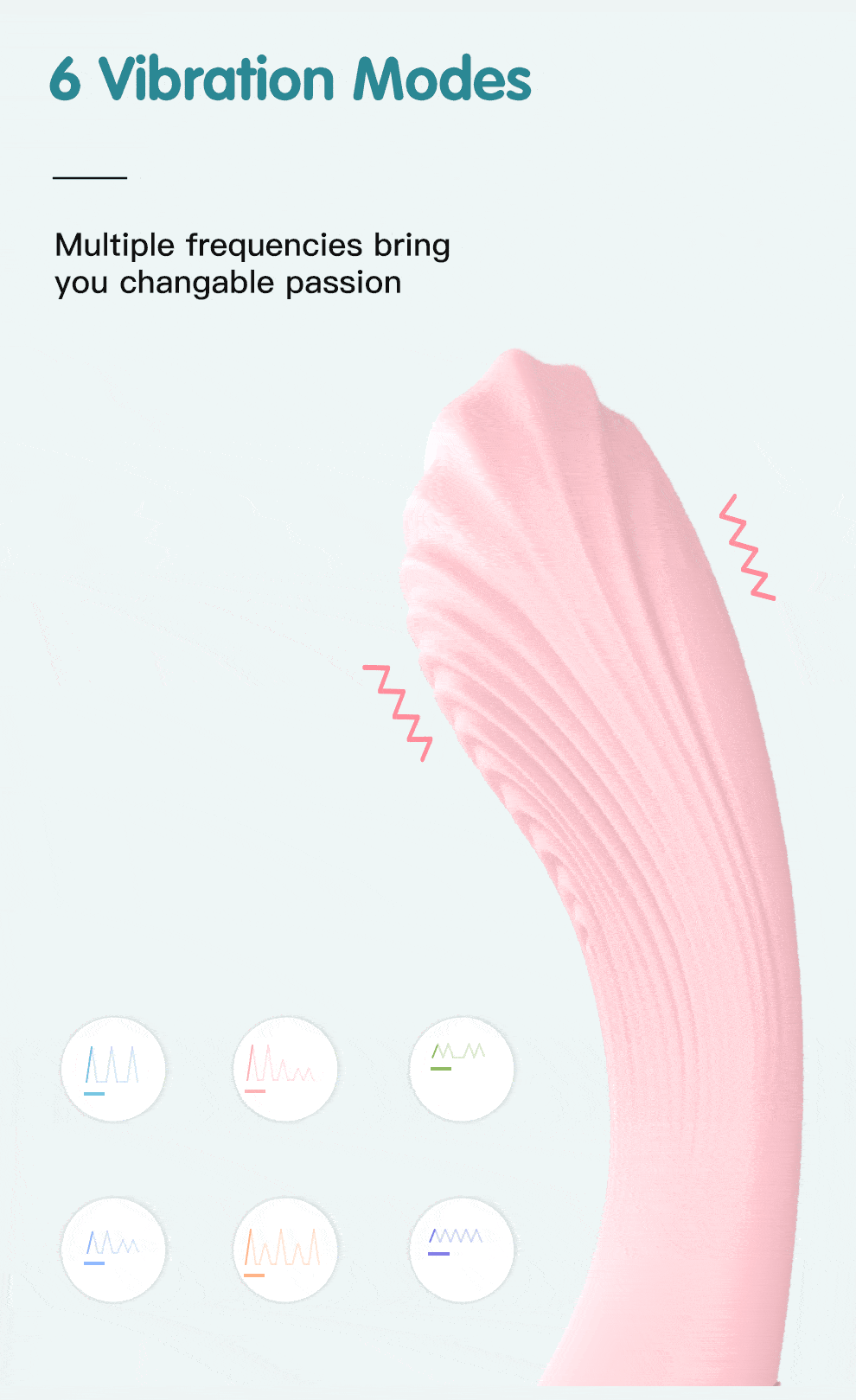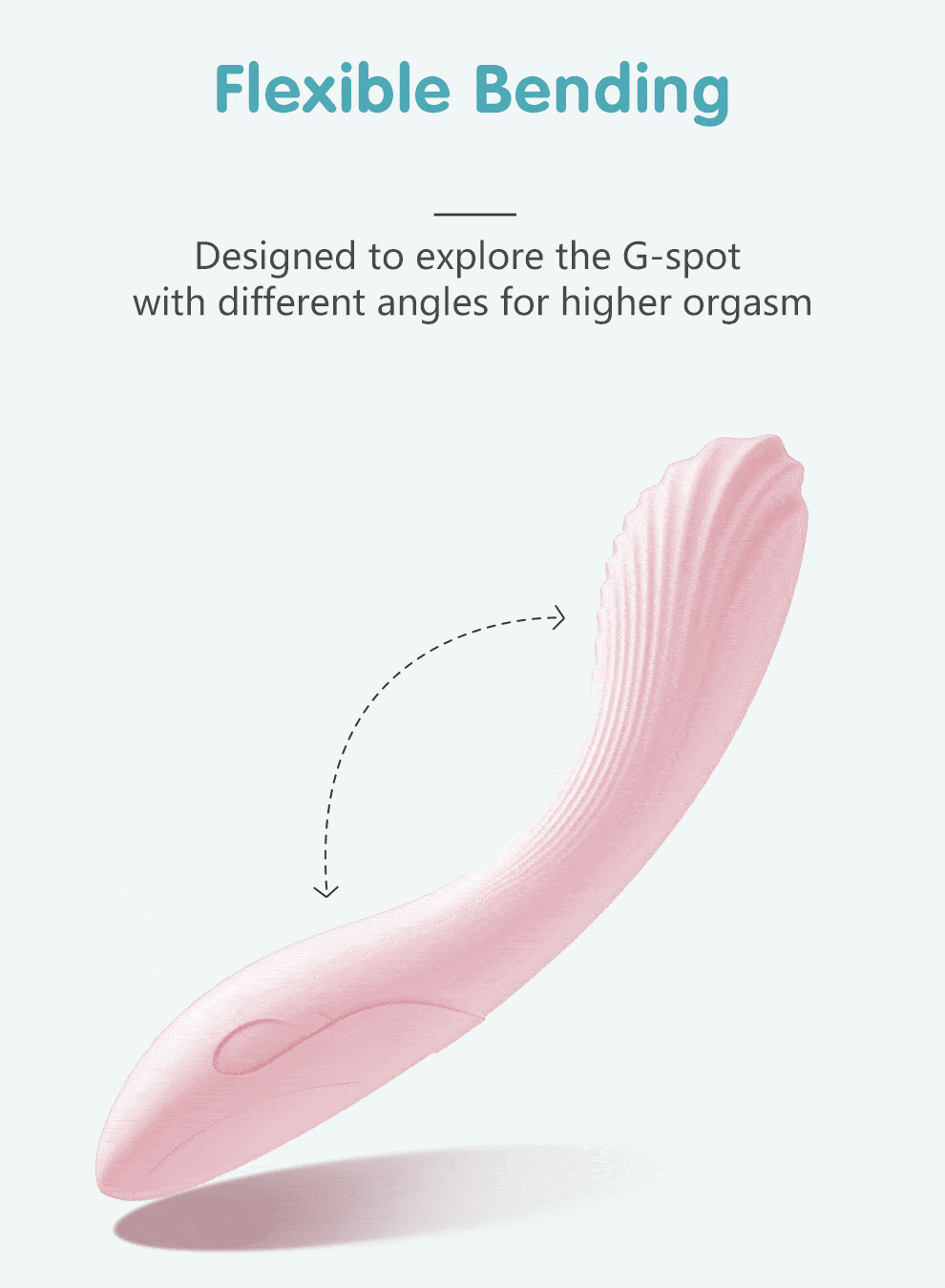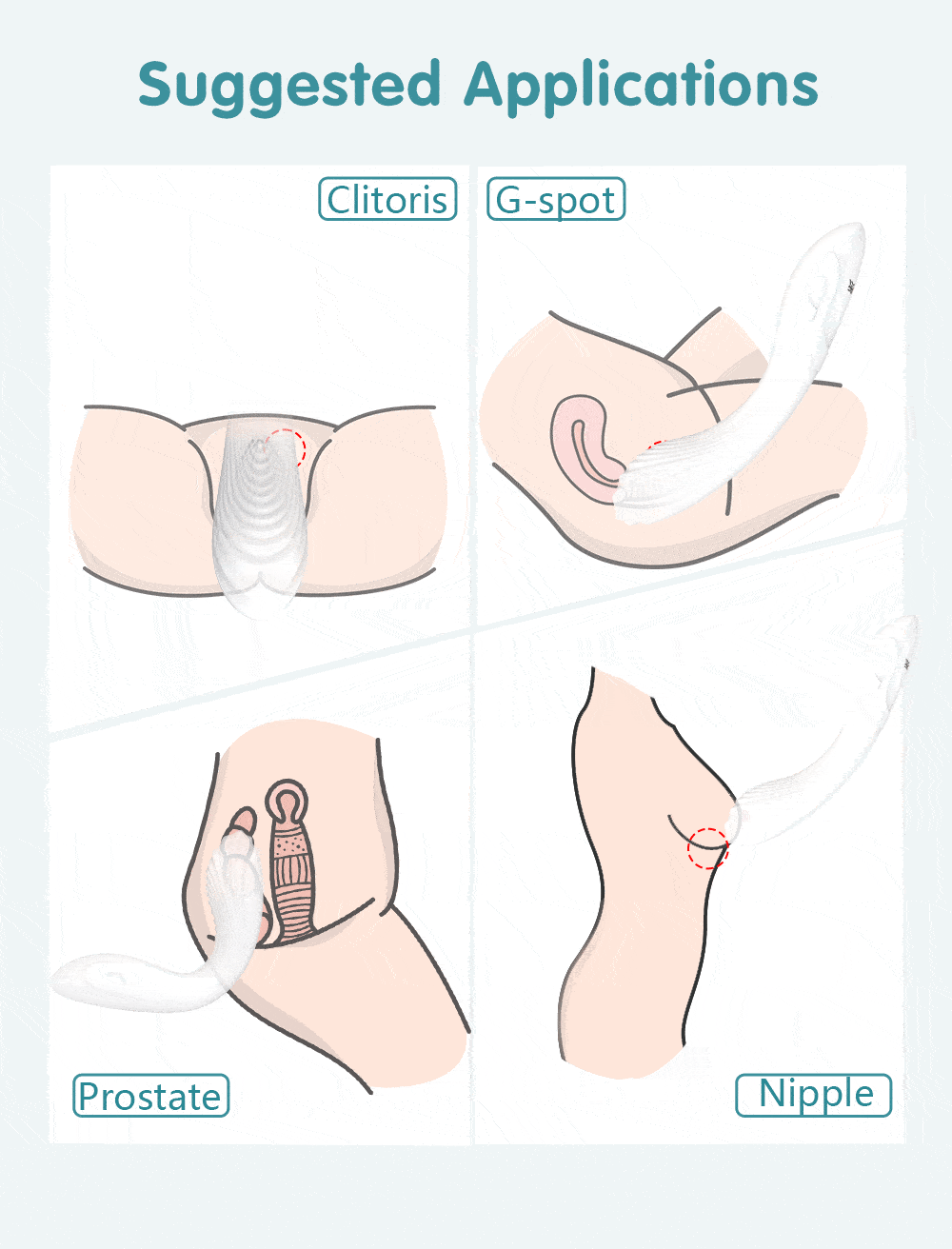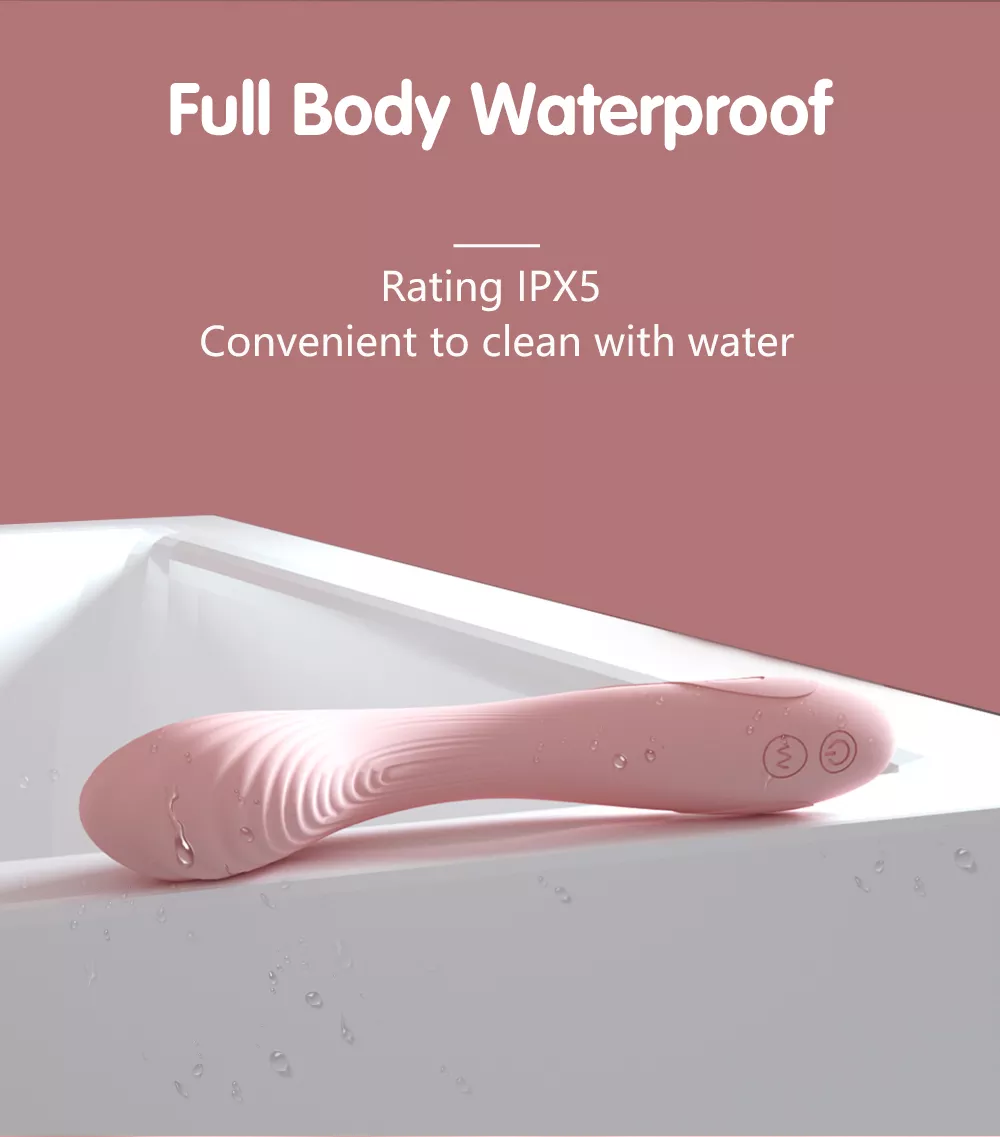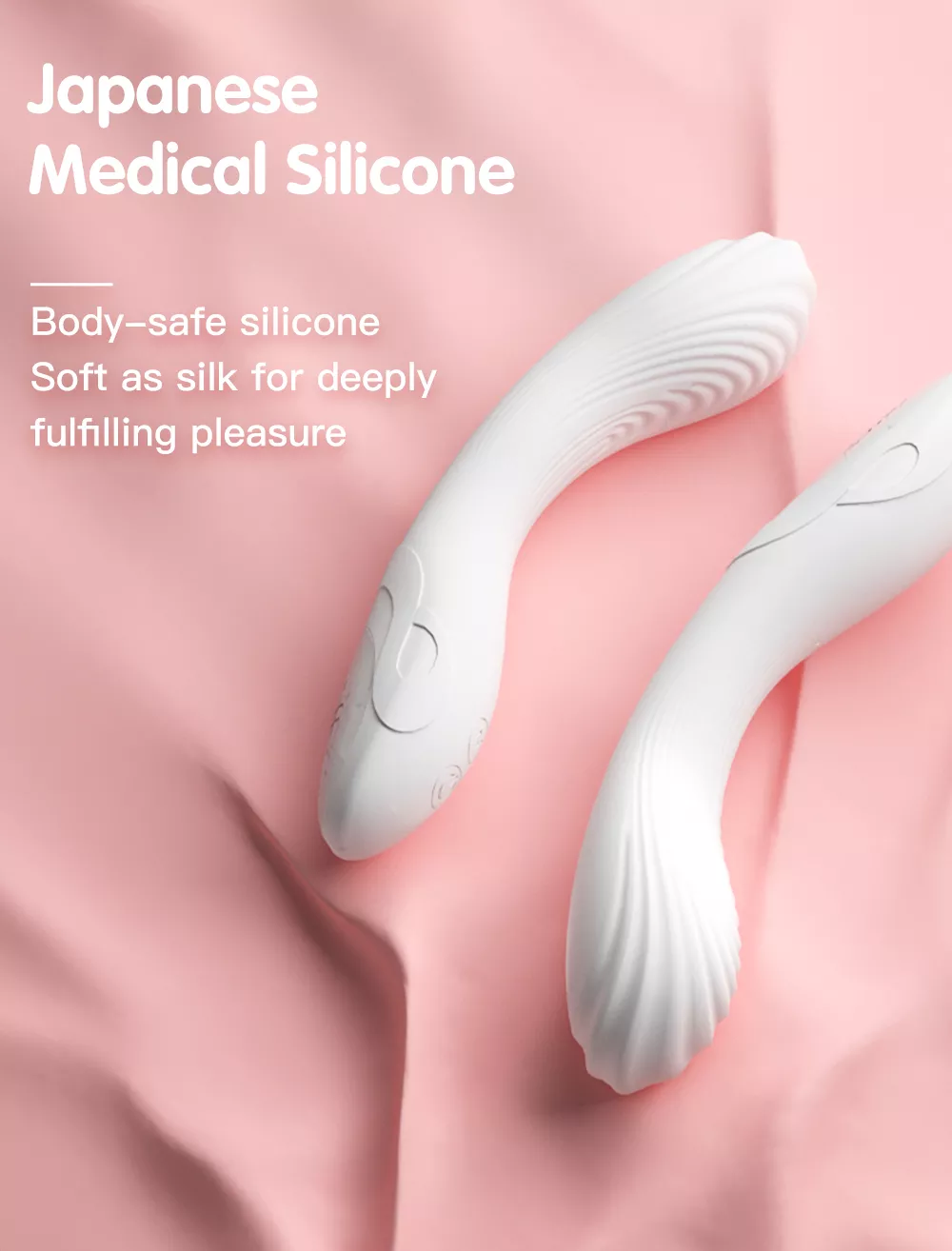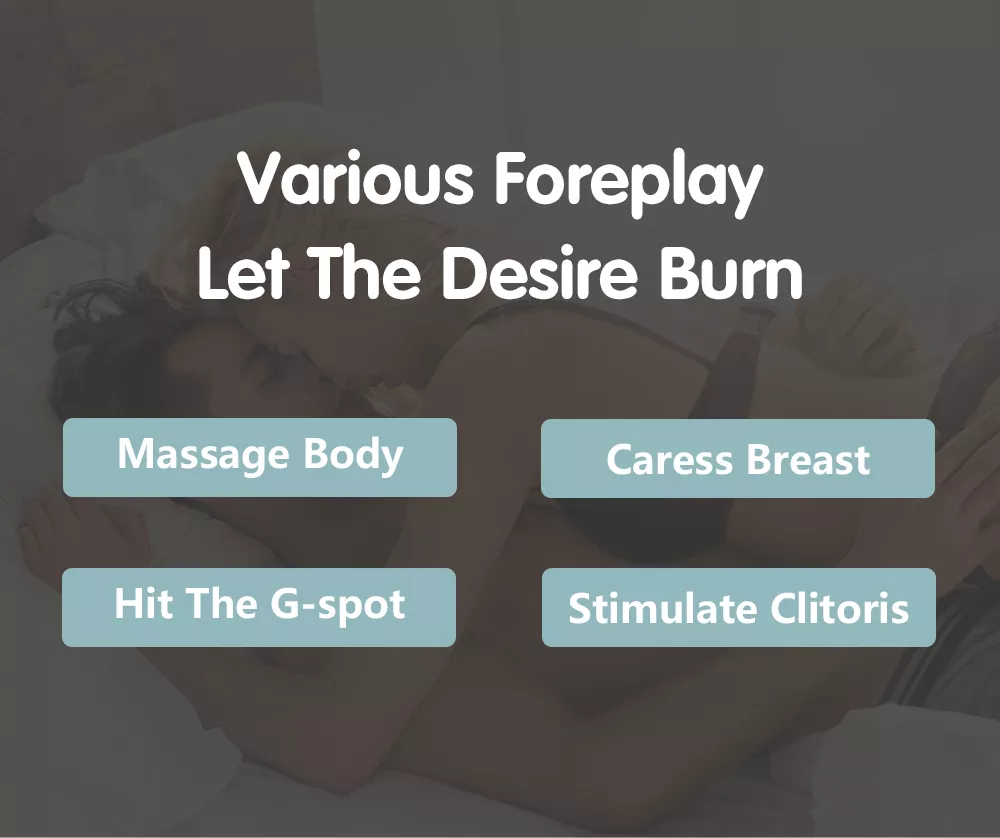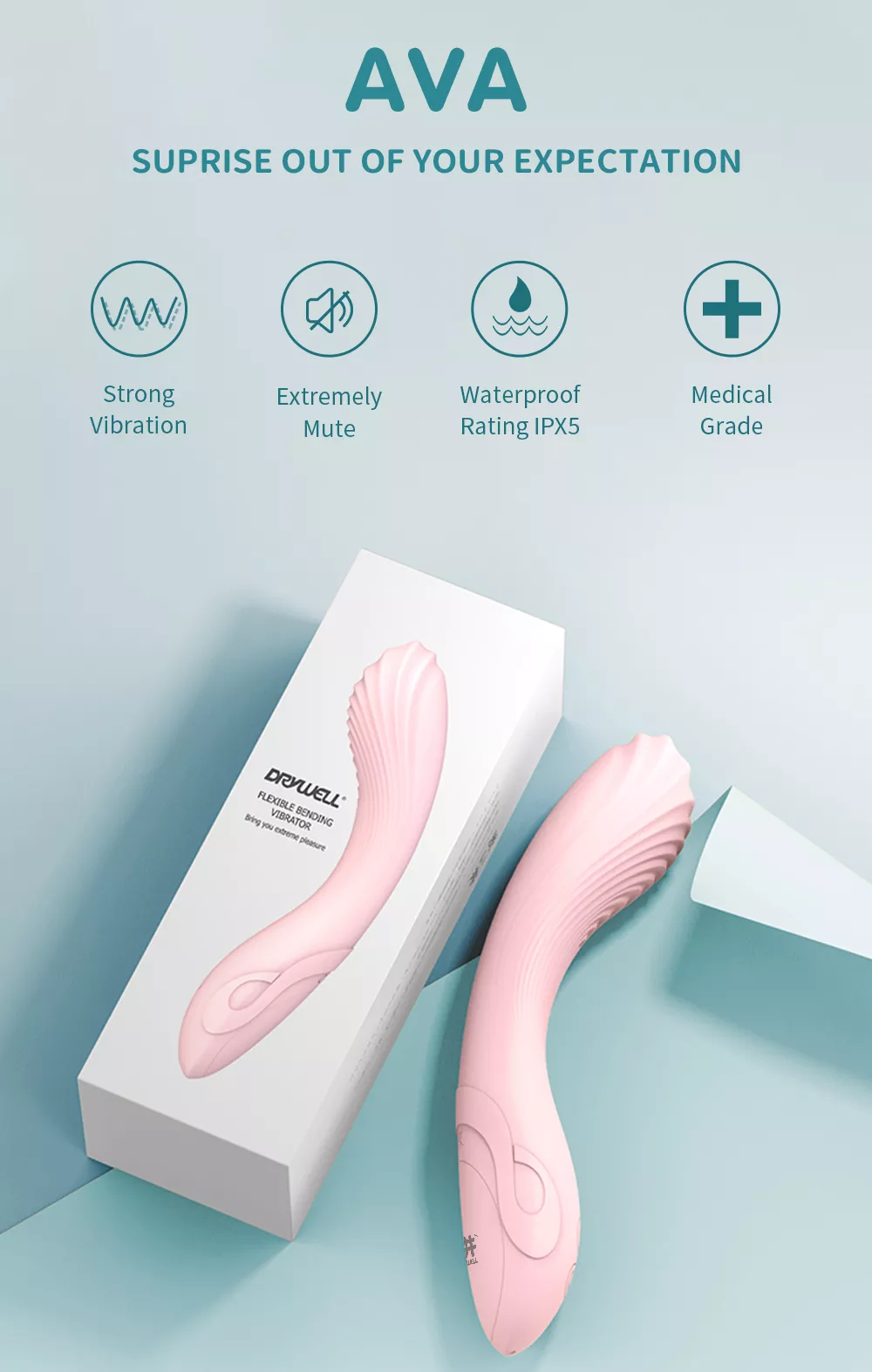 Silicone G Spot Vibrator Features:
Safe Material: This Silicone G Spot Vibrator is crafted from medical-grade silicone. This vibrator is safe to use and incredibly comfortable. The material is hypoallergenic and non-toxic, ensuring you can enjoy your pleasure with peace of mind.
6 Vibration Modes: The Silicone G Spot Vibrator has six different vibration frequencies, allowing you to choose the level of intensity that's just right for you. Whether you're looking for a gentle massage or a powerful climax, this vibrator can deliver.
Extremely Quite: Not only is this vibrator incredibly powerful, but it's also extremely quiet. You can use it without worrying about anyone else hearing, making it perfect for those who want to keep their sexual experiences private.
Waterproof: This Silicone G Spot Vibrator is also waterproof, with an IPX5 rating that allows it to be submerged in water for up to 30 minutes. You can take it into the shower or bath or clean it easily after each use.
Portable Size: Its portable size means you can take it wherever you go, allowing you to enjoy the pleasure on the go. And, with USB rechargeability, you can keep it charged and ready to use whenever you need it.
Discreet Packaging: We understand that discretion is essential to our customers, so our G Spot Vibrator comes in discreet packaging. You can enjoy your pleasure without worrying about anyone else knowing what's inside the box. Try it out today and experience the ultimate in sexual satisfaction!
Silicone G Spot Vibrator Specification:
Item Type: G Spot Vibrator
Color: White, Pink
Material: Silicone
Frequency: 6 Frequency Vibration
Decibel: Less Than 40db
Charging: Ubs Magnetic Charging
Working Time: 60 Minutes
Size: 2004736mm
Waterproof: IPX5
Accessories: Vibrator, Charging Cable
How to Use Silicone G Spot Vibrator?
ON/OFF Button
Press for 2 seconds: trun on / turn off
Press one time: go back to last mode
Mode Button
Press one time: switch to next mode