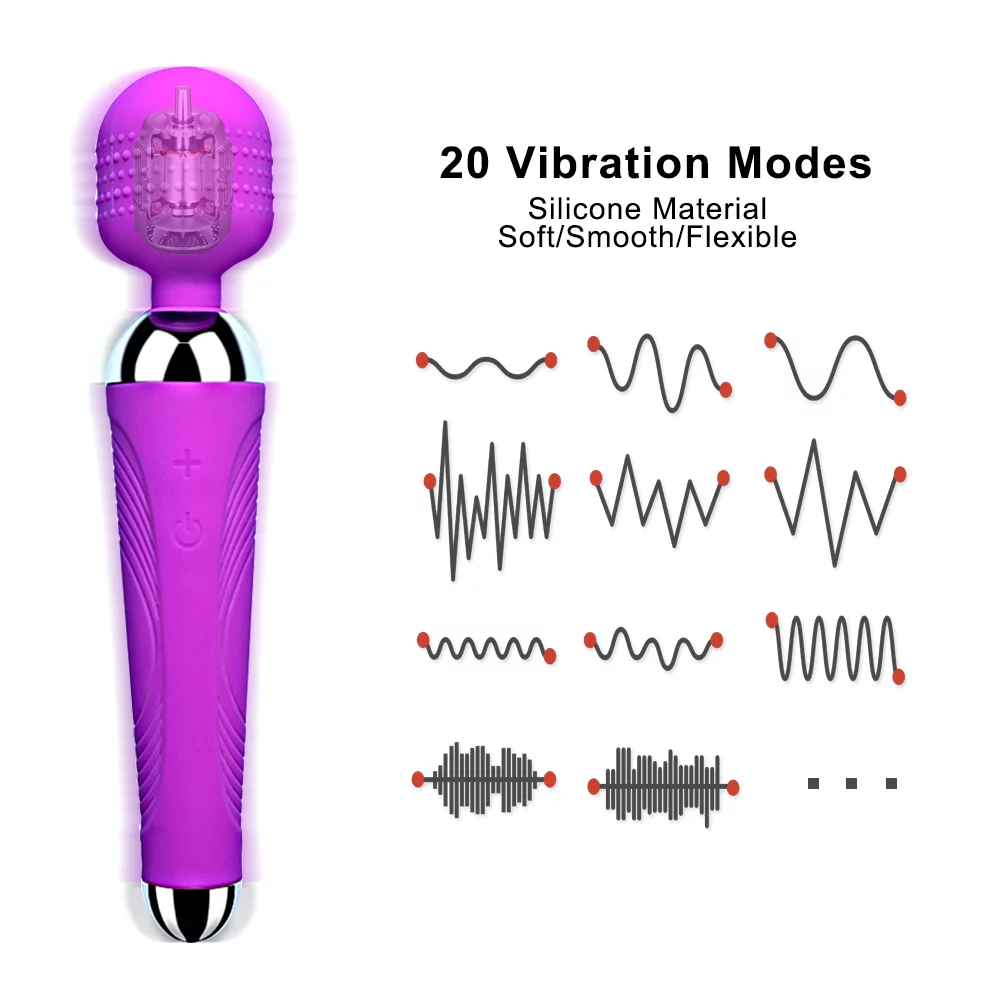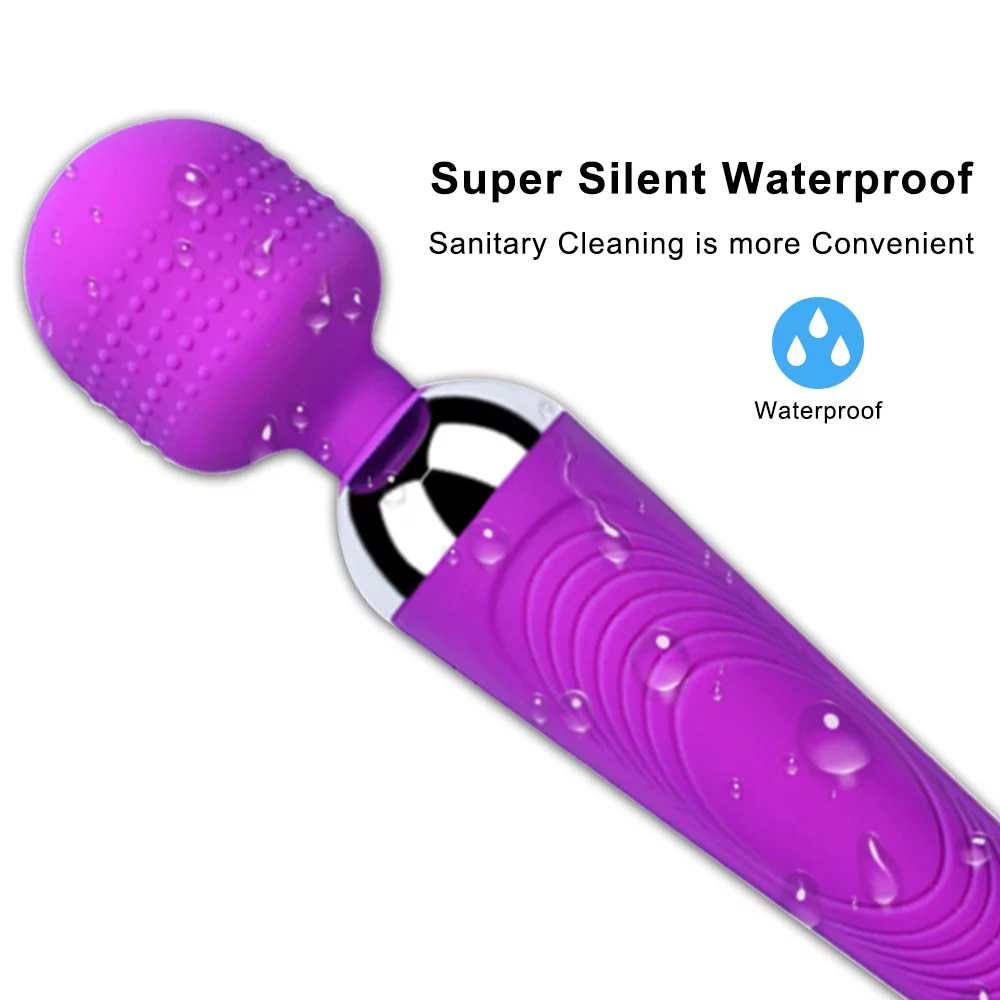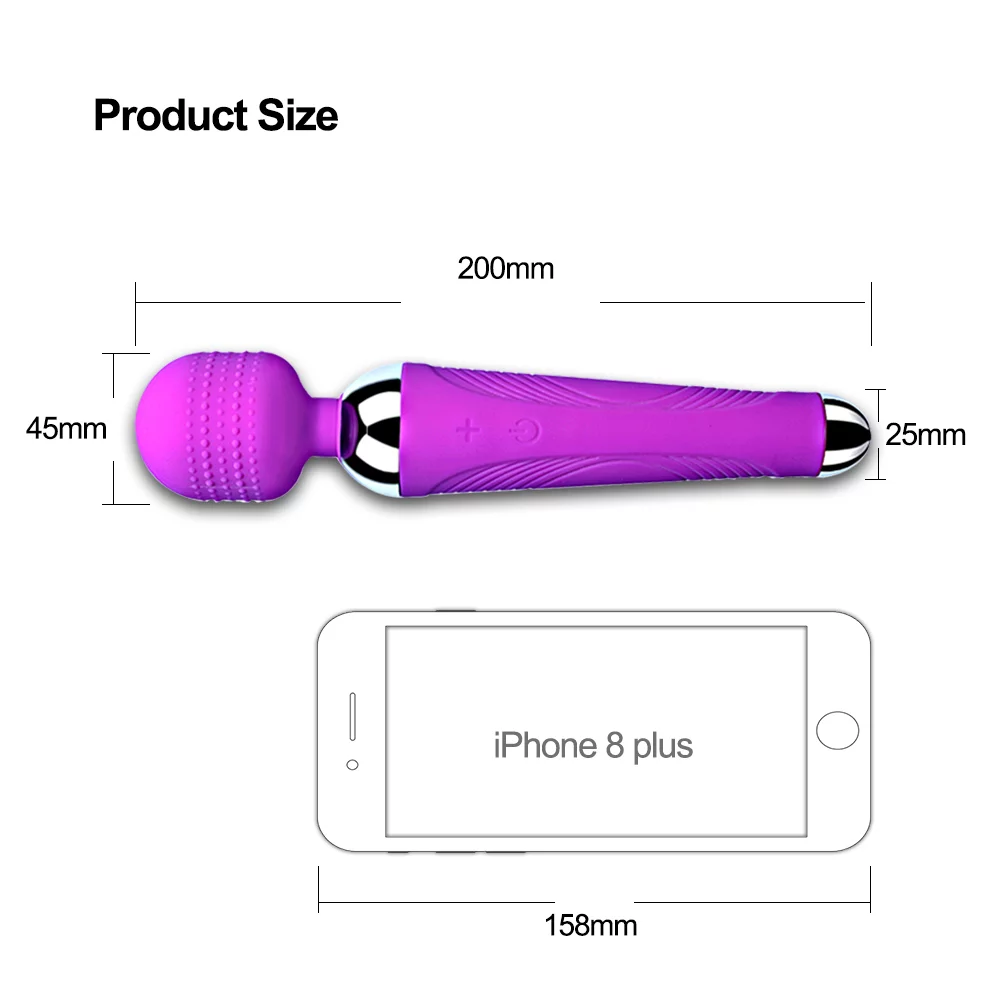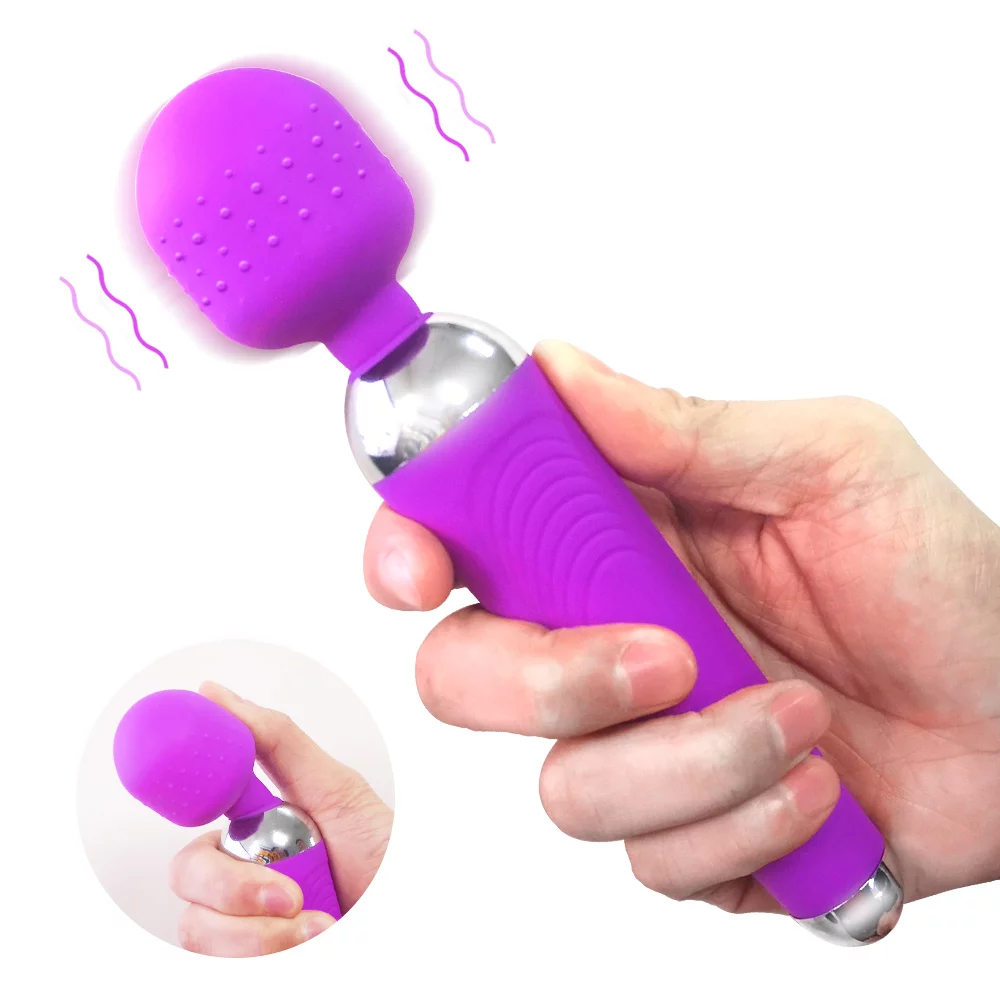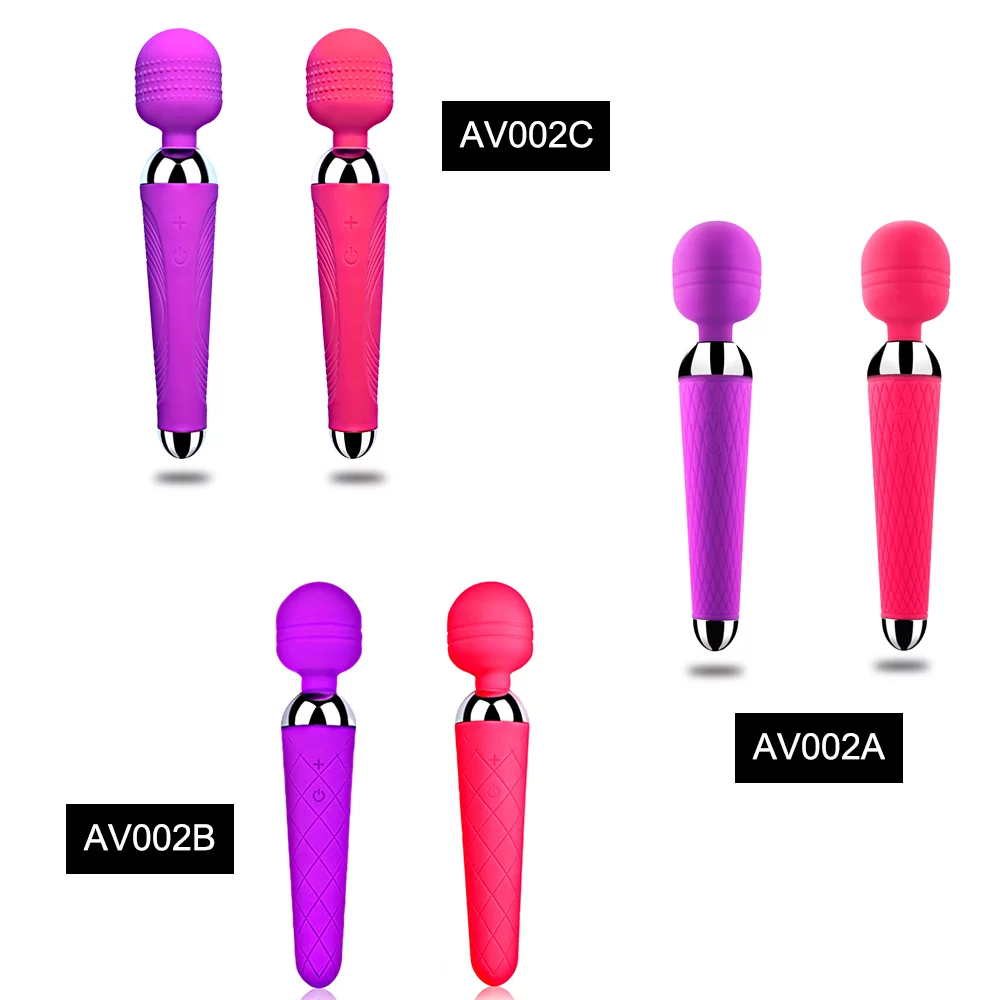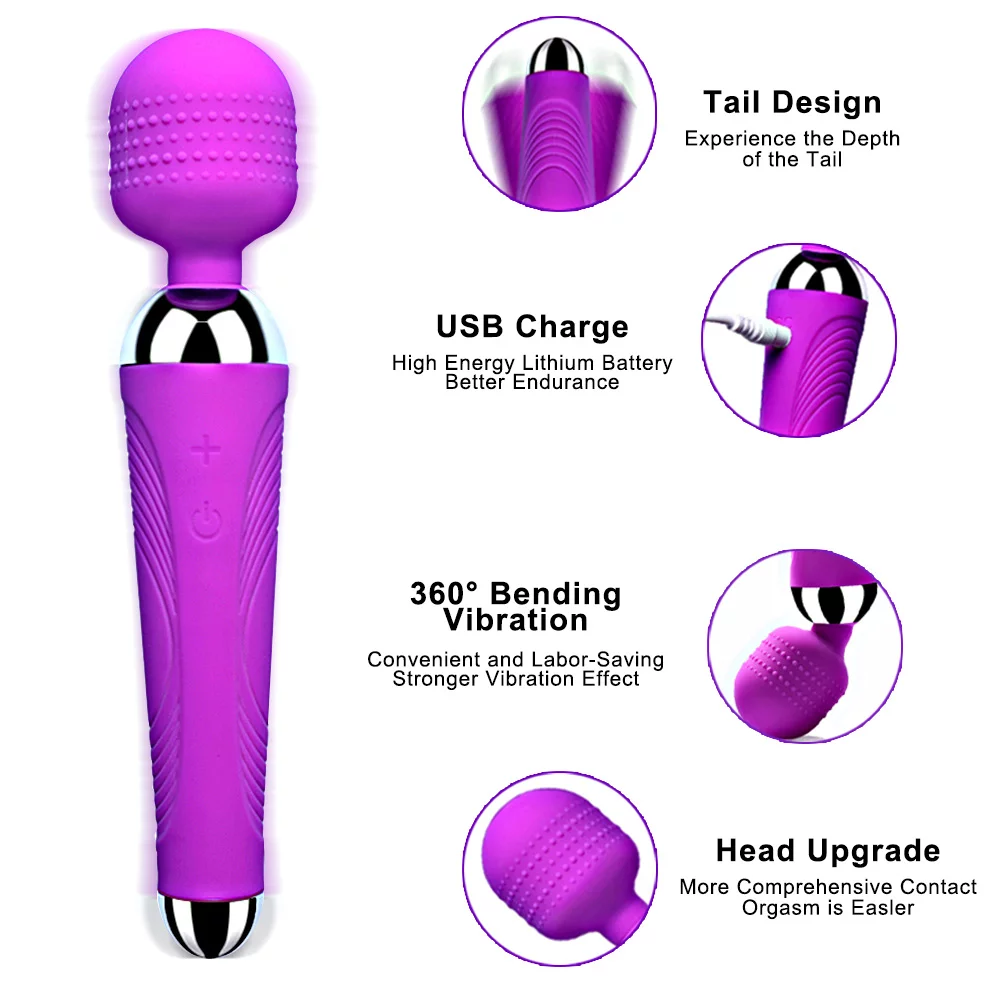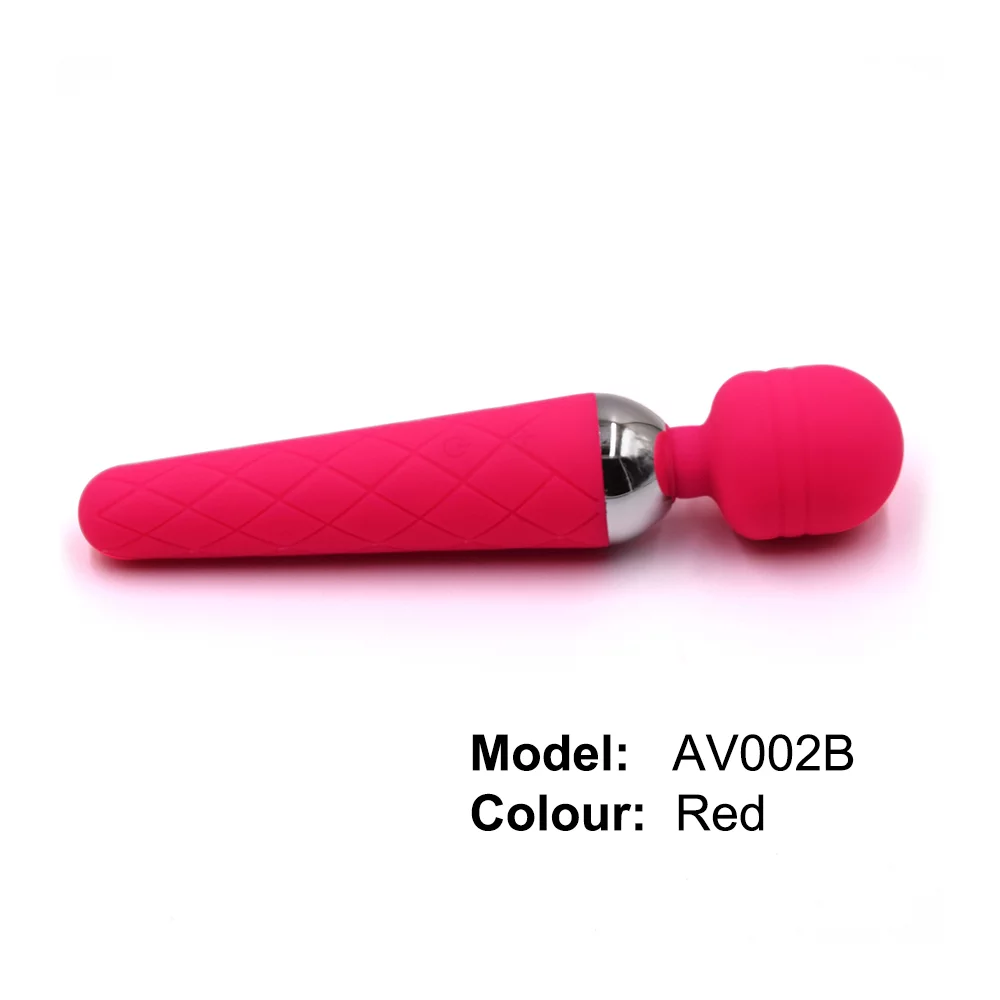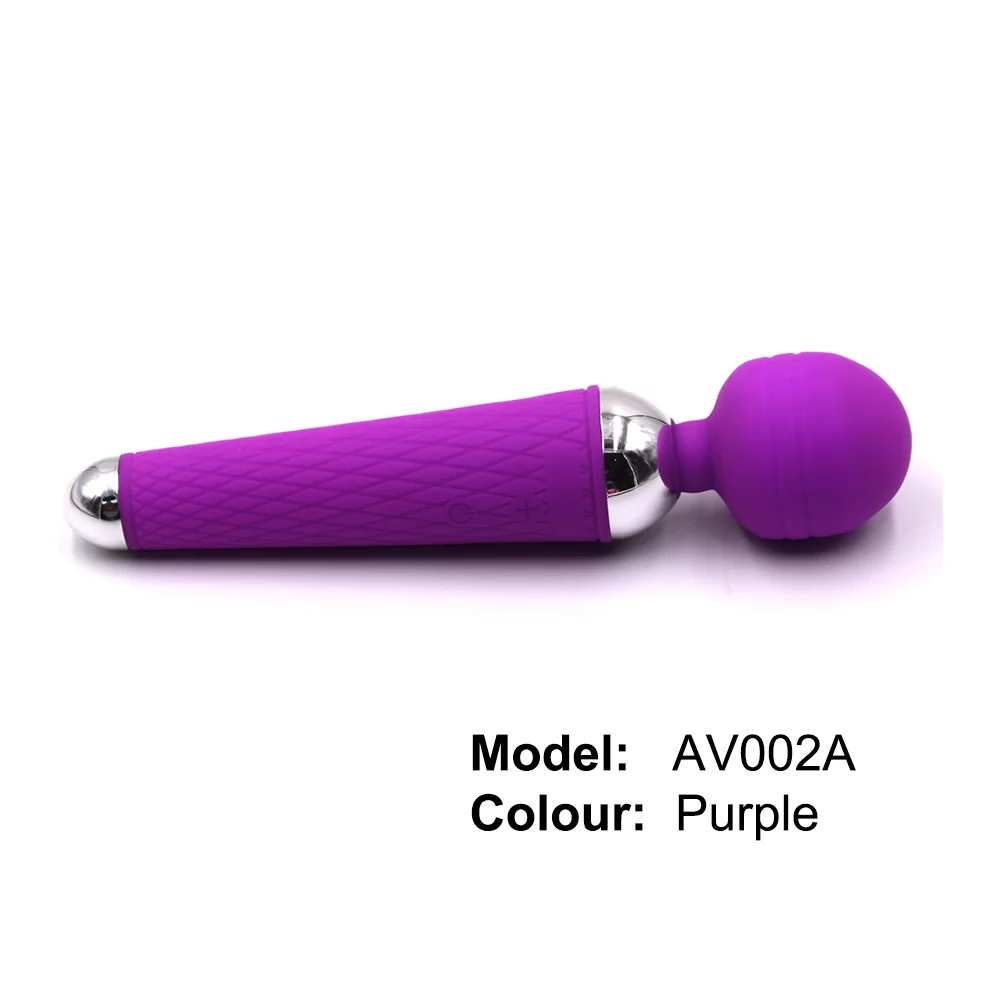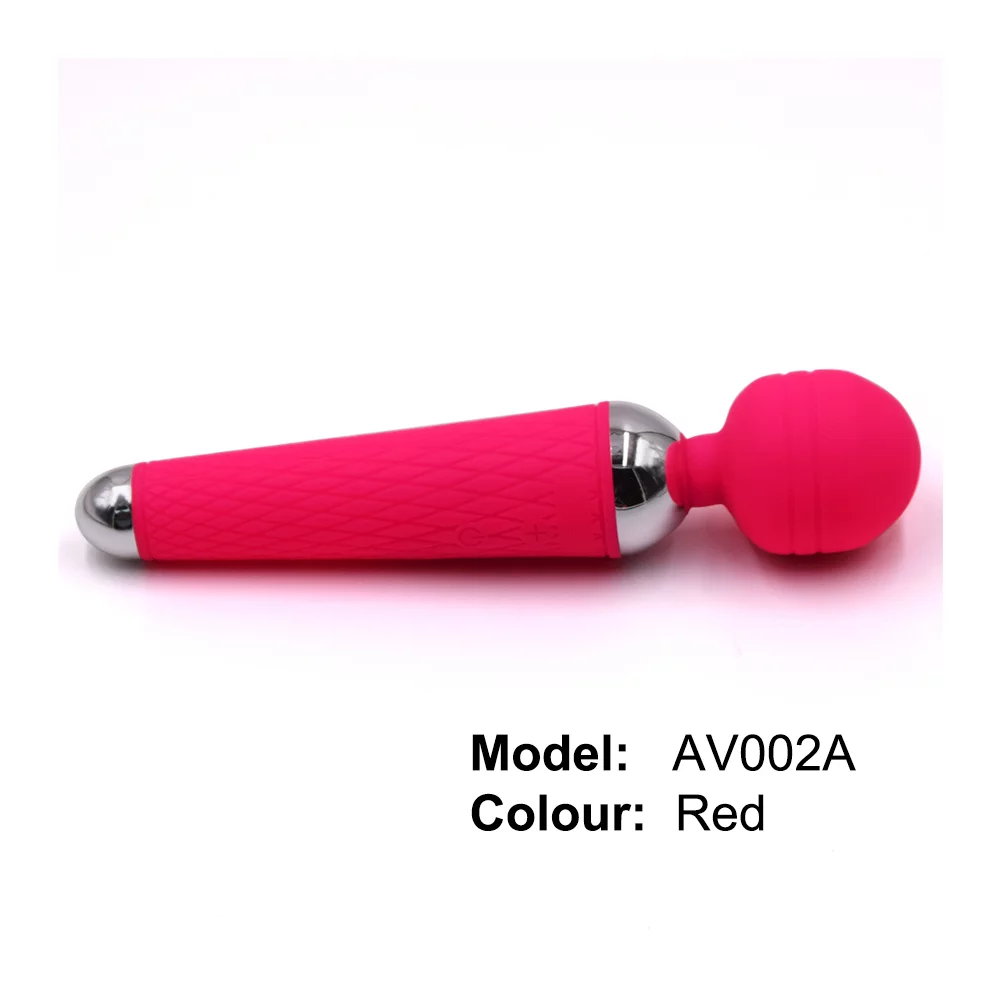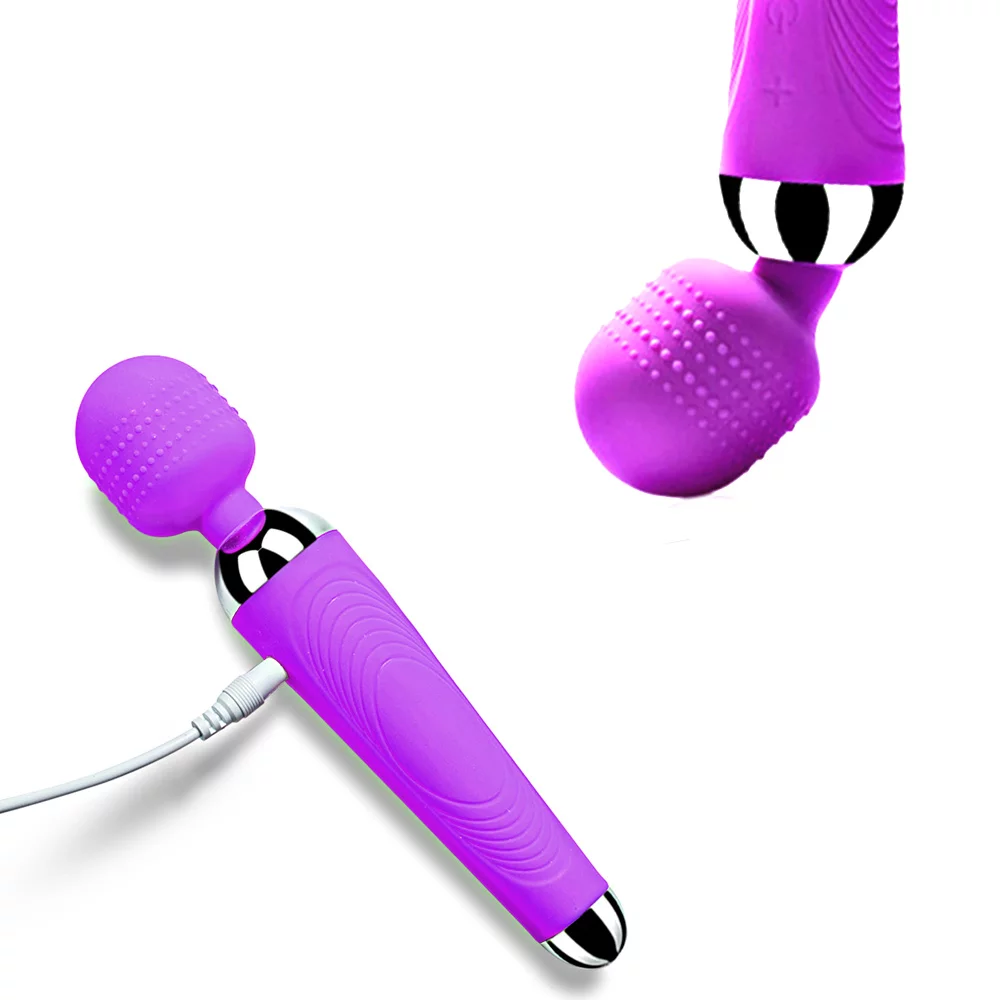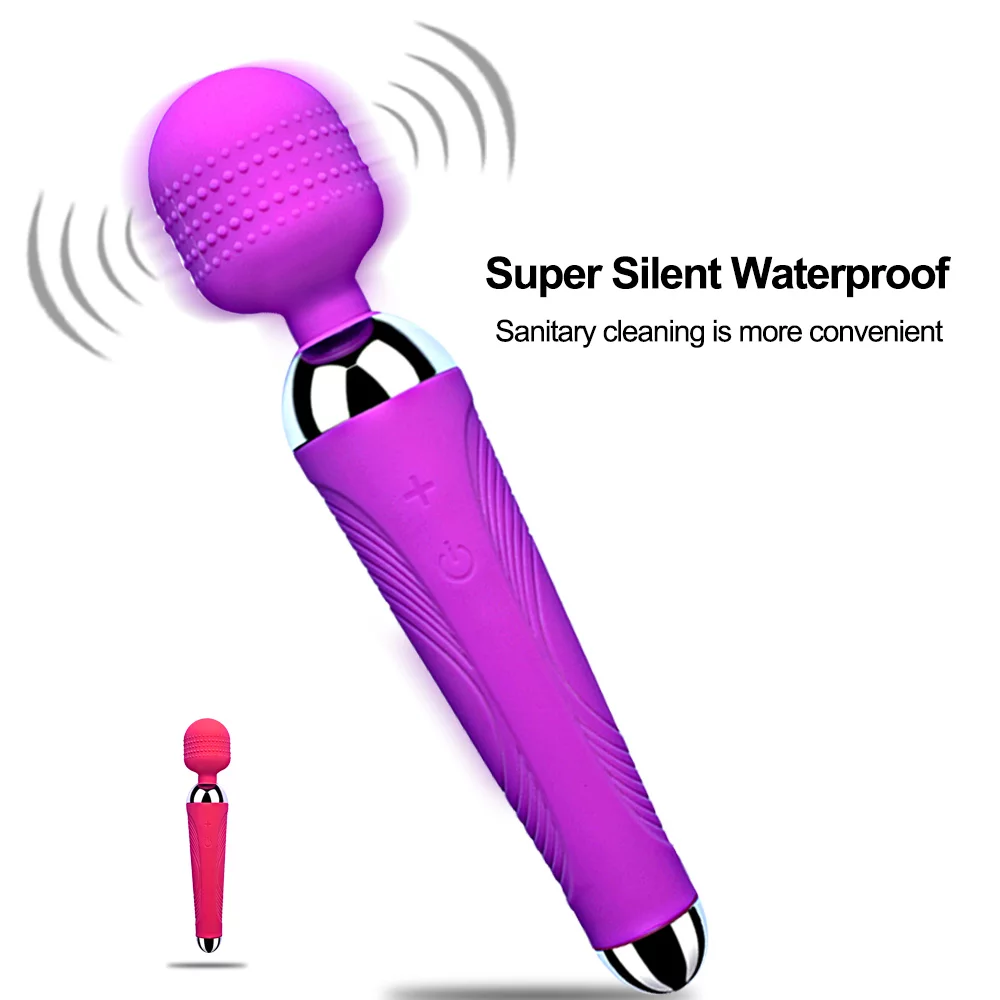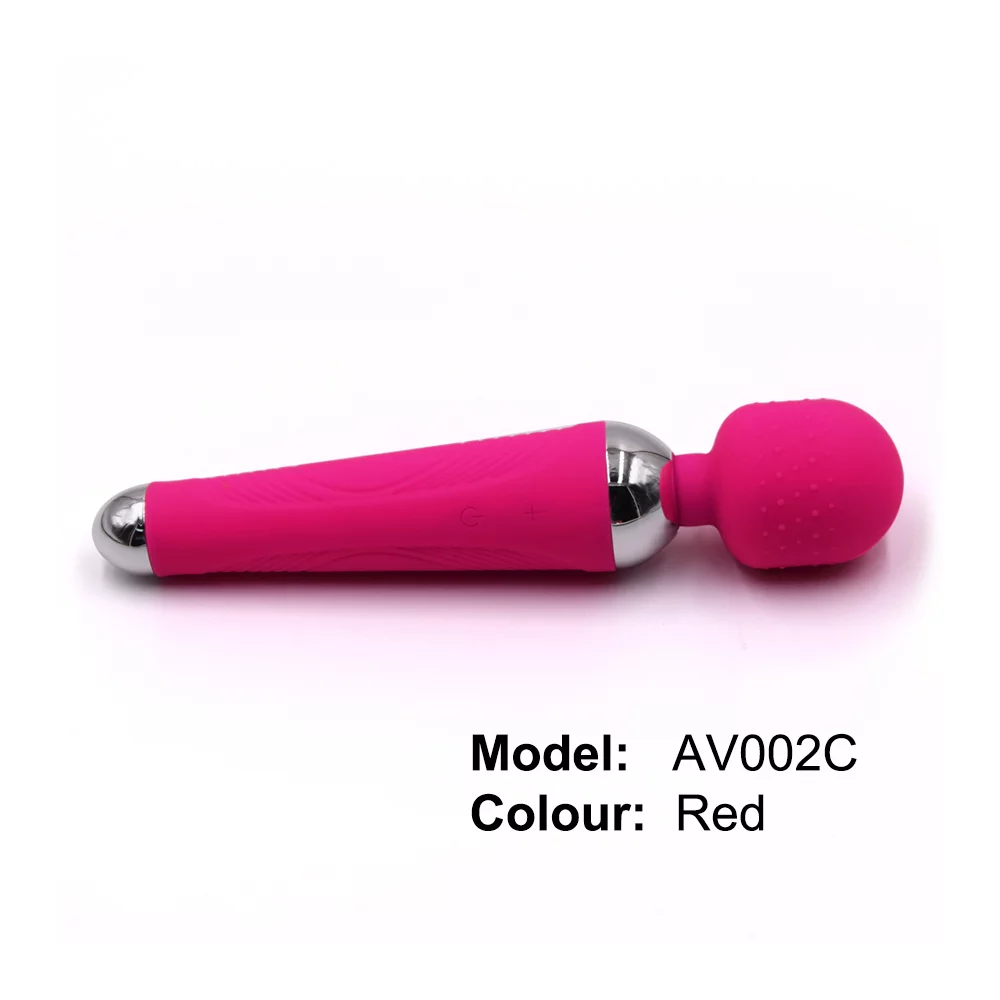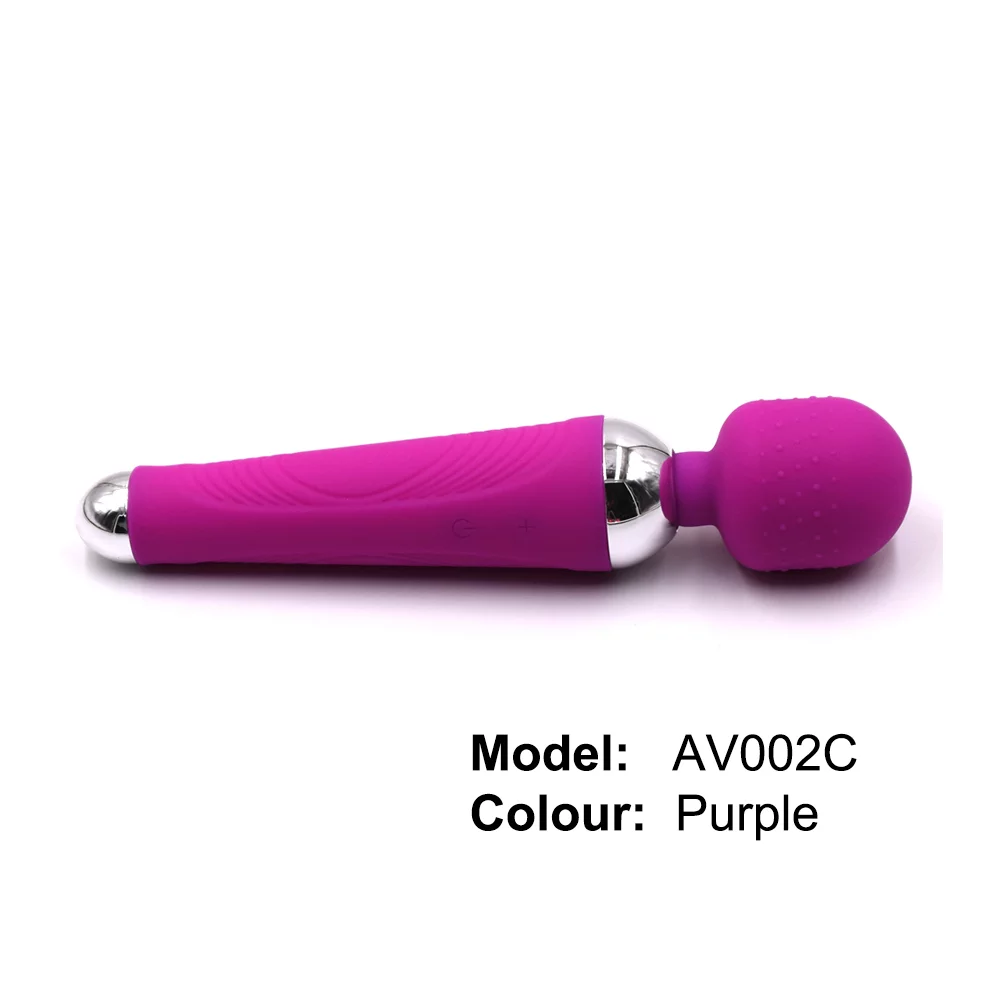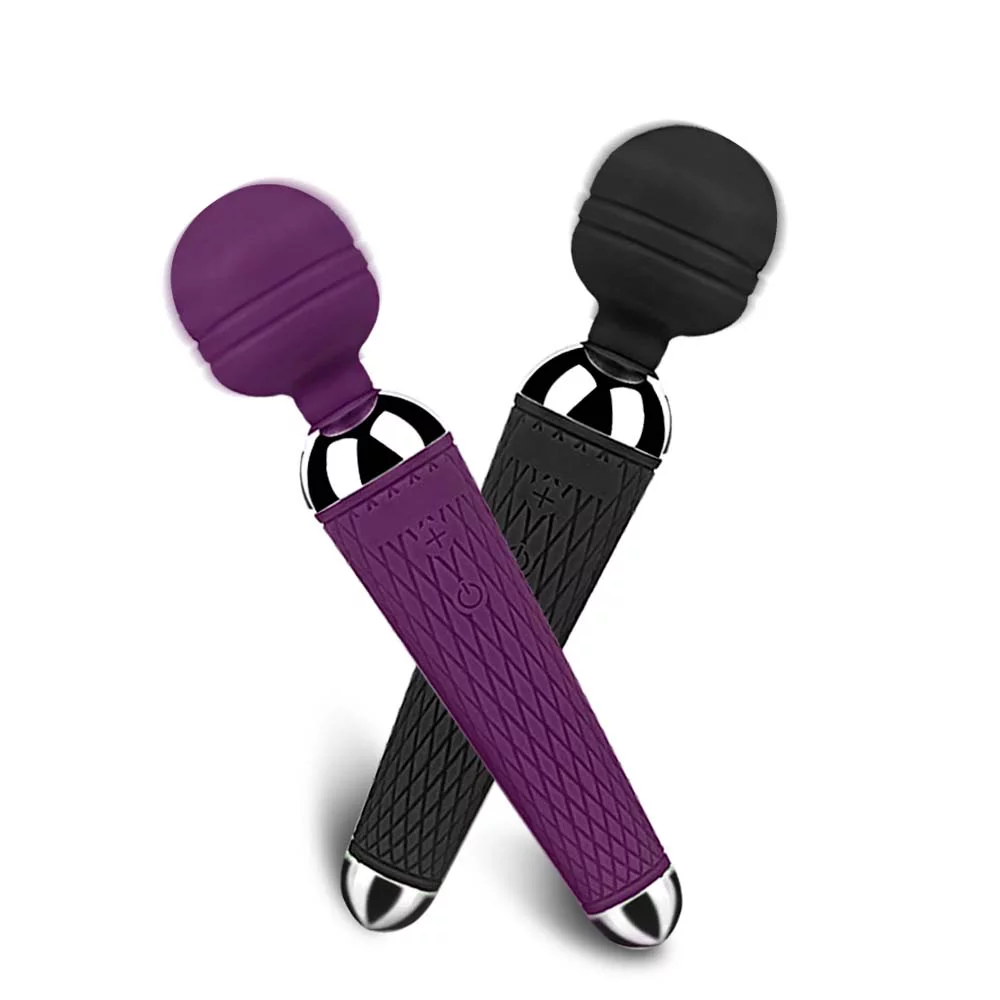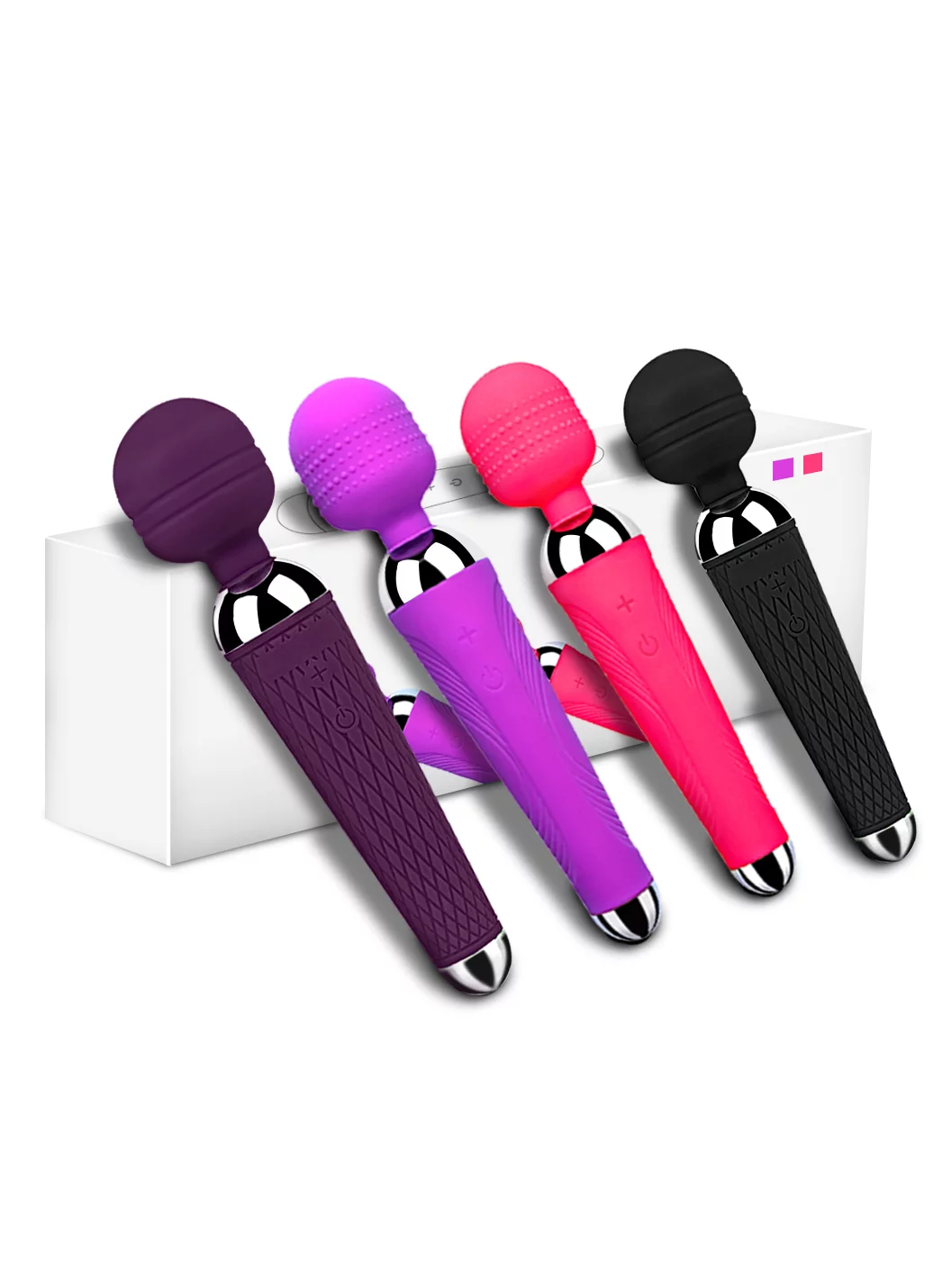 Magic Wand Vibrator Features:
The Original & the Best High Powered Cordless Massager: Don't be fooled by cheaper imitations with a smaller battery & motor. Buy the High-quality magic wand vibrator with confidence. We are a top seller with dedicated USA Customer Support that rocks! We Fix Any Issue, Guaranteed!
This Fantastic Little Guy Offers Excellent Power: With powerful vibrations, the Mini Magic Wand Vibrator is the perfect gift for stimulating the clitoris, nipples, breasts, and the rest of your body's sensitive areas. It's a fantastic tool for relaxing your body, eliminating tension headaches, and unbelievable exercise therapy after a gym workout! Includes a handy travel pouch and a free USB charger!
Twenty Vibration Modes, the Controls Are Super Easy to Use: There's a dizzying array of different speeds and patterns you can easily select. Did we mention it's also 100% waterproof and whisper quiet? Great for use in the bath or shower!
It's Made of Silky Smooth Silicone That's 100% Safe to Use on the Skin: This lightweight mini massager has a honeycomb grip, so it's easy to keep hold of when in use. The pressure-sensitive bendable neck is fantastic for working the massager into your joints and muscles. A super soothing experience for both men and women.
No Fuss Money-back Guarantee: We are so confident you will enjoy our product that we offer an extended 90-day no hassle. Simply email our global customer support team, and we will give you your money back!
Recommendations
Scrub the "toy" with 75% medical alcohol or sterilize disinfectant before use. Coat a proper amount of lubricant to the product. It is recommended to using with condoms together.
Insert into the body until the climax.
Precautions
After use, the "magic wand vibrator" has many secretions and lubricant residue. It will quickly breed bacteria if you do not clean it for a long time. So please wash your "toy" immediately after use.
When you clean the "toy," please do not split the water on the switch and power supply jacket. Use your fingers and water to wipe, do not use a brush or acid cleaner.
After washing, a wipe with a dry cotton cloth is recommended. High-quality tissue is also a good choice. After wiping the water, dry naturally and avoid exposure to the sun!
Finally, you can use a special cleaning liquid or diluted alcohol (75%) to disinfect or sprinkle some talcum powder for storage.
You can use a velvet bag or dust bag to store it. Please keep it in a cool and dry place.
Magic Wand Vibrator Specification:
Item Type: Magic Wand Vibrators
Color: Purple, Red, Black, Dark Purple
Material: Silicone
Frequency: 20 Vibration Modes
Decibel: Less Than 50db
Charging: Ubs Magnetic Charging
Size: 45mm * 200mm * 25mm
Waterproof: IPX6
Accessories: Product, Charging Cable, Manual