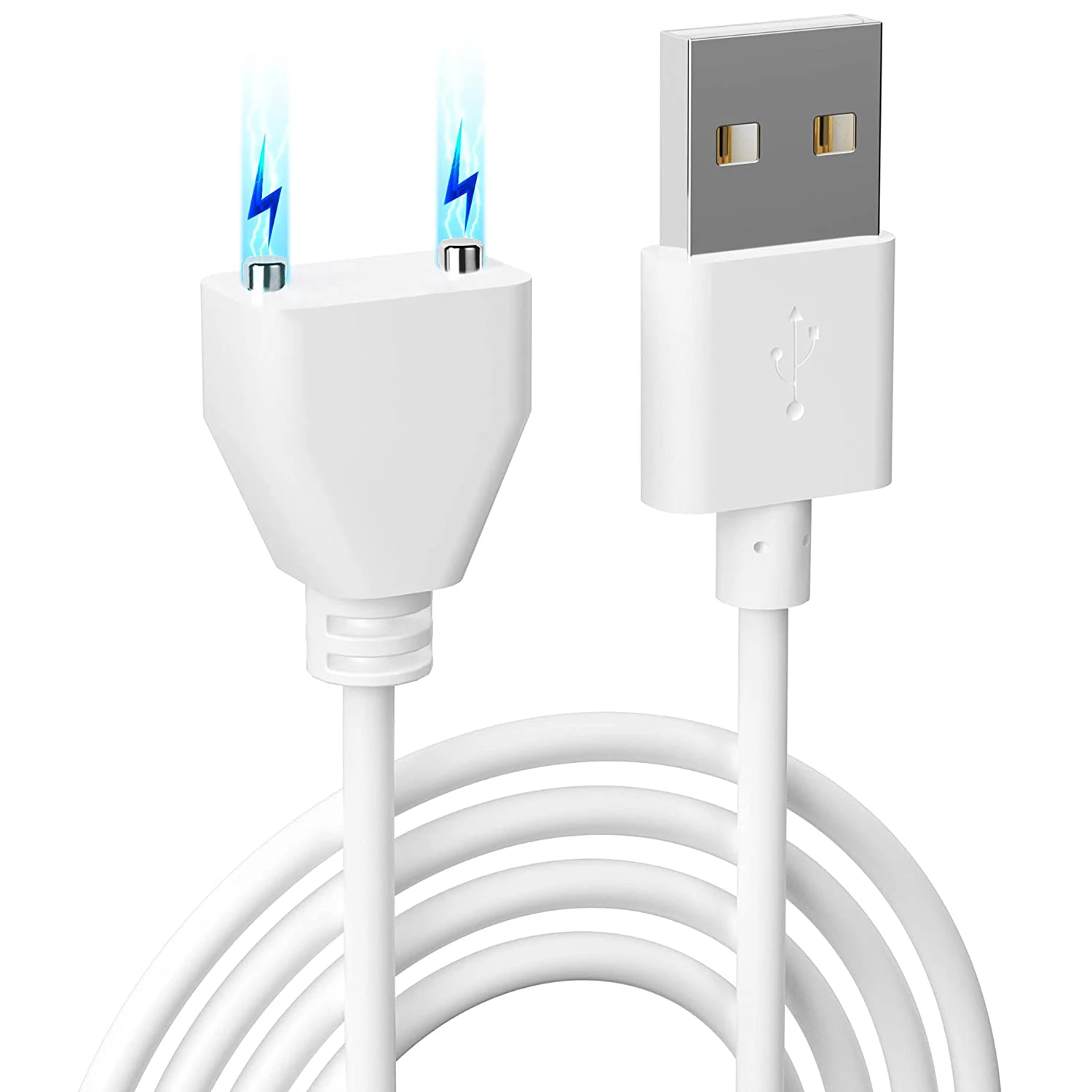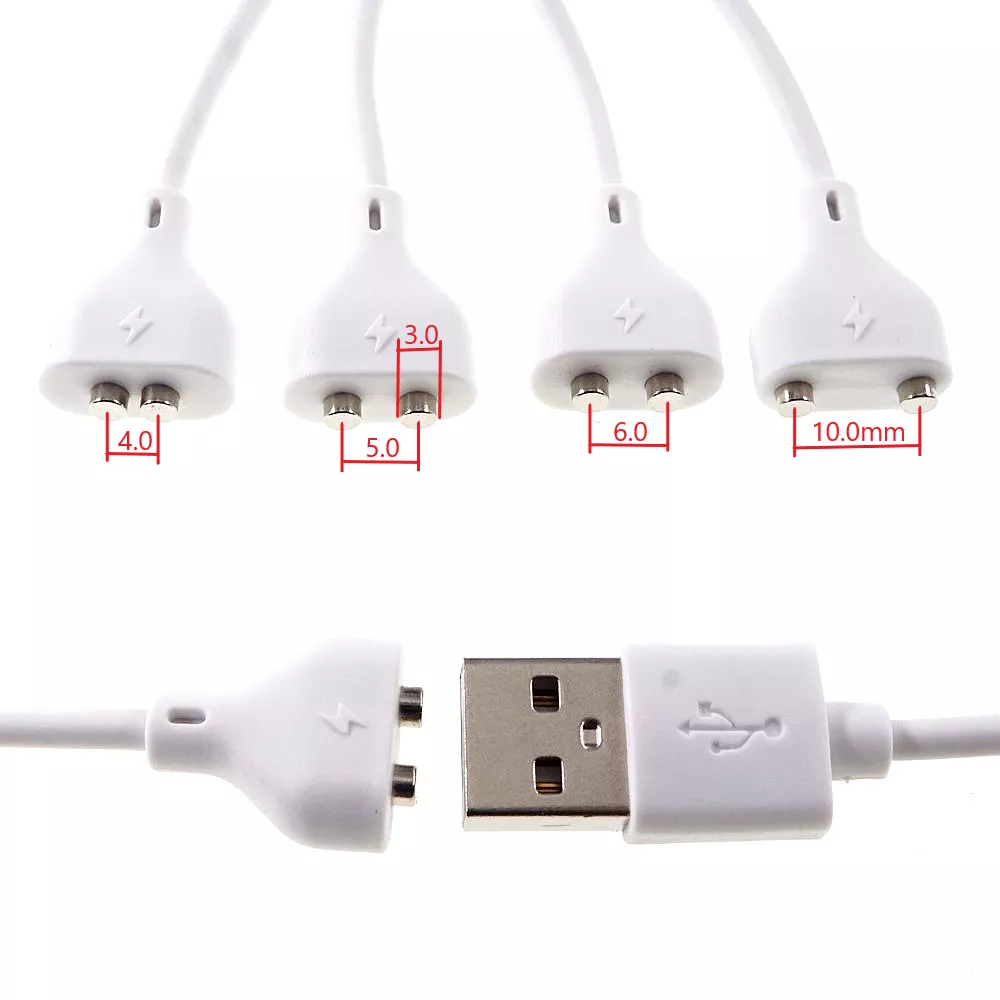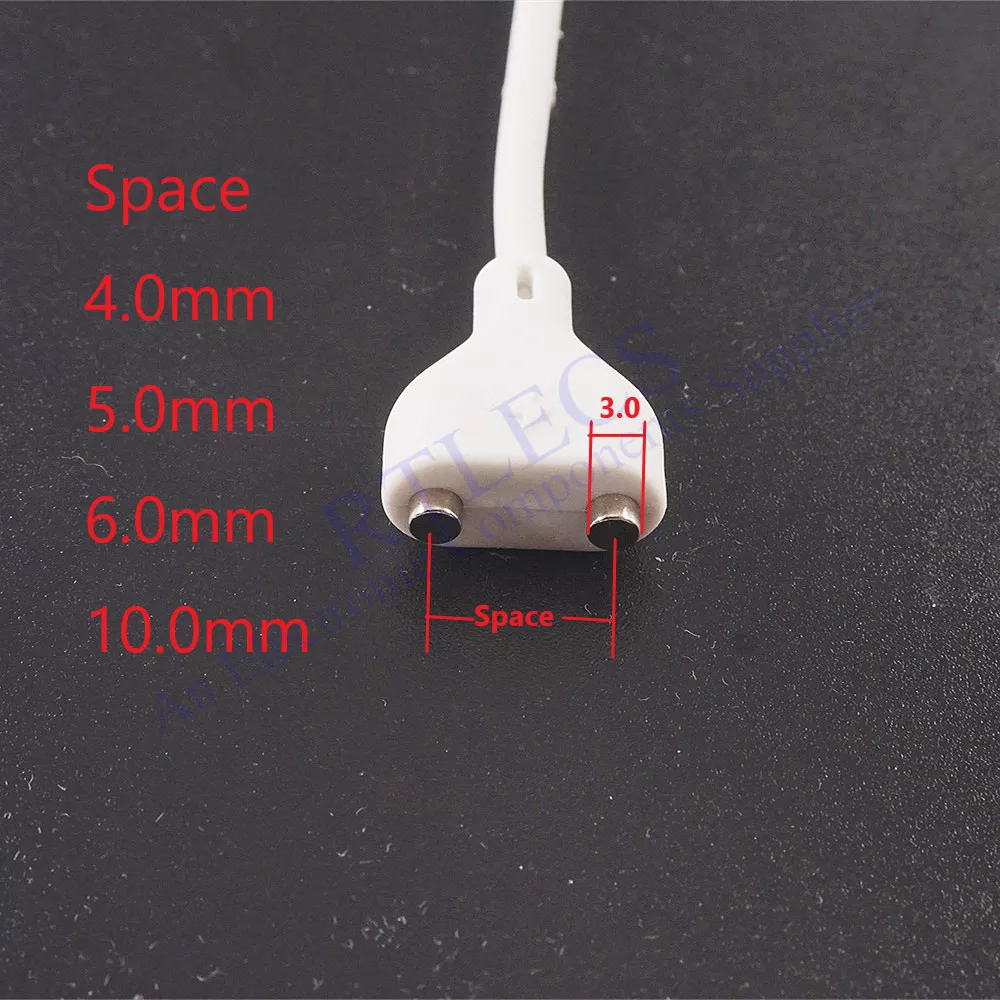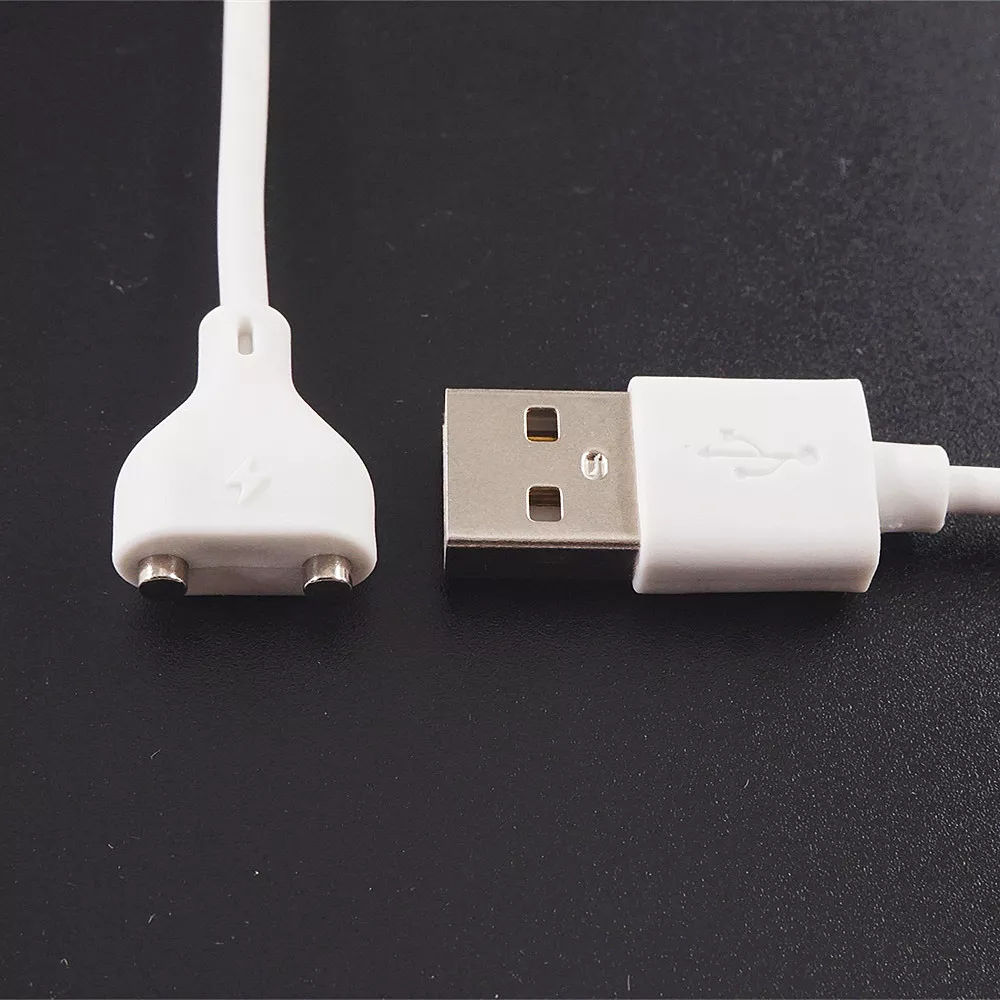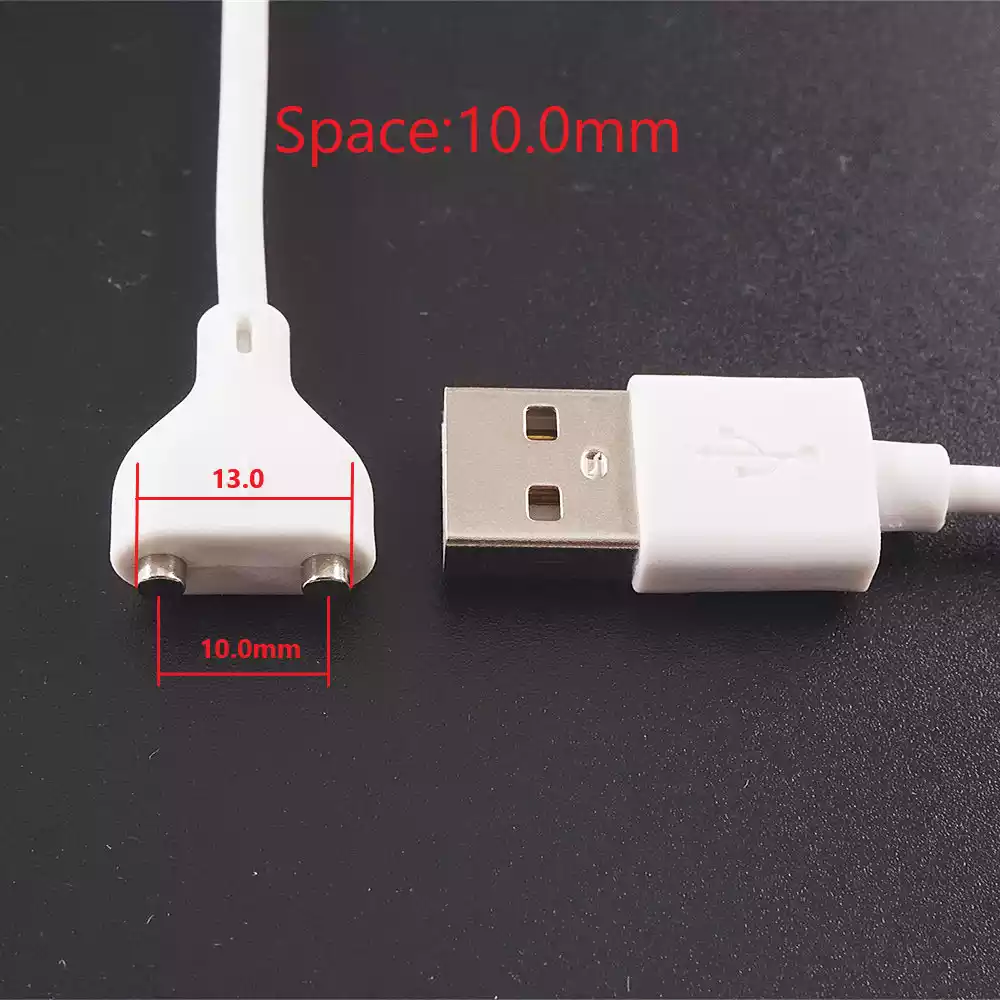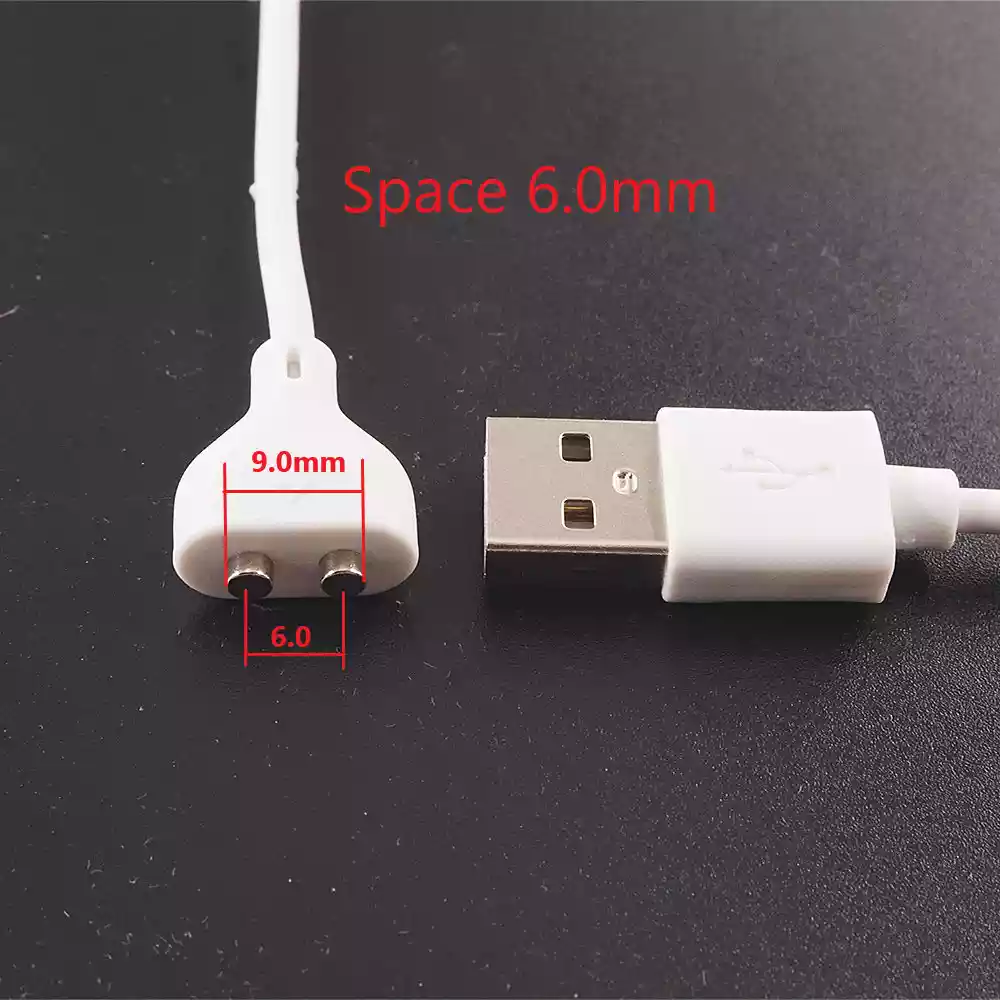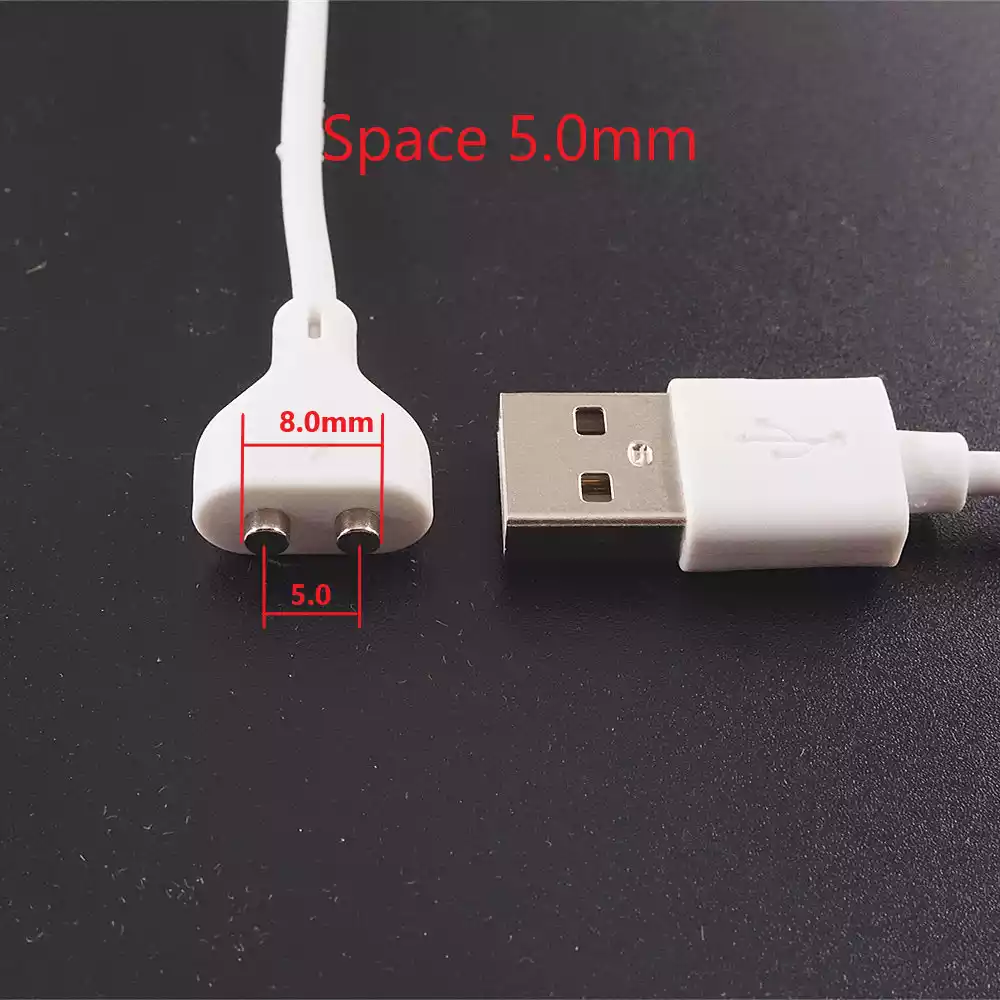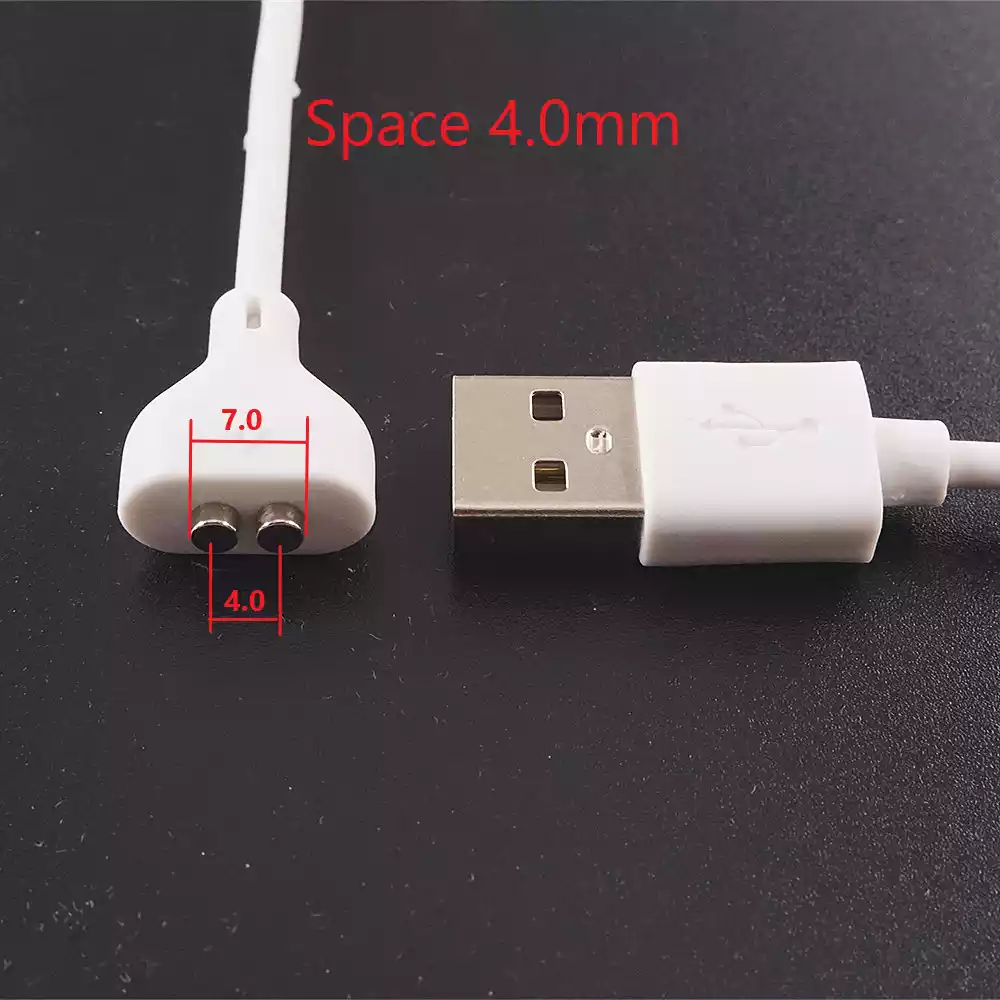 USB Magnetic Charging Cable Features:
Introducing: Our USB Magnetic Charging Cable is the perfect accessory for your sex toys! With its unique features, this charging cable is designed to make your life easier and more convenient. Please note that the charging contact area should be between 4mm to 10mm, with a center distance of 4mm to 10mm. Please measure the distance between the magnetic charging ports on your toy before making a purchase.
High-Quality Materials: Our USB Magnetic Charging Cable is made from high-quality materials, including a pure copper core that provides excellent durability and safety. This ensures your cable will last longer and not pose any risks to your sex toy or yourself.
Versatility: What makes our charging cable stand out is its versatility. You can use it with various devices, including wall chargers, power banks, laptops/PCs, and car chargers. So, no matter where you are, you can always keep your sex toy charged and ready to go!
Magnetic Connector: Our cable is designed with a magnetic connector that easily snaps onto your toy's charging ports, ensuring a secure and stable connection. You won't have to worry about the cable falling off during charging, which can be frustrating and inconvenient.
Tangle-Free Design: One of the best things about our USB Magnetic Charging Cable is its tangle-free design. You won't have to deal with a mess of tangled wires that can be difficult to untangle. Our cable is designed to be sleek and compact, making it easy to store and transport.
Compatible with All Sex Toys: Our charging cable is compatible with various sex toy brands, including magnetic charging ports. So, if you have multiple toys from different brands, you won't have to worry about buying separate cables for each one.
Perfect for You: Our USB Magnetic Charging Cable is a must-have accessory for any sex toy enthusiast. Its high-quality materials, versatile compatibility, magnetic connector, tangle-free design, and compatibility with multiple brands make it the perfect accessory to ensure your toys are always charged and ready for use.
USB Magnetic Charging Cable Specification:
Item Type: Magnetic Charging Cable
Color: White
Material: pure copper core
Diameter: 4mm to 10mm
Size: 80cm
Accessories: Charging Cable