Adorime Rose Toy Description:
Adoreme rose toy is a vibrator that stimulates the clitoris and nipples, and the Egg Vibrator stimulates the clitoris and anus. The soft and delicate leaves on the bullet vibrator bring you the pleasure of tongue-licking. The three-in-one design combines visual beauty with physical comfort, bringing you a real sense of sexual experience.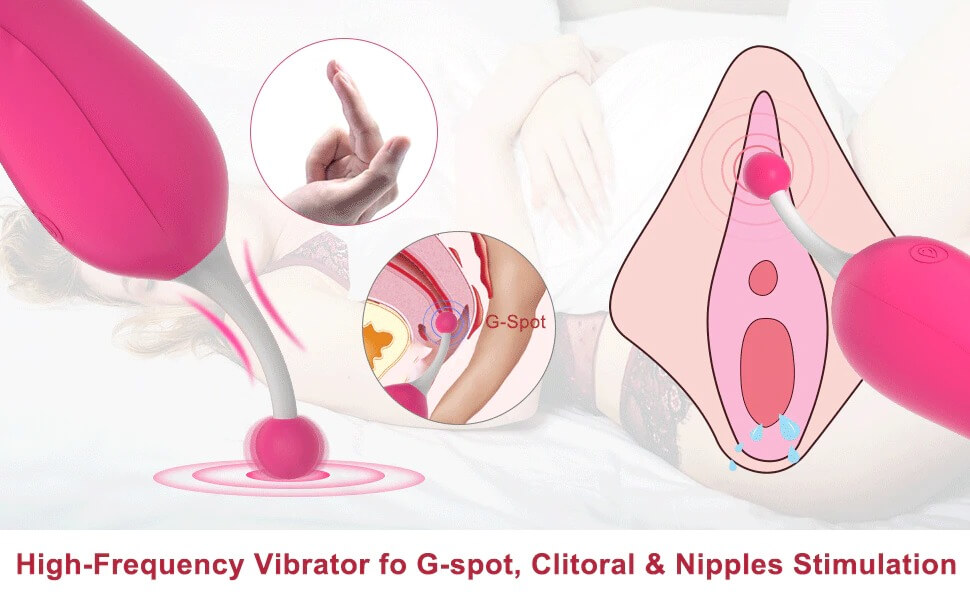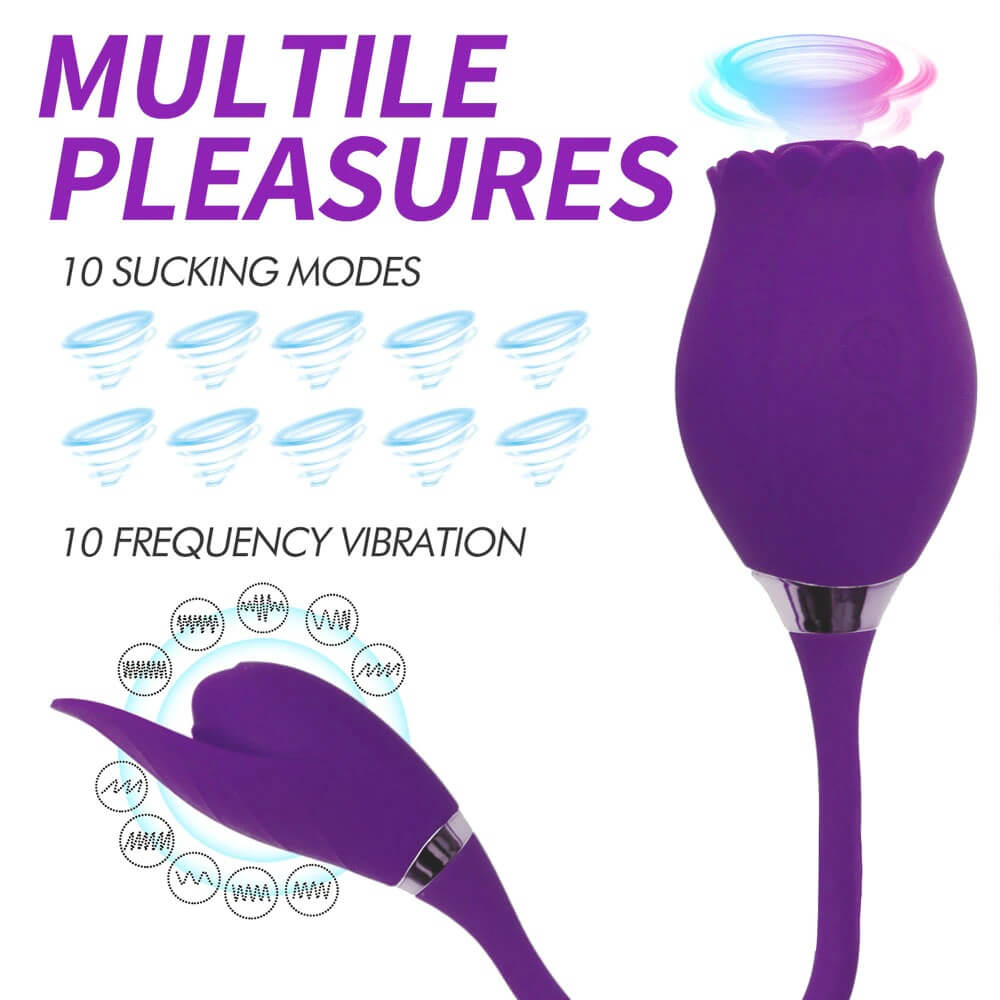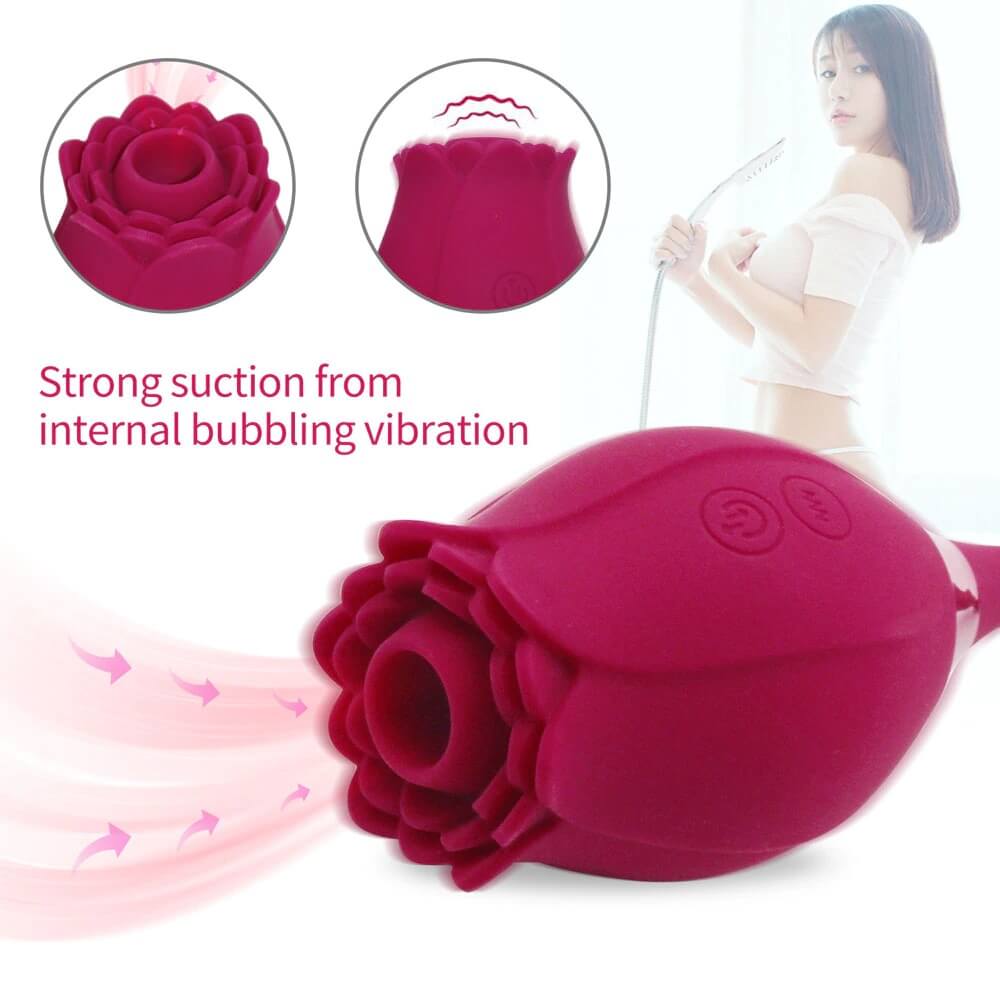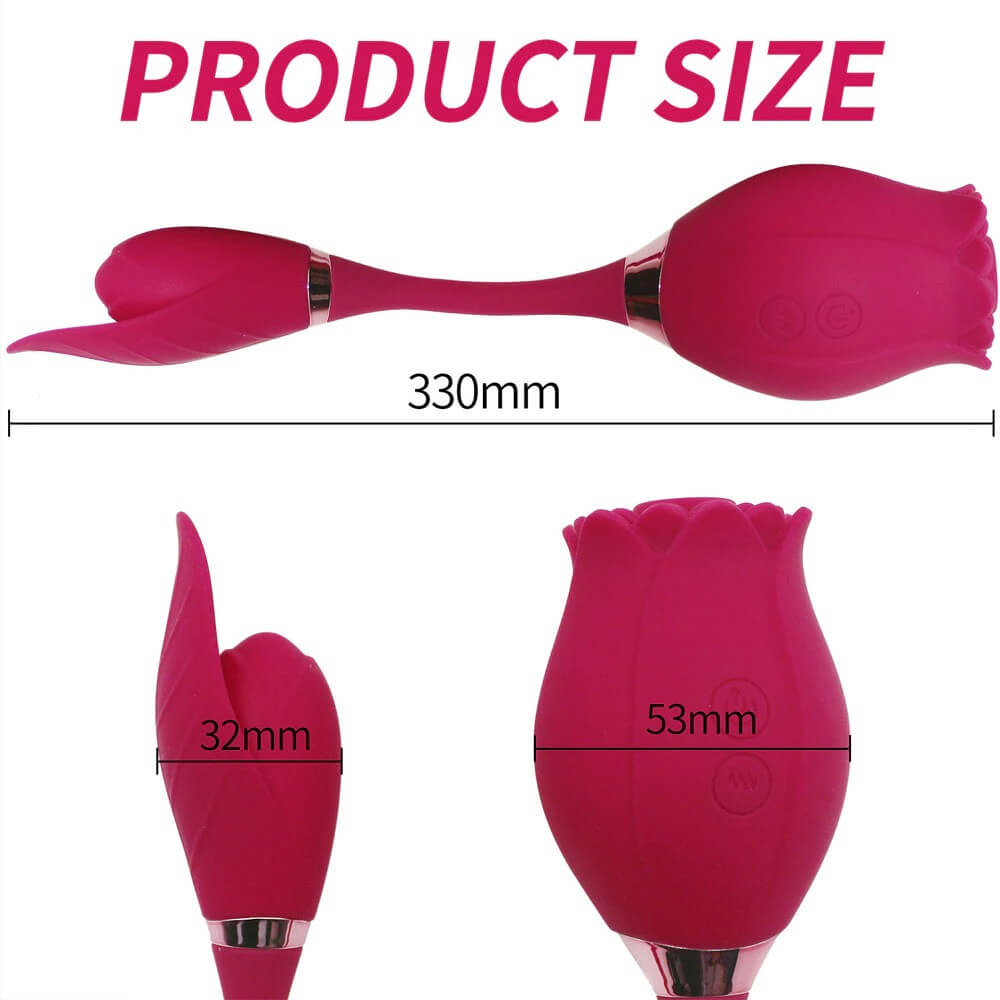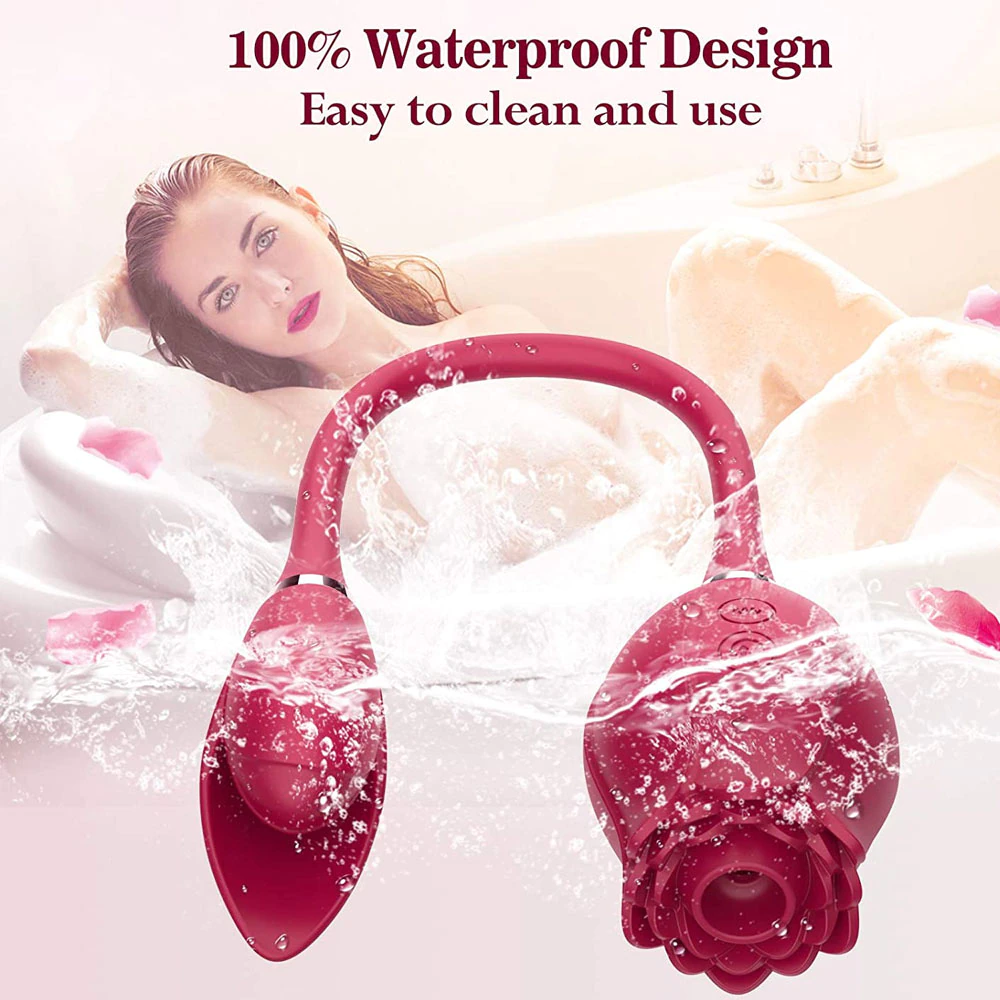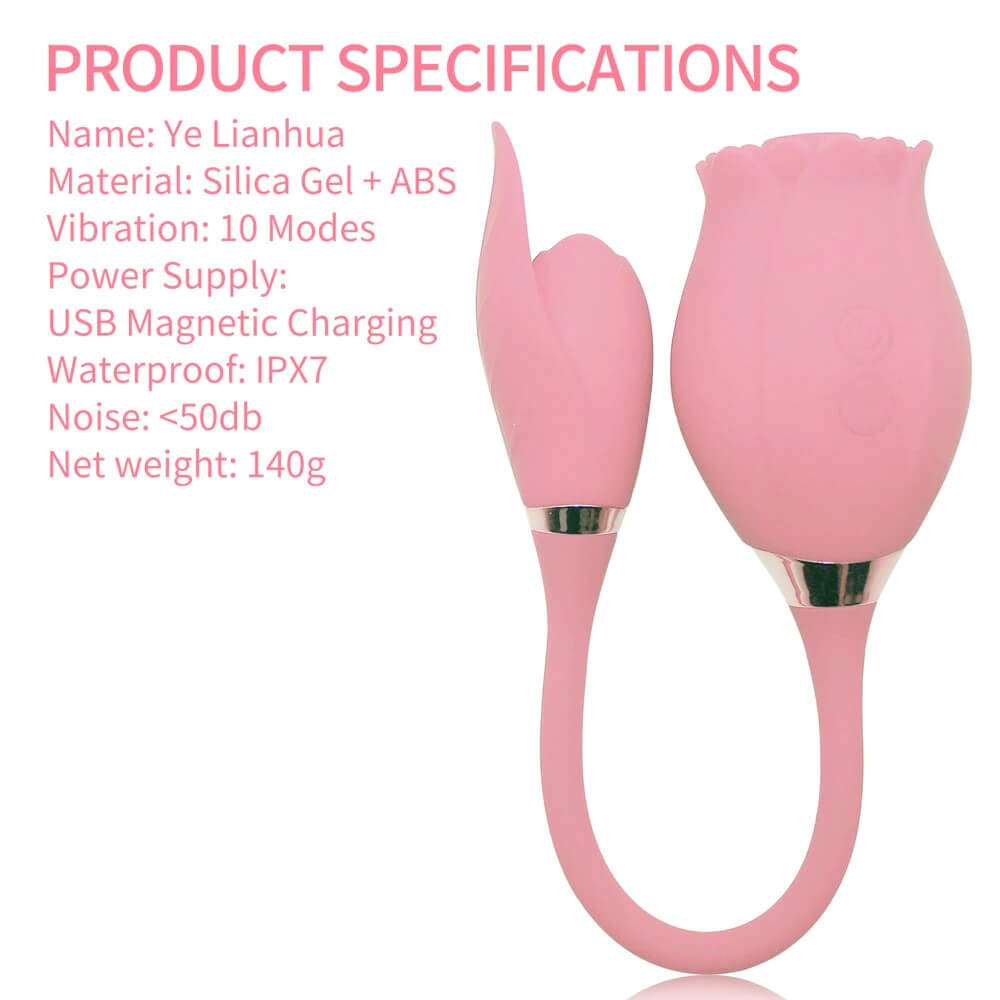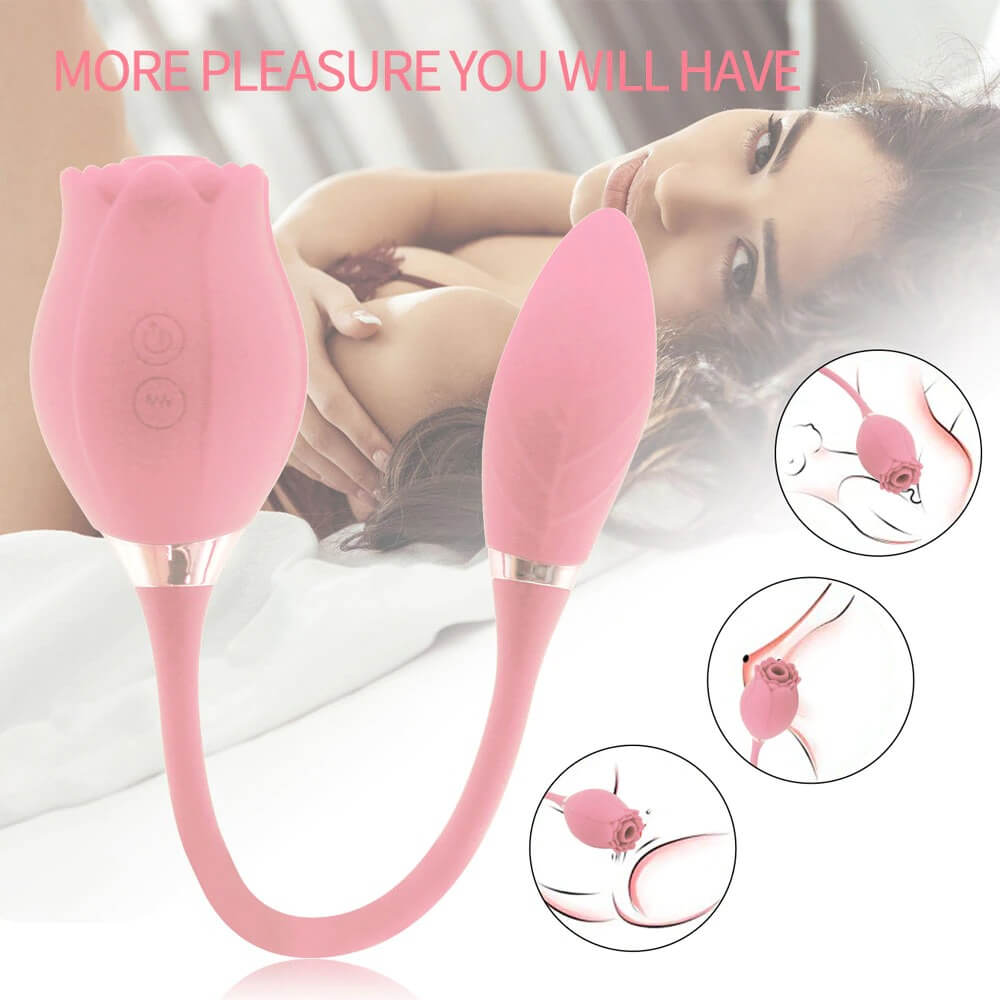 Adore Rose Toy Functions::
Our three-in-one vibrator is not only beautiful, comfortable, safe, and sexy, but also has features you would not expect, so let me tell you about them.
10 Powerful Modes::
The vaginal vibrator has 10 different modes of sucking, licking, and vibrating to meet the needs of different people. Click the button to choose the model that suits you best. Sucking breast, teasing clitoris, and massaging anus in one, so you can reach orgasm quickly.
Unique and elegant rose design-vibrator consists of rose-shaped suction and egg-shaped vibration. The overall appearance is like a rose artwork, eliminating the embarrassment caused by sex toys and protecting your private life. The combination of romantic rose sucking and passionate egg vibration makes your delicate skin feel the passionate sex. This is the ideal vibrator.
Waterproof, Magnetic Charging, Secret Delivery::
This Adorime female vibrator is designed with a USB magnetic charging port for safe and effective charging. The charging cable is included and works with most USB devices. The Rose Stimulator is waterproof and easy to clean and use.
Adore me uses private packaging for this product, which we deliver in confidence to eliminate your embarrassment and ensure absolute privacy. We are committed to providing you with satisfactory customer service. If you have any questions, please feel free to contact us.
Adorime Rose Toy Product Specifications:
Material: Silica Gel+ ABS
Vibration: 10 Modes
Power Supply:USB Magnetic Charging
Waterproof: IPX7
Noise: <50db
Net weight: 140g
Dimensions: 330 × 53 × 53 cm