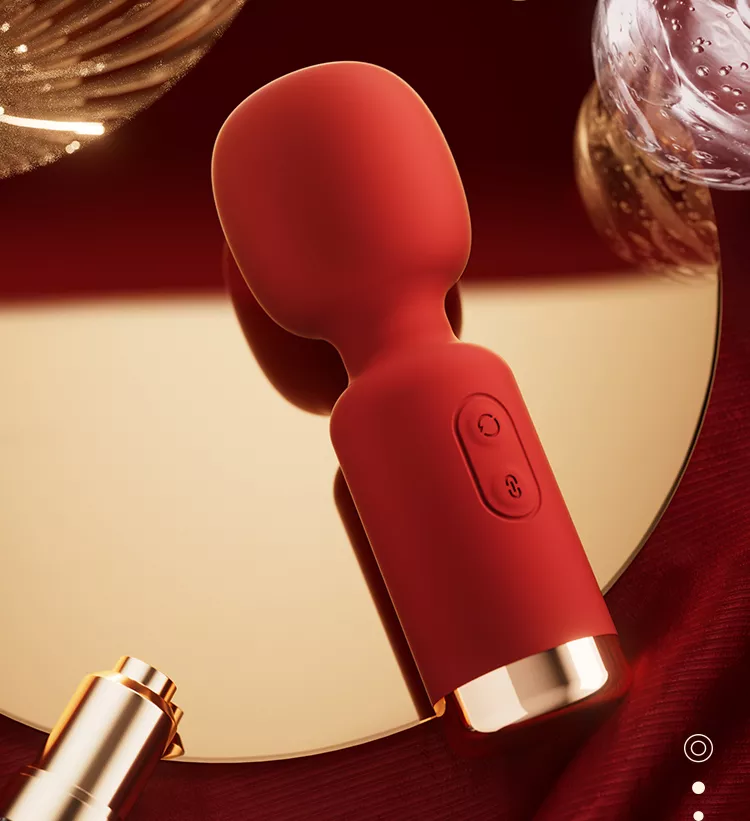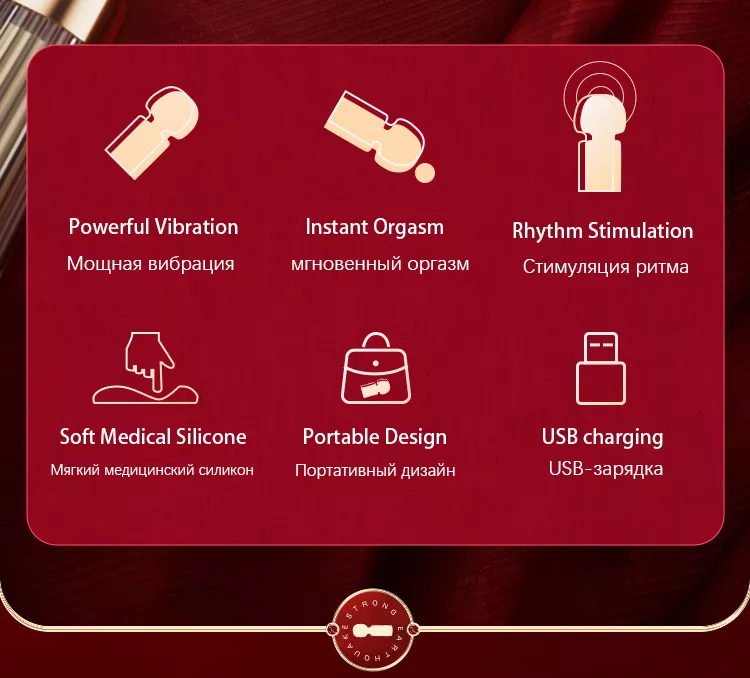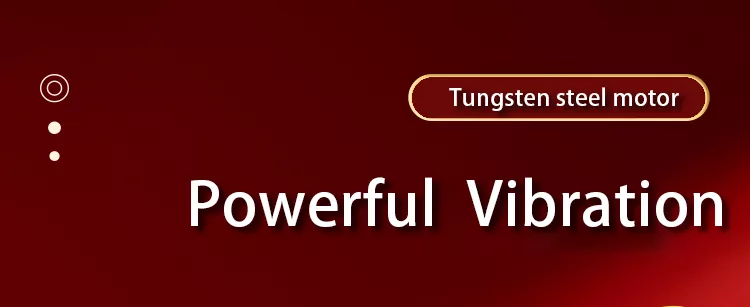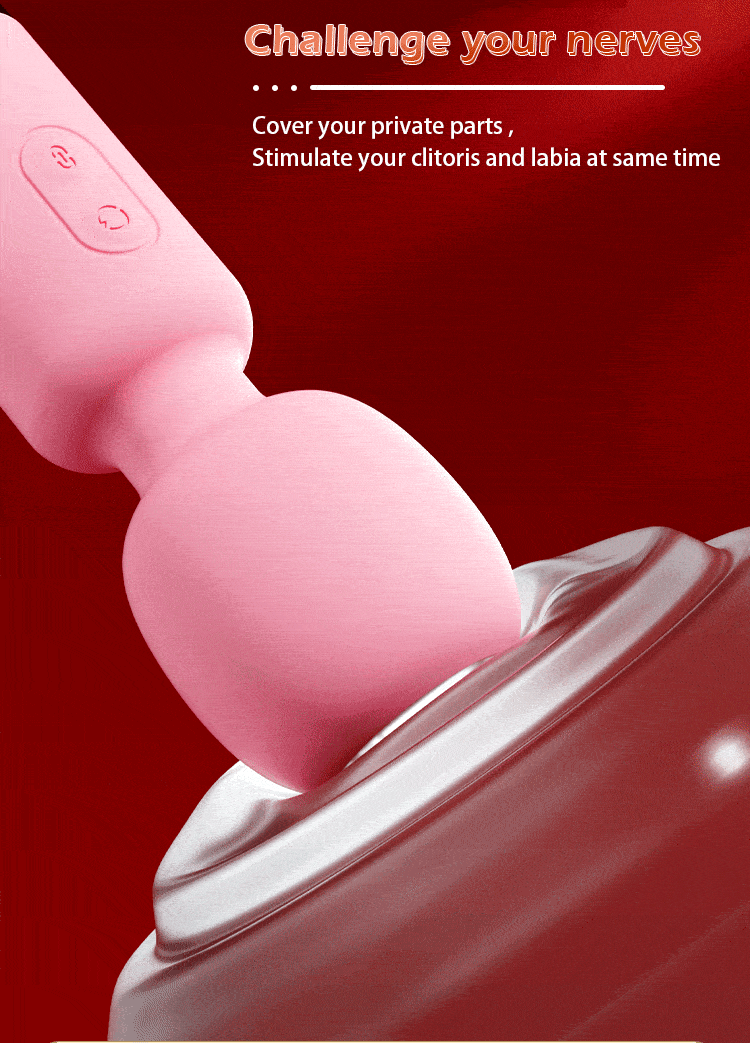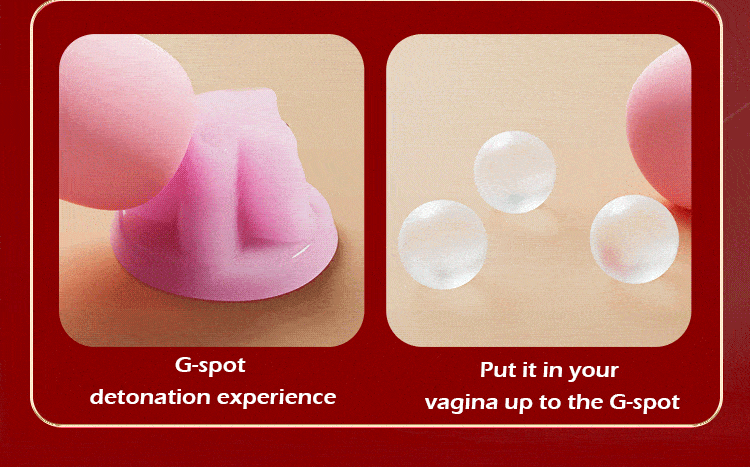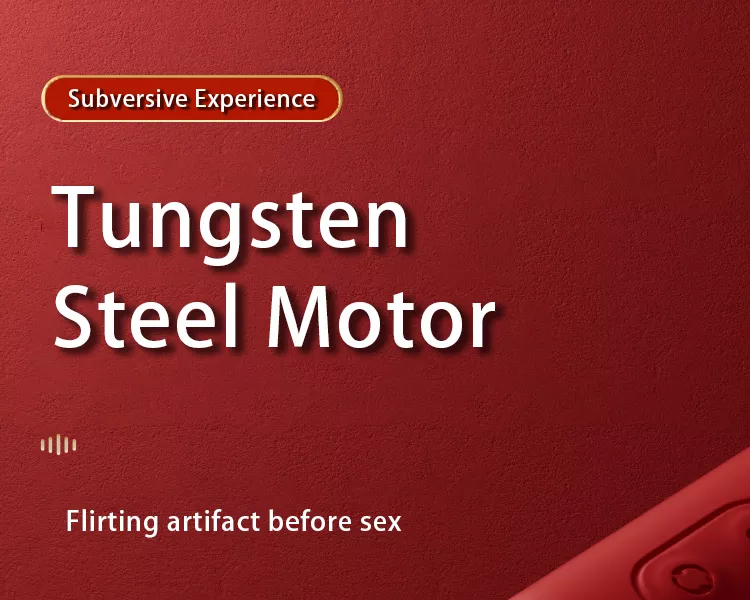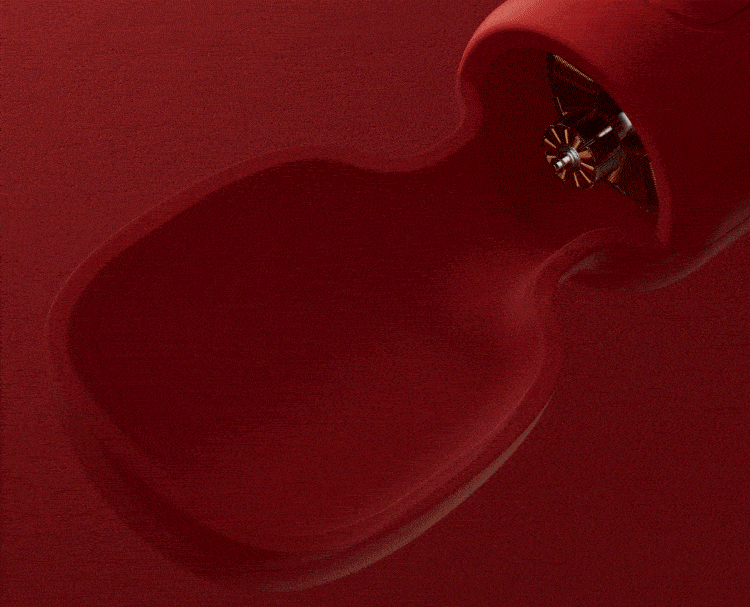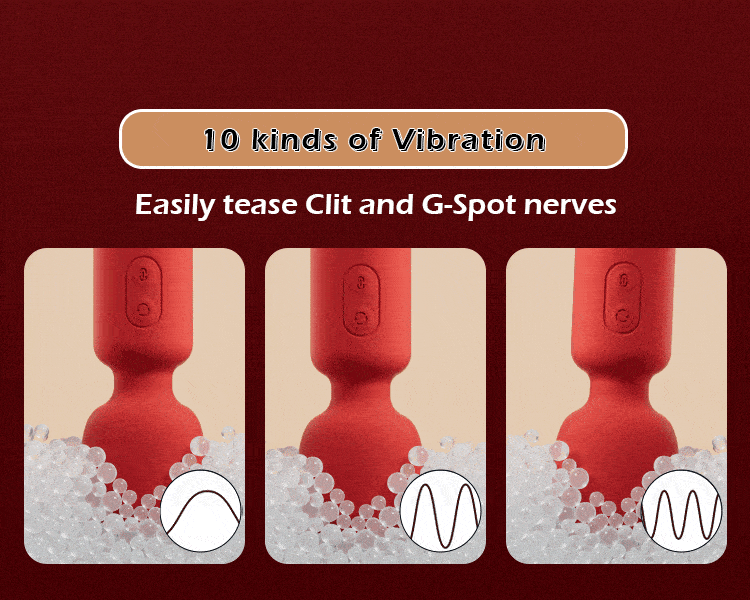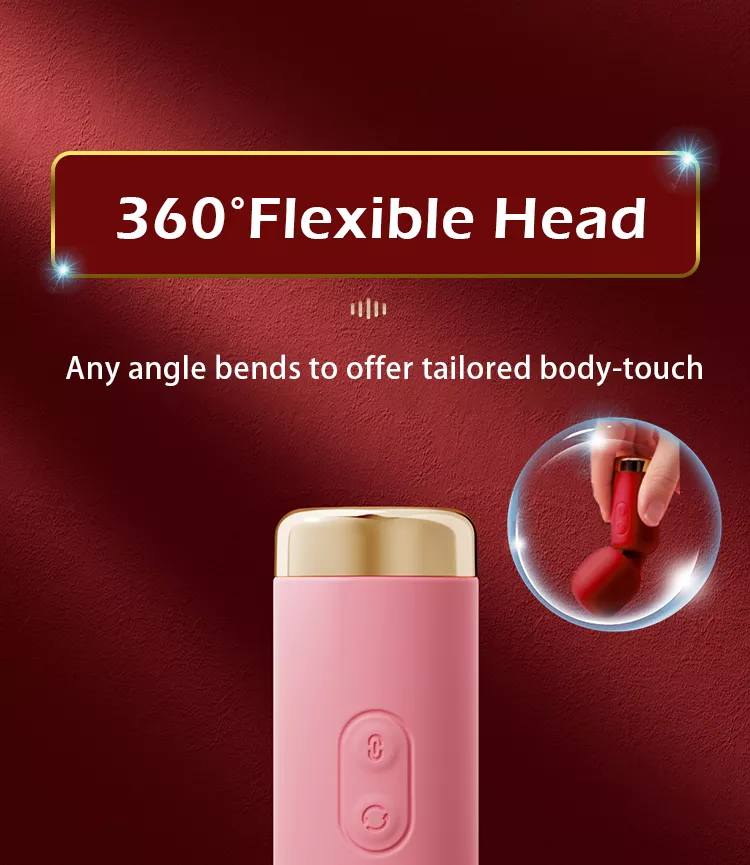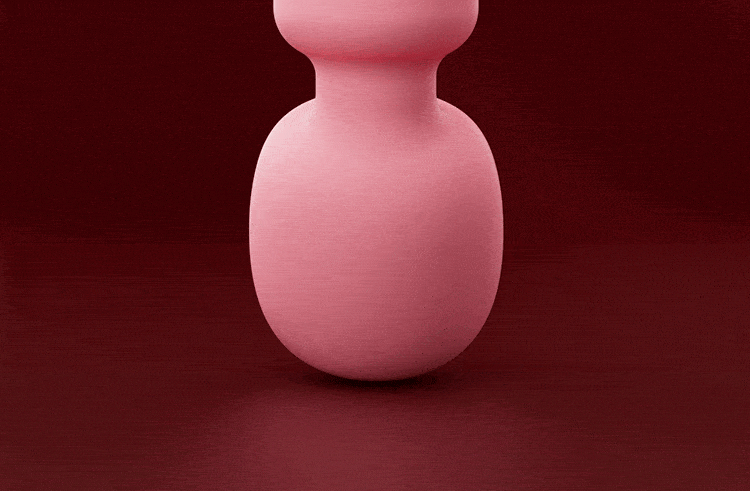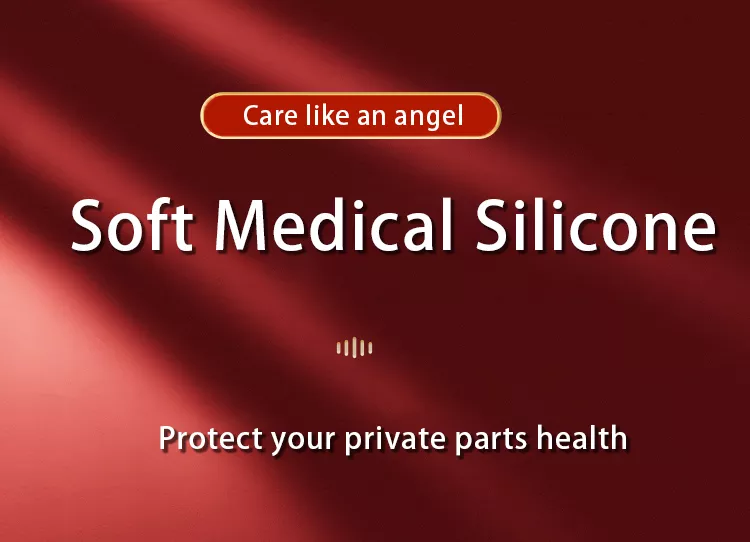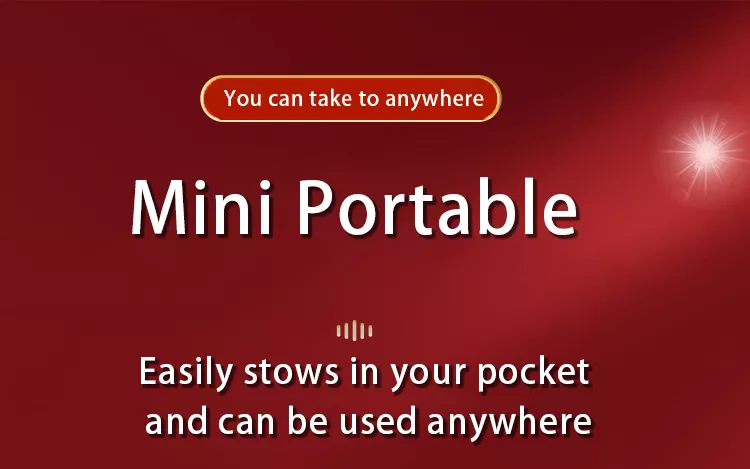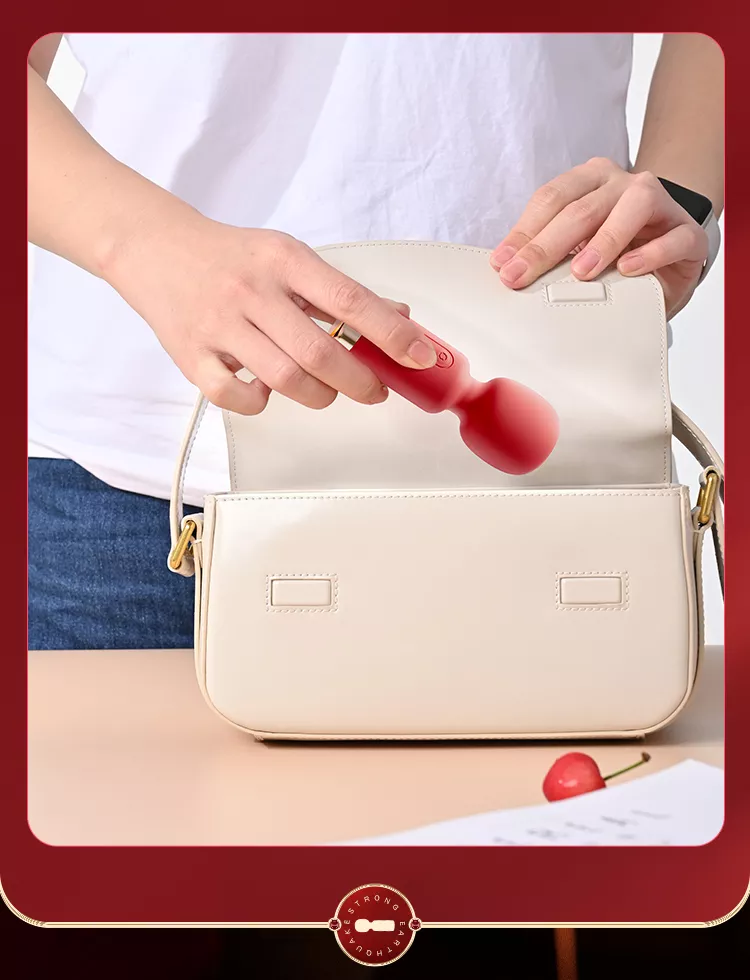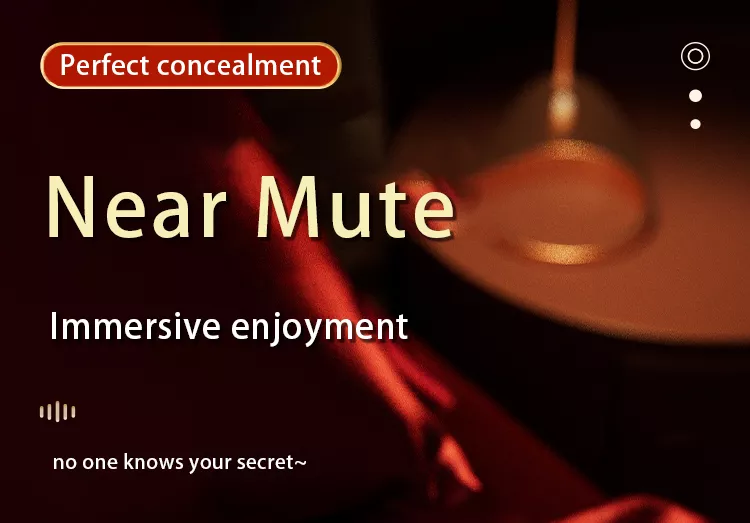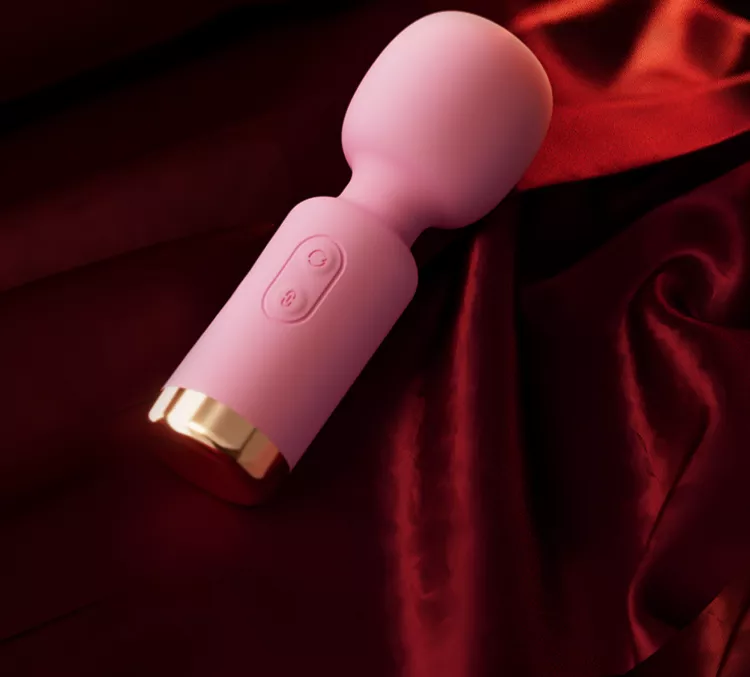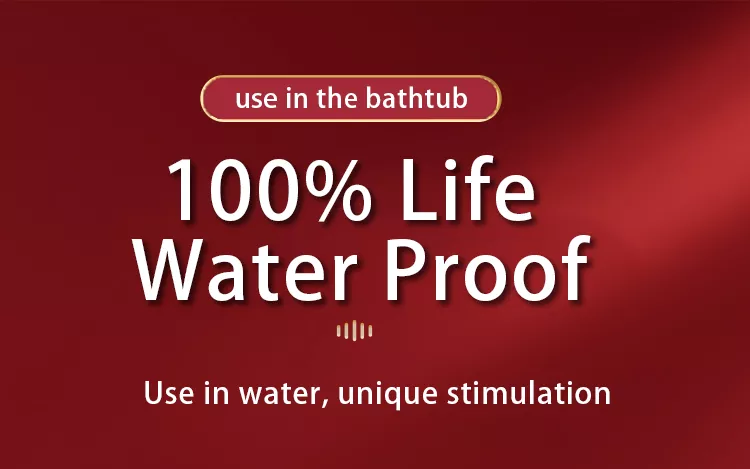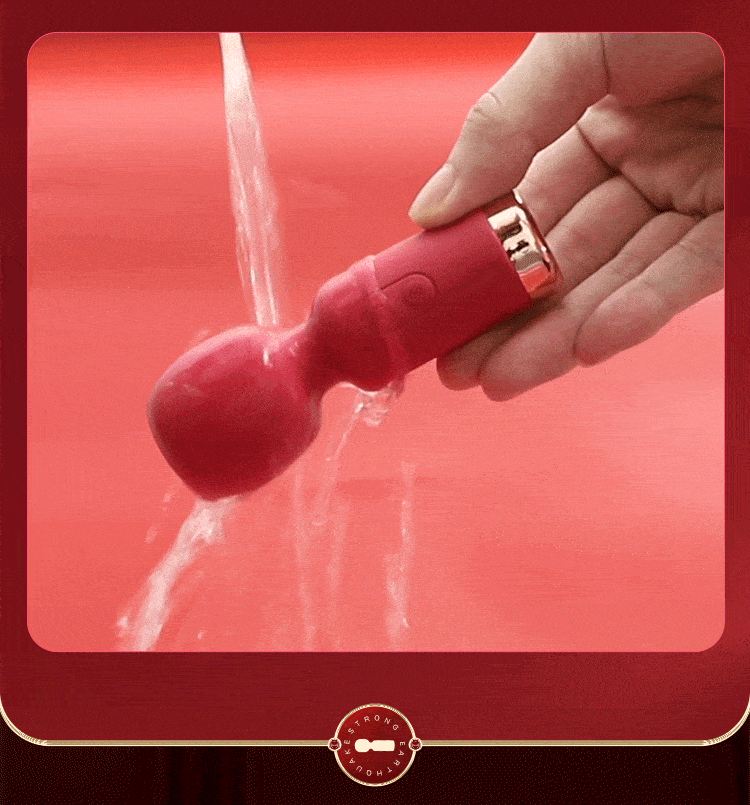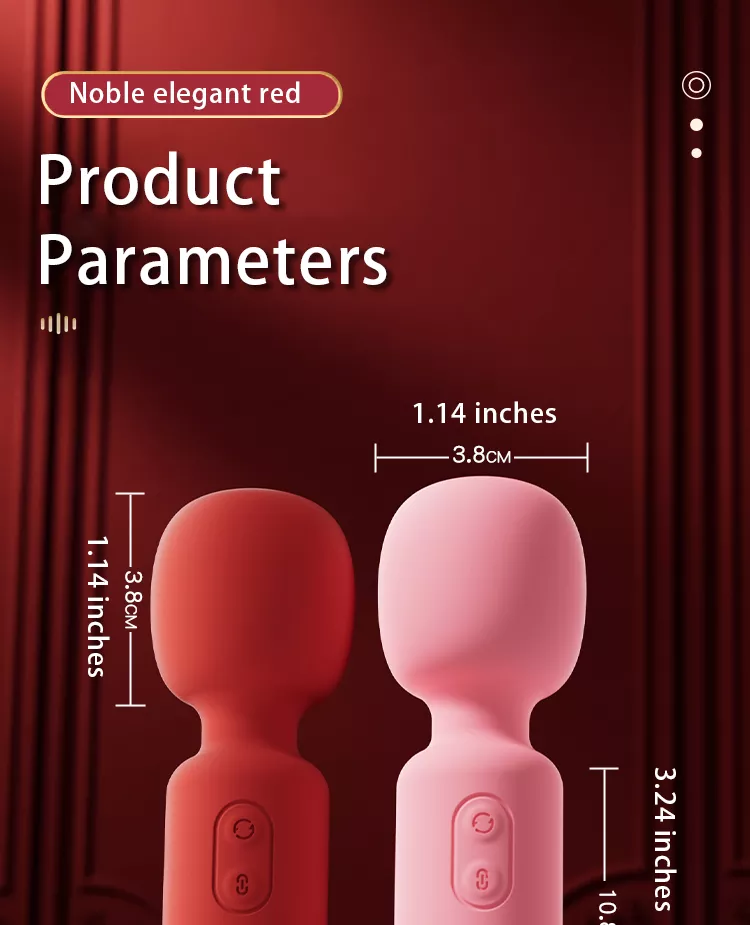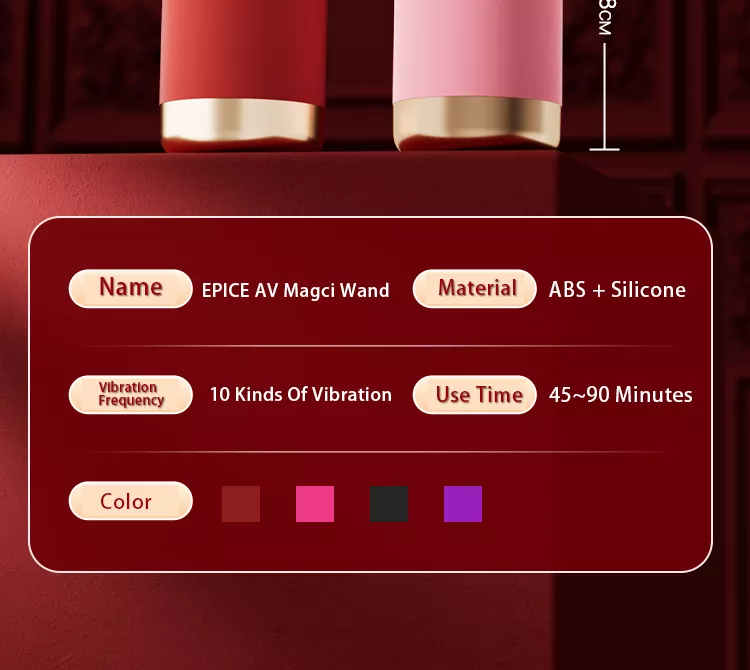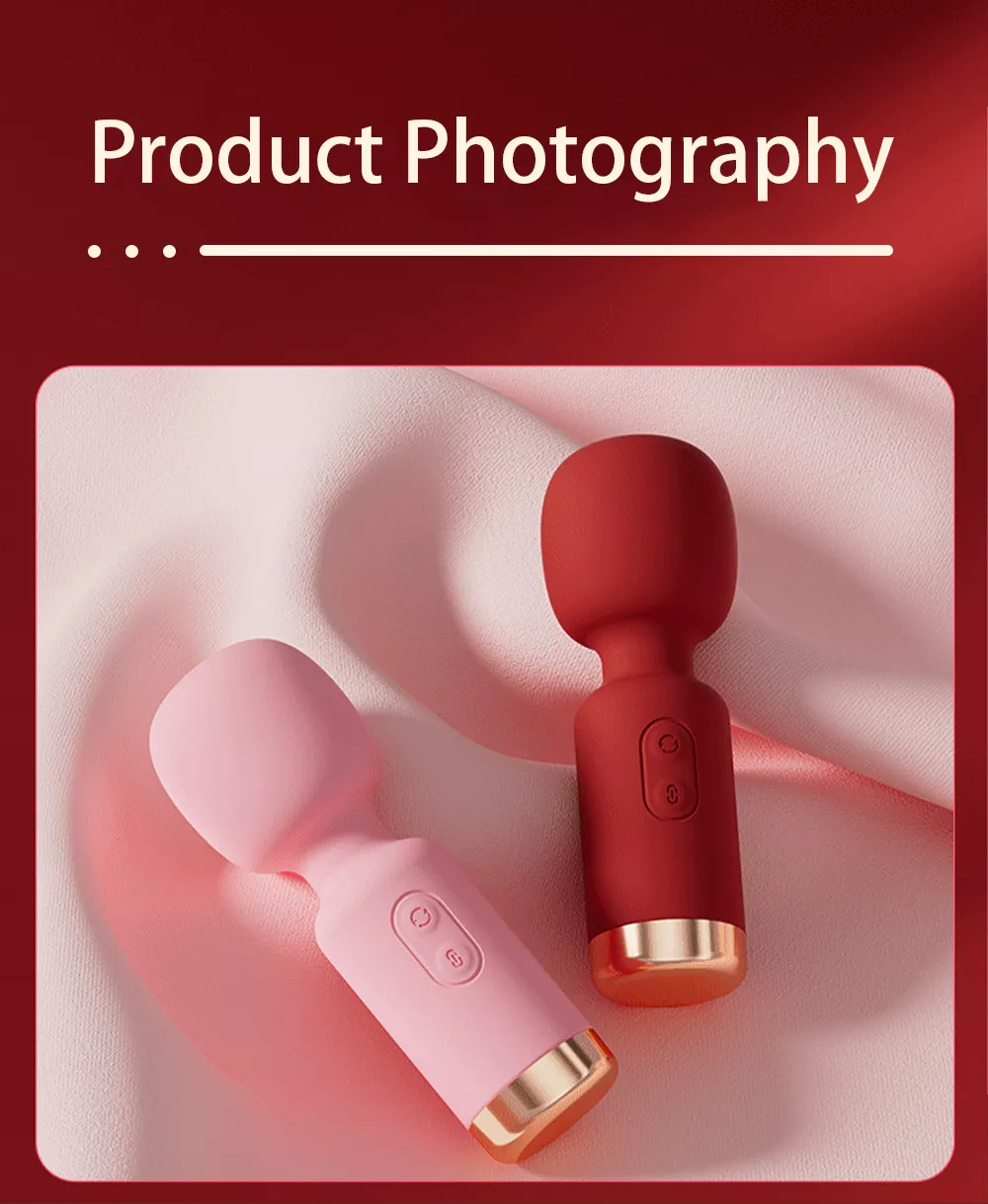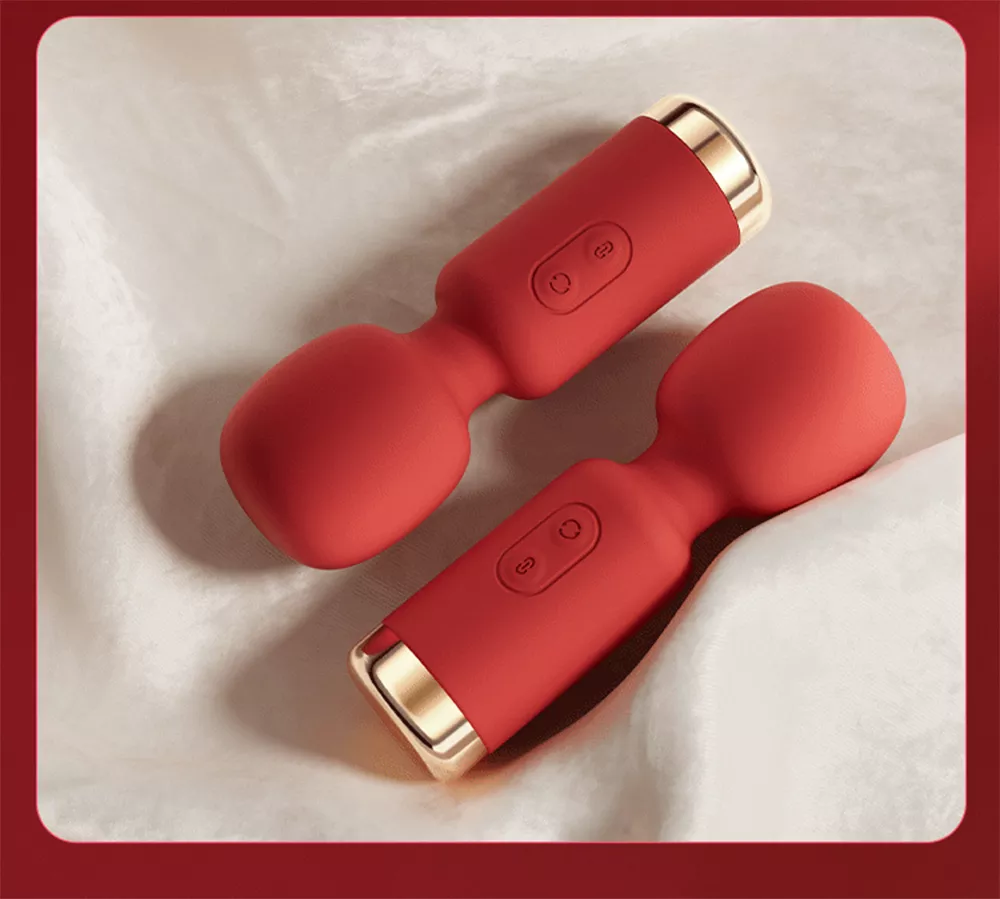 Magic Wand Massager Features:
10 Unique Vibration Modes: This magic wand massager is incredibly powerful and has ten unique vibration modes. You'll never run out of ways to explore your desires and take your pleasure to new heights.
High-Quality Soft Silicone: The magic wand massager is made from high-quality, soft, comfortable silicone materials. The soft and smooth surface of the vibrator glides effortlessly over your skin, creating an incredibly sensual experience that's hard to match. You'll love how this clit vibrator feels against your most sensitive areas and how it responds to your touch.
USB Rechargeable: Say goodbye to disposable batteries and hello to USB charging with the Magic Wand Vibrator. This sex toy features long-lasting power that lets you play for hours. Plug it in, wait a few hours, and you're ready. The convenient USB charging also makes it easy to take your vibrator on the go, so you can indulge your desires wherever possible.
Waterproof Design: The Magic Wand Vibrator is 100% waterproof, making it safe to use in any environment. Please take it in the bath, shower, or pool, and let the waves of pleasure wash over you. You'll love how this vibrator responds to your body, creating powerful sensations that build and build, leading to an orgasmic release that will leave you breathless.
Portable Size: The Magic Wand Vibrator is designed to be portable and travel-friendly. Its mini size makes it easy to slip into your bag or suitcase. Whether traveling for work or pleasure, you'll have your favorite sex toy at your fingertips. The compact size also makes it discreet so that you can enjoy it anywhere.
Ultimate Pleasure: Looking for the perfect gift for yourself or your lover? Look no further than the Magic Wand Vibrator. This sex toy is the ultimate pleasure and will bring a smile to anyone's face. It's the perfect way to explore your desires, whether you're a beginner or a seasoned veteran of the sex toy world. Whether using it alone or with a partner, you'll love how this sex toy enhances your pleasure and brings you closer to orgasm. Buy one today and discover a world of fun you never knew existed.
Magic Wand Massager Specification:
Item Type: Magic Wand Vibrator
Color: Red, Pink, Black, Purple
Material: Silicone
Frequency: 10 Frequency Vibration
Decibel: Less Than 40db
Charging: Ubs Magnetic Charging
Charging Time: 120 Minutes
Working Time: 45~90 Minutes
Size: 146m * 38mm
Waterproof: IPX6
Accessories: Vibrator, Charging Cable