On the most beautiful day of this year, everyone is looking for a heartwarming holiday gift; some will add lots of stuff to their bag for Valentine's Day. Don't struggle. Come and check out the skills we meticulously pick for you to bring romance to you and your partner and warm up the whole winter.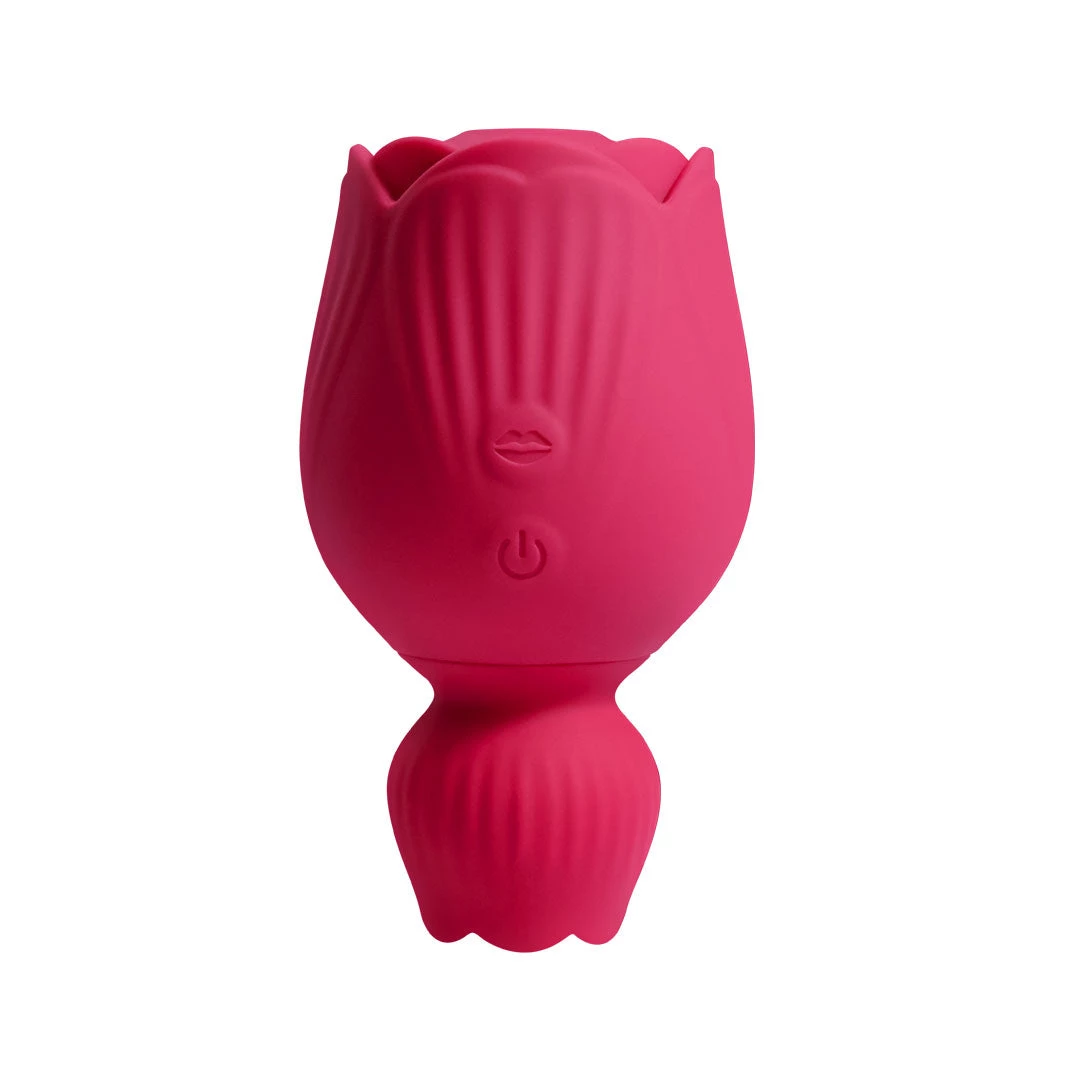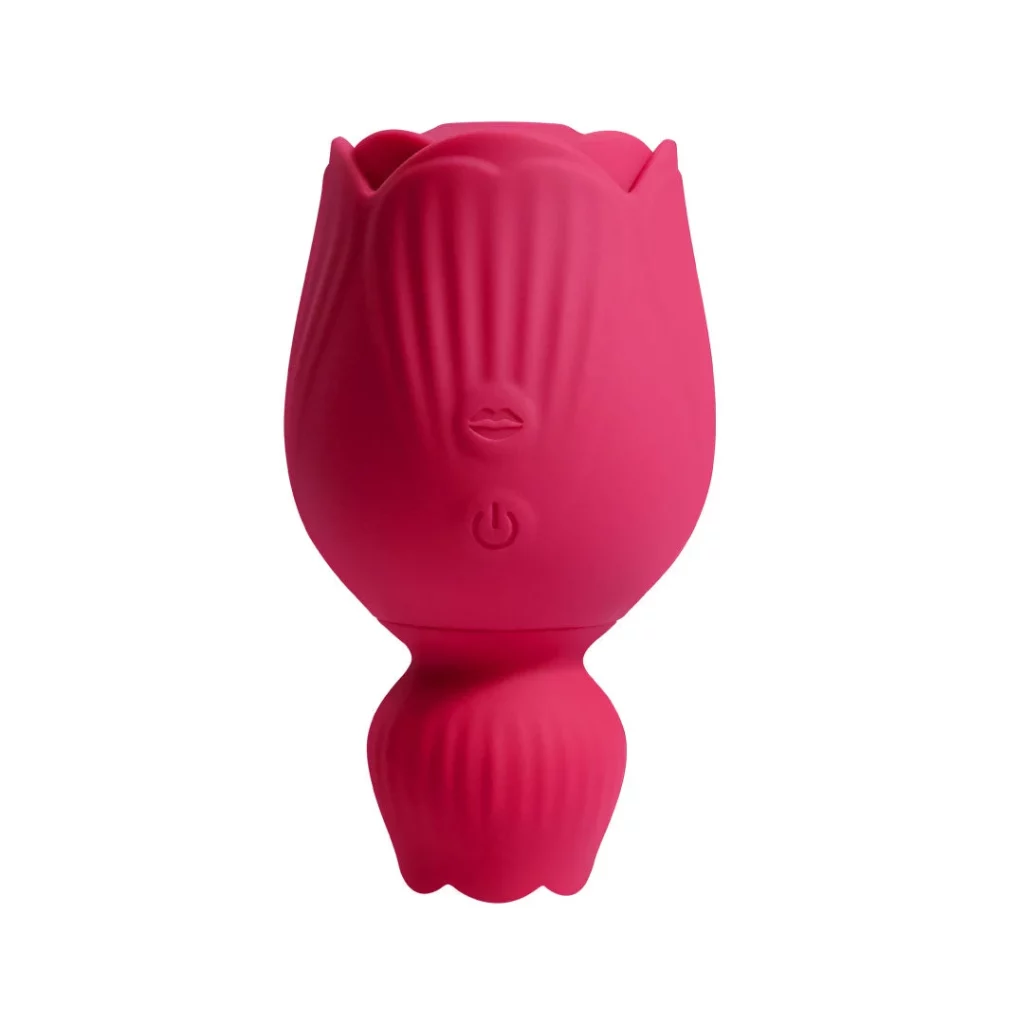 It's the perfect time to reward ourselves on holiday. You got to get what you need this Valentine's Day! Whether you like to have your lover sucking or licking, this toy can bring you an incomparable oral sex experience. So here you go, the perfect gift list for the pickiest pleasure seeker.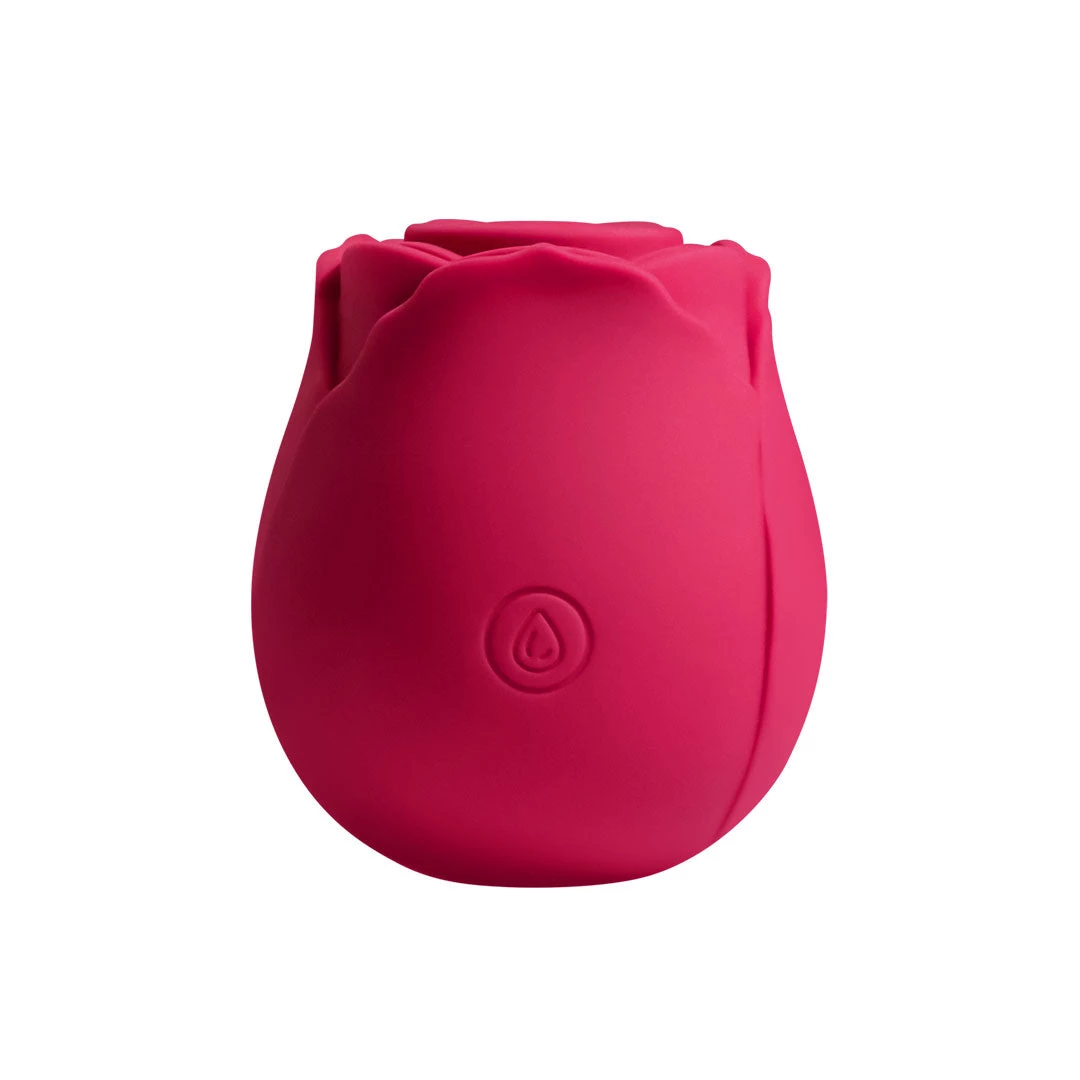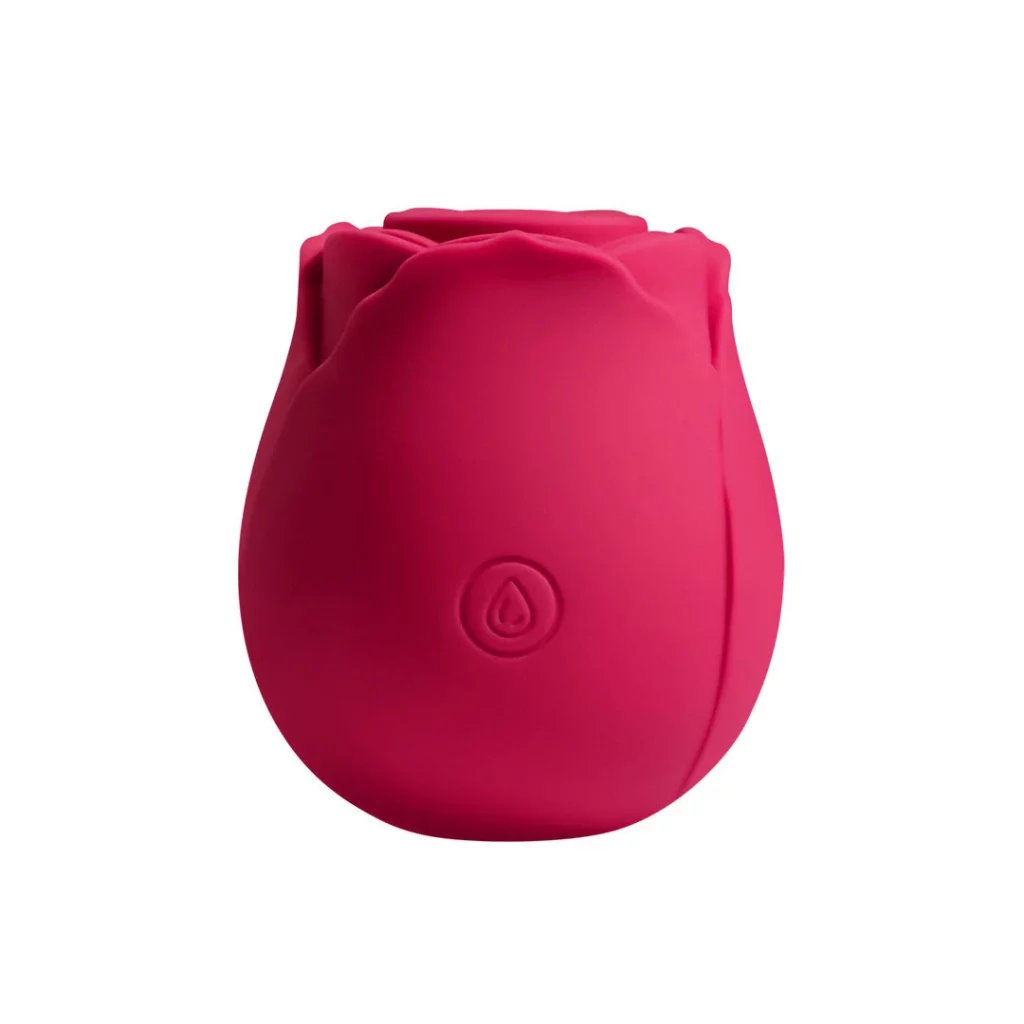 For the unanimously praised rose clit stimulator – by the users and also the sexual experts- what else can we ask for? Instead of the traditional vibration, the unique air pulse stimulation leads you to the orgasm, which means it resonates deeply with the clitoris and brings overwhelming pleasure.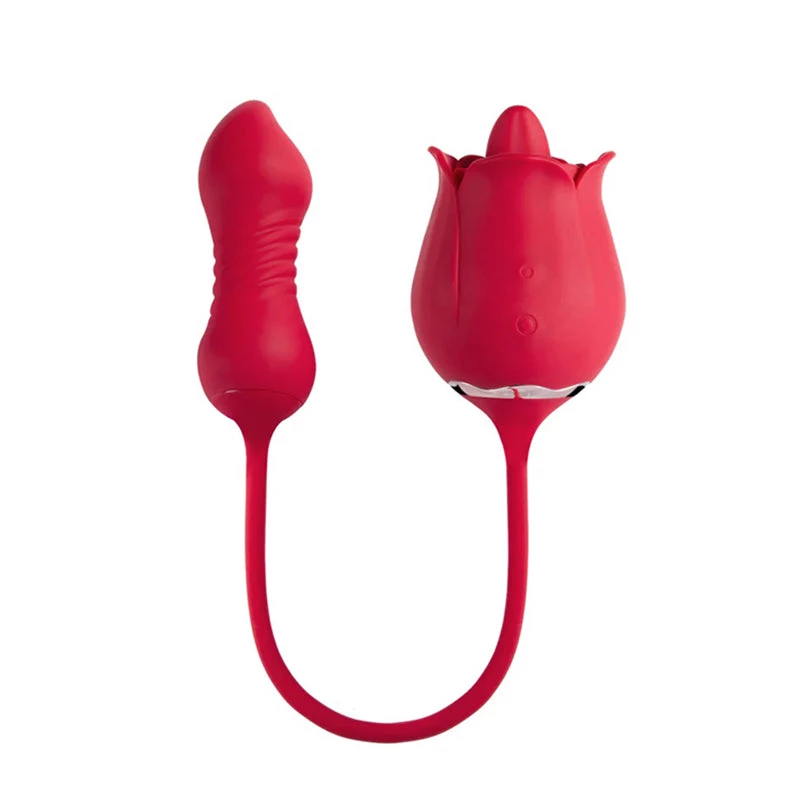 The rose toy with dildo is a double stimulator equipped with a tongue vibrator and goes with a thrusting dildo (G-Spot massager) at the tail end. Most women can achieve orgasms through multiple stimulations, which this rose vibrator provides, so why don't you share it with your intimate partner? Let's make this Valentine's Day the best Valentine's Day ever!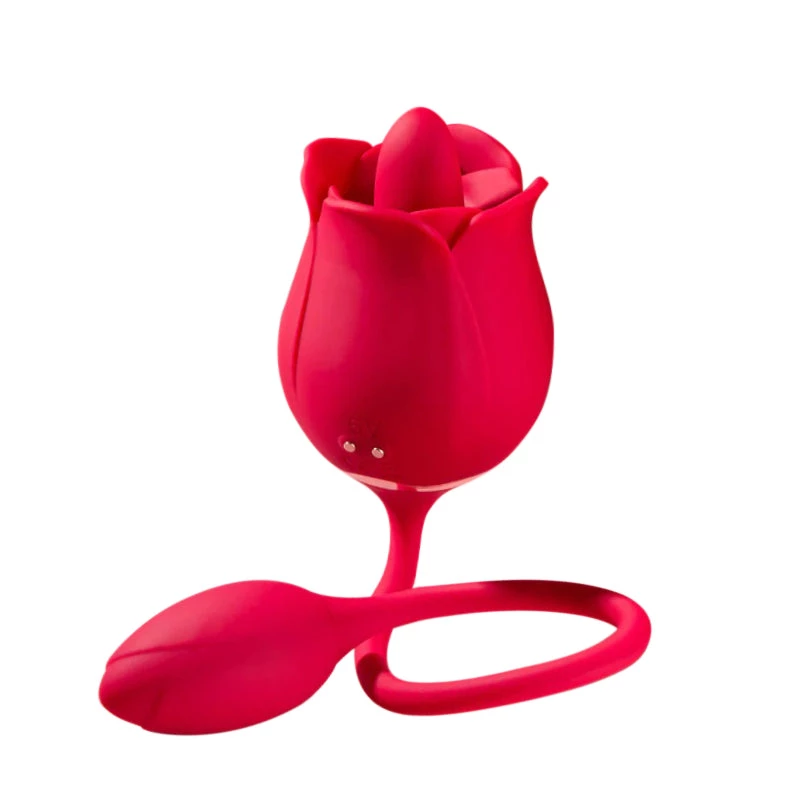 The tongue vibrator with vibrating egg is the must-have little prop for lovers to maximize fun and pleasure. While making out, have the rose head licking her clitoris and his testicles… or just put the vibrating egg in the vagina to give you the extra feeling. For fun or a stronger pleasure, this rose is a gift for you and your partner to immerse and enjoy.
As the Addition to the Sexy Box – Rose Toy With Vibrating Egg for Women – Multicolor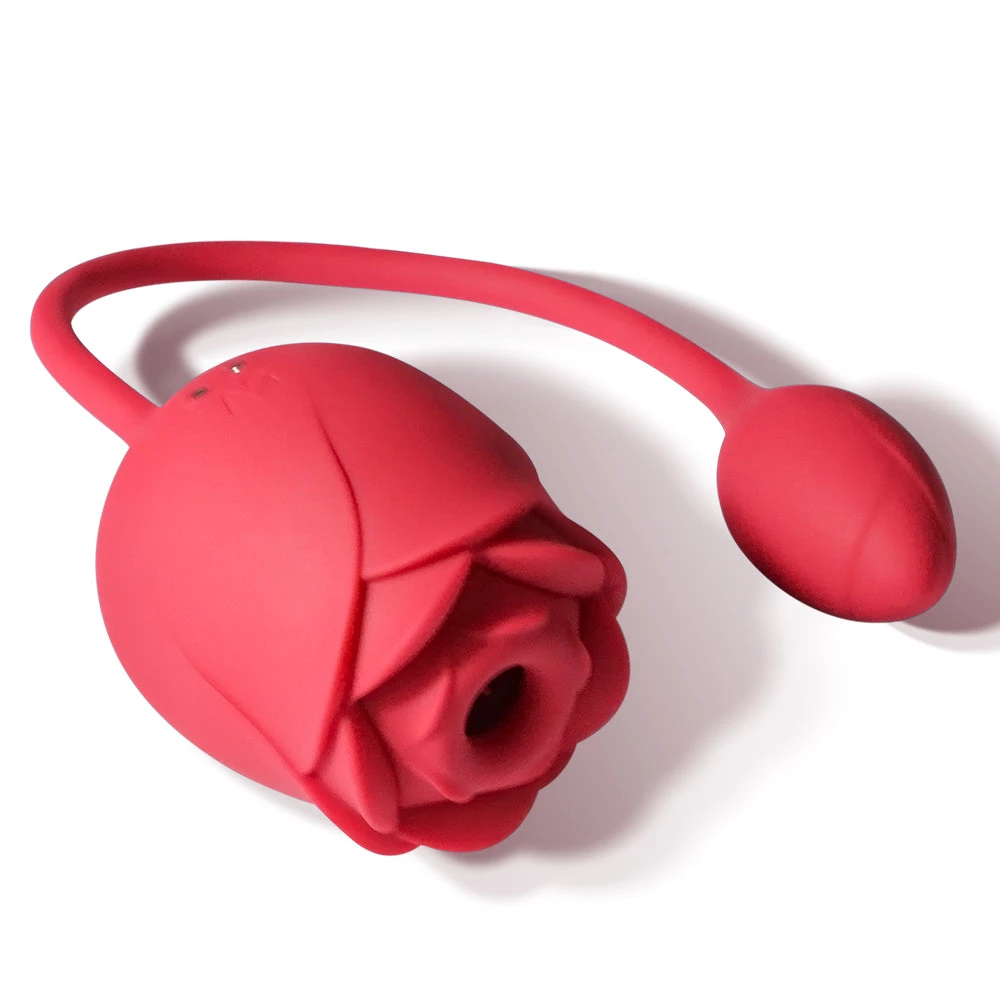 This gift means so much. You can treat the important person without digging deep into your pocket. The rose toy with a vibrating egg for women is a multifunctional vibrator. The USB magnetic charger charges it, is full-body waterproof, and the compact size is perfect for the purse. The powerful function and portability make this rose an entertaining gift for everyone.
For the Adventurer – Vibrating Rose Mouth Ball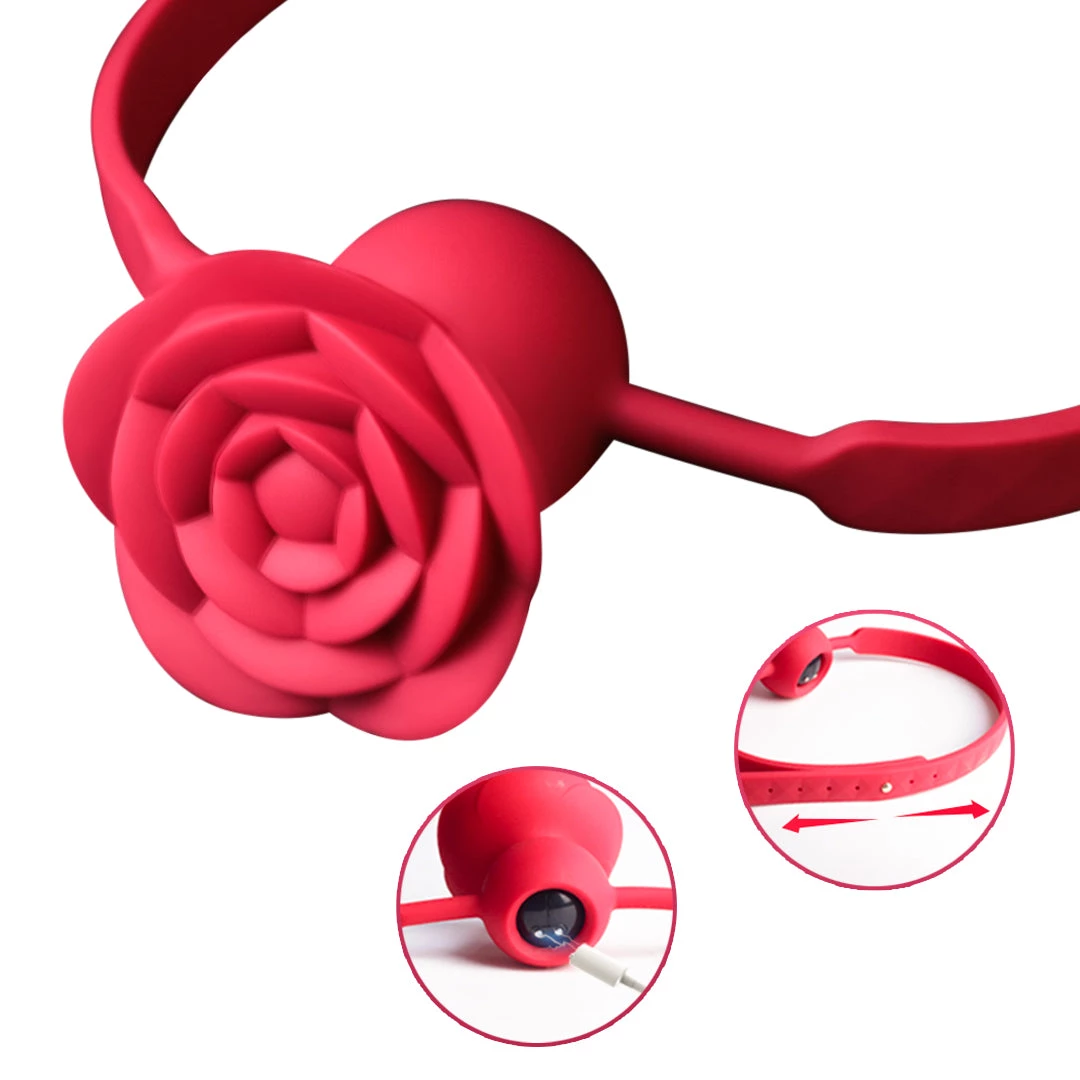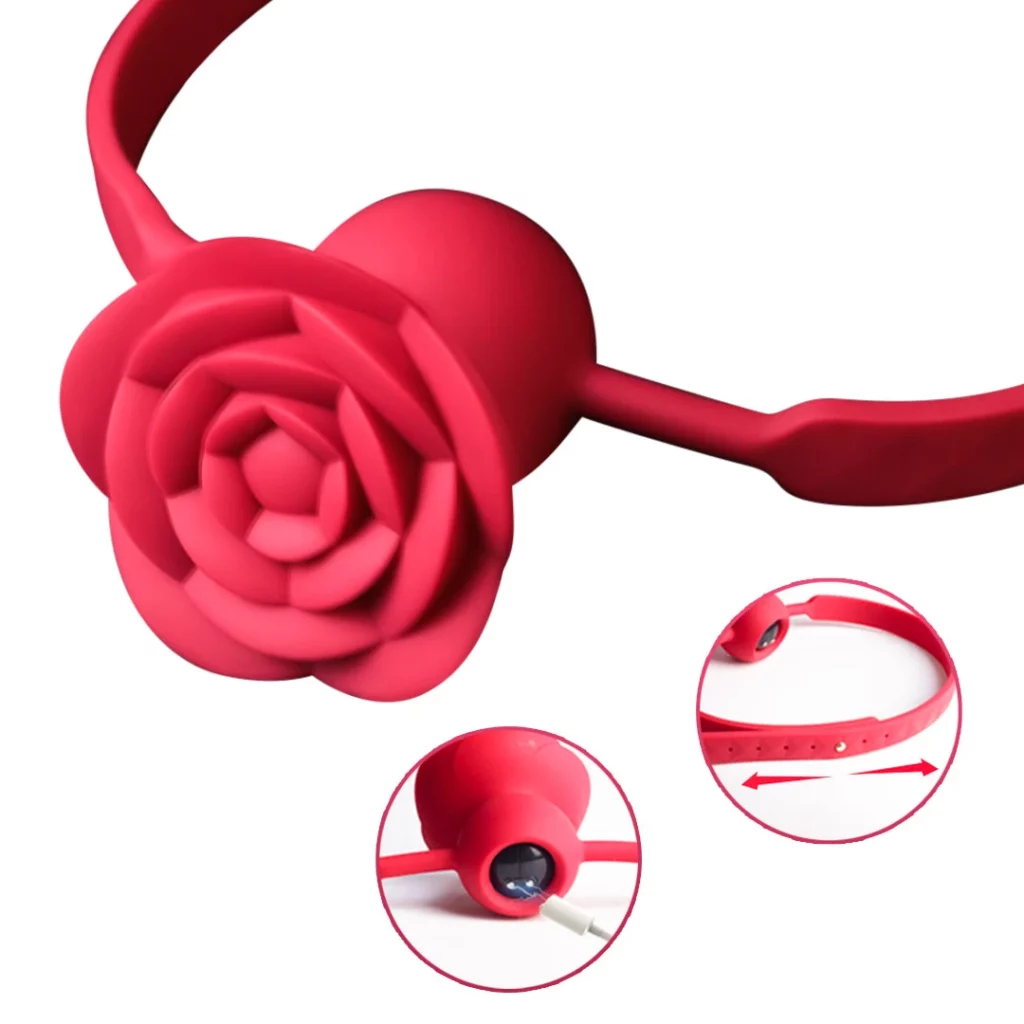 The rose ball gag is the perfect toy on the adventurer's list. Giving this luxury pleasurable rose toy as a gift to yourself or your partner, you can encourage your playmate to explore the even more thrilling sensual fantasy in the coming night. Wear this rechargeable vibrating rose ball gag with powerful features, bringing you and your partner deep satisfaction.